Tom Cruise Reportedly Lost Out Cult-Classic $86M Movie Role to Johnny Depp Because He Kept Asking Too Many Questions
Tom Cruise has been known for choosing blockbuster scripts that have skyrocketed him to fame, establishing him as a bonafide superstar in Hollywood. The stupendous success of his most recent film has proved this in no small measure. While the actor has been part of some of the most iconic films over the years, there are also many massive projects that he has turned down or even rejected for various reasons, giving us an interesting and intriguing look into the star's mind.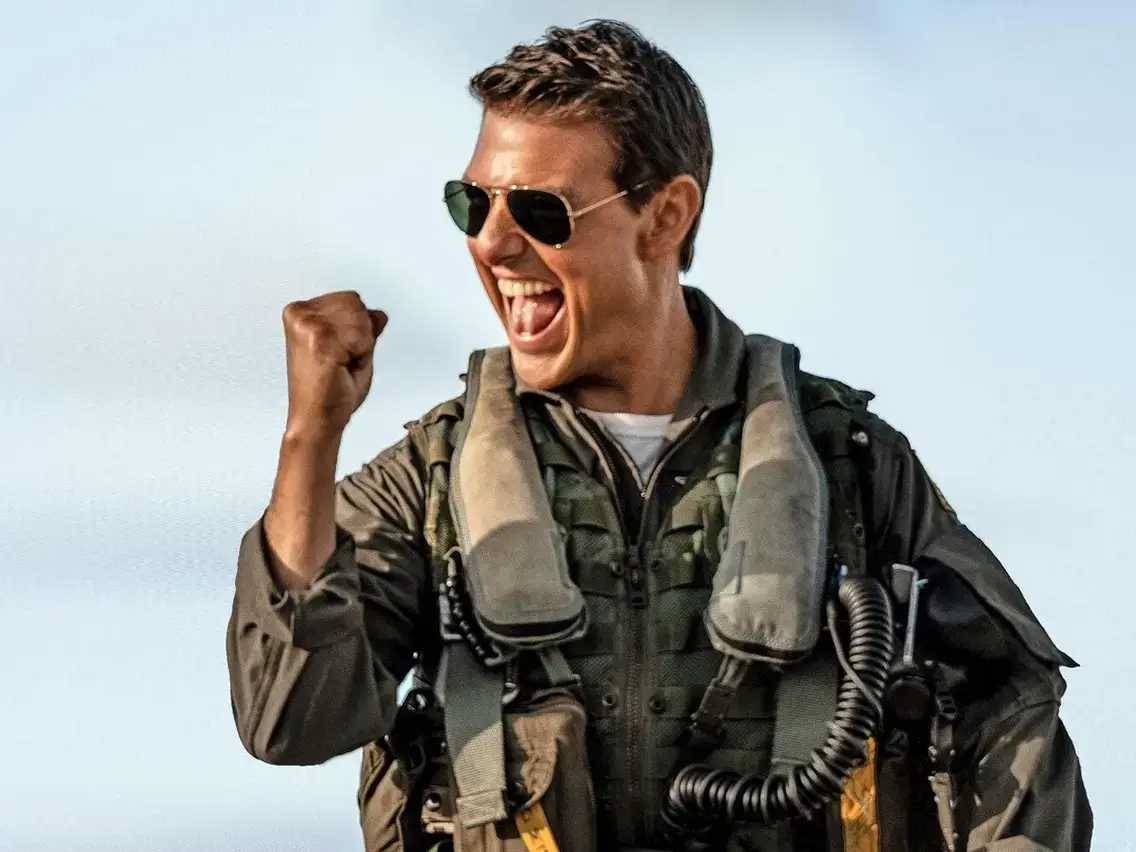 Also Read:
Tom Cruise was the first choice for Johnny Depp's Edward Scissorhands
starring was a film that catapulted the star onto the big league. This Tim Burton film also went on to become a cult classic and made huge money at the box office profiting by almost 86 million dollars. But did you know that Johnny Depp was not the first choice for the film? It was in fact who was approached by 20th century Fox to play the character of Edward Scissorhands despite director Tim Burton stating his preference to cast the star for the role.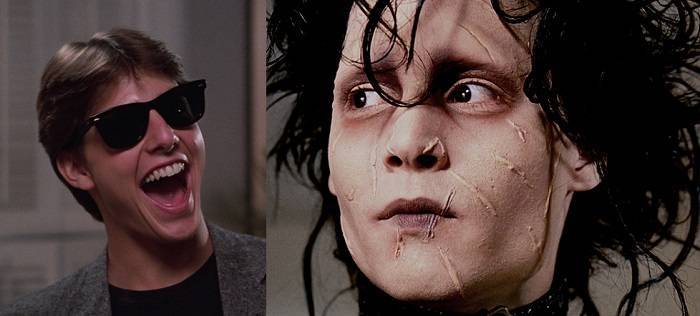 According to reports, the director felt that Tom Cruise posed too many questions related to the logistics and aesthetics of the narrative, including wanting a happier ending for the film that did not tie in with the filmmaker's darker vision. With the actor's constant nitpicking of the script coupled with other creative differences, Tim Burton and screenwriter Caroline Thompson took the executive decision to go with Johnny Depp instead. To quote the screenwriter,
"Part of the delicacy of the story was not answering questions like, 'How does he go to the bathroom? How did he live without eating all those years?' Tom Cruise was certainly unwilling to be in the movie without those questions being answered."
Also Read:
Tom Cruise has also missed being part of these mega projects
is just one of the big-budget films that Tom Cruise has missed being part of. The action star has been approached for many high-profile projects including that of Iron Man, a role that eventually went to Robert Downey Jr. According to sources, while Marvel Studios were very keen on casting the the actor cited creative differences and also said that he was not in the right space to take up the character and do justice to it.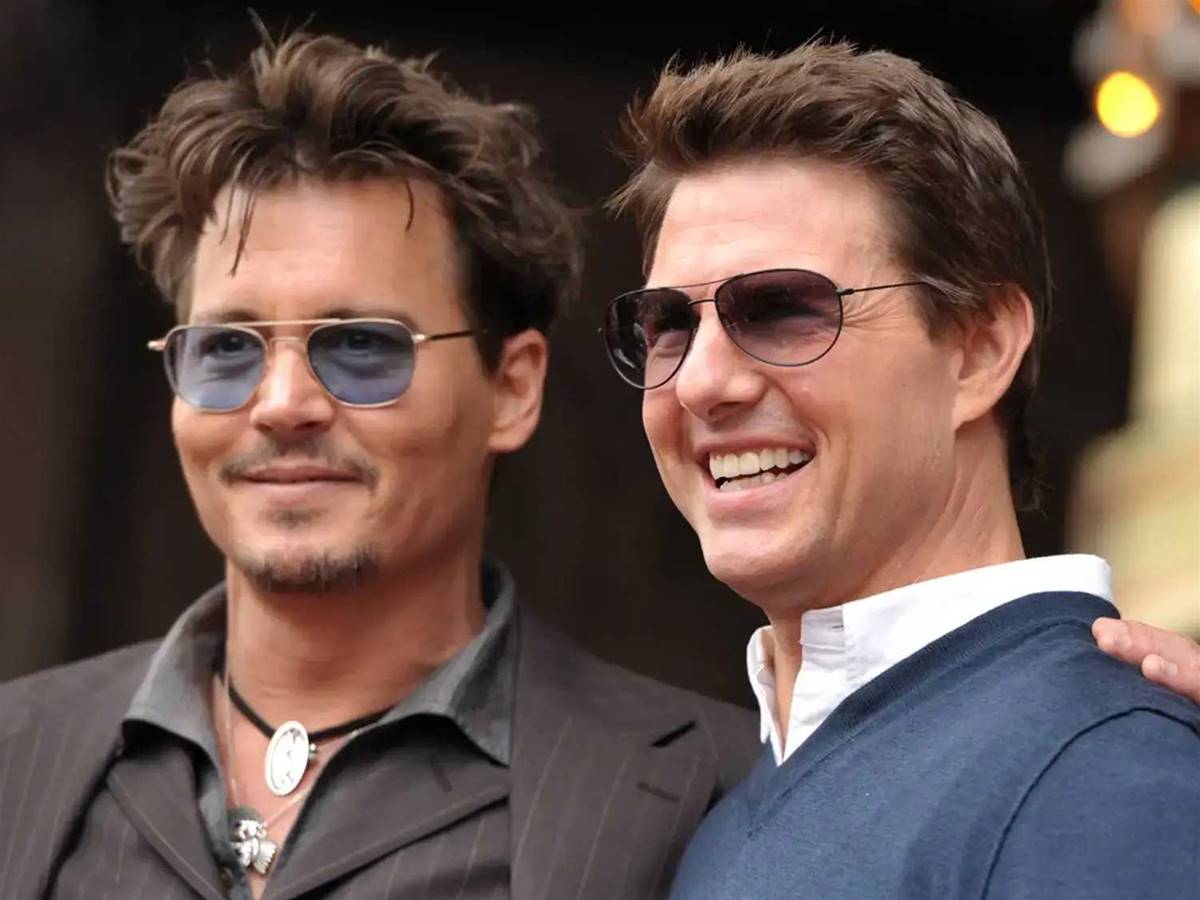 In retrospect, this is an extremely bold decision by Tom Cruise considering the staggering success of the franchise in the MCU. But he states that he has no regrets. and are some of the other films that Tom Cruise has rejected for different reasons.
Also Read: