"His difficulty in speaking English is fantastic": Johnny Depp's 'Fake Accent' Slammed by Howard Stern, Claimed It Was Sympathy Move to Defeat Amber Heard
Over 6 weeks of the trial have gotten Johnny Depp a good amount of critics. It's no doubt, there were a lot of supporters as well who stood by the actor in this defamation trial against Amber Heard. Many celebrities from the industry also came forward to express their opinions on the same. Some were on the side others were on Heard's side. 
Others didn't even want to comment on this controversial legal battle. Well, the trial has already come to an end, with Depp coming out victorious. Amber Heard was supposed to pay an amount of $15 million in defamatory damages. While people focused on the trials, Howard Stern expressed his dislike for Johnny Depp's accent.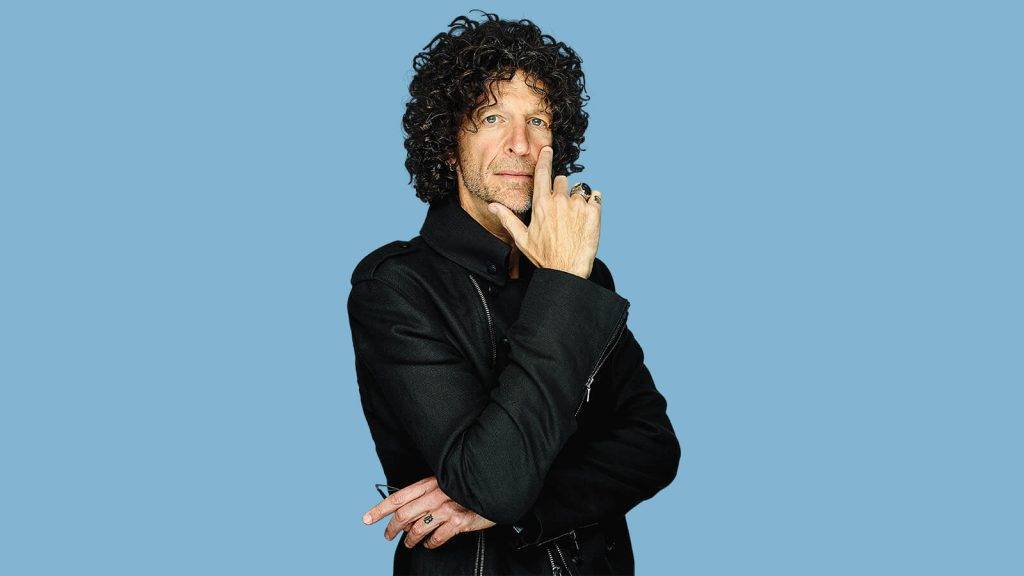 It's not the first time Depp's accent has been discussed publicly. Previously, even fans noticed that the actor frequently changes his accent and it was quite weird. The defamation trial between Amber Heard and Johnny Depp was live for the world to witness. Even during the trial, the actor spoke in a strange accent and it was caught by Howard Stern. 
Howard Stern is one of the well-known Radio show personalities who gave his thoughts on Depp's accent. He thinks that the trial is going well for nobody and the ex-couple just look like . Further, he criticized the way Depp's English sounds. 
"First of all, his difficulty in speaking the English language is fantastic. And the accent. First of all, isn't he from like the south of the Midwest? Johnny Depp was born in Kentucky. Does that sound like a guy from Kentucky?"
Also read: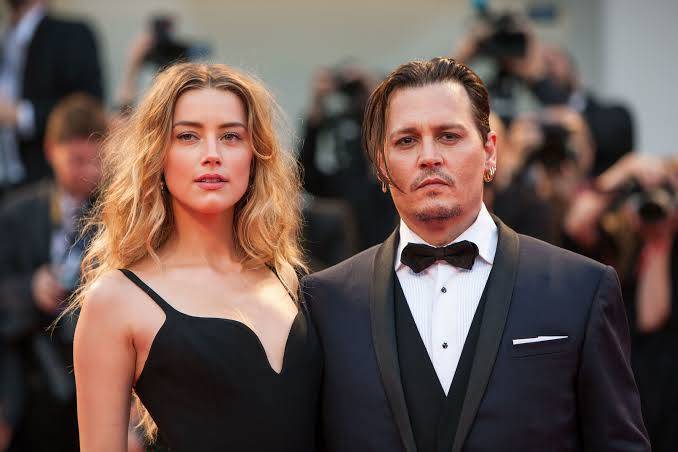 On his radio show Sirius XM, he continues his rant on how Johnny Depp has a narcissistic personality. He believes that the reason the trial went on air was to show his persuasiveness. 
"The reason he wanted…it televised, is that's what narcissists do. They think they can talk their way out of anything. I think Johnny Depp is a huge narcissist and what I mean by that is — he figured, 'I'll put this on TV and because I'm so persuasive and because I'm so smart. I'm such a wonderful guy."
Well, not just but even fans have wondered for years why Johnny Depp has such an unusual accent. 
Also read: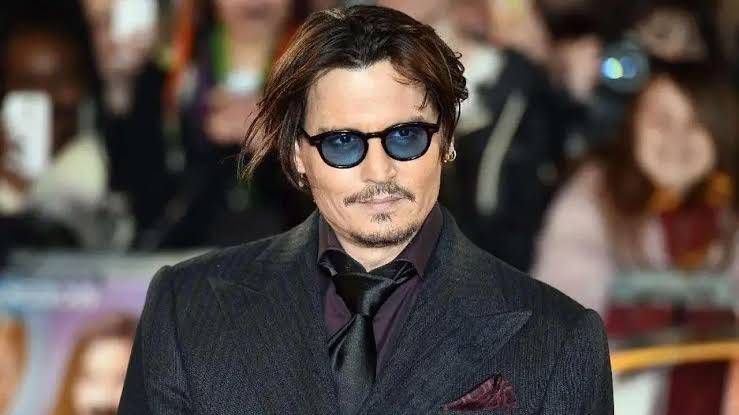 The actor has been playing a lot of different characters over the years. With each character, comes a different accent and is great at perfecting it. But looks like in playing the roles wholeheartedly, he has forgotten his real accent.
He was born and brought up in America, but still, sometimes his accent gives British vibes. Apart from this, he is also well-versed in accents like Scottish and Australian. Some also have alleged that he suffers from Foreign Accent Syndrome.
"Foreign accent syndrome (FAS) is a rare acquired speech disorder wherein an individual's spoken accent is perceived as "foreign."
Some people claim this because they have seen Johnny Depp fumble in his defamation trial. There were also times when he was struggling to say some sentences. Well only he can answer better about his accent sounds so weird.
Also read: