Canterbury is an ancient city in Kent, southeast England, popular among tourists for its historic Canterbury Cathedral, ancient streets and romantic countryside scenery.▫️Canterbury is very close to London and mainland Europe. It only takes more than an hour to take a ferry or train directly to France, which is the same time as driving to London.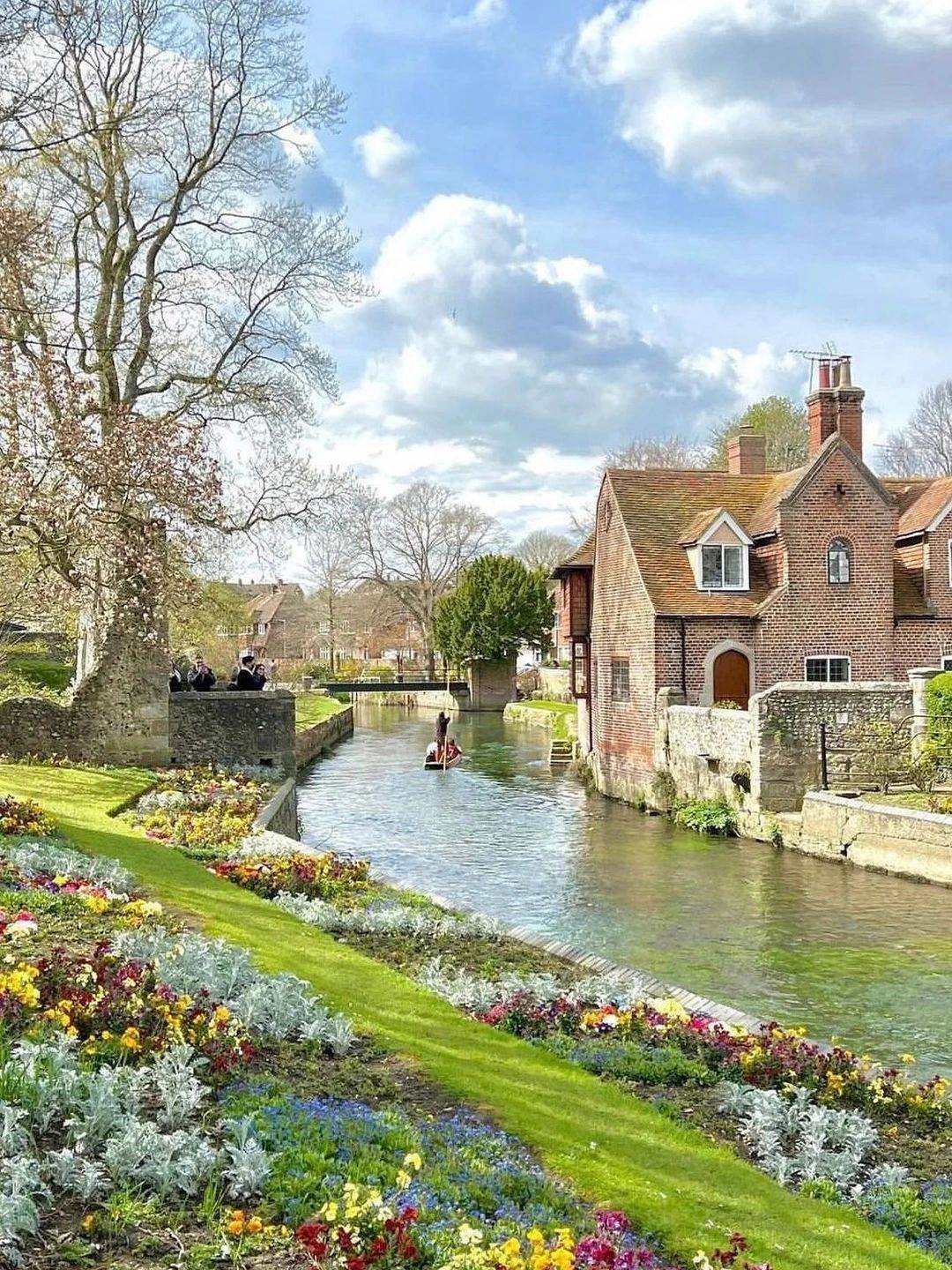 👣【Game Guide】📍Canterbury Cathedral:One of the city's most famous landmarks and one of the oldest Christian churches in the world. This church is the center of British Christianity and the cathedral of the British Catholic Church.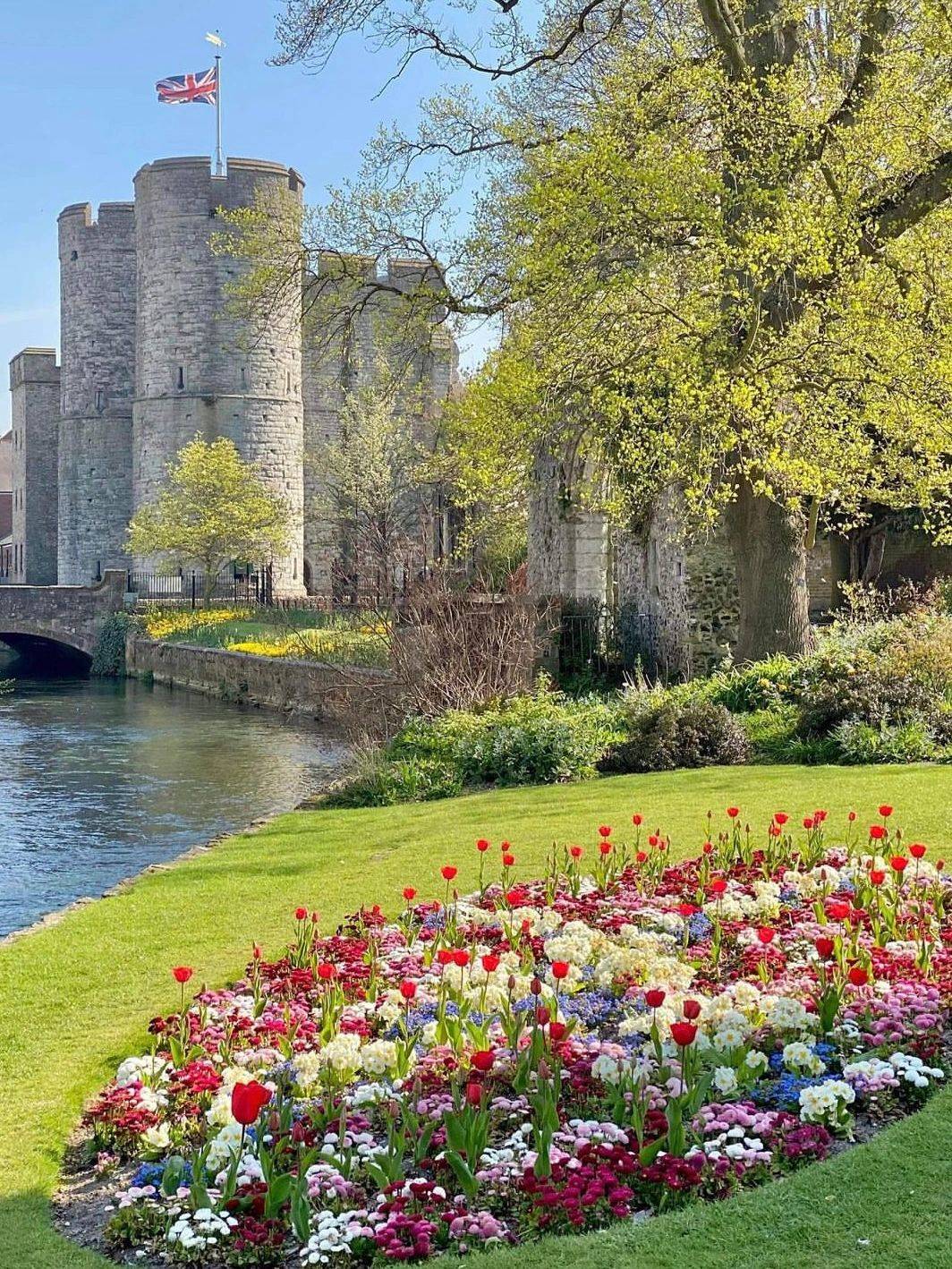 📍St. Augustine's Monastery:This is a historic monastery site located near Canterbury Cathedral and is one of the important birthplaces of Christianity in Britain.
📍Old Town:Wander the charming old streets and buildings, home to a variety of boutique shops, cafes, bars and restaurants.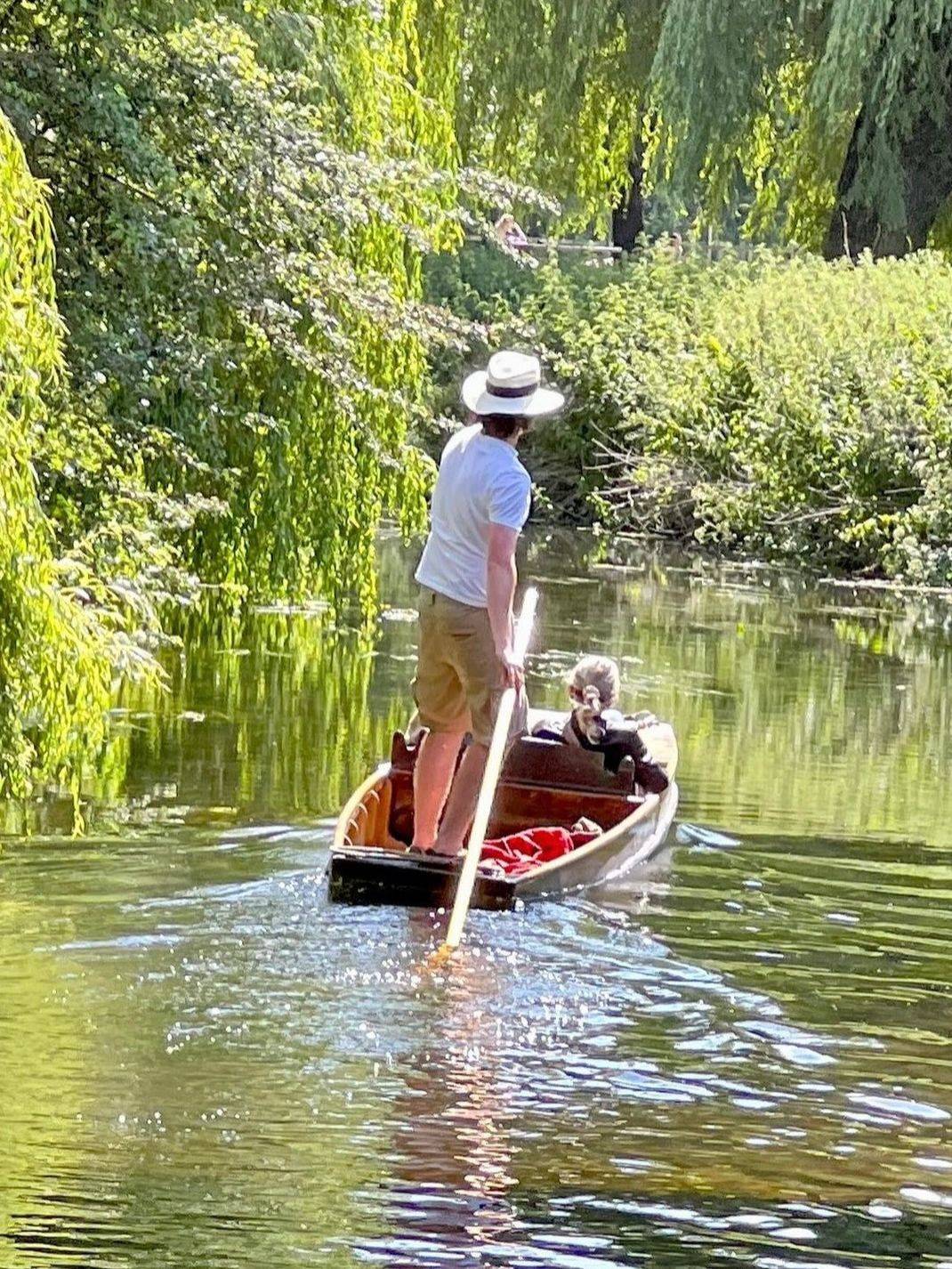 📍Canterbury River:Take a walk along the river, rent a boat, or join a river cruise to enjoy the beauty and natural scenery along the coast.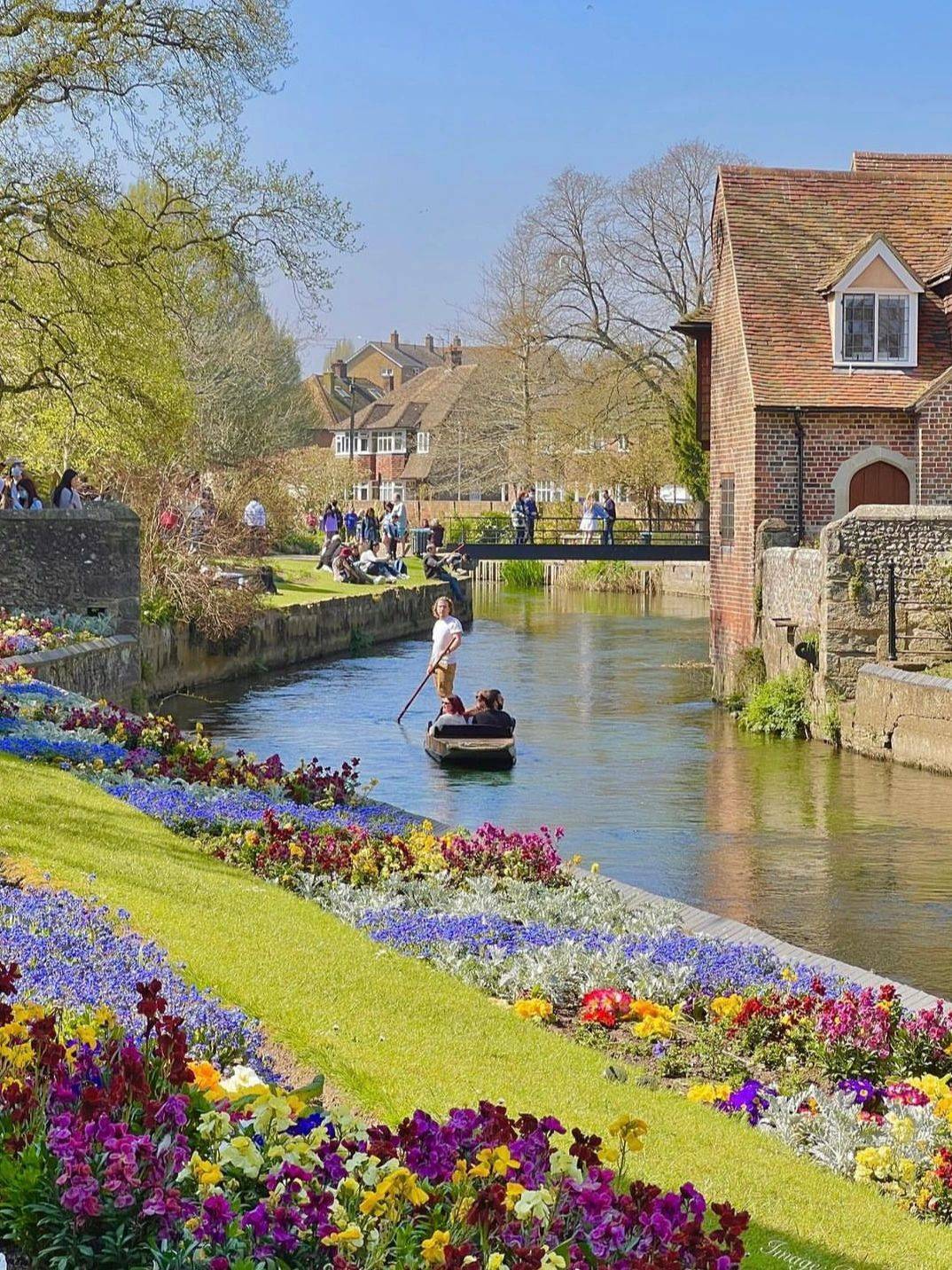 📍Kent Countryside:Canterbury is surrounded by pleasant Kentish countryside, which can be reached by hiring a bike or driving. Along the way, you will pass through quiet villages, beautiful pastoral scenery and charming manors, and experience the tranquility and beauty of the countryside.