Darci Lynne With Her New Puppet 'Evan' Sing Justin Bieber's 'Baby' and Make All Audiences Excited!
Former "America's Got Talent" winner Darci Lynne Farmer returned to the stage Wednesday for an epic performance.
Ventriloquist and singer Farmer, 15, brought out a special friend — Ivan — "with an eye" on the latest episode.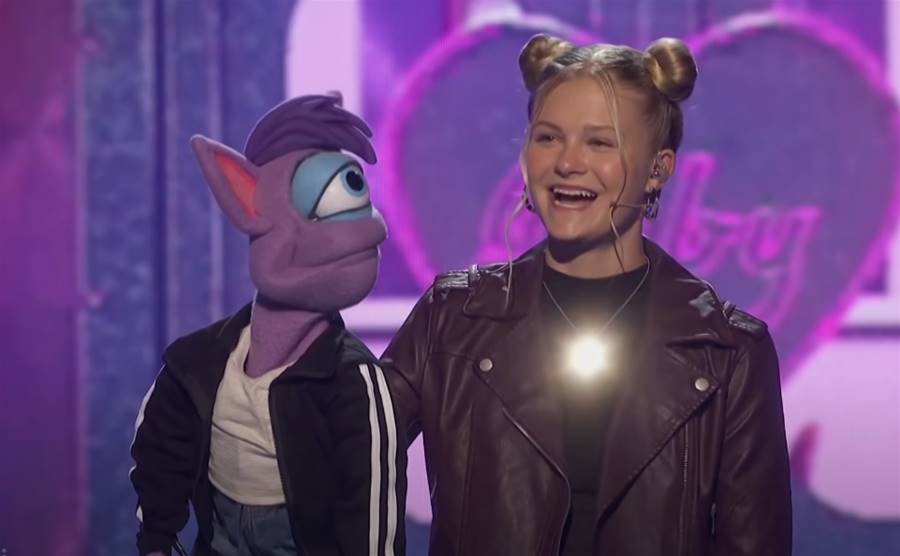 She made jokes about how much of a ladies' man he was, flirting with Sofia Vergara and Heidi Klum, before belting out Justin Bieber's "Baby" in an Australian accent.
The teenager was also shocked to learn a familiar face was Ivan's ex-girlfriend.
Farmer was the winner of season 12 of the NBC competition show and the runner-up of the first season of "America's Got Talent: The Champions".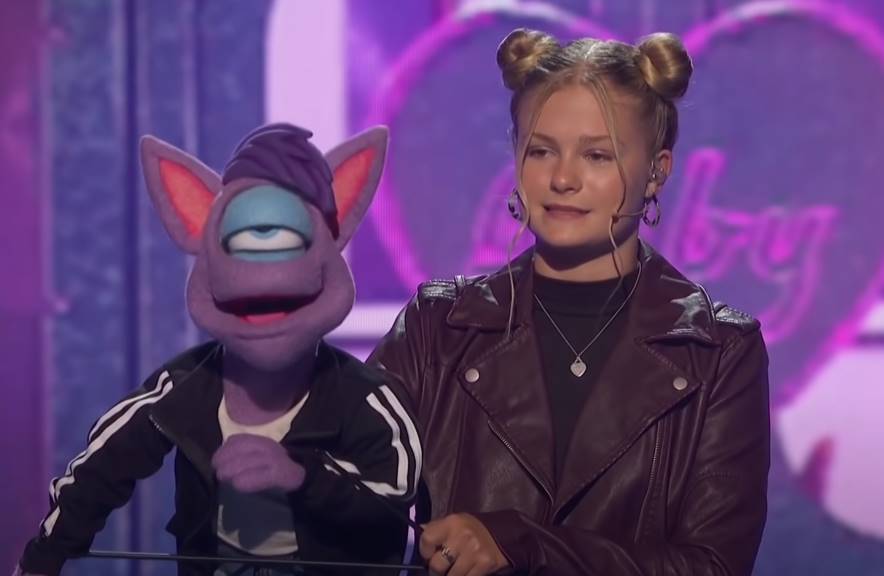 She also recently launched her new YouTube series "The Spin with Darci Lynne".
Lynne is joined once again by her cheeky ventriloquist doll, Ivan. She starts her audition with a few jokes that instantly have the audience loving her act. Ivan even says he has a crush on Darci's mom.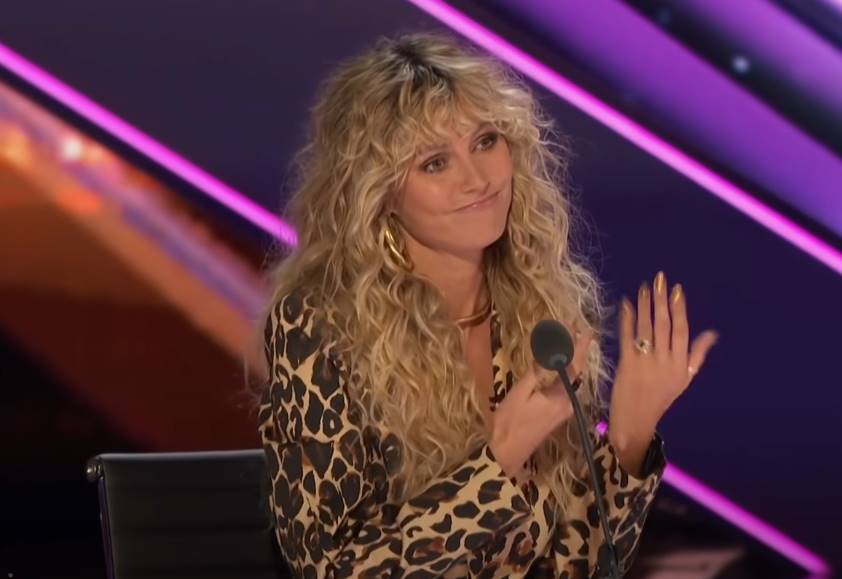 Before we know it, Darci says Ivan should confess his feelings for her mom with a love song. Superstar Justin Bieber's massively popular hit, "Baby," begins to play, and Ivan steals the show.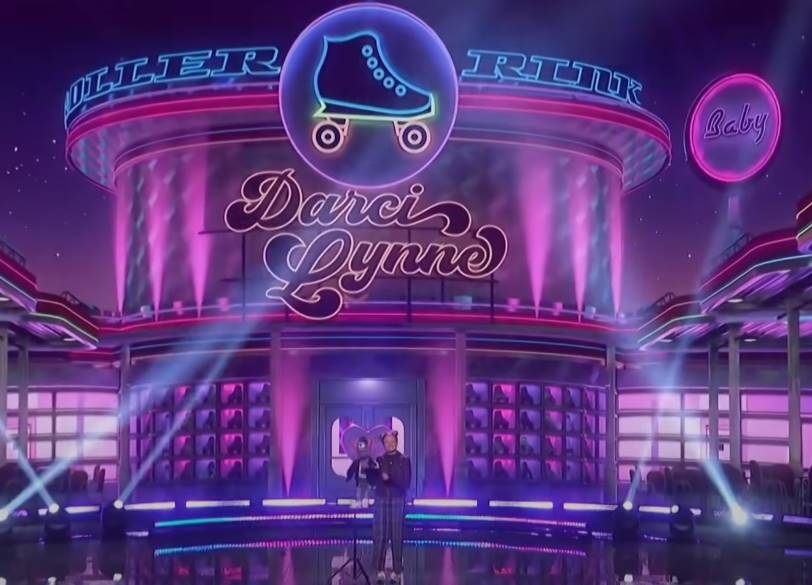 It's absolutely incredible that Darci never moves her mouth when she's creating Ivan's voice. Whether he's singing, talking, laughing, or even rapping, she seamlessly finishes the act. We can' wait to see where this unique duo goes next.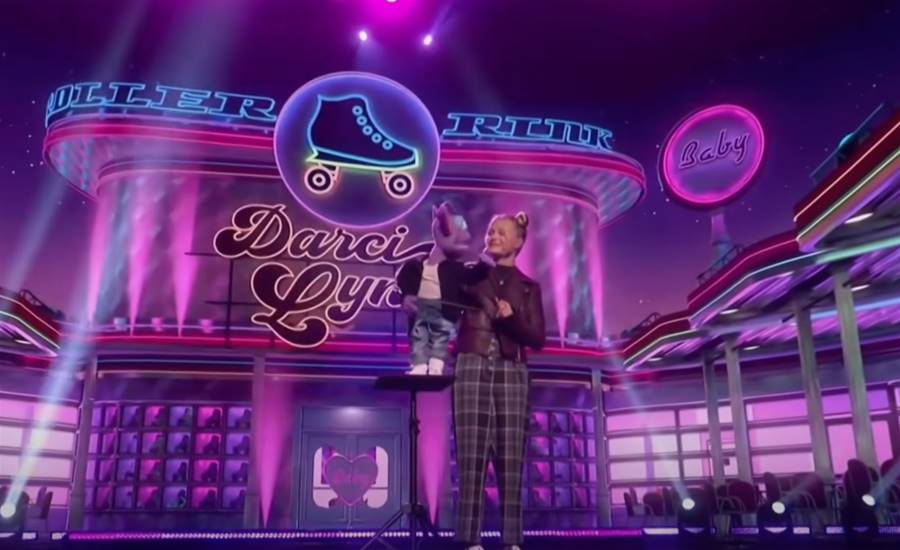 If you want to watch this video, please click HERE