Beautiful Song! Darci Lynne Performs Stunning Duet With Katie Singing 'Take Me Home, Country Roads'!
The 14-year-old singer ventriloquist and America's Got Talent Season 14 winner, invited people to one of her upcoming shows posting a video of herself performing an almost impossible duet with one of her puppets.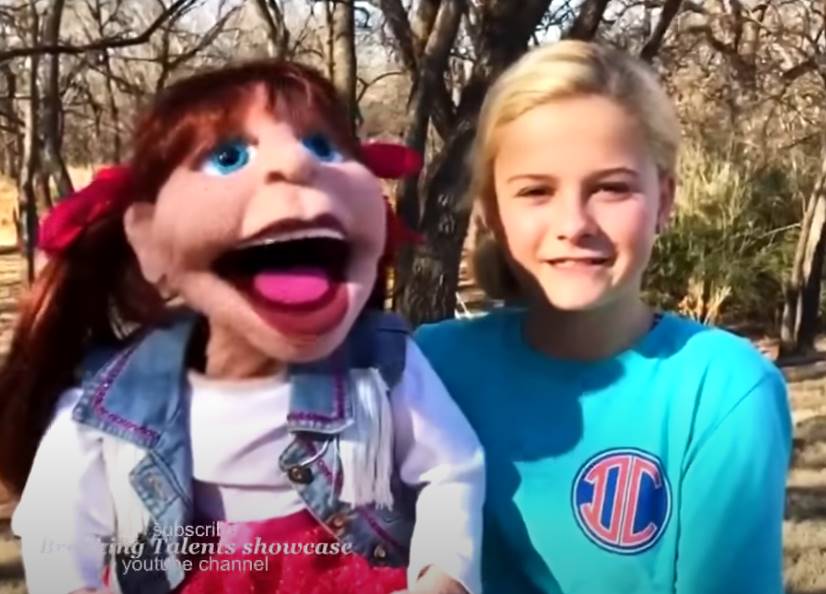 Early in 2018, the talented Darci Lynne Farmer headed to Nashville, Tennessee, famous for being the hub of American Country Music to appear on a show, and she knew exactly how to catch the attention of the lovers of the genre.
Farmer took to Facebook to  her Nashville fans to her performance at the Ryman Auditorium, and she gave a beautiful treat to Internet users by performing a baffling duet with Katie, one of her many puppets.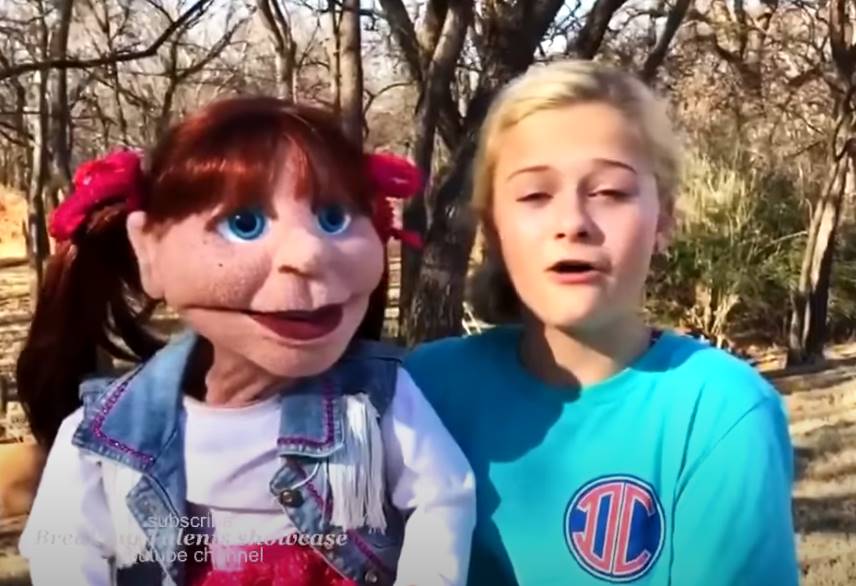 "My country girl, Katie, knows how to get in the country spirit with our own rendition of 'Take Me Home, Country Roads'!" Farmer captioned the video that shows her and her puppet out in the woods singing the classic song. 
Not only the adorable teenager performed a great rendition of John Denver's iconic tune, but she did it by alternating between her own voice and the character's voice in a way that as effortless as might seem, involves a great technique.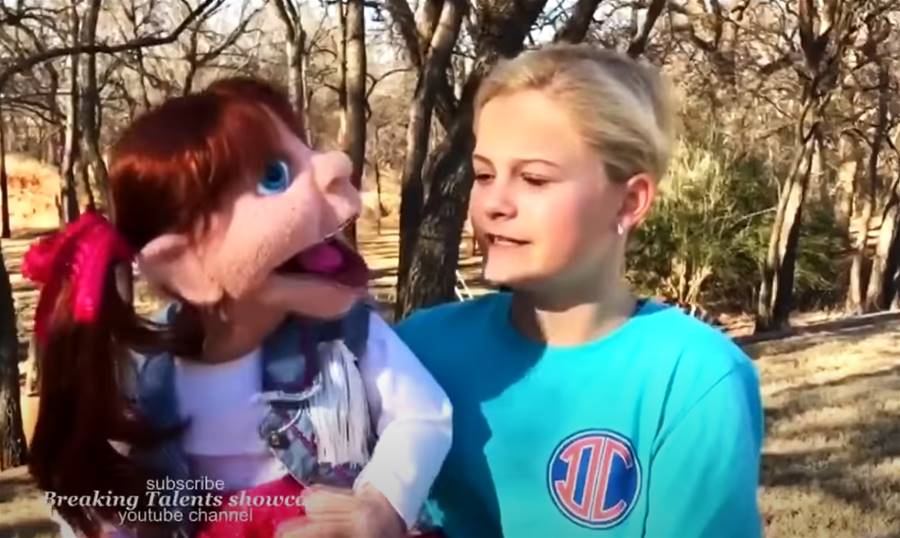 In her route to crown herself as the winner of "America's Got Talent's" Season 12 in 2017, Farmer  the hearts of many viewers that week after week were surprised with the young girl's display of talent.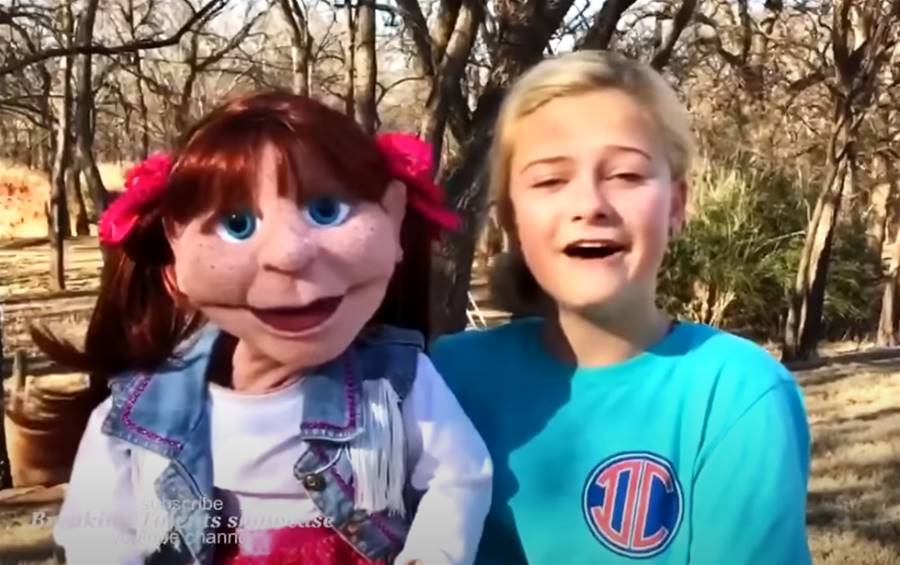 Farmer brought a different puppet with her in each of the stages of the competition, sometimes performing with two of them at a time, but "Katie" wasn't one of them.
But even when the cowboy girl puppet wasn't present as Farmer became the third child to ever win the popular talent competition, "Katie" has been with Farmer since way before she became a household name.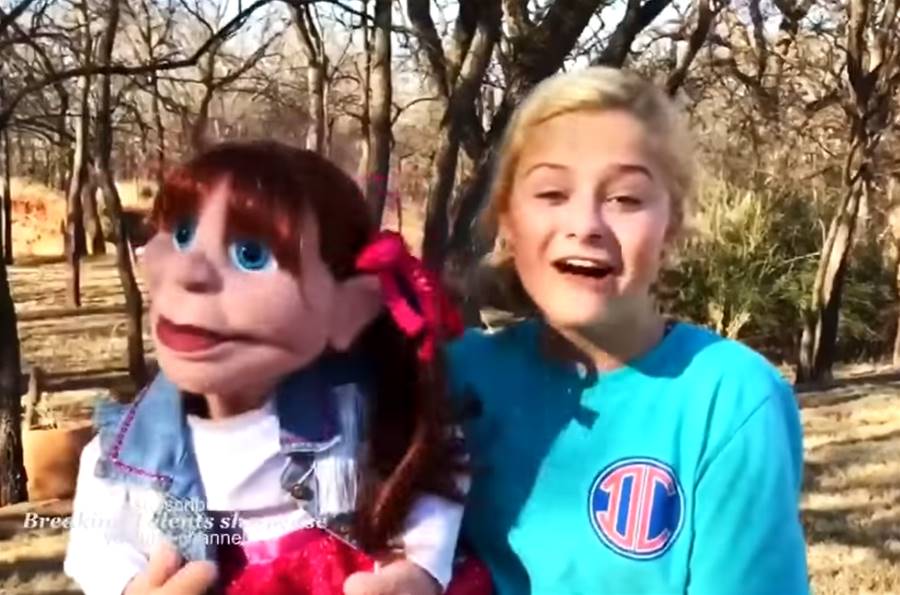 In 2016, an 11-year-old Farmer was just getting started in ventriloquism, after following the advice of then-reigning Miss Louisiana, Laryssa Bonacquisti, and she  where "they" performed "I Want to Be a Cowboy's Sweetheart."
After winning "AGT," Farmer amazed the public once again while promoting the show's Season 13, when she appeared on NBC's "Upfront" to  her Simon Cowell puppet.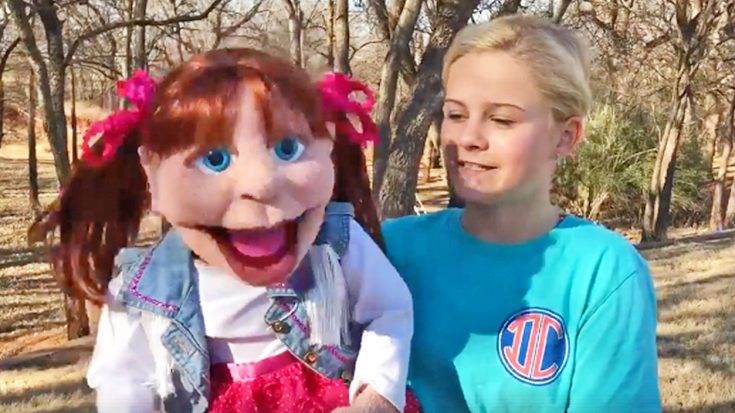 If you want to watch this video, please click HERE