AGT Winner Darci Lynne Farmer REVEALED The Key Truth About Winning: Rely On My Family And Faith!!!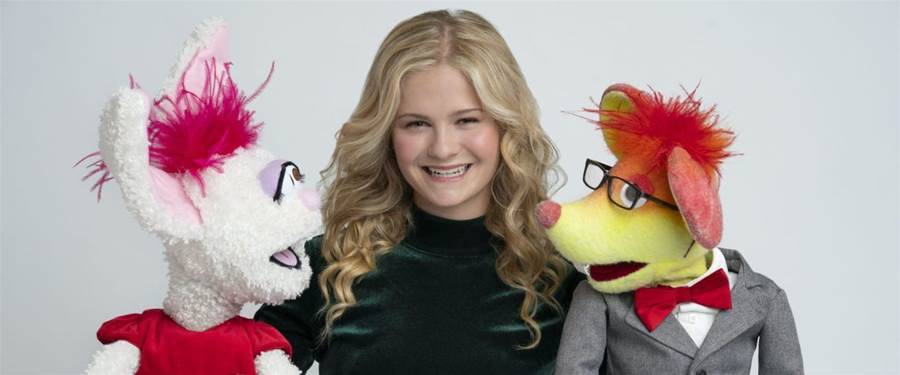 As confetti rained down on then 12-year-old Darci Lynne Farmer when she won the "America's Got Talent" talent competition in 2017, she had no idea of the amazing journey ahead of her. She did, however, know that she would rely on her family and faith to sustain her through whatever might come. Now 17, Farmer is in the midst of her "My Lips are Sealed (Except When They're Not)" national tour and will perform on . It's a long way from the crazy dreams the young ventriloquist had when she began learning her art and entering talent contests.
uick Rise to Fame. Farmer taught herself ventriloquism from her home in Oklahoma City when she was just 10 years old, after she saw a performance at a local church. "When I was getting into it, I'd never really heard of it much. I had never seen a video or seen it on tv. But I just knew it was the coolest thing and something clicked in my brain," Farmer remembered. "I think it was divinely influenced; it was meant for me to be introduced to it. I really wanted to share my love for it and after being on the show more people know what ventriloquy is. I think I've helped to make it more popular."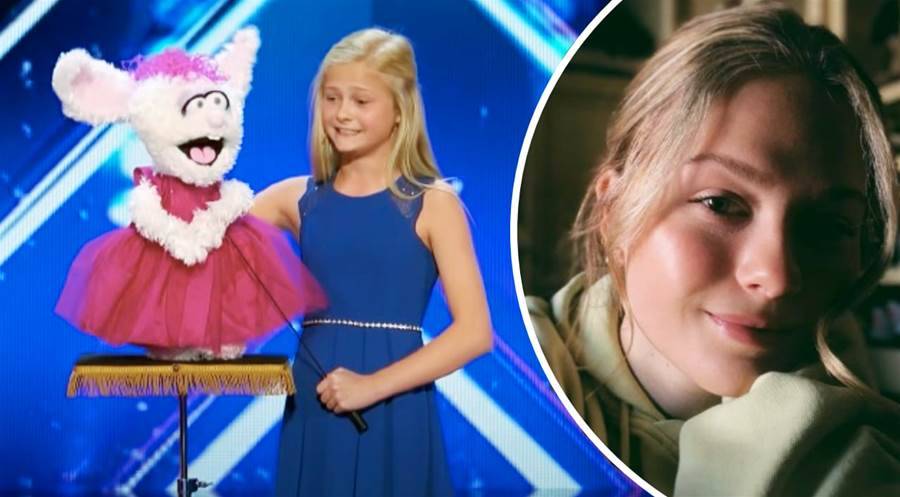 She competed in her first local talent show in 2014 and appeared on the television show "Little Big Shots" before auditioning for "America's Got Talent." She won the coveted "Golden Buzzer" from judge Mel B. (which sends contestants straight to the live shows without going through other qualifying rounds) and went on to win the show's $1 million grand prize and a headline gig at Planet Hollywood in Las Vegas. Her performances included her now well-known puppets Petunia (a precocious girl bunny), Oscar (a shy mouse), and Edna (a flirty old woman).
Farmer's family stayed with her in Hollywood throughout the show, which included auditions and the different rounds of competition. "We turned it into a big Spring Break trip and then I got the Golden Buzzer ticket. I went in with such low expectations, but my parents said just to just do my best and they'd be proud of me no matter what," she said. "The eight months we were there were very stressful, and it's the hardest I've ever worked."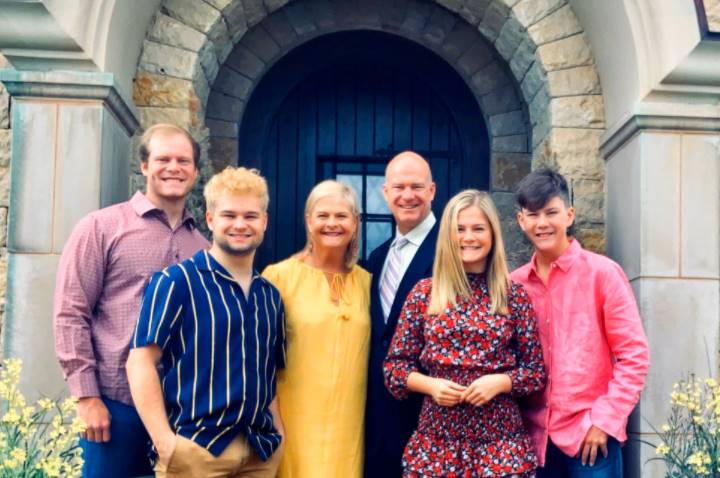 "For the finale performance, we knew we wanted to do a duet but none of us knew what song we wanted to do. Just three days before, the musical producer suggested "Little Help from my Friends." I never had even heard it before," she laughed. "I learned it and performed it in a day and a half." After the win, Farmer performed at such locations as Madison Square Garden and the Grand Ole Opry, while having her own NBC holiday special and embarking on her first tour.
On the Road Again. The coronavirus pandemic halted Farmer's national tours for a year, but the time away from the stage gave her family the opportunity to try new things and spend more time together. "I've been touring since I've won and I've slowly transitioned to doing things more myself. What I love about this new show is I had a lot to put in it from me. This is my vision, and it's super important to me. It's family friendly, and we've improved it so much over the last year," she said. "We had to reschedule shows that got canceled and have added new shows too."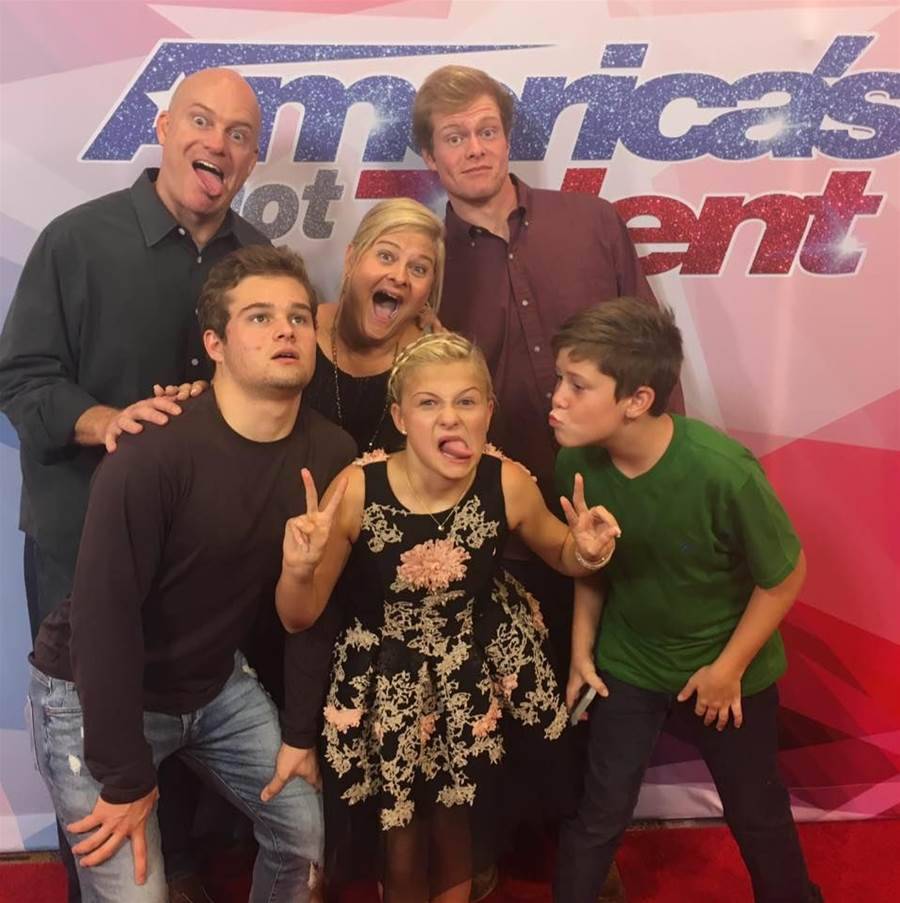 "At meet-and-greets, people say 'We've waited two years to see this.' It's crazy," she said. "I think everyone has really been ready for the world to keep spinning." The show this month in Birmingham is a rescheduled event from two canceled performances in 2020 and another in early 2021.
Farmer's family is integral to her own success, she said. Her parents Clarke and Misty, along with her older brothers Nick and Dalton and younger brother Nate, help with her shows and encourage her to do her best. "Me, my parents, my brother Dalton, my ventriloquist coach, and a journalist friend have all collaborated on the show," she said. "We've Zoomed, brainstormed, and worked together. They know my puppets and how to write for them."
The current tour also includes new original music, as well as a brand-new puppet. "I started writing during quarantine, and these are songs that haven't been released yet. They'll be played in the show by a live band," she explained. "And I have a new puppet, which we're really excited about. I used to have four, and now I have five."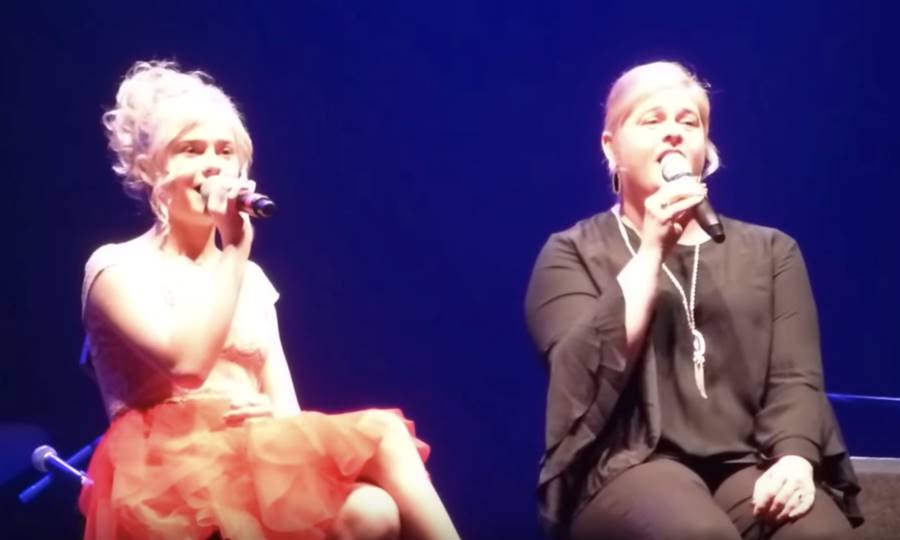 Dalton, 22, has also been instrumental in helping her social media presence, which exploded during the pandemic. She has 3.6 million followers on TikTok, where she shares personal posts while also encouraging young ventriloquists. "It's so rewarding to have young kids there wanting to learn ventriloquism," she shared. "I want to be a good example and help those younger than me."
A Faith Witness. Farmer said she also takes her responsibility as a Christian seriously, and knows that being in entertainment provides unique opportunities. "It can sometimes be hard in this business, but I'm excited to have this platform," she said. "When you're in the public eye and have a platform, you have to make the most of it."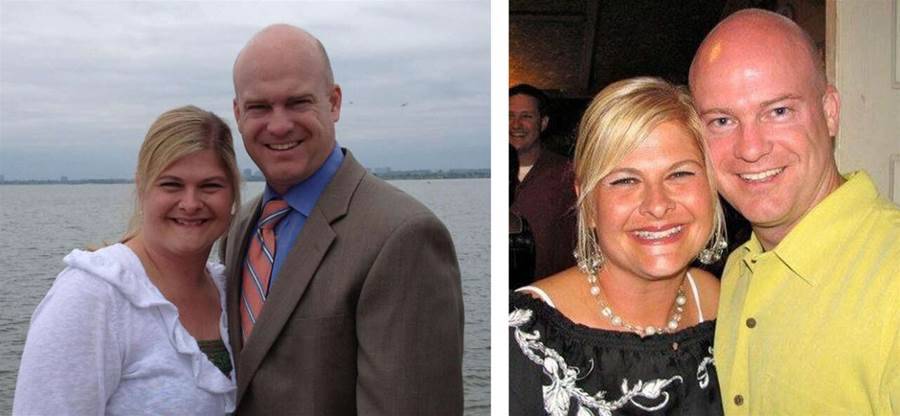 Farmer's family have been members of United Methodist Church of the Servant in Oklahoma City since before she was born, and she's long been active in worship services, choirs, and Bible studies. "We've always been a family of faith, and we go to church every Sunday if we can. If we miss, I try to go on Wednesdays," she said. "Church is important, and prayer and Bible study are important to us as a family."
And now, as she looks to her own future, she's relying on God's guidance. "I'm still trying to decide what God's plan for my life is, because I'm still young," she reflected. "I'm taking everything step-by-step." She said she wants to go to college, study music, perhaps get into acting–and, of course, continue growing as a ventriloquist. In the meantime, she plans on entertaining audiences across the country with a fun-filled, family-friendly unique concert experience–all with her lips sealed.