Why 'Greasy' Johnny Depp Got a Role in 'A Nightmare on Elm Street'
Many horror fanatics know  was in. Wes Craven thought Depp looked "greasy" when he first saw him. However, an interesting conversation with his daughter led Craven to  in the film.
Why Wes Craven thought casting Johnny Depp was a bad idea at first
According to , Glen in was originally going to be played by another well-known actor: Charlie Sheen. Sheen wanted $3,000 per week for the role. Producer Dan Shaye could not pay Sheen that amount. Then, actor Jeff Levine helped Depp get the role.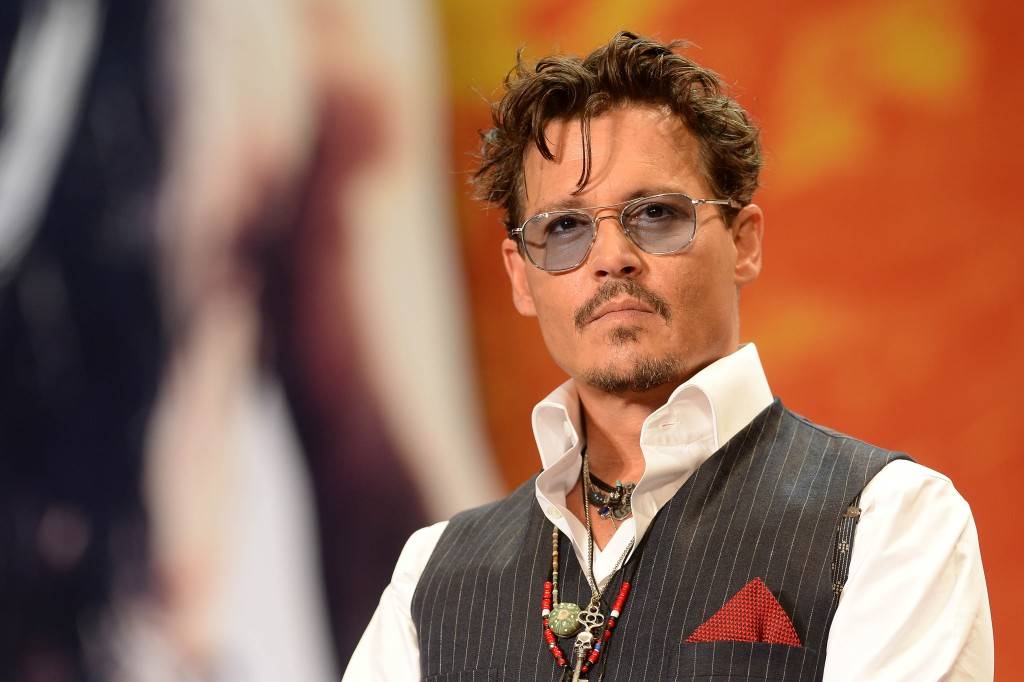 "The actor who played the coroner came to me and said, "I have a friend who's in town. His name's Johnny Depp, he's in a band, and he's interested in getting into movies," Craven told Vulture. "He gave me Johnny's headshot. I read with Johnny, and I remember his fingers were yellow from constantly smoking unfiltered cigarettes, and he was greasy and pale and sickly."
Later, Craven showed his daughter and her friend headshots of the actors auditioning to play Glenn. Both Craven's daughter and her friend picked Depp for the role. "I said, 'Are you serious?"' He looked like he needed a bath. They both said, 'He's beautiful.'"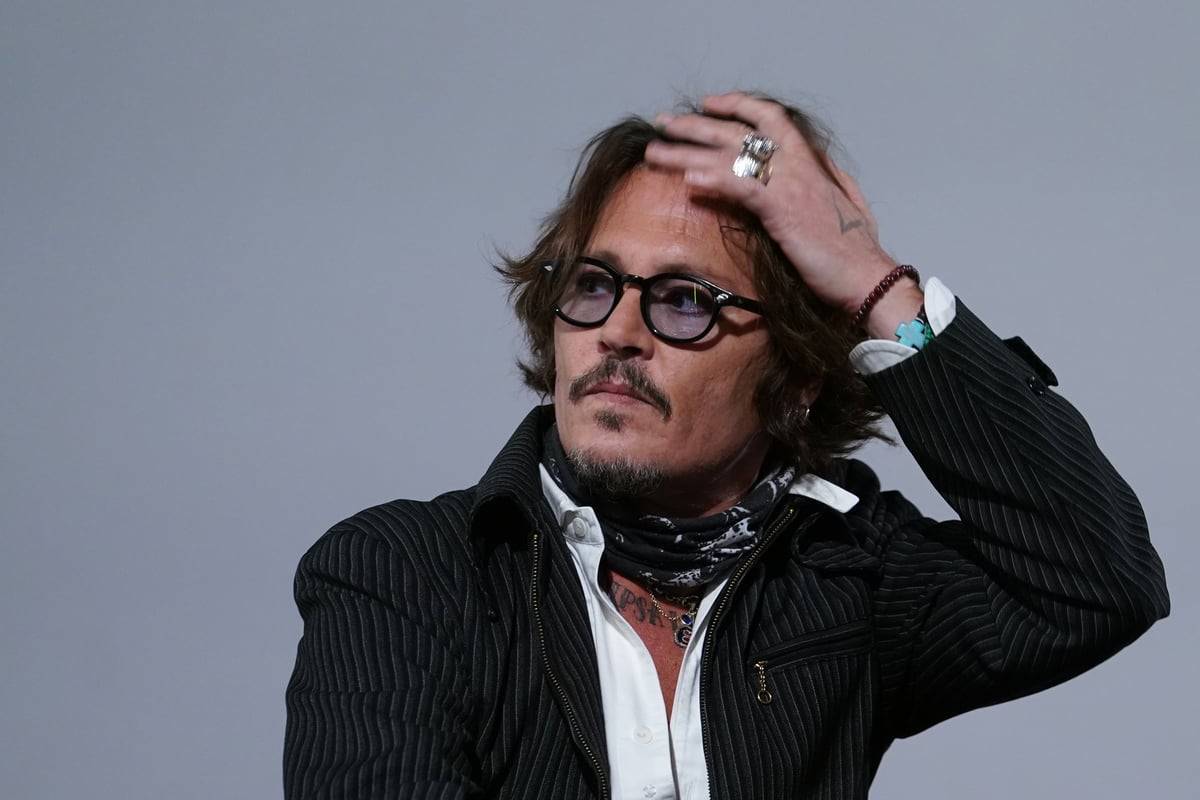 Johnny Depp's involvement with 'A Nightmare on Elm Street' and its sequels
Depp was nervous on the set of the first film. However, Robert Englund — the actor who played Freddy Krueger in the film — commended Depp for being polite. He recalled Depp would call him "sir." Though Depp didn't play the film's protagonist, his character dies in a memorable way. In a famous scene from, Glenn gets swallowed by a bed. Afterward, his blood shoots up out of the bed and onto the ceiling. 
Depp didn't appear in any subsequent films, save for a brief cameo in . According to , Craven wanted Depp to play a role in  but he was too nervous to ask since Depp was a star by that point. However, Depp later told Craven he would've been happy to appear in the film.
What Johnny Depp thought of Wes Craven and his daughter
Craven passed away in 2015.  reports Depp paid tribute to Craven and his daughter at the Toronto International Film Festival that same year.
"Wes Craven was brave enough to give me the gig based on his daughter's opinion," Depp said. "I guess she had read with a bunch of actors, and after the casting sessions, she said, 'No, that's the guy.' I always think of her for putting me in this mess, and certainly Wes Craven for being very brave to give me this gig. But he was a good man — so rest in peace, old Wes."