Is it listed as one of the "Top Ten Vacation Resorts in the World" by National Geographic Magazine, or is it listed as a "must visit in a lifetime" wish list by countless people?The clear and colorful blue lagoon of Bora Bora is a world-class diving spot.📍At 16°30′ south latitude, 151°45′ west longitude, 270 kilometers northwest of Tahiti. Belongs to French Polynesia. Society Islands islands in the southeastern Pacific Ocean.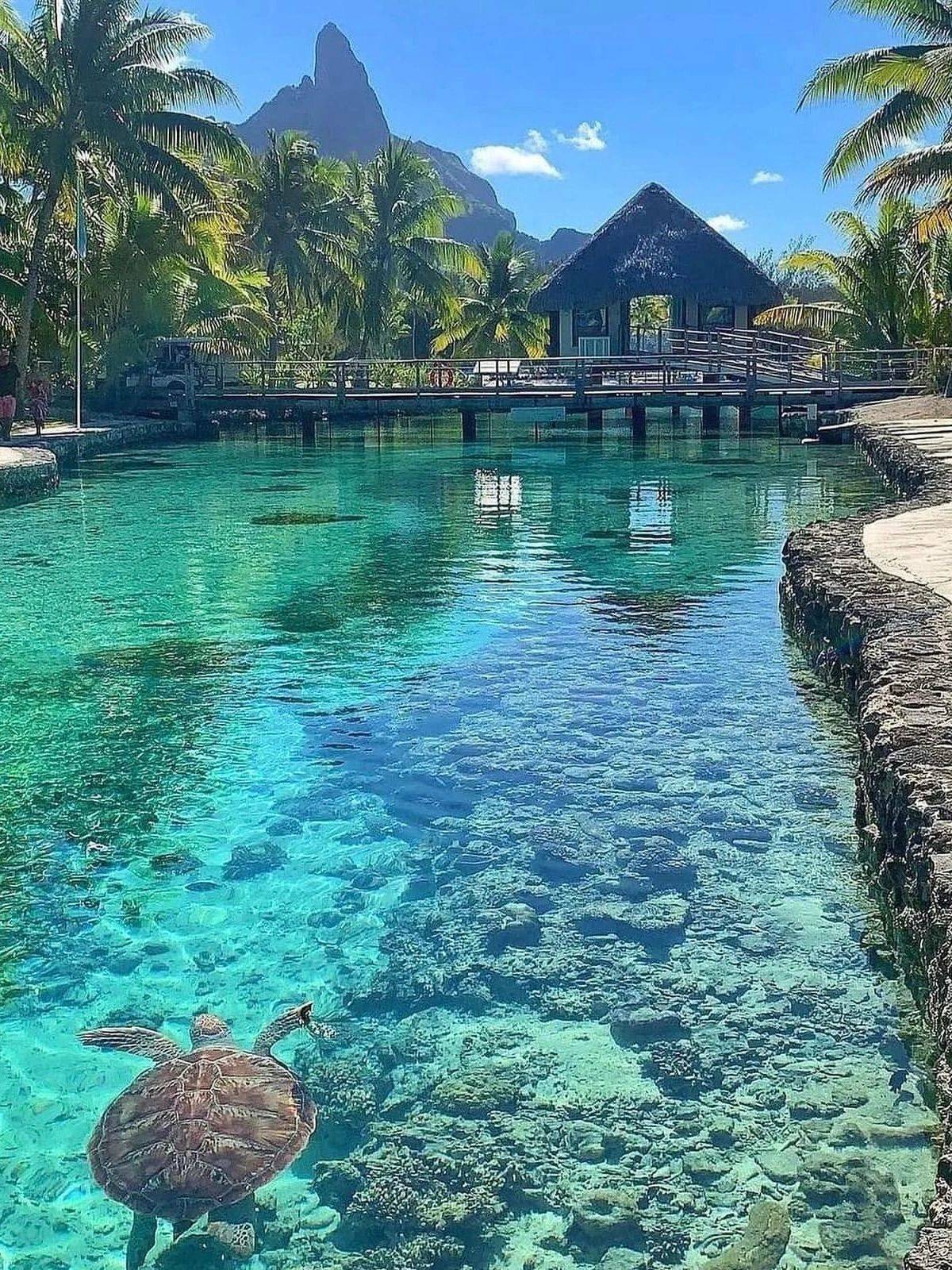 Bora Bora is only 10 kilometers long and 4 kilometers wide, with a circumference of 32 kilometers. The whole island consists of a main island and surrounding atolls. There is a large area of ​​clear shallow water between the main island and the atolls.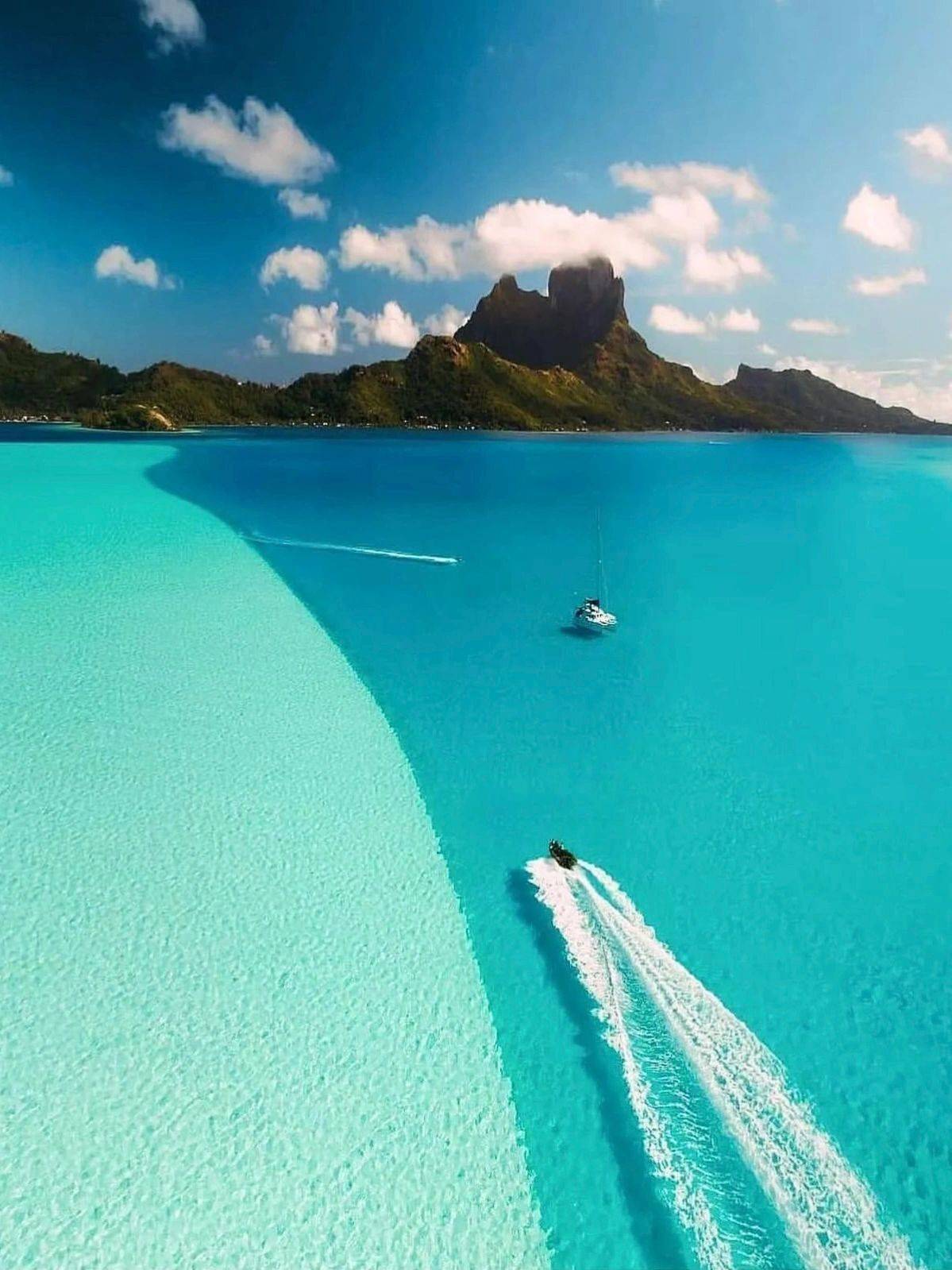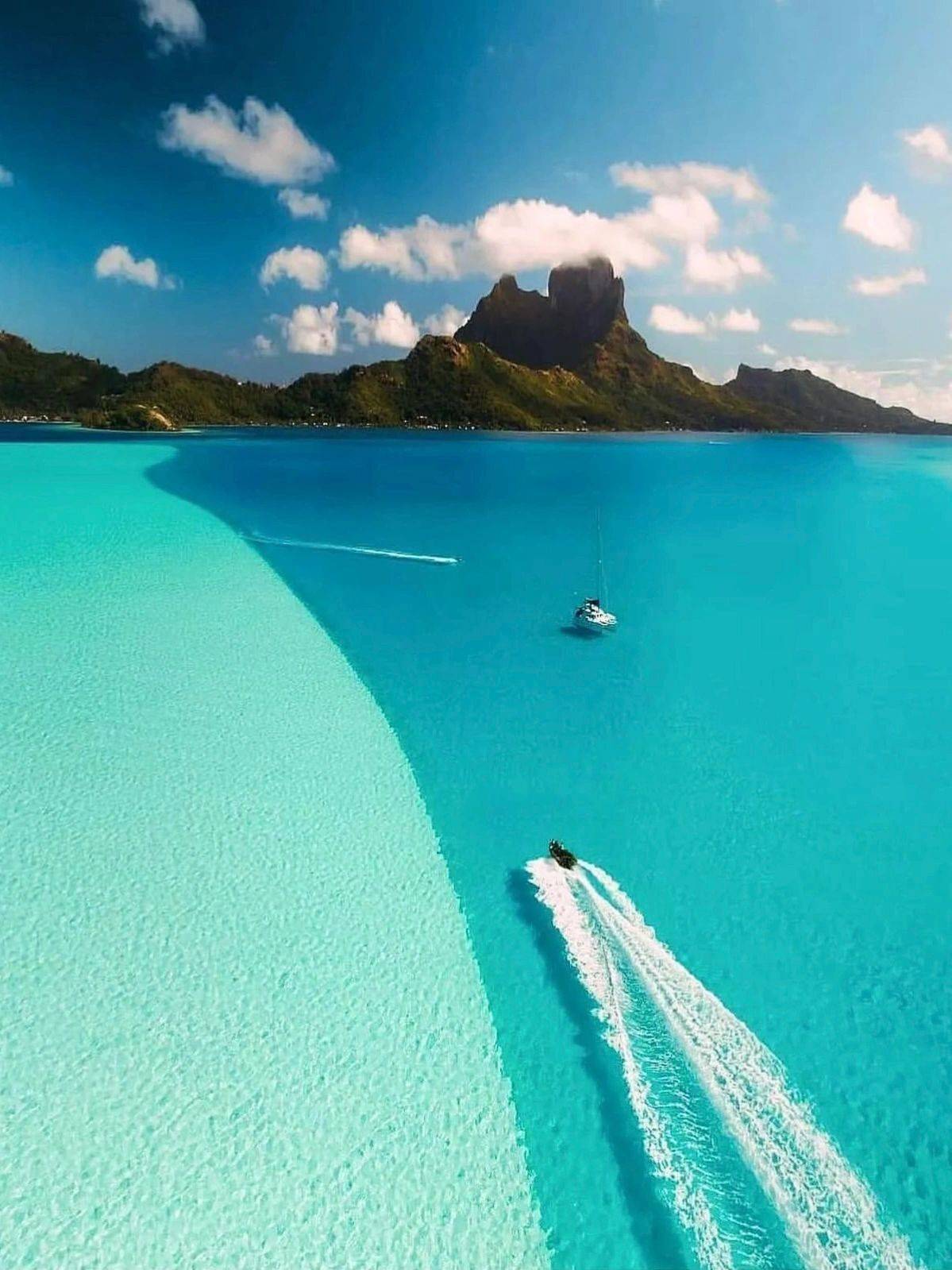 Among them, the dreamlike blue lagoon is filled with colorful live corals and countless tropical fish swimming around it. The beaches on the shore are as fine and as white as snow. There are occasional equatorial breezes and bright sunshine in the south. On the Pacific Ocean, the different levels of sea blue and the white umbrellas of top resort hotels make Bora Bora the most carefree tropical paradise for European and American tourists.