Johnny Depp Says "British People are Cool" as People Don't Swarm Him for Selfies Unlike America
Johnny Depp has been trying his best to give a positive kickstart to his acting career after not working in the industry for a long time. His abrupt absence from the industry happened due to the domestic abuse allegations against him by his ex-wife, Amber Heard. The duo eventually faced a six-week defamation trial with the former winning the case.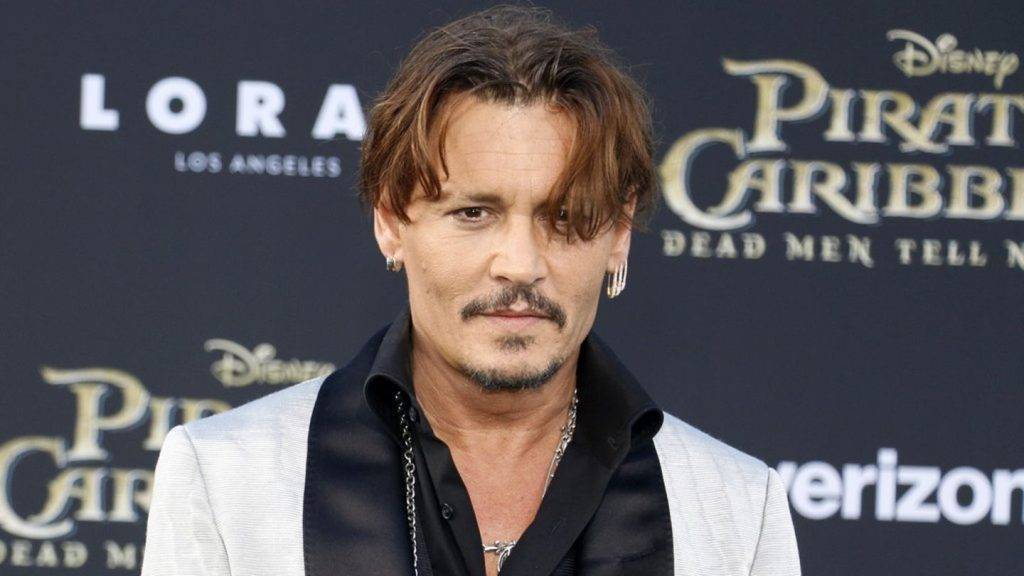 After the resolution of the case, his reputation was vindicated with the actor gaining much fans' support. Though he is appreciative of their kind gestures, he took a step back from his high-profile life and started taking some time off in Somerset, a rural area of England. Given a quick change in environment, the actor noticed a huge difference.
Johnny Depp Praised British People for Giving Comfortable Space!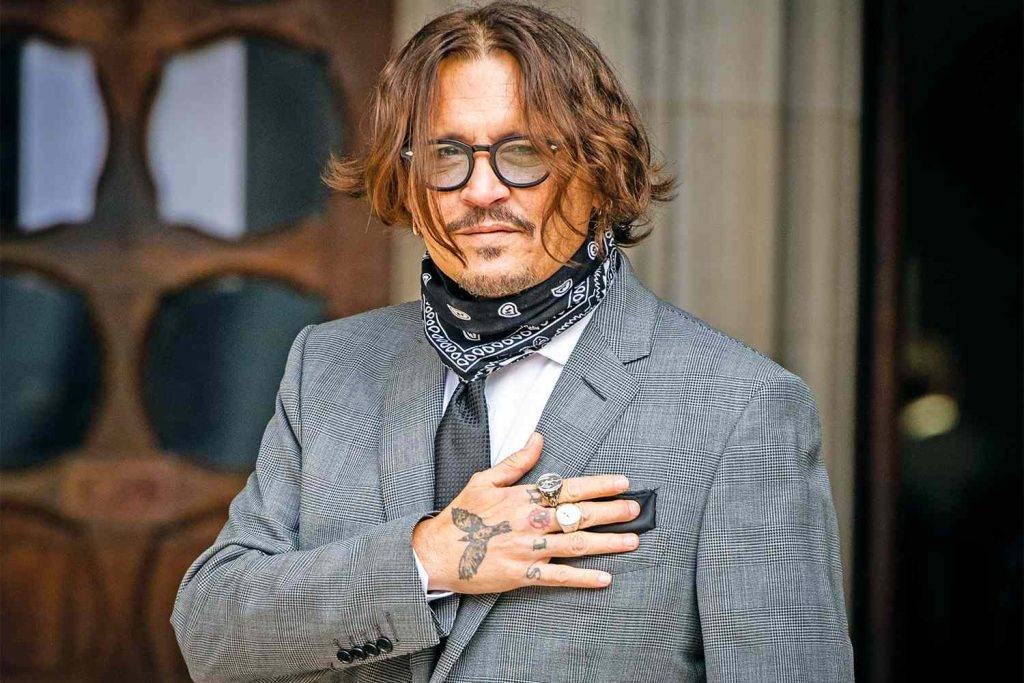 The 59-year-old actor, in an April issue of the local magazine unveiled the change he experienced while living in a rural county of England, Somerset.
Sharing about his life which is away from the high glamour, he stated,
"I just love places with character. I have various houses in various places and they all mean something special to me. I don't have them just to say I own them, I have them for use and because they are a bit special."
He also showed his gratitude towards the folks for making him live comfortably and continue keeping a low profile.
"British people are cool and will greet you as if you are a neighbor without going over the top."
The actor further opened up about how those folks' generous nature was different from the people he usually meets especially when his personality is not what everyone thinks.
Johnny Depp is Strict on Keeping Boundaries to Maintain Privacy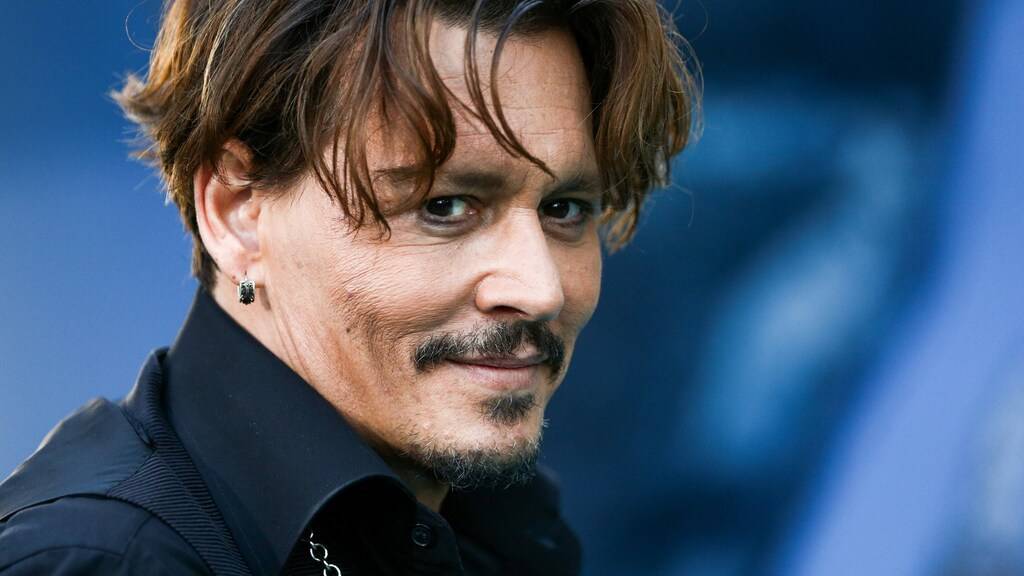 The actor continued to share why he gets bothered when fans approach him without thinking about his feelings. He shared,
"I don't mind if people want an autograph or a brief chat but not when I am having some private time with my family."
While he understands the stardom he has due to his successful career, it sometimes bothers the actor.
"I can go into shops without being surrounded by people wanting selfies. I don't mind that up to a point, but sometimes it gets a little too crowded."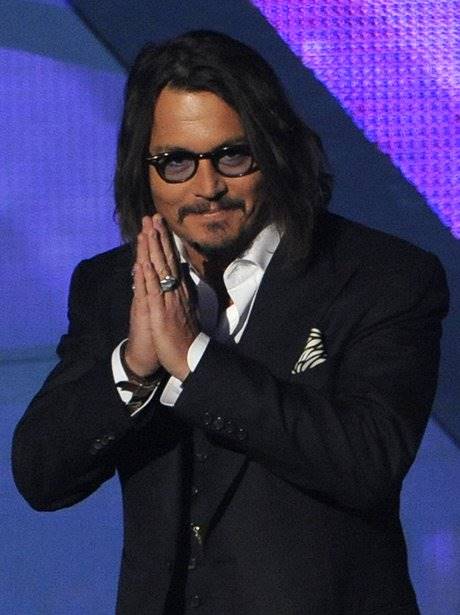 Adding that he is quite a in real life, he stated,
"That's one of the great things about Britain, and especially Somerset. I can just be me — and that's nice."
Due to the space, he got to enjoy himself completely, he loved Britain and the county place. Now that he has revitalized himself after engaging in a lengthy defamation trial, he has already given a kickstart to his acting career. His movie, , will headline the Cannes Film Festival on May 16.