Howie Mandel Compares Ventriloquist Ana-Maria Mărgean's Act To Singer Ariana Grande On 'AGT All-Stars'!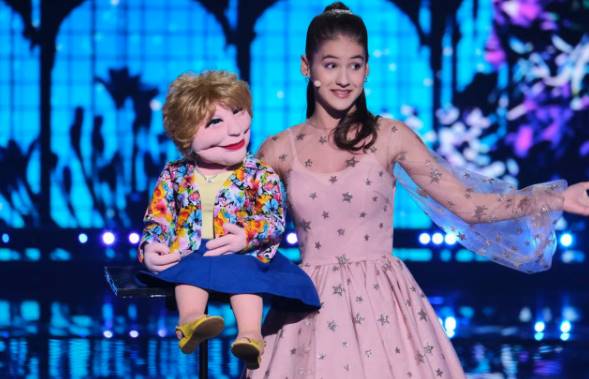 A young ventriloquist on "America's Got Talent: All-Stars" was compared to celebrity singer Ariana Grande.
During the final performances of the top 11 Monday night, 14-year-old Ana-Maria Margean took the stage signing "I Put a Spell On You," alongside her puppet Mrs. Know-It-All.  "Romania's Got Talent" in 2021.
Margean gave an impressive performance, switching her voice between her own and the voice of the puppet. All three judges stood in applause at the end of the act.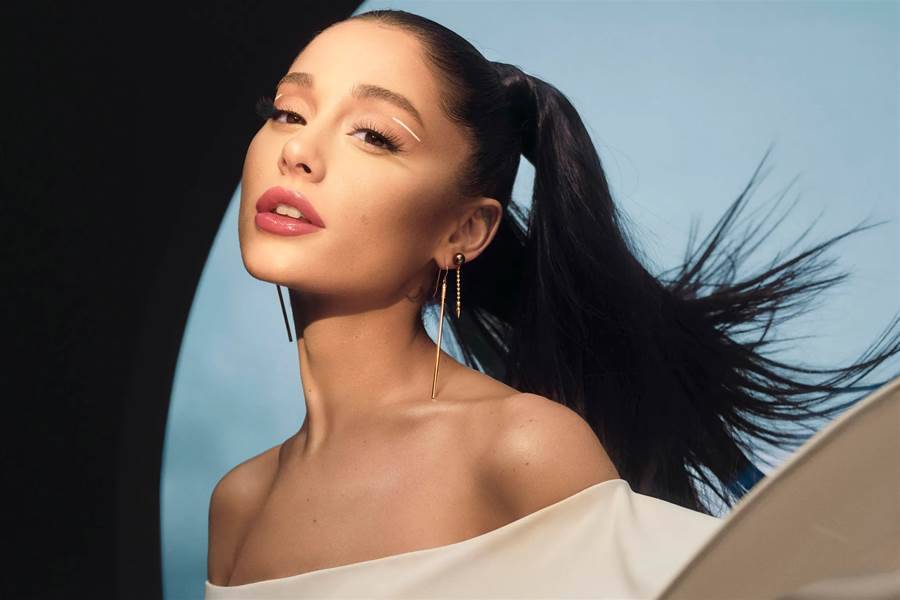 "Wow. If Ariana Grande was Romanian and 14 years old with a puppet, I think that's what we're watching," judge Howie Mandel told Margean.
He also noted how "amazing" it was that she's been able to impress an English-speaking audience as a Romanian whose first language is not English.
"You're exactly what an all-star is," he finished with.
Judge Simon Cowell added to the praise, pointing out there's a huge market for someone with her talent.
"You really deserve to be here," Cowell said.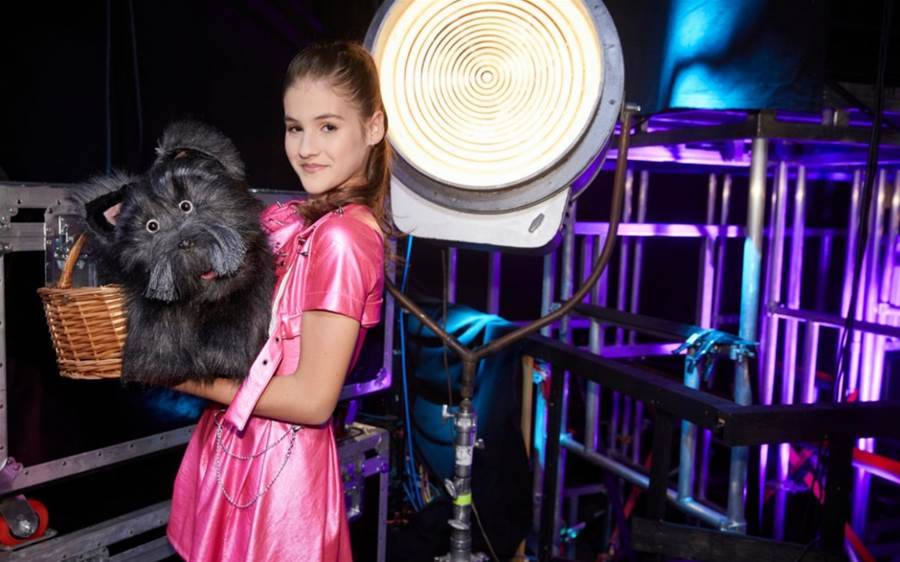 The episode on Monday, Feb. 27 will conclude the show, crowning the "America's Got Talent: All-Stars" champion. Five of the acts in the finale advanced as golden buzzer picks from the judges. The other six were chosen by super fan votes from across the country.
The decision of who is named the ultimate champion at the finale is now up to super fans at home. The winner will not be granted a cash prize like in regular seasons of "America's Got Talent," only bragging rights of being named "the best of the best."
"America's Got Talent: All-Stars" normally airs on NBC but it can also be streamed on platforms like  and  anytime. Both platforms offer a free trial for those interested in signing up for a membership.