The American Hollywood icon  has gone through the media mangle over the past decade or so, partaking in a very public defamation case with his ex-wife Amber Heard which caused a domino effect of cancelled film roles. Having not starred in a film since 2017, it was the  franchise that chose to strip Depp of his role as Gellert Grindelwald in 2022's 
Still, there's no doubt that Depp has long been a fan-favourite of movie lovers worldwide, charming audiences with starring roles in such films as and  and critically acclaimed cinema whilst starring in a number of financially successful movies, he has also collaborated with such filmmakers as Jim Jarmusch, Tim Burton, John Waters and Terry Gilliam.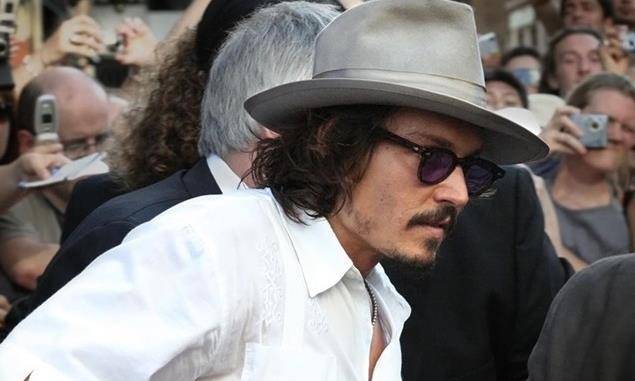 As a result of such collaborations, Depp has crafted quite the understanding of cinema, even attending the Glastonbury festival in 2017 to present a slate of his favourite films. Whilst he may have starred in two of his choices,  and , his third, is a classic of British cinema and a quality choice for a screening at the country's largest music festival. 
Exclaiming his love for Bruce Robinson's 1987 movie, Johnny Depp spoke to  at the time to explain his choice, stating: "No film has ever made me laugh more, or filled me with so much joy… and dread, than !". Going even further, Depp passionately exclaims: For me, this is perfect cinema. As perfect as , as, as . Genius."
Whilst Depp's choices of Roman Polanski's  and are better known, 1988's doesn't quite have the same level of fame. Helmed by the Serbian filmmaker Emir Kusturica, follows a young Romany with telekinetic powers who is seduced into the world of petty crime that slowly destroys his livelihood.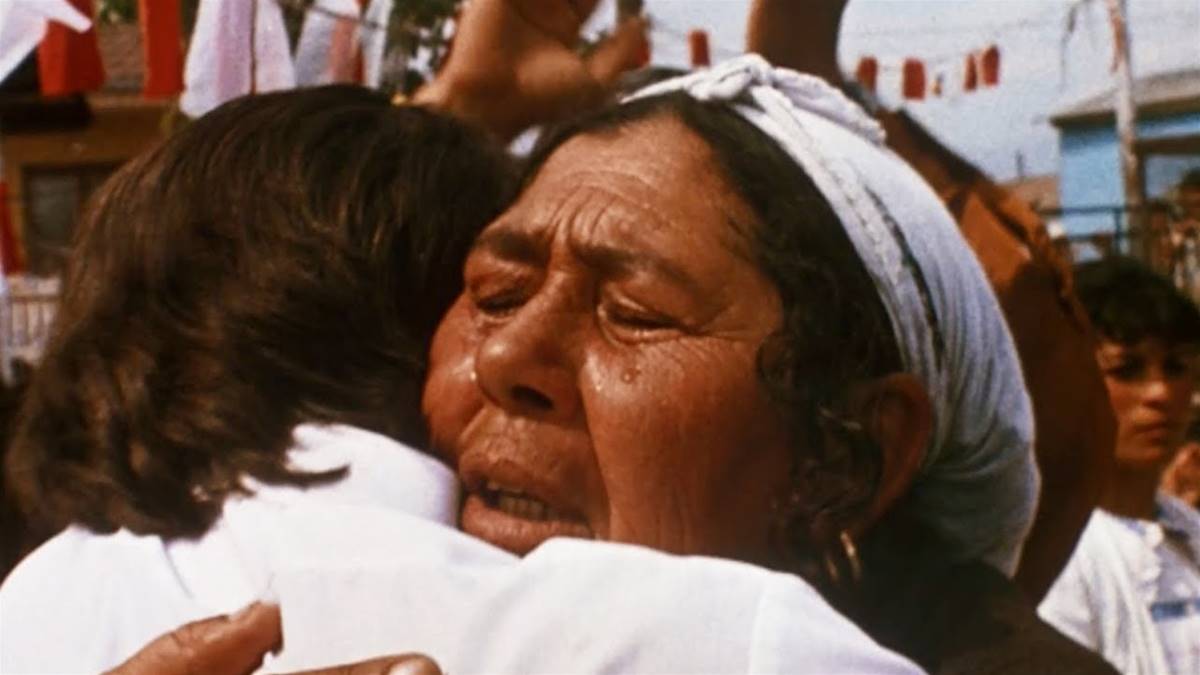 Elsewhere, Depp showered praise on his own 1995 collaboration with Jim Jarmusch, , calling the movie an "epic visual poem," explaining: "It's unlike anything else. A film which means many different things to many different people. It was an honour to be part of something so unique and profound".
His compliments for his own favourite films didn't stop there either, with Depp going on to state: "is one of those films that got lost in the shuffle. It's a film that a lot of people on which worked very hard, and one that I am very proud of". Helmed by Laurence Dunmore and starring John Malkovich, Rosamund Pike and Rupert Friend, the film follows a 17th-century poet who is assigned the task of writing a play by Charles II.