CONGRATULATIONS Superstar! Darci Lynne Shared Her Excitement Over 'AGT' Young Ventriloquist Ana-Maria's Success!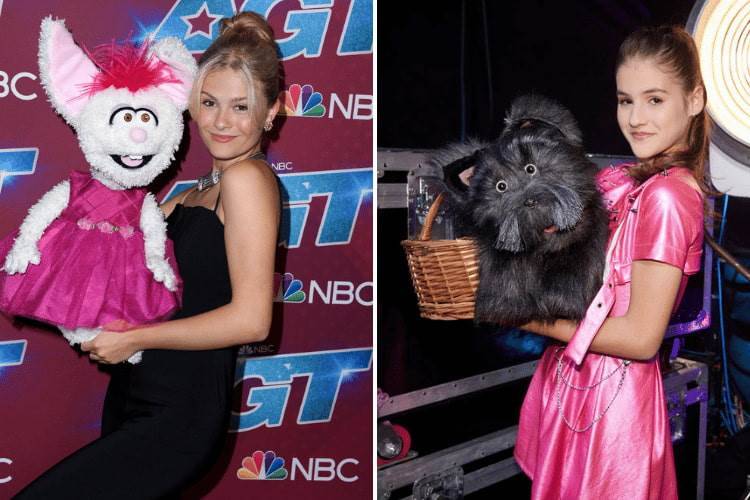 winner Darci Lynne Farmer took to Instagram this week to congratulate fellow young ventriloquist  on making it to the  Finals. Ana-Maria earned the Superfan vote during Monday's new episode.
Darci Lynne Farmer Congratulates Ana-Maria Mărgean
On Monday night, 13-year-old winner Ana-Maria Mărgean performed an incredible ventriloquism routine in which she and her puppet Waldo sang "You Don't Own Me." The judges were blown away, and the Superfans voted her through to the Finals.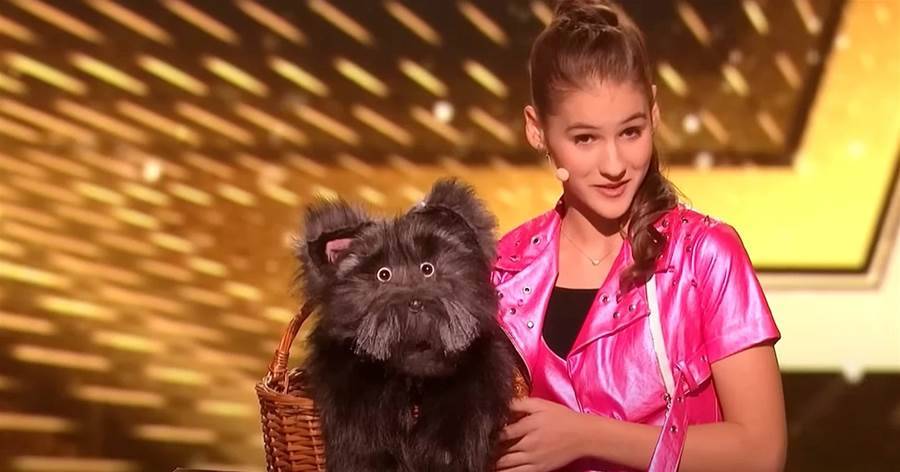 Season 12 winner Darci Lynne Farmer took to Instagram Tuesday to share her excitement over Ana-Maria's success. She shared 's Instagram post about Ana-Maria and wrote, "CONGRATULATIONS superstar!!!!" Farmer added, "We are rooting for you!!!" Farmer also commented on the show's post, sharing three clapping hands emojis and writing, "woohoo!!!"
Season 2 winner  also reacted to Ana-Maria's performance after she shared that he inspired her to take up ventriloquism. As he wrote on Instagram, "Wow, so proud to have inspired such a talented young ventriloquist."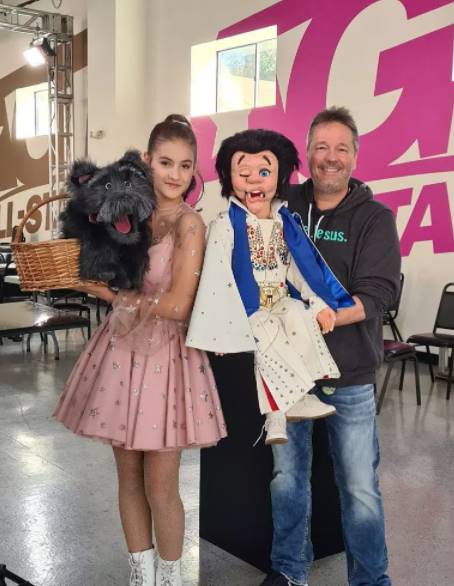 Ana-Maria responded to Fator's post, writing, "Thank you so much! This means so much to me!" She also reposted Farmer's comments, responding with a heart emoji.