The Secret That So Many 'Got Talent' Winners Are being Eliminated Early On 'AGT Dropping Just Like Flies REVEALED!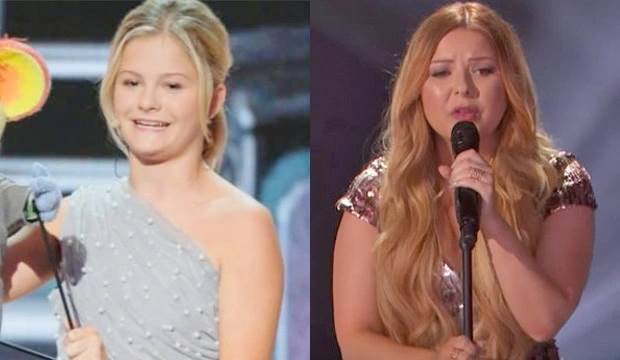 Simon Cowell said in the  of "America's Got Talent: The Champions" that many past winners of the "Got Talent" shows around the world didn't want to return for  because they were afraid of losing. Well, it looks like their fears were justified.
In just the first two episodes of "AGT: Champions," a whopping six winners dropped like flies: singing ventriloquist   ("America's Got Talent" 12), singer  ("AGT" 1), dog act  ("Britain's Got Talent" 6), jump ropers  DDF Crew ("Holland's Got Talent" 5), sword swallower  ("Russia's Got Talent" 8) and dance troupe  Justice Crew ("Australia's Got Talent" 4). So far the only winner to make it into the Finals has been opera/rock singer  ("Spain's Got Talent"), thanks to the .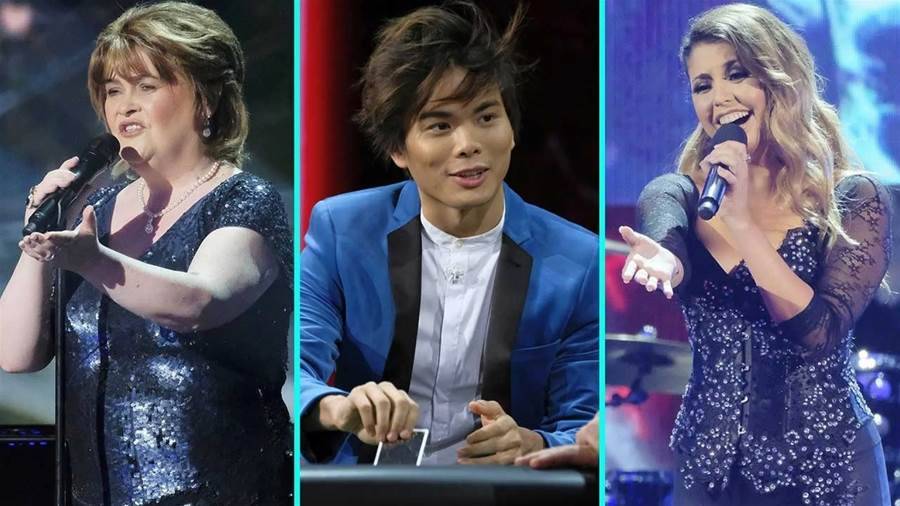 Is it possible that Mel and Heidi didn't hit their Golden Buzzers for people like Darci and Bianca because they'd already won before, and they wanted to give others "Champions" a shot? If that's the case, then the upcoming winners had better step up their games:  DJ Arch Jnr ("South Africa's Got Talent" 6), opera singer  Paul Potts ("BGT" 1), dancer  Kenichi Ebina ("AGT" 12), dance duo  Moonlight Brothers ("Denmark's Got Talent" 4), ventriloquist  Paul Zerdin ("AGT" 10),  The Professional Regurgitator ("Germany's Got Talent" 12), shadow group  Attraction ("BGT" 7), sand artist  Kseniya Simonova ("Ukraine's Got Talent" 1), comedian  Lost Voice Guy ("BGT" 12), magician  Shin Lim ("AGT" 13) and musician  Tokio Myers ("BGT" 11).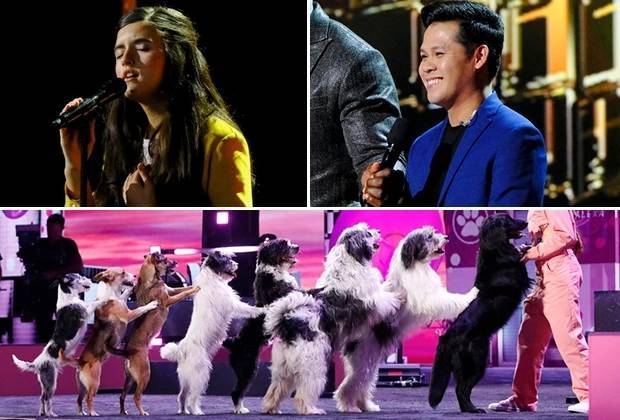 One saving grace seems to be the 50 Superfan voters who wield all the power this season. They voted Cristina through to the Finals in  even though she previously won "Spain's Got Talent." Since Darci Lynne was their second choice, they clearly didn't hold the fact that they were both prior winners against them. However, in the premiere the Superfans chose to put through comedian , a former finalist, over "AGT's" first-ever winner Bianca.
Do you think the Superfans made the right choice to eliminate Darci? According to , a whopping 81% said that the Superfans goofed because Darci deserved to be in the Finals. To compare, 9% said it was "a tough choice," while 10% said the Superfans chose correctly because she already "had her moment in the spotlight."