Veteran filmmaker Tim Burton recently spoke about Johnny Depp, strangely comparing himself to Depp by saying that they are both "suburban white trash."
Tim Burton is known for his, well, "interesting" take on filmmaking. His is a style that can only be described as "Burtonesque." describes Burton's style in this way: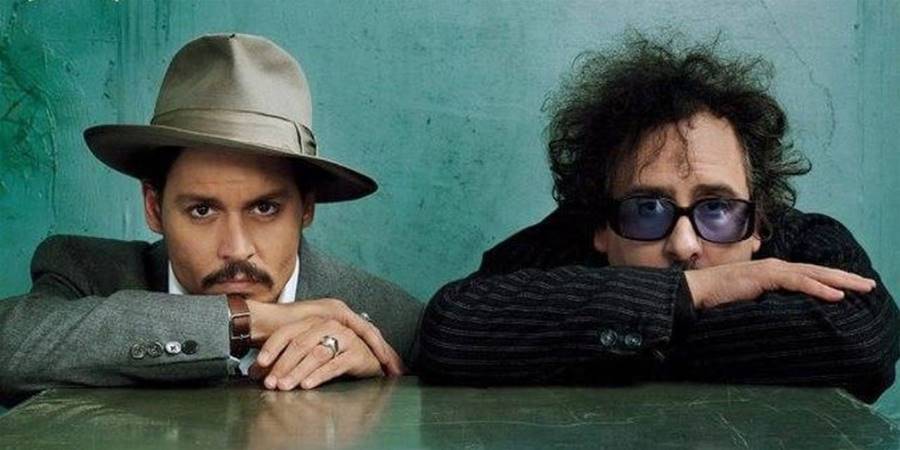 Since 1990, part of that "Burtonesque" take on filmography has included the talents of actor Johnny Depp. Beginning with  in 1990, Depp appeared in leading roles for various Burton-directed films, and the dynamic duo's magic wasn't limited to live-action films, as seen in the stop-motion animation film  (2005), in which Depp lends his voice to the main character.
Depp also played the role of Willy Wonka in and Sweeney Todd in For Disney, Johnny Depp and Tim Burton worked together in the live-action films,  and .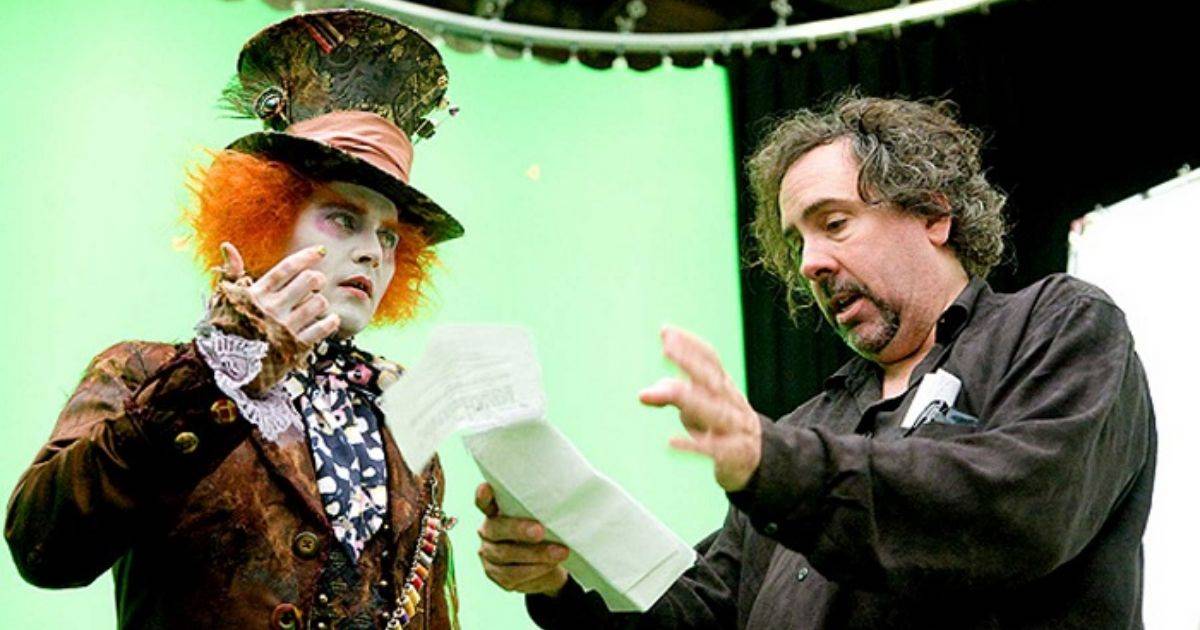 , which concluded on Sunday, Tim Burton talked about his practice of casting Johnny Depp in his many films.
Per Burton, the famed actor and seasoned filmmaker just happened to understand each other.
"I connected with him when I met him for 'Edward Scissorhands'," Burton said. "He was similar to me–kind of suburban white trash."
Burton said that this similarity between the two is what led them to stay on the same creative page when making films. He felt confident in Depp's obvious gift in playing a myriad of characters, which allowed him to bring to life just about any character Burton could write into a film. Burton elaborated further, saying that it became very exciting for him to watch how Depp could morph into yet another character as new roles presented themselves.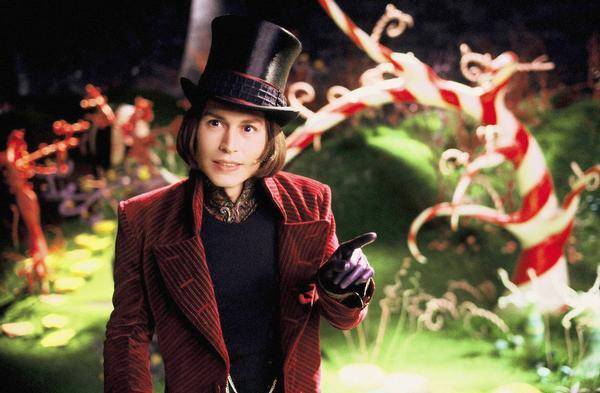 "It was not even a verbal understanding," Burton explained. "It was something I could feel. He liked the characters; he was interested in acting for the art of it, not the business of it. It was exciting to see somebody play different things. "The idea of this transformation from film to film always excited me."
Burton's new take on –a series for Netflix titled  is soon to be released, –that Depp had secretly been brought in to film the role in the upcoming series. Since that time, however, it has been announced that Fred Armisen was cast for the role.
Though recent rumors about a  have been swirling, the accomplished director reportedly denied any work on such a film, and he denied currently working with Depp. He further said he wouldn't be retiring anytime in the near future, as his plan is to continue directing films for the time being.