Scarlett Johansson Almost Replaced Amber Heard in $30M Movie That Introduced Her to Johnny Depp, Destroyed His Life
When Johnny Depp thanked the jury for giving him his life back, following a six-week nasty defamation battle against his ex-wife, Amber Heard, his fans too thanked the stars. But again, had fate been kinder, the Pirates of the Caribbean star wouldn't have fallen for the wrong person. While Depp acknowledges his mistakes, another A-lister, Scarlett Johansson may hold some liability for letting Heard slip into the actor's life.
Rewinding back, Scarlett Johansson was considered one of the front runners for Chenault's role in The Rum Diary, which eventually went to the Aquaman star. Depp and Heard sparked dating rumors on the set of this 2011 comedy-drama film. Their romance, however, ended with multiple legal battles, that almost cost Depp his career.
Scarlett Johansson Was Top-Choice, Amber Heard Felt Otherwise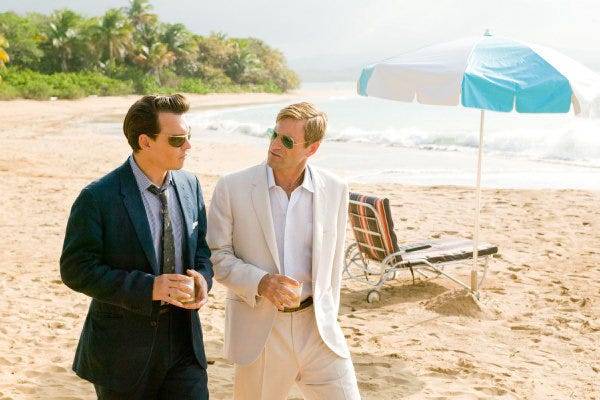 Johnny Depp could have been in a better place if MCU star Scarlett Johansson would have taken the role of Chenault in  Bruce Robinson's $30 million movie, The Rum Diary. The film's set served as a platform for one of the most miserable love stories ever, considering the present-day scenario.
Even though Johansson almost replaced Amber Heard in the 2011 movie, an arrogant Heard felt otherwise. In The Rum Diary, based on Hunter S. Thompson's book of the same name, Heard played the role of Johnny Depp's fiancee and claimed she "deserved" the part more than anyone else. She said:
 "I was far more deserving of my part in The Rum Diary than Scarlett Johansson. She's a good actress and I respect her, but I deserved to get the role instead of her.
"If I was going to lose to anyone, she would be a good person to lose to. But the part of Chenault called for an actress, not a famous person. I worked very hard to get the role – I auditioned and wrote a letter to the producers and a director about my connection to the part.
"I'm a big fan of Hunter S. Thompson and an avid reader, so I had something special to offer beyond what was written on the page."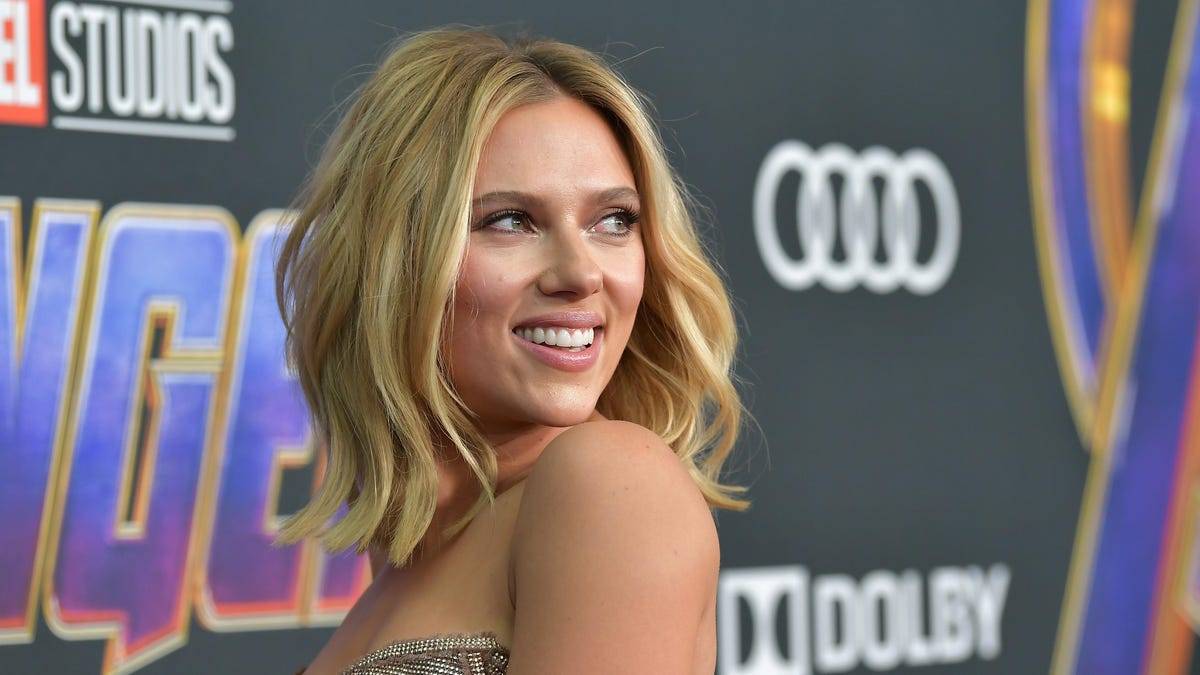 The doomed romance between the two co-stars, which ignited on the set of the comedy-drama, only led to chaos. Amber Heard and Johnny Depp got married in 2015 on the "Pirates of the Caribbean" star's private Caribbean island, and what happened next, was witnessed by an international audience. Heard called Depp a "wife beater" in an op-ed, which cost him his reputation and career.
Johnny Depp Continues To Move Forward!
Despite the amount of drama, Amber Heard pulled in the courtroom, Johnny Depp has continued to remain a man of honor. Since he won the highly-publicized defamation trial against his ex-wife, and expressed that he '"wishes no ill will" for her, or "won't jump on the social media hate bandwagon."
On the other hand, Amber Heard referred to the Virginia court's verdict as a setback for women. Depp was awarded $10 million in damages that came with a 6% annual interest. After winning the legal battle, his star legal team revealed that the lawsuit was all about restoring Depp's reputation back, something which was "maliciously" tarnished. Heard has since then maintained a low profile.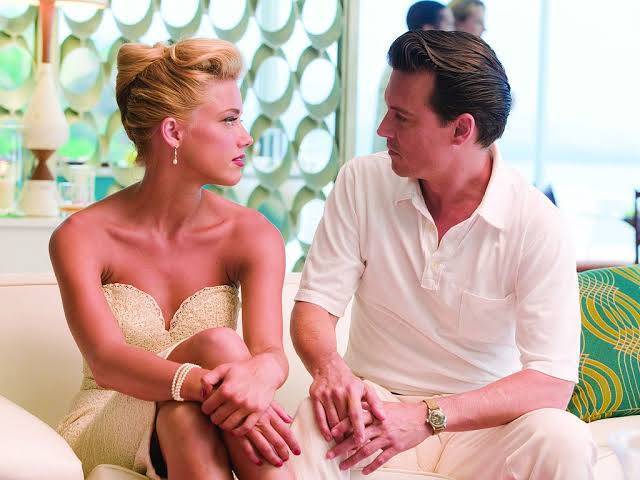 As the Aquaman star spent her entire last year, prepping for courtroom drama and false allegations in full swing, it was Depp's career that remained on a downswing since his legal battle with Amber Heard started. Depp was almost boycotted by everyone in Hollywood amid Heard's false "sexual abuse and domestic violence" allegations.
While Amber Heard may continue to throw tantrums in the future, Captain Jack Sparrow can only march ahead, leaving behind his bitter experience in love. In fact, it was reported last year that the 59-year-old star started dating, Joelle Rich, who represented Johnny in his UK libel trial against The Sun.