🏝About island selection>.①Colón Island️Features:
✅The wonder of the lagoon has been selected in "Lonely Planet", just like Pandora, suitable for nature lovers and diving enthusiasts. Popular attractions
✅ Kayangan Lake
✅ Twin Lakes
✅ Coral Eyes.
②Siargao Siargao️Features:✅Surfing holy land, suitable for surfers who love sports. ✅Guyam Island island hopping tour.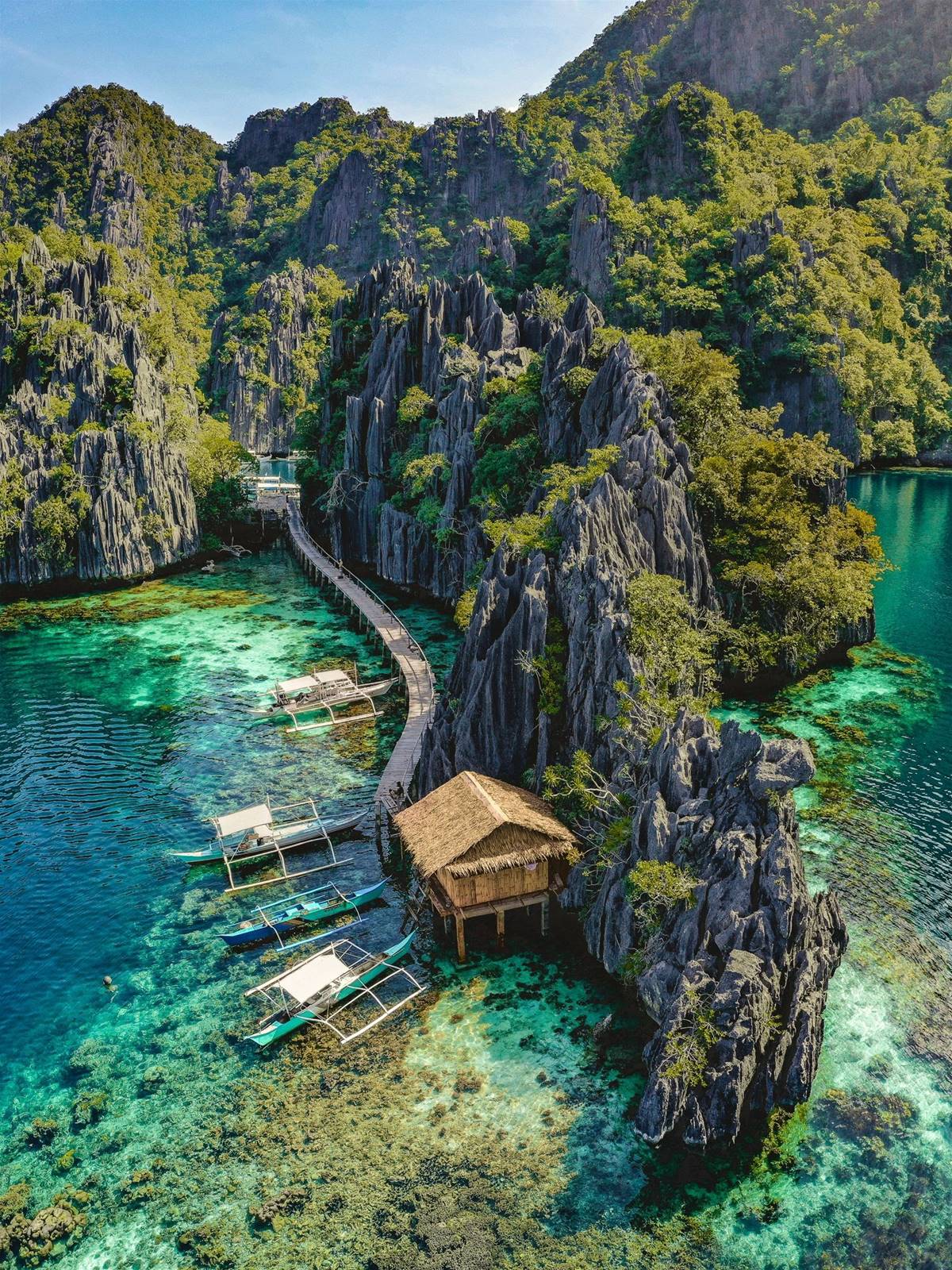 ③Cebu cityFeatures: ✅Island hopping ✅Whale shark snorkeling in Oslob ✅Sardine storm in Moalboal. ✅You can also go to Bohol Island to see tarsiers. There are many diving spots in Cebu. Dumalun Beach in Bohol Island and Alona Beach in Panglao Island are super beautiful and worth a visit.
④CamiguinFeatures: A small and beautiful island with beautiful scenery and few people. ✅Mantigue Island has a small white beach ✅Hot springs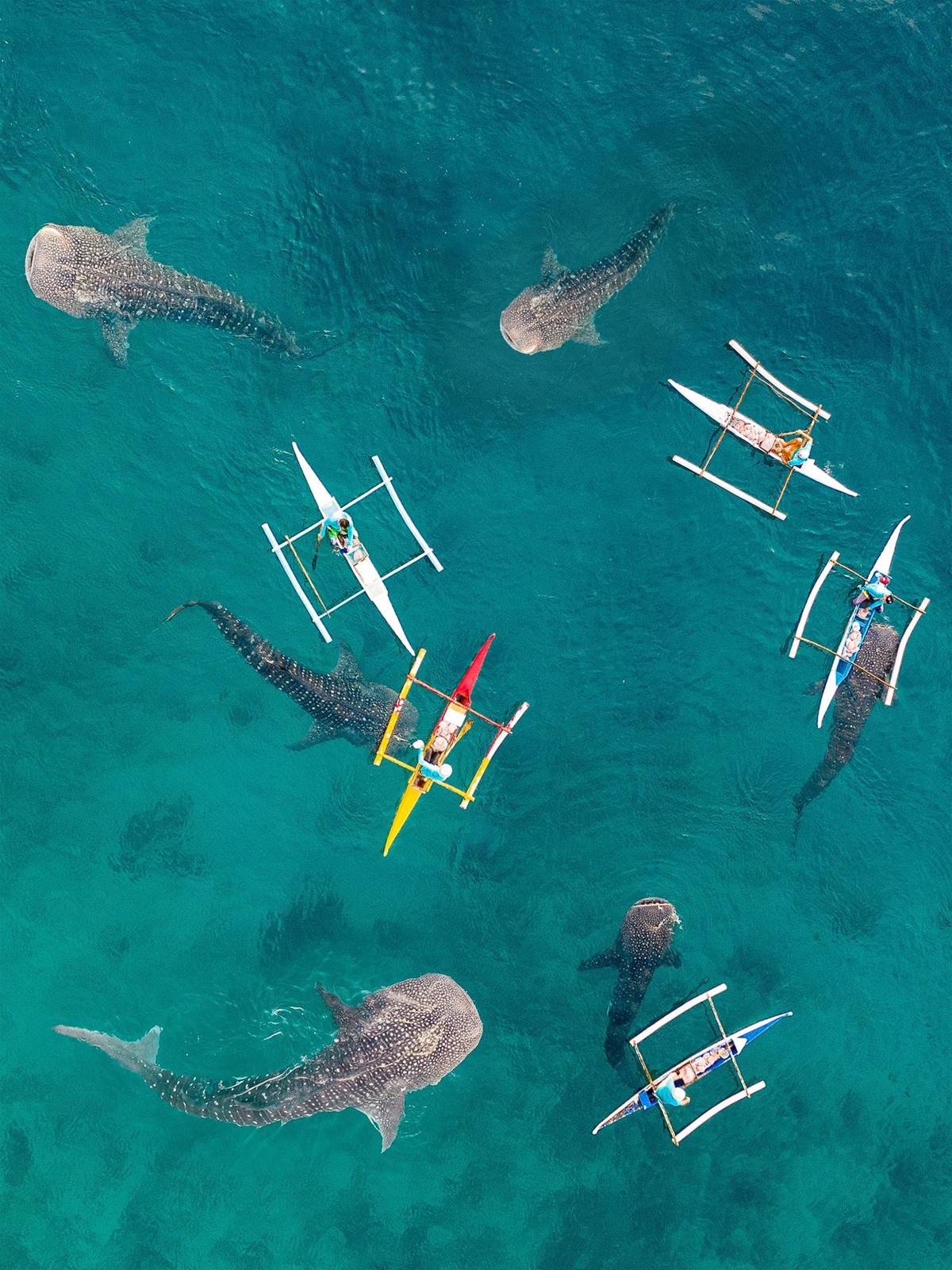 ⑤BoracavSuitable for a leisure vacation, the white sandy beach here stretches for several kilometers and you can lie flat on it all day. There are many direct flights to Kalibo from China, and the facilities on the island are relatively complete.