While World Called Him a Liar, Johnny Depp Spent $3M Just to Honor His Friend's Last Wish: "Just want to send my pal out the way he wants to go out"
Johnny Depp is known for having a big heart. He had been engaged in various philanthropic deeds before he chose to enjoy a quiet life in Somerset, UK. One such helpful thing he did a few years ago was when the actor put in his own hard-earned $3 million to help fulfill a friend's last wishes.
Late author Hunter S Thompson became a good friend of Johnny Depp after the actor played him in the movie (1998). So when he died, Depp fulfilled his friend's last wish by shooting his ashes out of a cannon.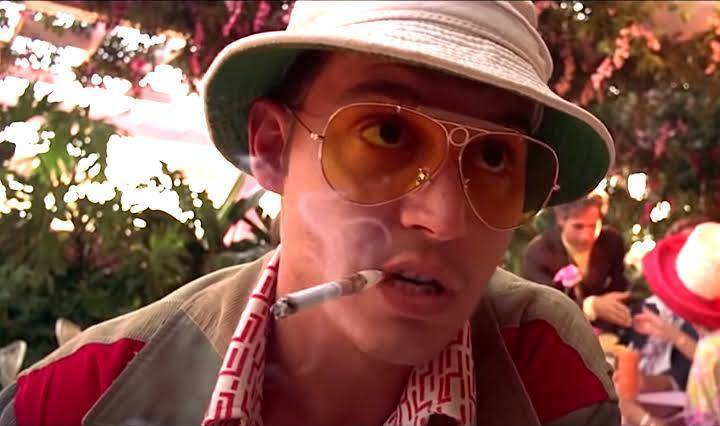 As per former managers, The Management Group (TMG), the actor bankrolled a weird ceremony. The actor shot his friend, Hunter S Thompson's ashes out of a canon. As reported by The Guardian, the Hollywood star said that he did so because he wanted to honor Thompson. Depp said,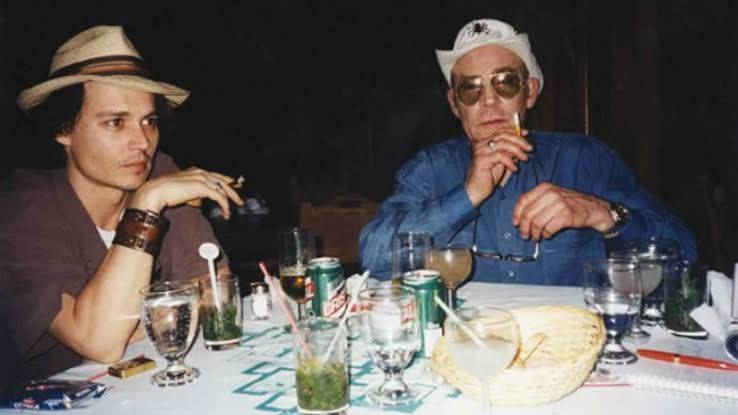 Thompson and Depp remained friends from the late 1990s till the former shot himself in 2005 at the age of 67. His widow Anita supported the star's actions by saying that Apart from Depp, John Cusack, John Kerry, Jack Nicholson, Sean Penn, and more were present when the cannon was hoisted and fired from a tall 47m tower located on Thompson's Colorado farm.
This action of the star would probably have remained buried if Depp's ex-managers hadn't revealed it in a countersuit against the star. On 31st January 2017, the actor put forth a $25 million claim which stated that The Management Group had mismanaged his money, defrauded him, and sanctioned loans without his approval. He also stated that they hadn't informed him about his extent of spending.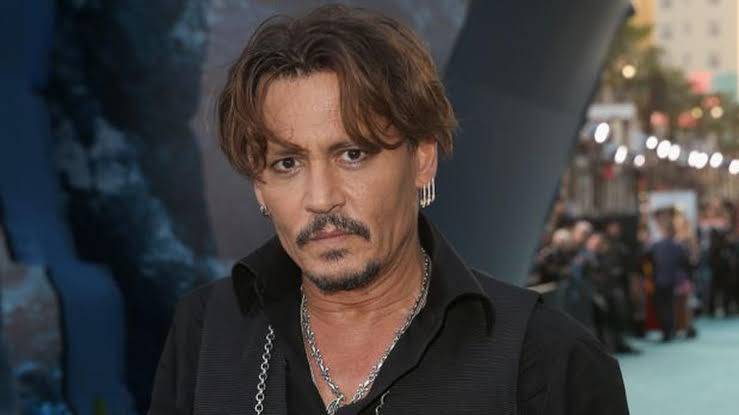 Johnny Depp's former managers in the 2017 countersuit stated that the actor was not spending within his means. Apart from spending $3 million on Hunter S Thompson, the star had also allegedly spent $4m on a flop record label, $18m on a huge 150-foot yacht, $200,000 monthly on private planes, $30,000 monthly on wine, and more. The Management Group also stated that the actor was fully briefed on his finances but he never listened.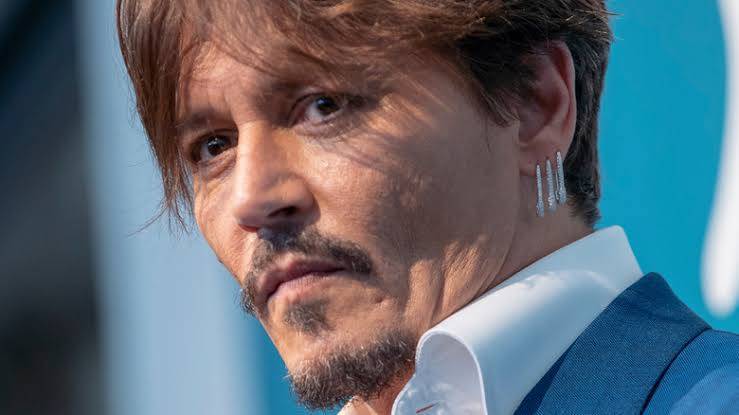 They essentially hinted that he was a liar and claimed that DeppThe actor's former managers further stated that only the actor was responsible for his situation. They said:
"Depp, and Depp alone, is fully responsible for any financial turmoil he finds himself in today. He has refused to live within his means, despite the best efforts of TMG and the repeated warnings about his financial condition from TMG and his other advisors." 
In the end, Johnny Depp settled the $25 million lawsuit against TMG. The terms of the agreement weren't revealed to the public. As per Celebrity Net Worth, the star has a net worth of $150 million. He is busy with his next project which will premiere in Cannes soon.