"I started to cry": Johnny Depp's Iconic Edward Scissorhands Role Originally Offered to Tom Cruise Uplifted Differently Abled Community Despite Actor Speaking Only 150 Words in Movie
The duo of Tim Burton and Johnny Depp are responsible for giving rise to some of the most iconic stories that the star has been attached to throughout his career. The iconic working relationship between the two began with the 1990's , a beautiful story of a synthetic man with scissor hands, which deeply resonated with the disabled community.
However, it seems that before Depp was eventually selected for the iconic role, star Tom Cruise came close to surpassing Depp for the iconic character in Tim Burton's movie.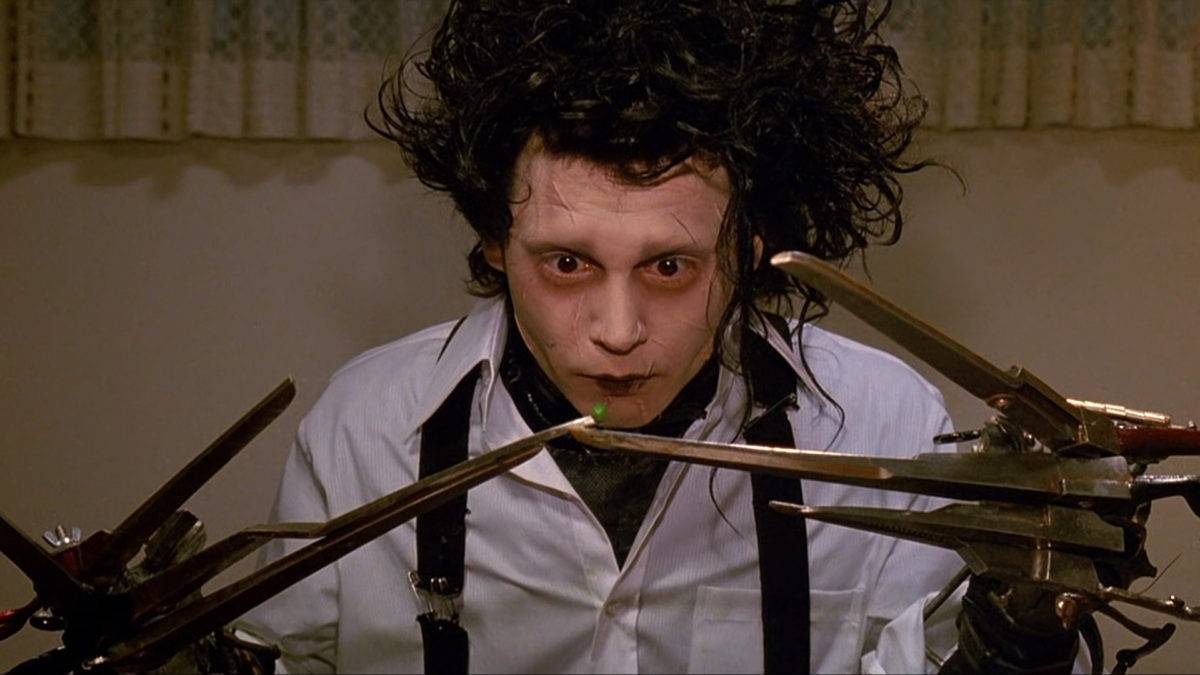 Tom Cruise almost surpassed Johnny Depp for the role of Edward Scissorhands
Although it is hard to imagine anyone in the role of a synthetic man with scissors hands except , who delivered an exceptional performance in the role, despite speaking less than 150 words. However, the actor wasn't the initial choice for the role and was originally being considered for portraying the role in Tim Burton's movie. However, Caroline Thompson revealed that Cruise's extreme doubts regarding the concept led to him missing the opportunity. She said,
"In his interview with Tim, he asked how Edward went to the bathroom. If you start asking those questions, the whole thing falls apart. You can't ask questions like that. If you ask questions like that, you're fucked. You've missed the metaphor, you've missed the point."
Even though Cruise didn't end up getting the role, it didn't stop Burton and Thompson from crafting a brilliant movie. And after witnessing the movie's impact on the disabled community, the screenwriter explained that she was in complete tears.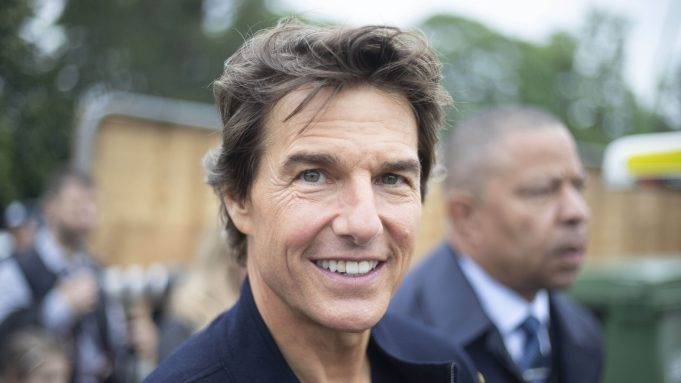 Edward Scissorhands' screenwriter was overwhelmed after witnessing the movie's impact
Following Caroline Thompson's interview at the Disability Film Festival on the 30th anniversary of the ADA [American Disability Act], Thompson explained that she was overwhelmed on the occasion. While speaking with the Insider, Thompson expressed that she broke down into tears after witnessing the impact of Johnny Depp's Edward Scissorhands on the disabled community. She expressed the situation by stating,
"I did not realise what an icon Edward is for the disabled community and how much confidence and comfort and clarity about themselves he gave many people. I started to cry. How touching can that be? People who are suffering otherness that is so visual and people are so cruel — to have been support was a beautiful feeling."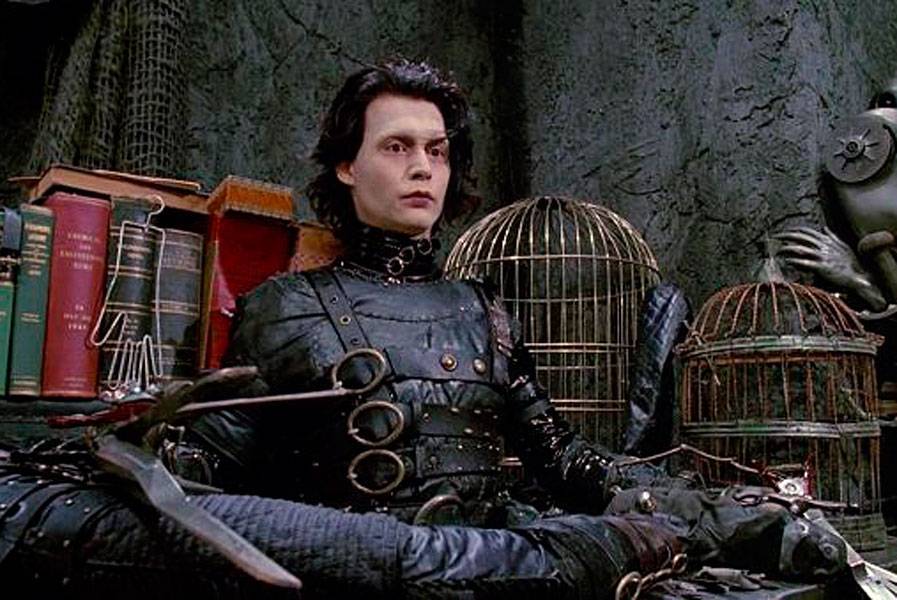 Although it would have been interesting to witness Tom Cruise's take on the iconic character. But considering that the movie kicked off the journey of Johnny Depp and Tim Burton collaborating for multiple other classics along the way. Fans don't seem to share any complaints about how things turned out.