Nude fall nails丨European and American style manicure, handsome personality
Nowadays, many young ladies tend to adopt European and American styles from dressing to hair and makeup, so how can they miss beautiful nails! Today "Yiduo" shares a set of European and American long manicures. Cool ladies, remember to collect them!
European and American style manicure: Generally, the colors are jumping, and there are more bright colors. The patterns are bold and individual, and most are long. (European and American style is still very attractive.)
The first style: a color similar to green cake, plus T-shaped French style and zebra pattern. This color is very bright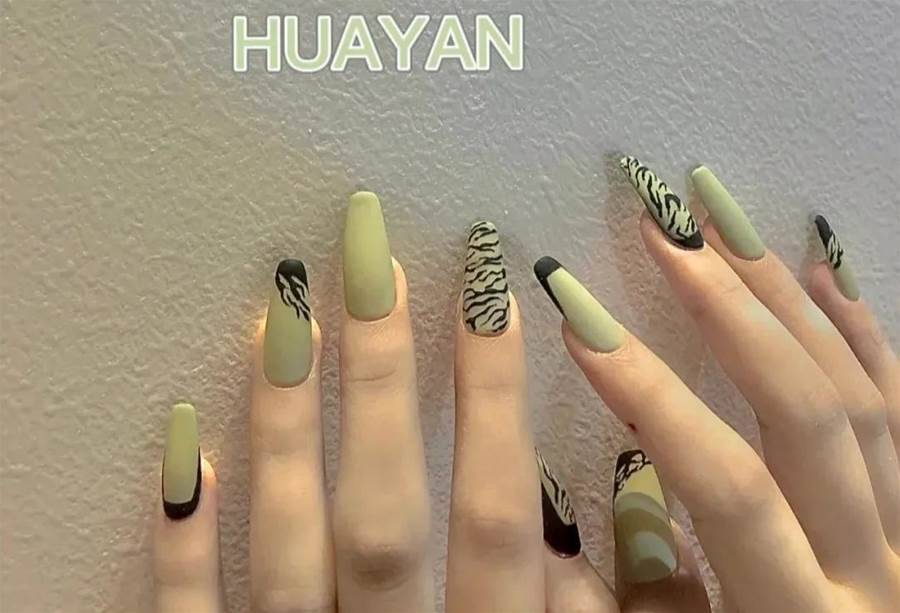 The second style: fluorescent green gradient plus checkerboard painting.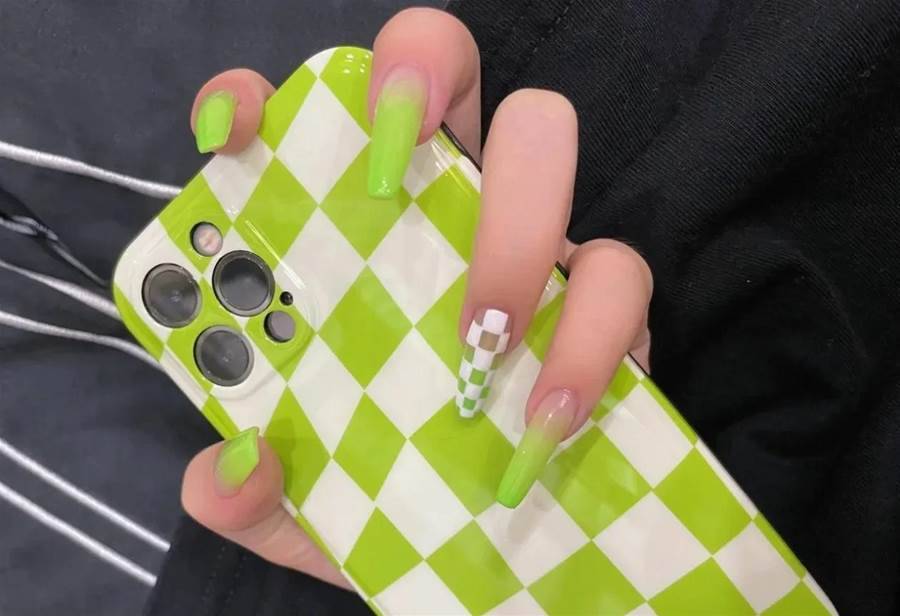 The third style: French style plus half-face leopard print painting.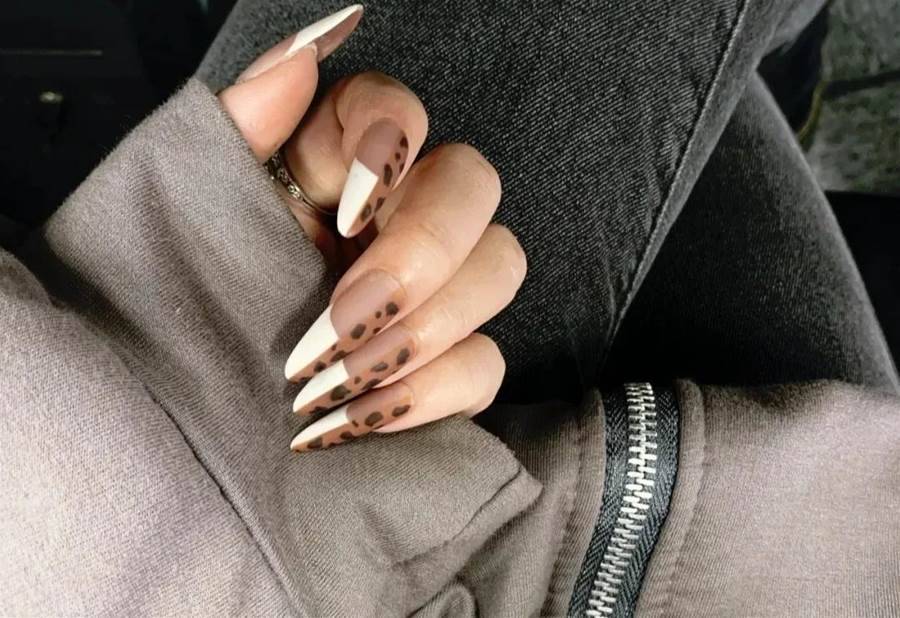 The fourth style: pure white with crescent moon painted pattern.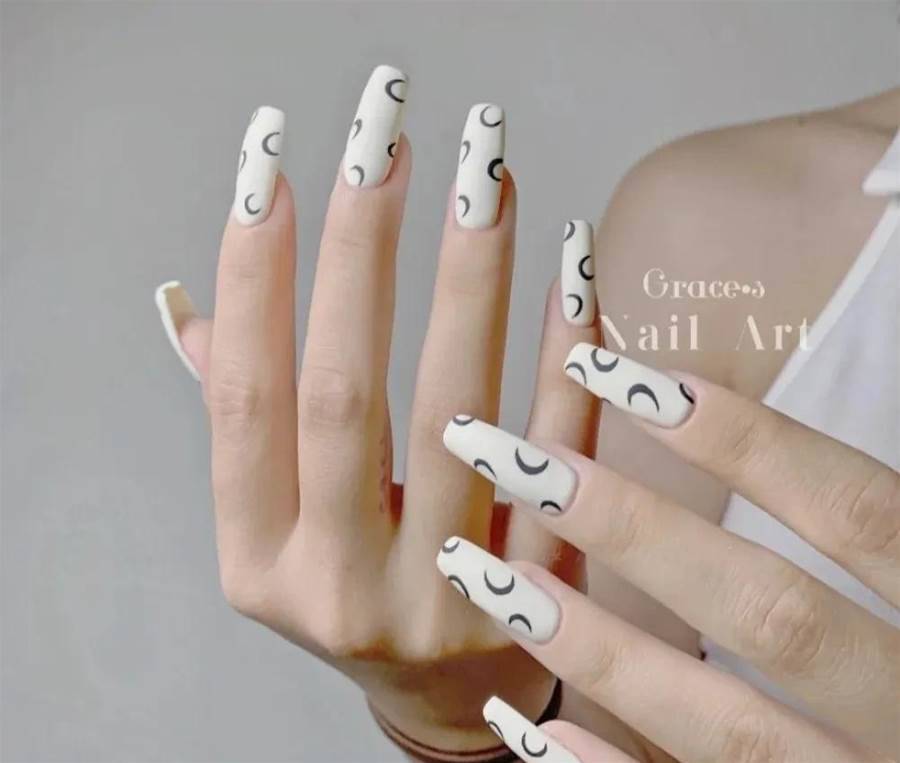 Style 5: Pink flame manicure with pink bright star color. The style is nice and the color can be changed at will, which is good.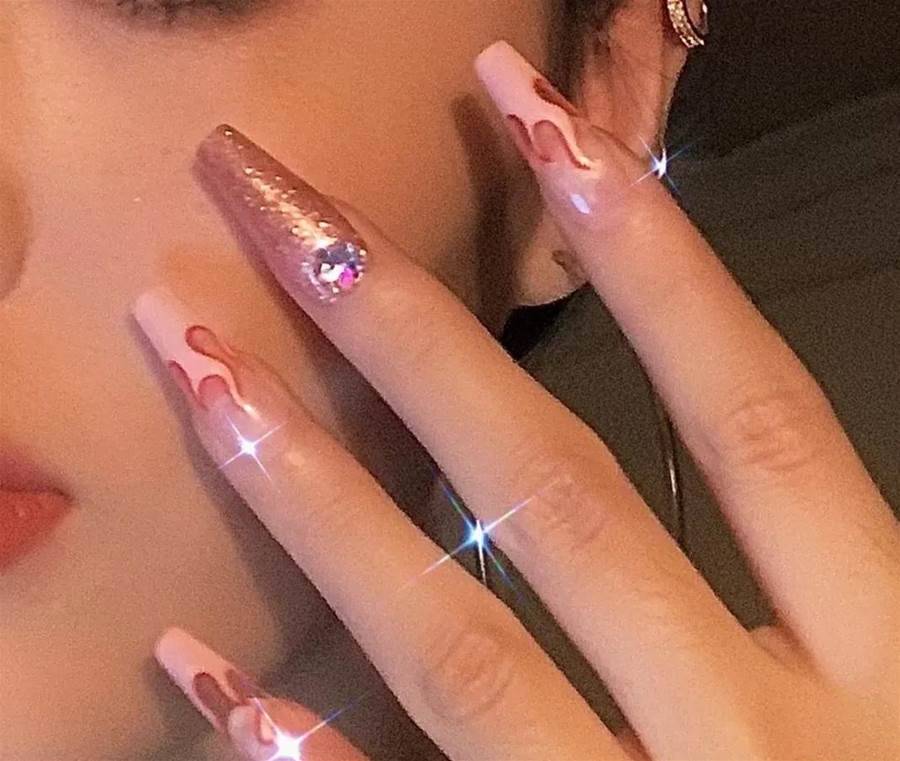 Style 6: Use jelly color base (milky white, nude skin tone or contrasting color) and add fluorescent glue to draw vertical lines.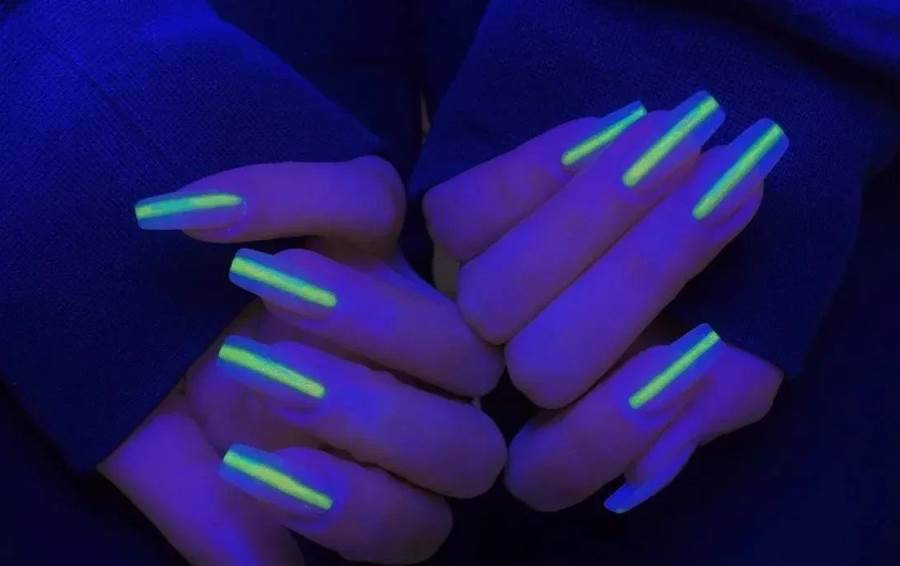 The seventh style: green with checkerboard pattern, T-shaped pattern and accessories.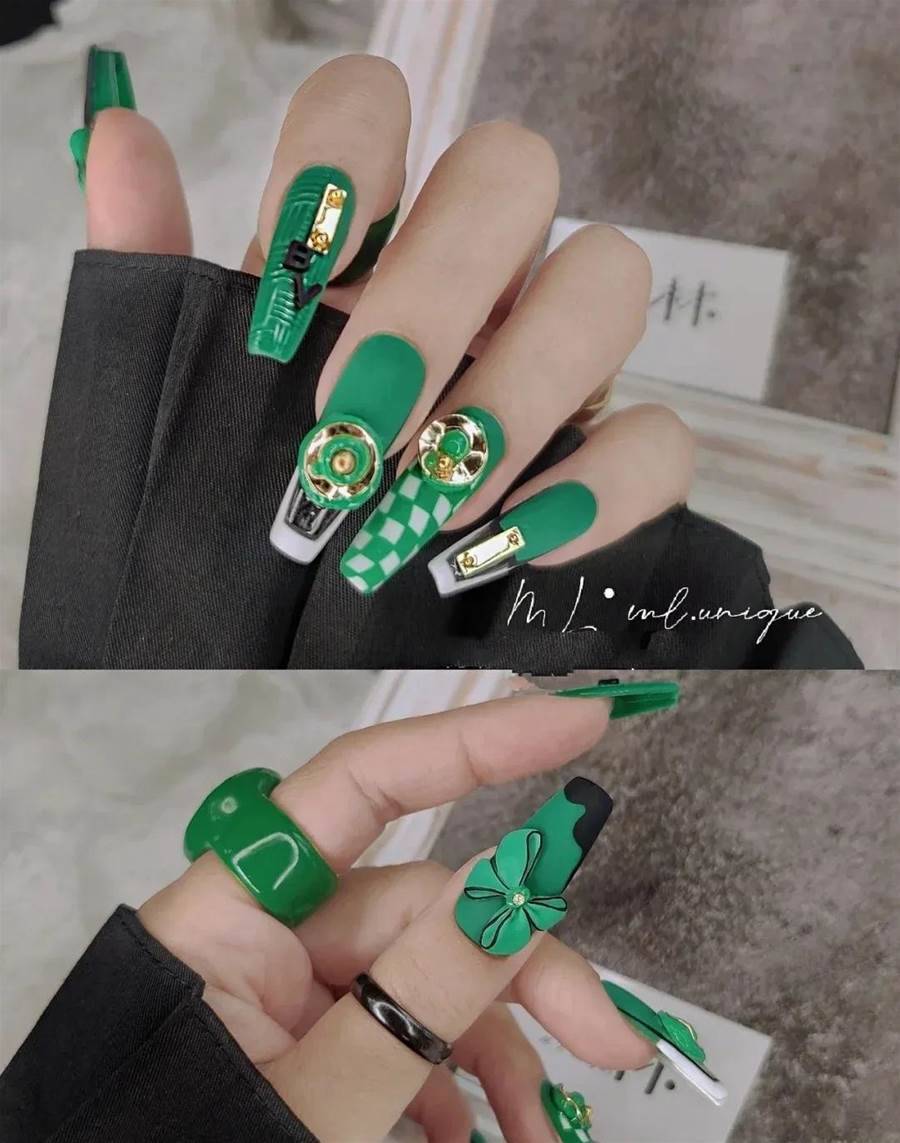 Style 8: Milky white base frosted with black spots.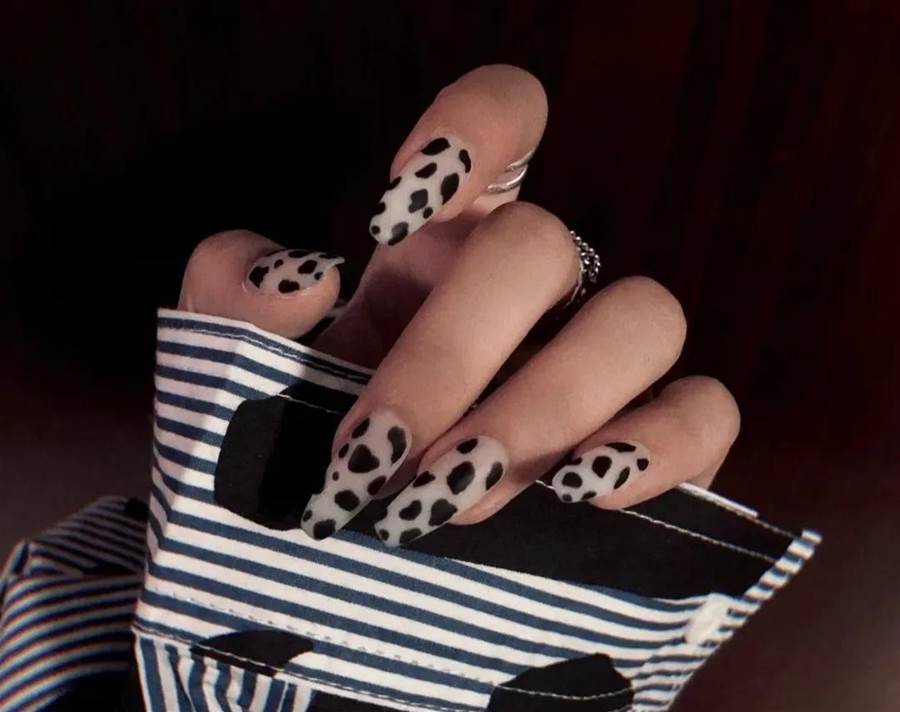 Style 9: Contrast colors of black and gray. Add accessories.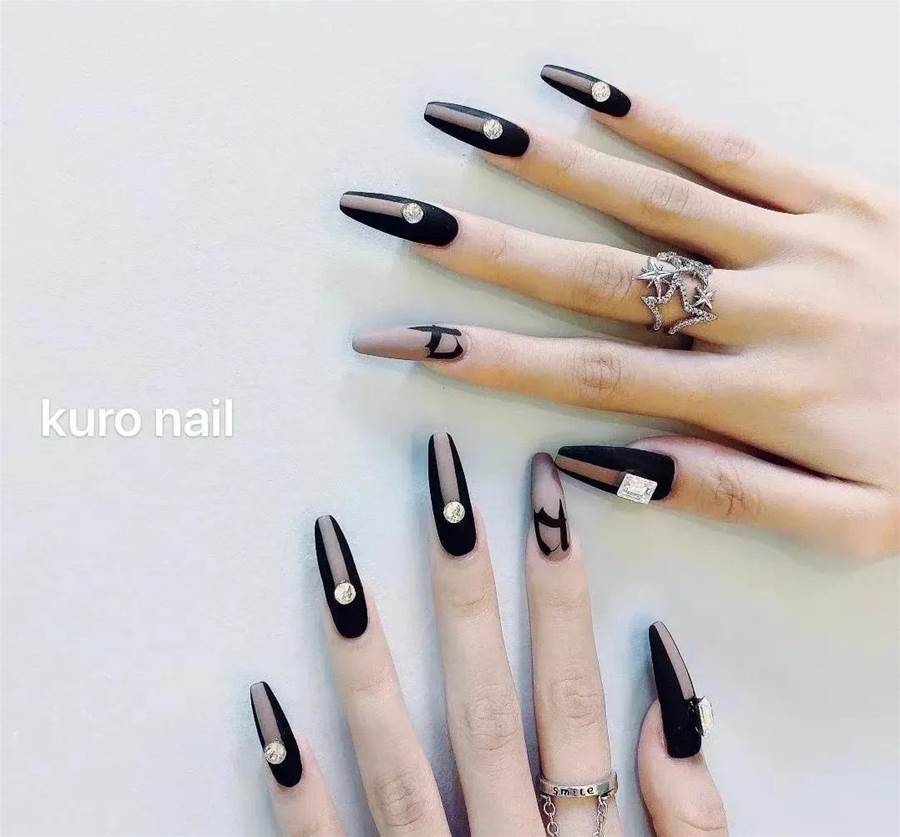 Style 10: Multi-element painted mix and match.