Dogs that are "well raised" have these 6 characteristics, which are very obvious!
good physical conditionWell-bred dogs usually have good physical condition, such as shiny coat, strong muscles, moderate size, and clean eyes and ears. They are not prone to illness and are full of energy.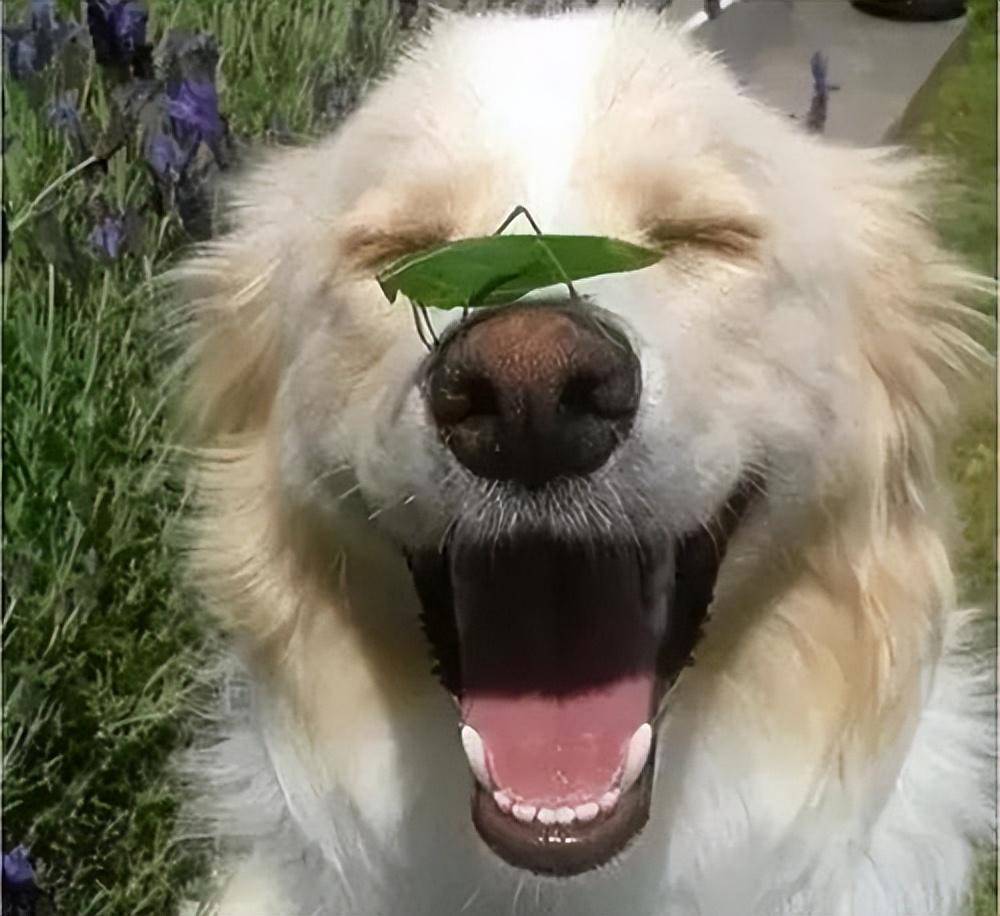 good moodWell-raised dogs are usually emotionally stable and in good spirits. They will happily interact with their owners and show their love and loyalty to their heart's content. At the same time, they will not suffer from anxiety, depression, etc.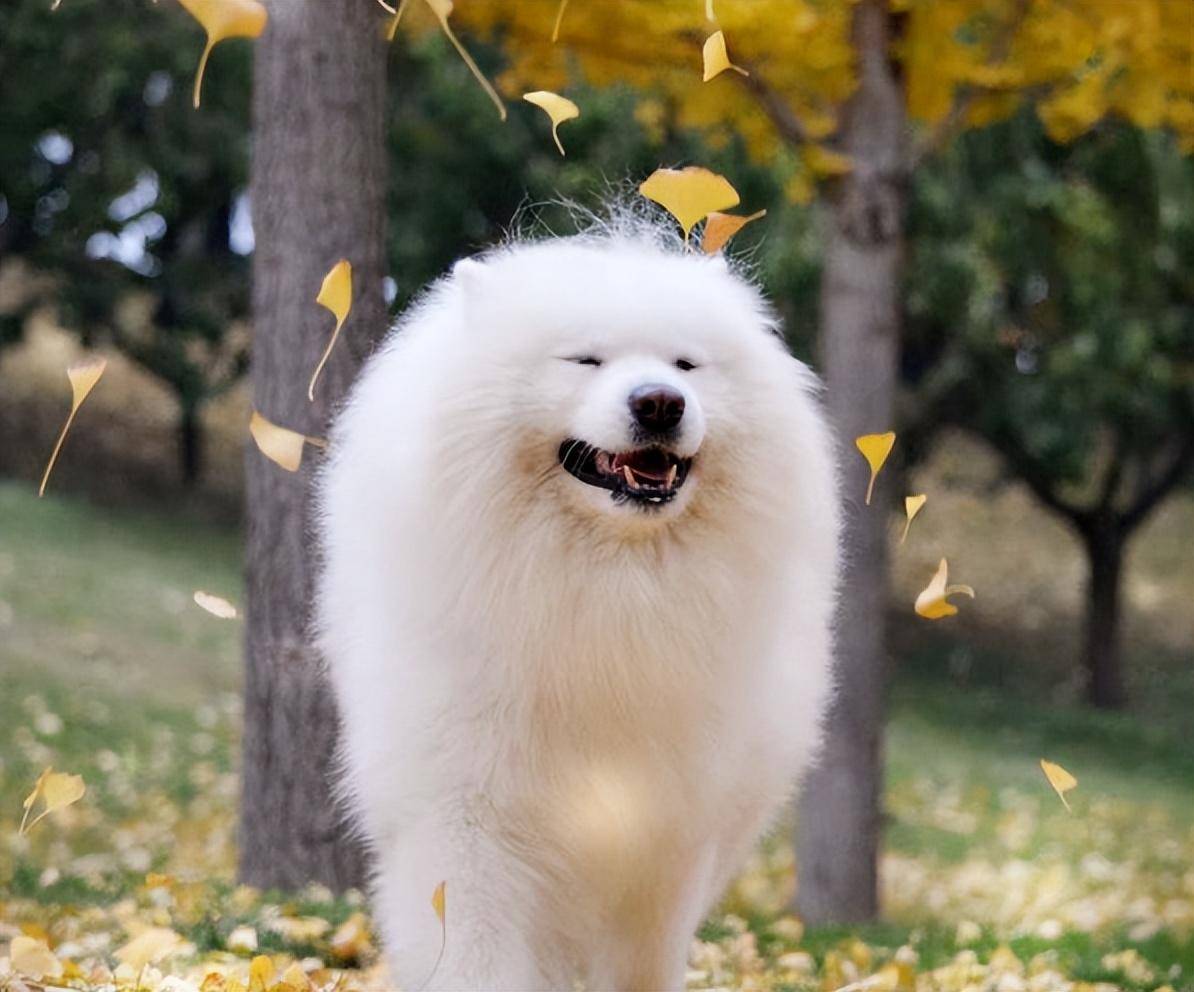 get along well with peopleWell-raised dogs can usually get along well with people. They are good at communicating with people, understanding people's language and behavior, and establishing good interactive relationships with people.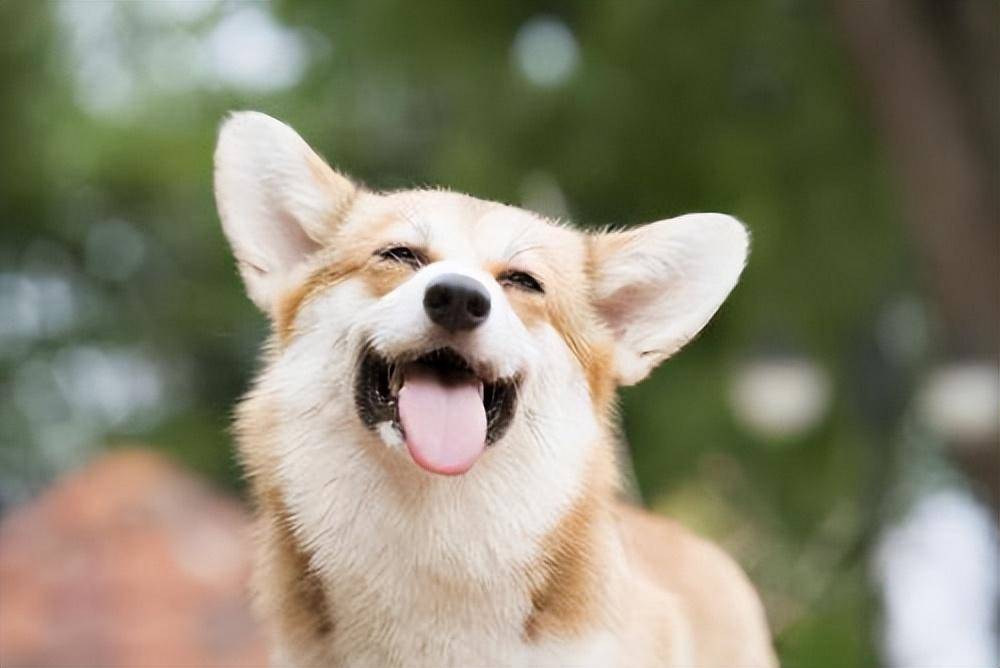 social skillsWell-raised dogs usually have better social skills. For example, they are not afraid of strangers, do not attack other dogs, can get along well with each other, and show their kindness and friendliness.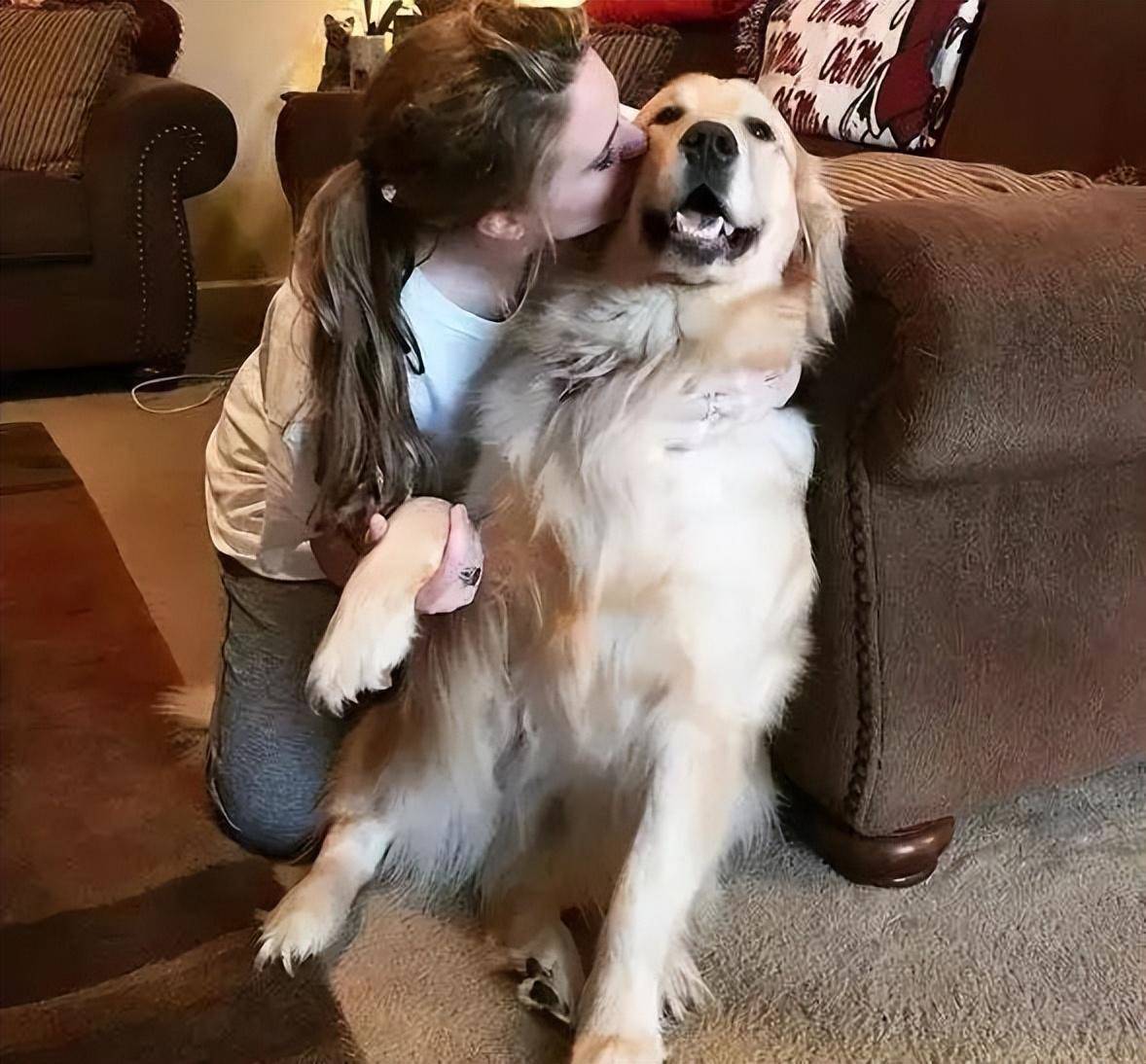 good trainingA well-raised dog is usually well trained and has mastered some basic behavioral norms, such as not urinating anywhere, not chewing things, and obeying the owner's instructions.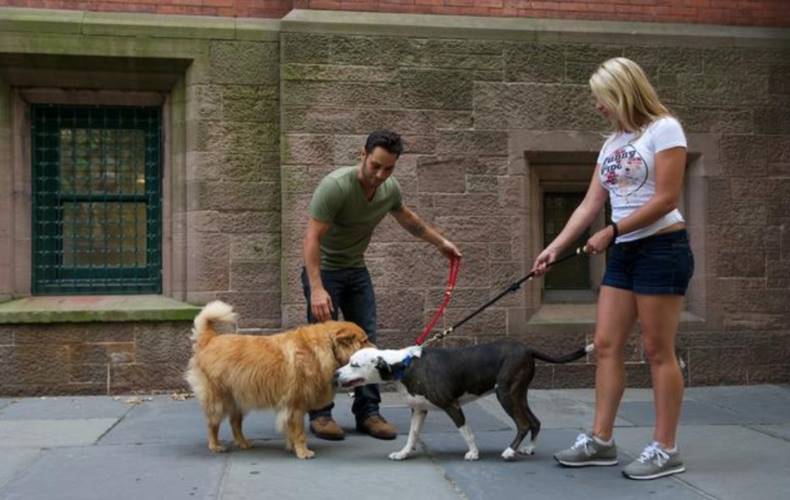 have good appetiteWell-raised dogs usually have good appetites, can eat on time, and eat healthily and regularly. Dogs with poor appetite often suffer from poor physical condition or even illness.