Why Johnny Depp Was 'Never the Same' After His Break Up With Winona Ryder
A few decades ago, and Winona Ryder were the most adored . They were the "it" couple of the 90s, causing the general public to swoon over their deep and profound connection. It's easy to get nostalgic over the romance between the Tim Burton stars, and over thirty years later, their relationship is still making headlines. Let's take a trip down memory lane and dive into why Depp was "never the same" after his breakup with Ryder.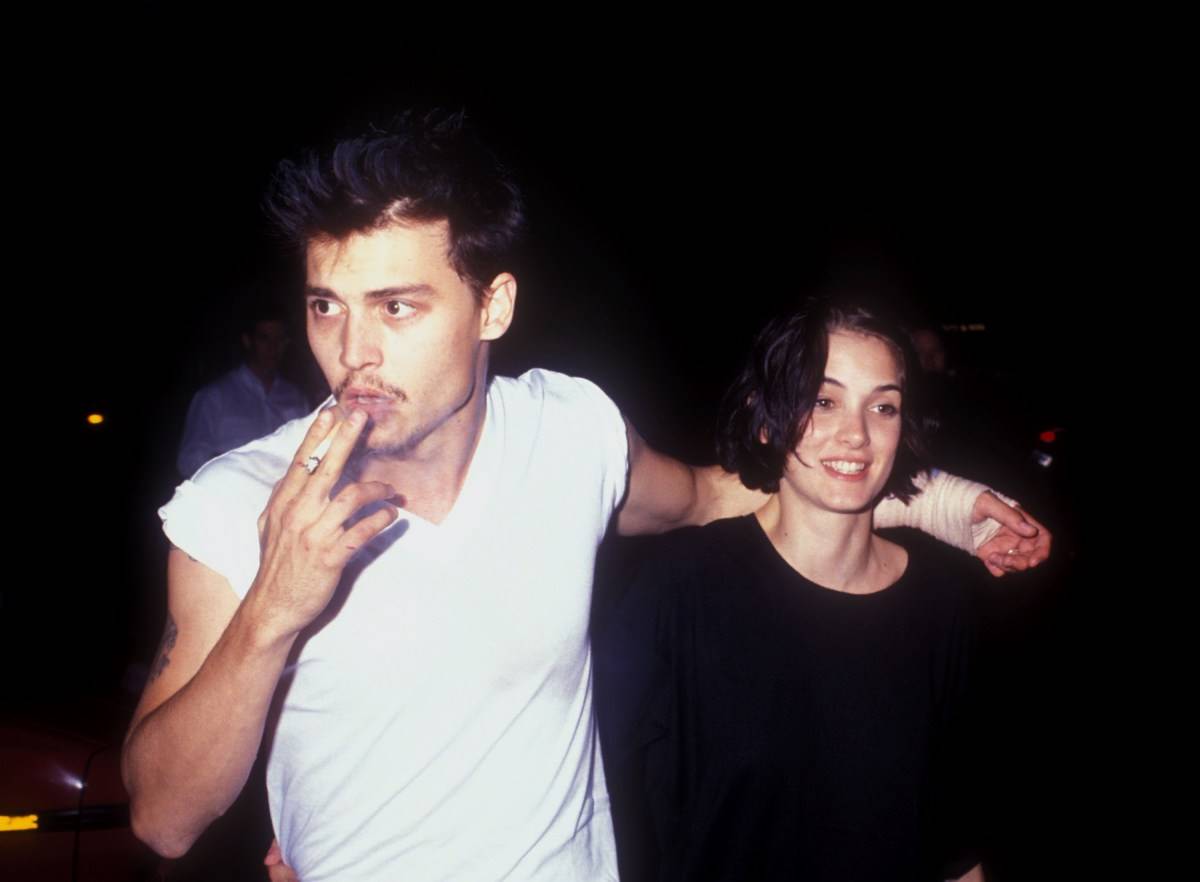 Johnny Depp and Winona Ryder were inseparable 
The eccentric pair had an inseparable bond during the four years of their courtship. The two admitted that they'd spend all day together, and had shared a connection unlike any other. The star admitted that Johnny Depp was her first "everything." , adding, "When I met Johnny, I was pure virgin. He changed that. He was my first everything. My first real kiss. My first real boyfriend. My first fiancé. The first guy I had sex with. So he'll always be in my heart. Forever. Kind of funny, that word."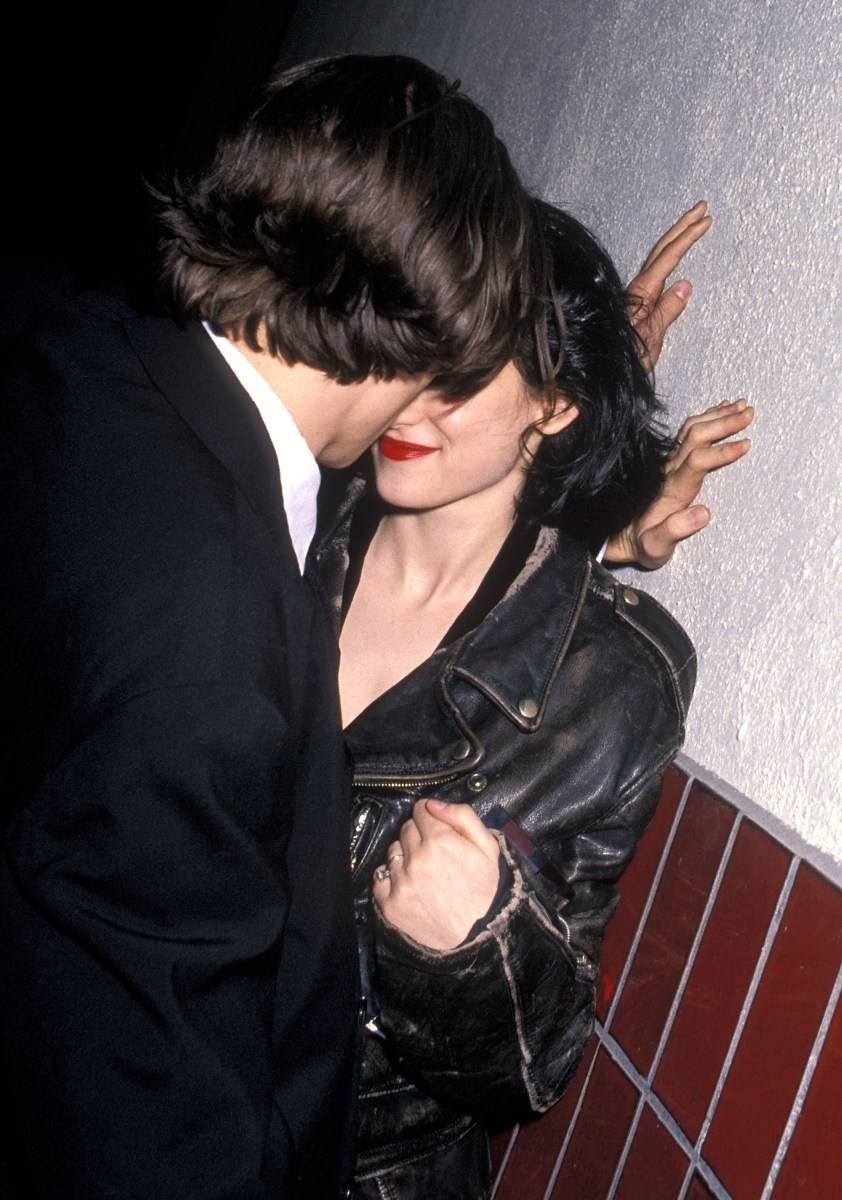 It seems as though Depp and Ryder were the last of the romantics. Their love for each other was so deep that after only five months after dating, the actor proposed. Together, the couple read beat poetry, visited bookshops, collected first edition books, and listened to their favorite records while snuggled in bed. Their song was "Crazy For You," by Madonna. 
 To emphasize his true love and commitment to her, he got a tattoo on his arm which famously said "Winona Forever." After their split, he changed it to "Wino forever." He chose not to erase the tattoo entirely, because he believed doing so would suggest their love story never existed.  
Their breakup ended in flames (literally)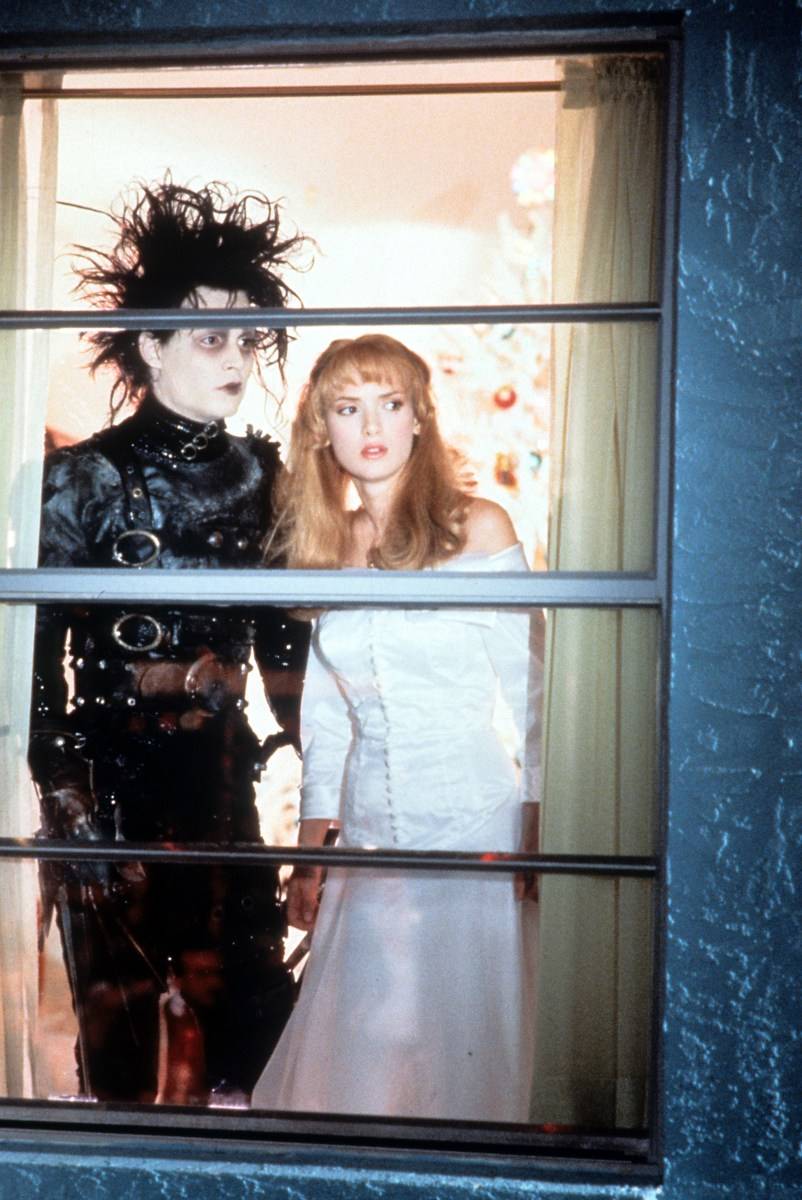 The split between Depp and Ryder was quite gut-wrenching for both involved. According to , who has watched both Ryder and Depp grow up in the spotlight, Johnny was "never the same" after his split with Winona. The Corpse Bride director expressed his belief that he "never really loved Kate Moss" and that he would sob on set while filming . He said he believes Ryder took a part of his soul with her after their break up and that he was never the same old Johnny again.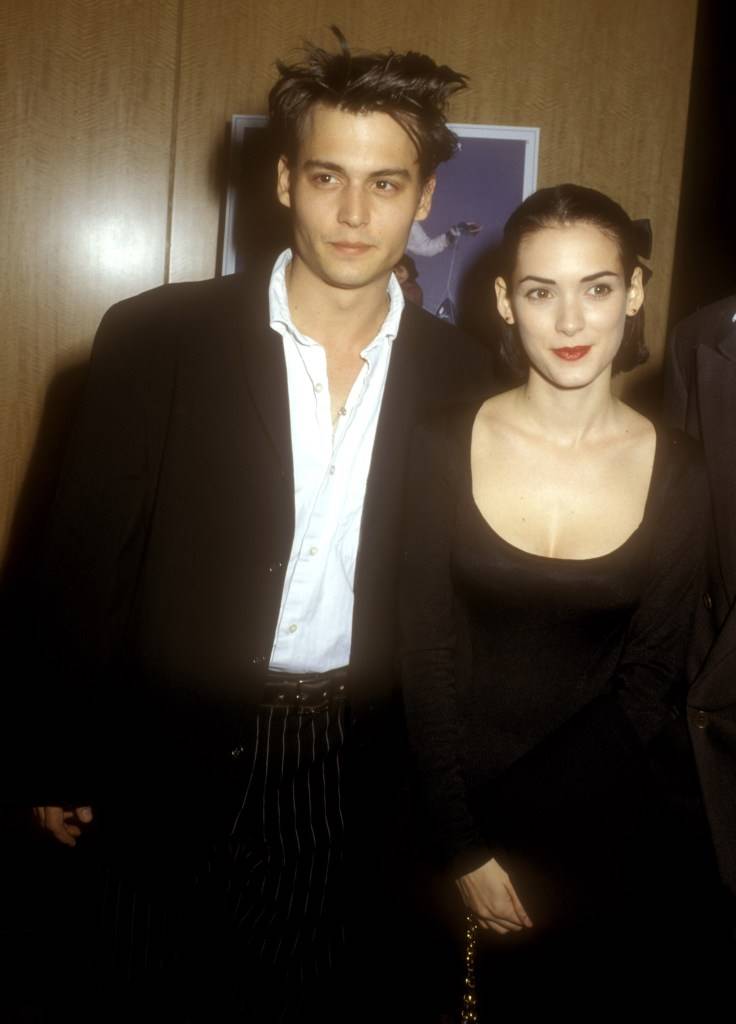 Meanwhile, Ryder wasn't breezing through the split either. In fact, she became severely depressed and drank all day long while listening to sad music. According to, she was prescribed sleeping pills after being diagnosed with anticipatory nostalgia. One night, Ryder had fallen asleep with a cigarette in hand. She woke up .     
Winona Ryder stood up for Johnny Depp amongst Amber Heard's abuse allegations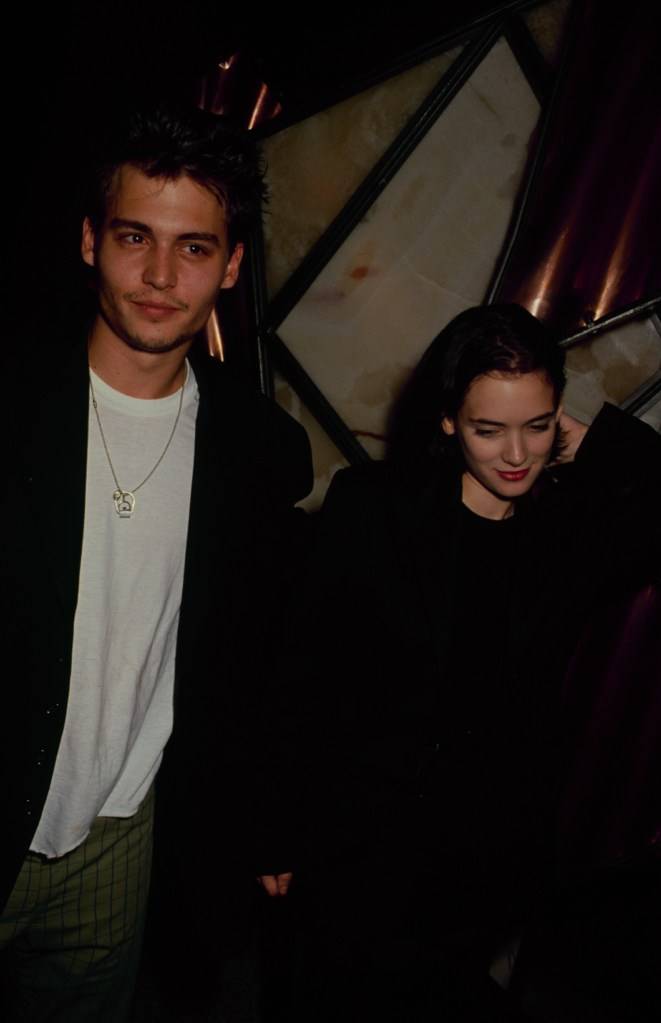 Following , his first love rushed to the actor's defense.   
She said in an interview with, "I can only speak from my own experience, which was wildly different than what is being said," Ryder says. "He was never, never that way towards me. Never abusive at all towards me. I only know him as a really good, loving, caring guy who is very, very protective of the people that he loves."
"I wasn't there," she continued to say. "I don't know what happened. I'm not calling anyone a liar. I'm just saying, it's difficult and upsetting for me to wrap my head around it… Look, it was a long time ago, but we were together for four years, and it was a big relationship for me. Imagine if someone you dated when you were—I was 17 when I met him—was accused of that. It's just shocking. I have never seen him be violent toward a person before."