Johnny Depp Regrets Asking $450M George Clooney Film to "F*CK Right Off" after It Made $1.4 Billion at Box Office
Johnny Depp's biggest regret may be marrying Amber Heard, but there's undoubtedly another one that haunts Depp to date. Depp's other big regret was turning down the 2001 heist film, , which became one of the biggest hits. George Clooney revealed this at the 2023 TCM Classic Film Festival, as he discussed the stellar cast with the franchise's mastermind, director Steven Soderbergh.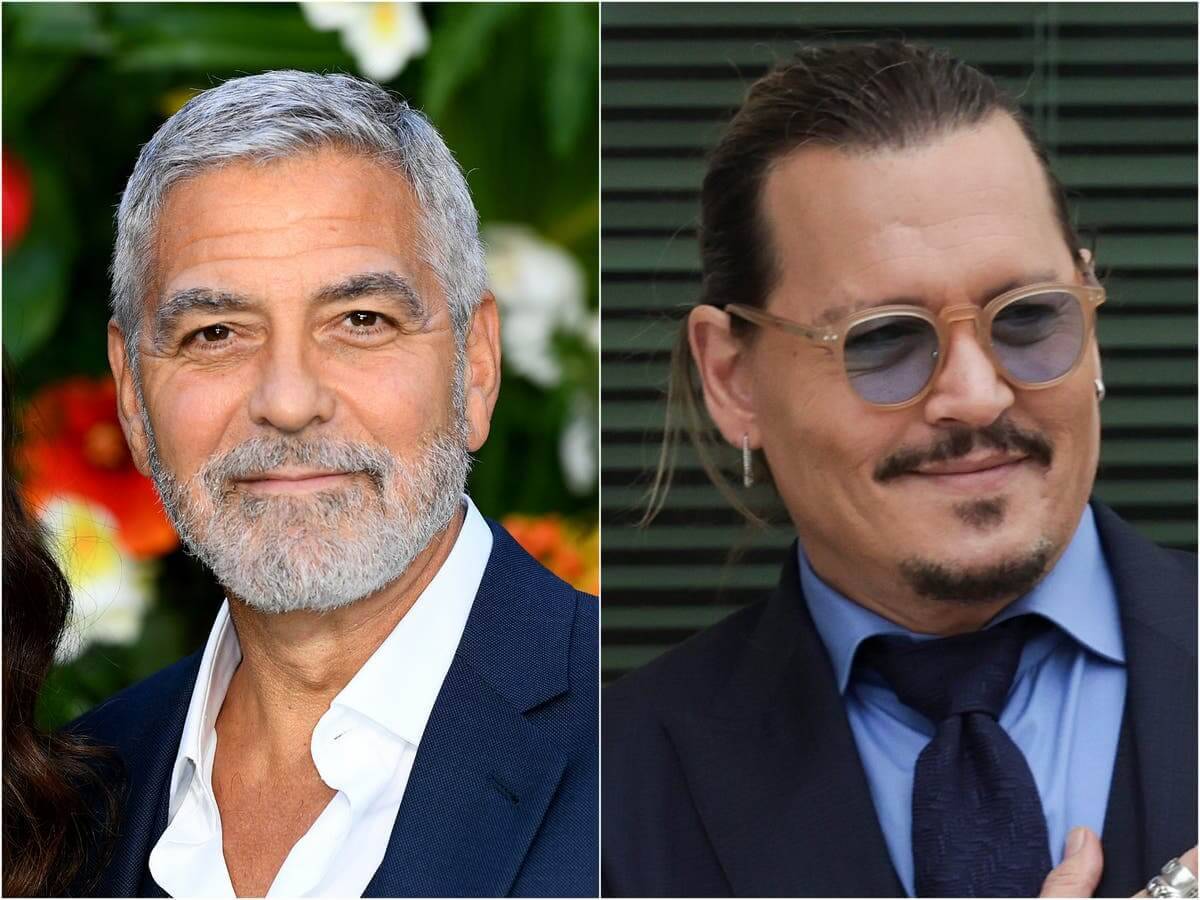 Ocean's Eleven: Johnny Depp Isn't The Only One To Regret!
Actor and director, Steven Soderbergh indulged in a candid conversation about the hit franchise during the 2023 TCM Classic Film Festival, which took place in the heart of Hollywood. Clooney, who starred in the 2001 heist hit alongside an ensemble cast, revealed how many A-listers asked turning down Linus Caldwell's role.
While discussing the above with Steven Soderbergh, the actor who played Danny Ocean in the blockbuster movie, which grossed $450,728,529 worldwide, mentioned how actors like and Mark Wahlberg straightway said no to the role, a decision that Depp regrets now. The multiple-Academy Award winner said:
"Some very famous people told us to f*** right off. Mark Wahlberg, Johnny Depp [were both in talks for Linus]. There were others. They regret it now. I regret doing f***ing Batman."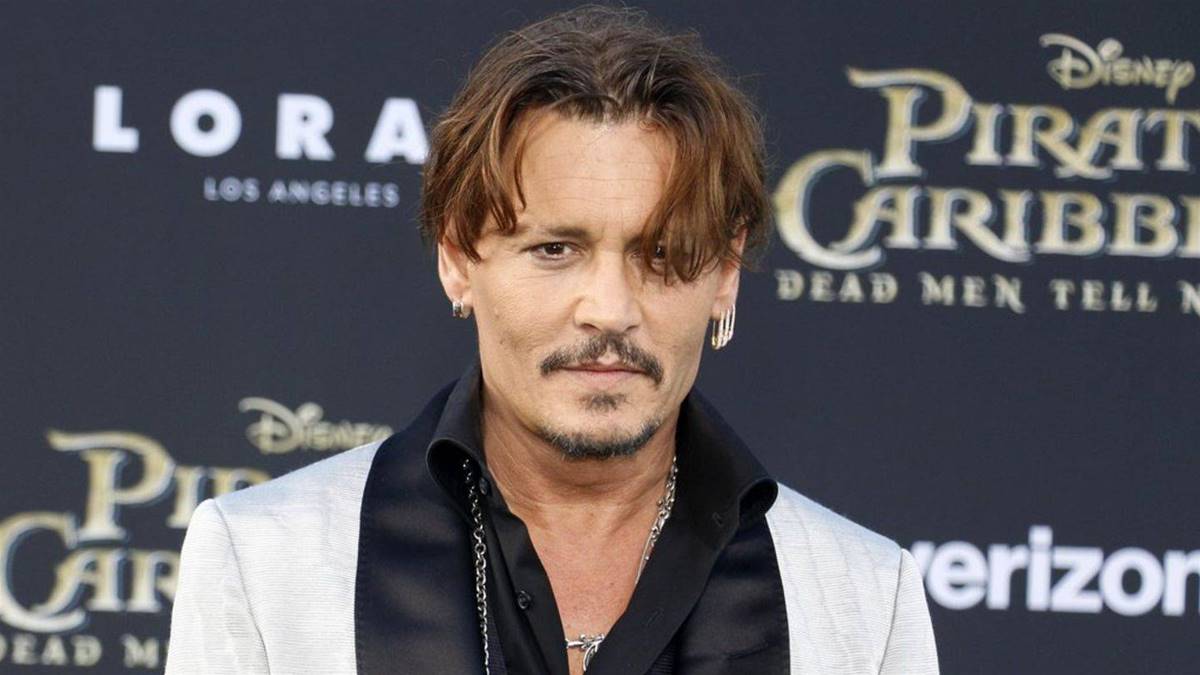 The role of Linus Caldwell, who aids Danny Ocean in was finally played by Academy Award winner, Matt Damon. The movie also included some of the greatest stars like Brad Pitt, Julia Roberts, Casey Affleck, Scott Caan, and Elliott Gould.
The Slick, Caper Movie Transformed Into A Successful Franchise
Johnny Depp, who turned down had a good reason to regret it as the movie not only became the fight-highest grossing film of 2001 but also transformed into a successful franchise. After the success of the first movie, Soderbergh went on to direct two sequels, Ocean's Twelve in 2004 and Ocean's Thirteen in 2007.
Not only this, but a spin-off, (under a different director) with an all-female lead cast was also released in 2018. As fans love tight-gripped heist movies with stellar casts, it goes without saying that the sequels did do wonders, adding luminaries like Al Pacino, Ellen Barkin, and Catherine Zeta-Jones to the mix.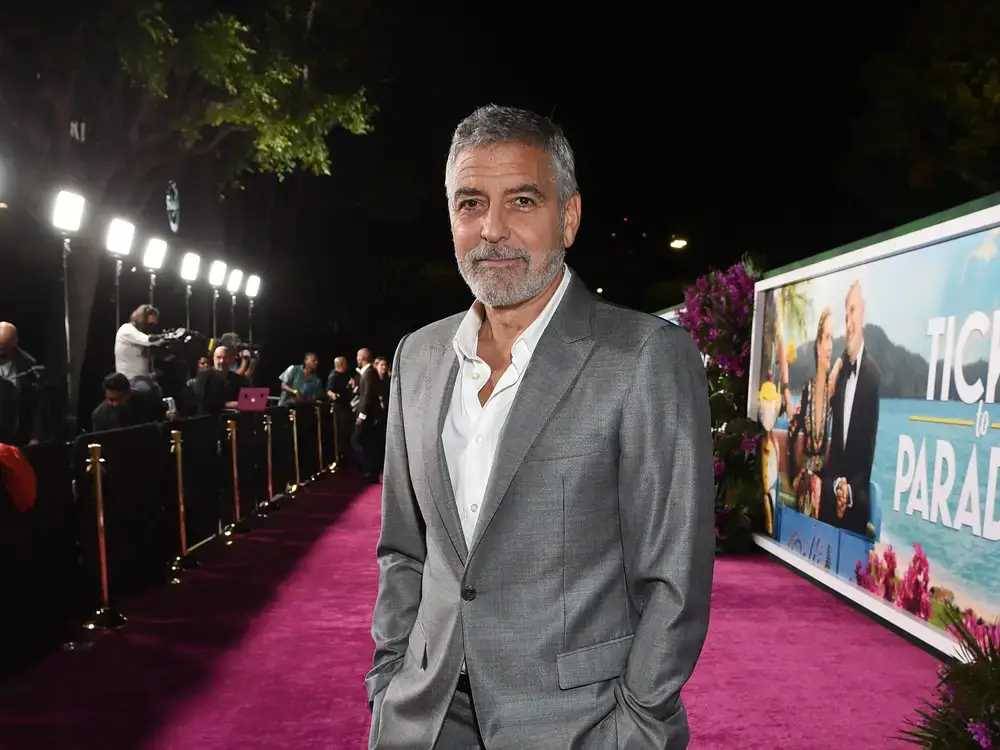 Although the sequels were less well-received by critics, the franchise still remains popular, courtesy of Soderbergh's strategy to make them more than just heist films. One gets romp, comedy, star-power, real-world location shooting, and Vegas casino glam, all tucked into one. The original, however, remains a classic and dethroned Harry Potter and the Sorcerer's Stone in its first week of release.