Amazing Girl! 'It Hasn't Even Hit Us Yet' Darci Lynne Stops By KFOR To Reveal Her Future After AGT!
OKLAHOMA CITY – An Oklahoma girl who won a national talent competition is back in the Sooner State.
12-year-old Darci Lynne Farmer is a singing ventriloquist from Oklahoma City who won hearts across the country, and a national competition.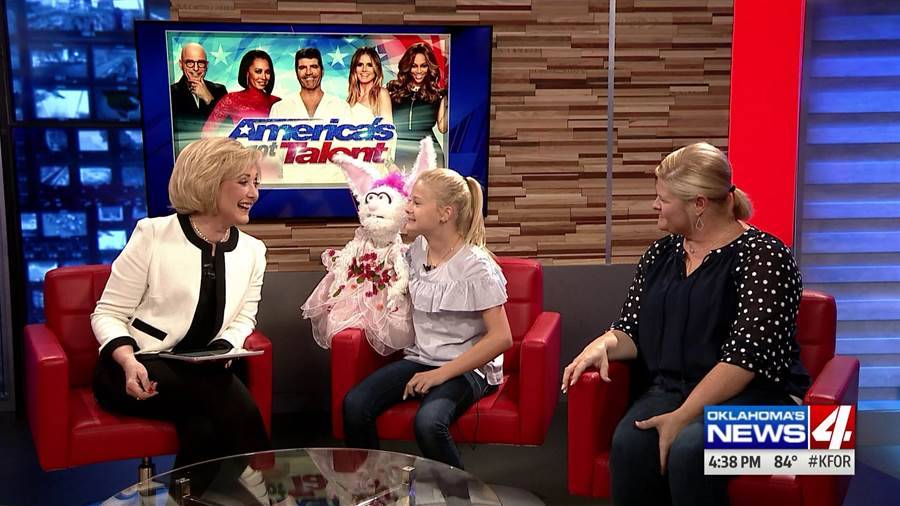 "Well, it was one of my big dreams, but also I would like to keep ventriloquism alive because it's not common, you know," she said.
Following her first performance on the competition, by Mel B, meaning she advanced all the way to the live shows.
"Ventriloquism kind of helped me find my voice. It's really helped me come out of my shell. My shyness is getting better," Darci said.
The judges praised her performance and the audience gave her a standing ovation.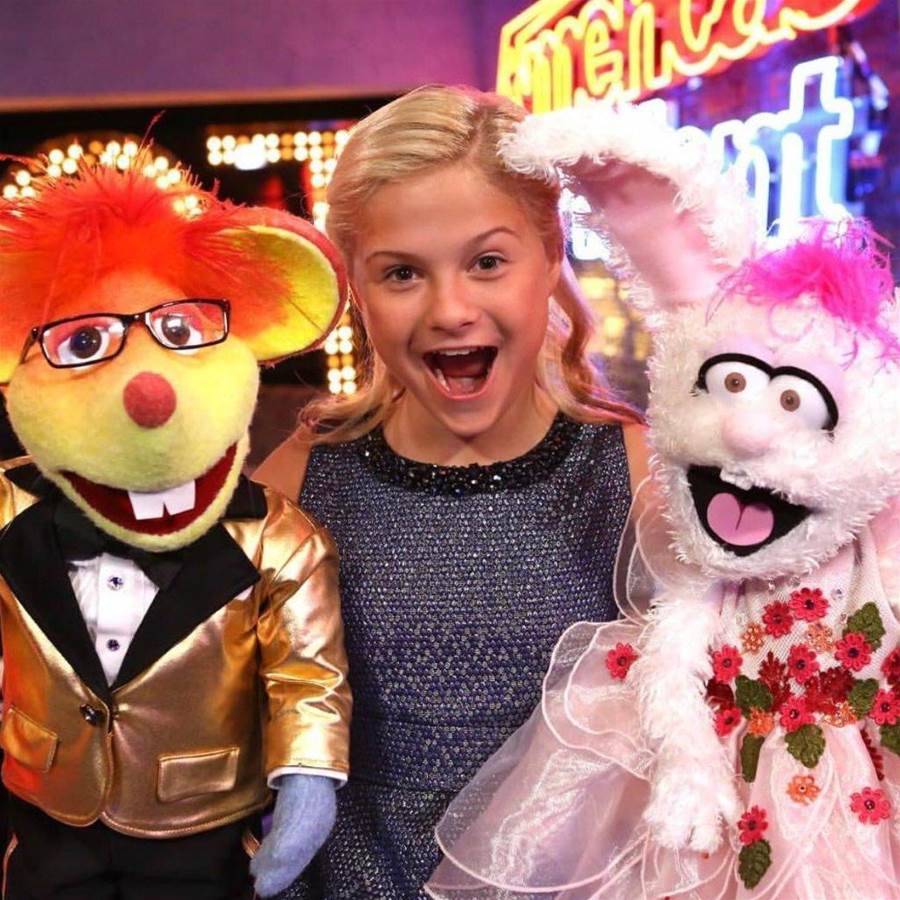 "We had an act early on, who were very good but I'm not gonna remember them in an hour. I'm gonna remember you in a week, in a month, in a year. You're both brilliant and when you've got it, you've got it," said Simon Cowell.
 Darci Lynne stunned the audience and judges by performing with two puppets for the finals.
Darci Lynne and her puppets, Petunia and Oscar, performed 'With a Little Help from my Friends.'
"It was definitely my trickiest performance," she said.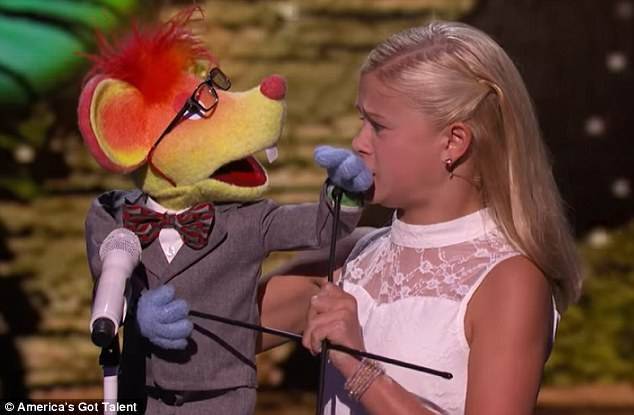 After winning it all, Darci Lynne stopped by the KFOR studios to talk about the competition and what she'll do next.
"It hasn't even hit us yet," Darci Lynne said, adding that she is still in shock.
She said that she was nervous during 'America's Got Talent,' but loved Simon Cowell.
When asked how she stays grounded, Darci's mother said that she is just a normal 12-year-old girl.
"I will have to give Darci the credit because she really keeps herself grounded. She's the one who's just 'I want to be normal. I'm a 12-year-old kid. I won $1 million, but I'm still going to school on Monday," said Misty Farmer, Darci's mother.