▪️Decoration style: American retro▪️Building area: 122 square meters▪️Hard installation 10W+soft installation 4W+, basic electrical appliances 3W+18w in total (excluding bits and pieces of decoration)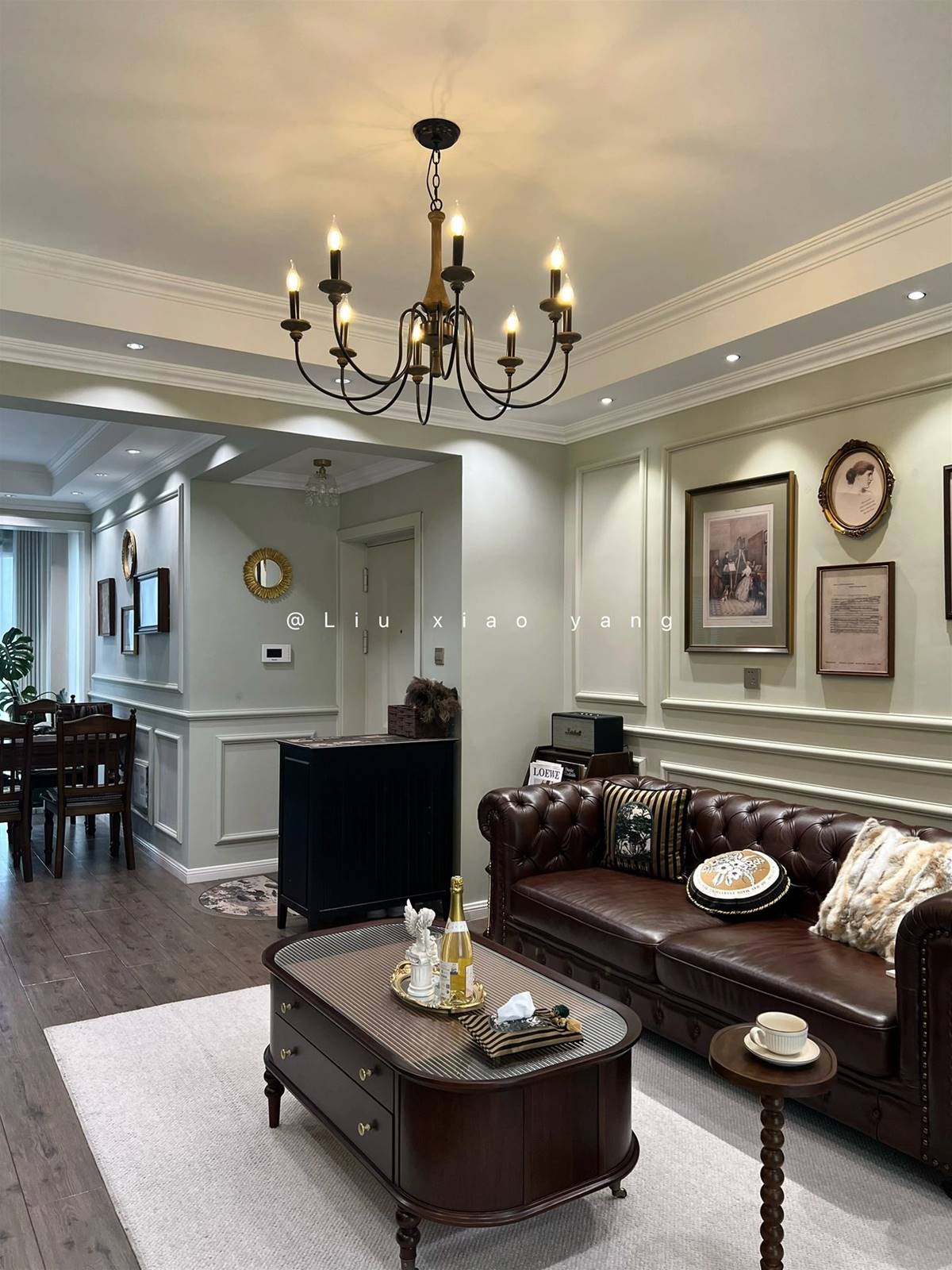 Until now, I still feel that I have to decorate the entire process myself.It's an incredible thingEspecially the American retro style🌴
It's not just a matter of placing a few pieces of old wooden furniture.
So I watched a lot of decoration cases and American TV series before decorating.
I have to say that the good use of colors is really a bonus.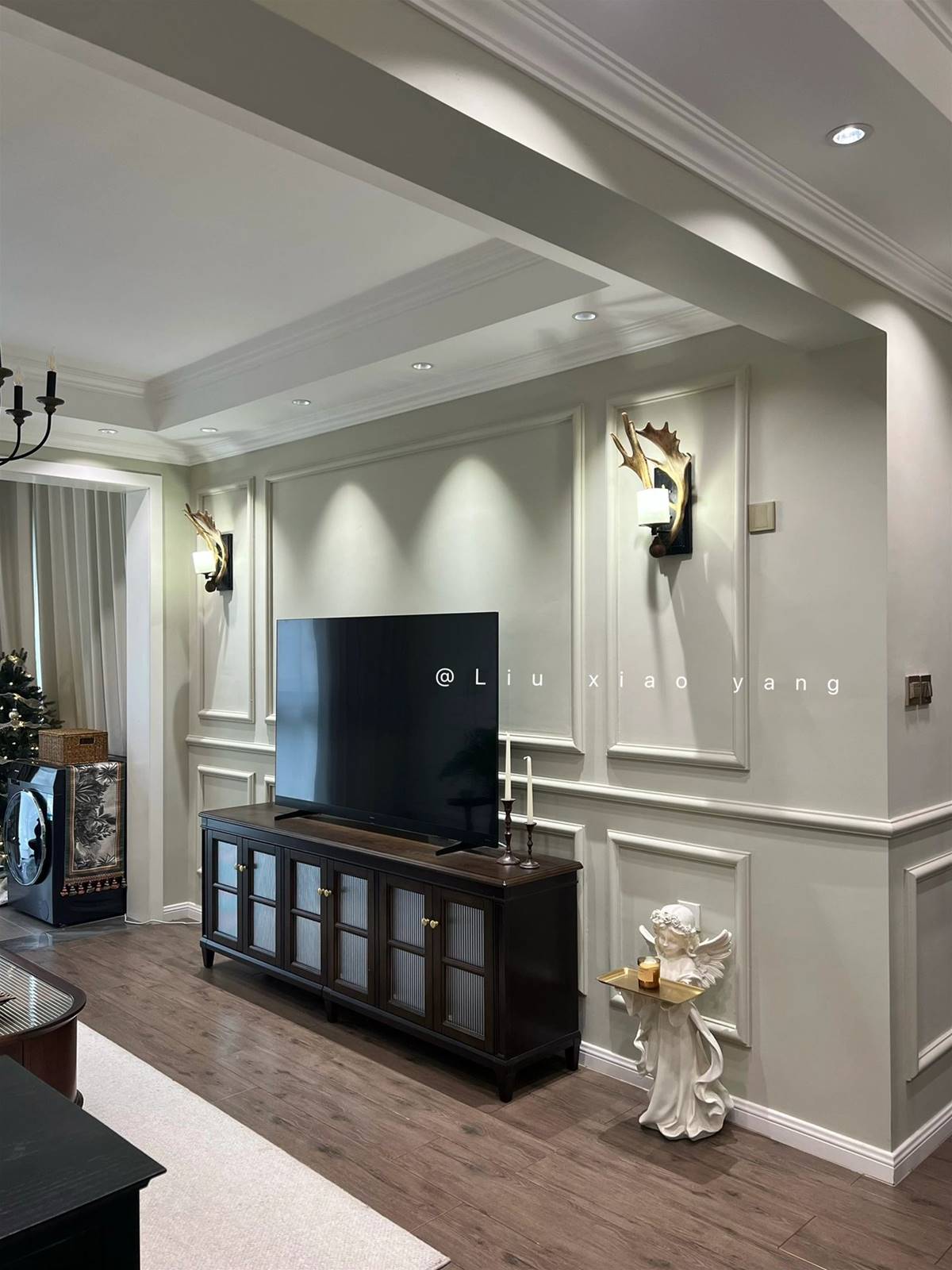 There are no more than three colors in my houseMainly through soft decoration to create a comfortable and warm atmosphereThe furniture is also mainly in dark colors, which looks more settled.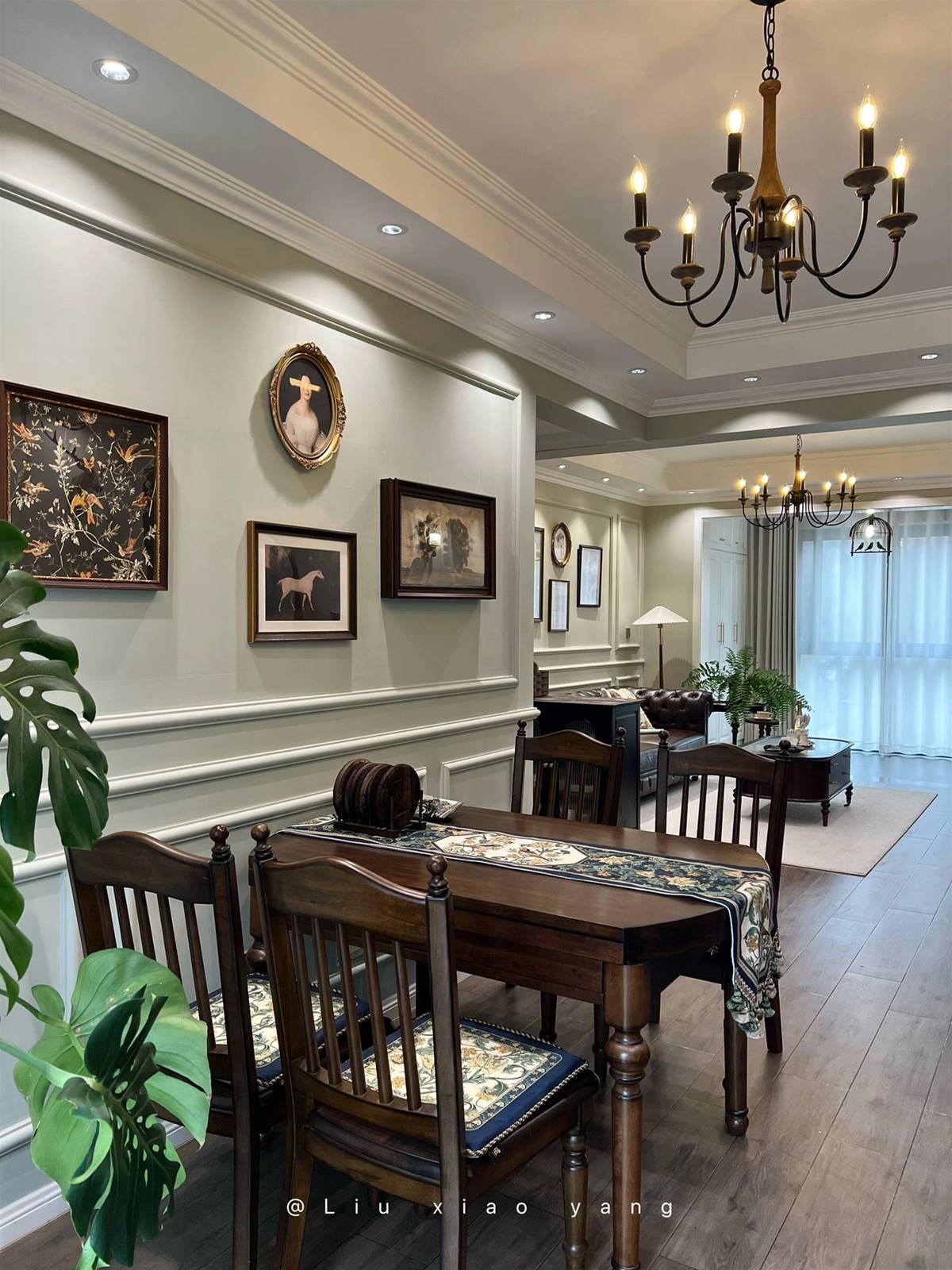 There are also many vintage picture frames hung in the living room to reduce the white space on the wall.
In order to make the space appear more transparentThe balcony has no partitions and looks very spacious.
You might as well refer to this decoration method for a small living room ~