Darci Lynne Sings A Duet With Kristin Chenoweth In A Sneak Peek Of Her Christmas Special!
Next Tuesday,  Season 12 winner Darci Lynne Farmer's holiday Special, Darci Lynne: My Hometown Christmas, will premiere on NBC. A new sneak peek of the special came out today, featuring Darci singing with the one and only Kristin Chenoweth!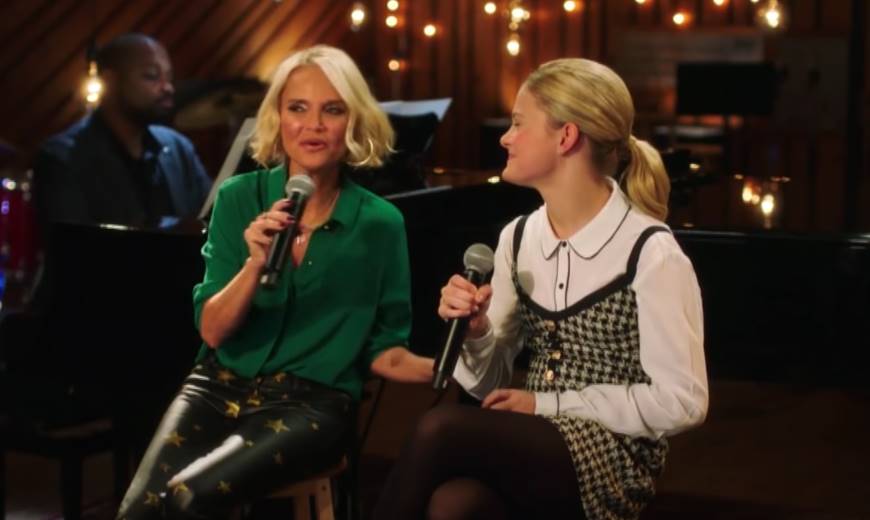 Just like Darci, the Broadway star is an Oklahoma native, and she rooted hardcore for her while she was competing on . So it's only natural she'd be part of the celebrity guest lineup for Darci's special about her hometown.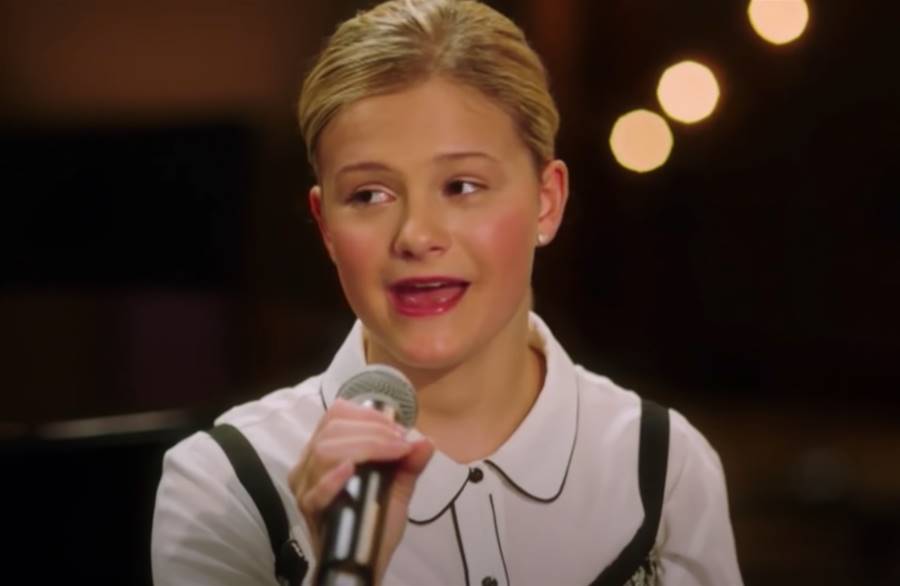 In the clip below, you can watch a snippet of the two of them singing a medley of "What a Wonderful World" and "Sleep Well, Little Children". They sure do sound beautiful together!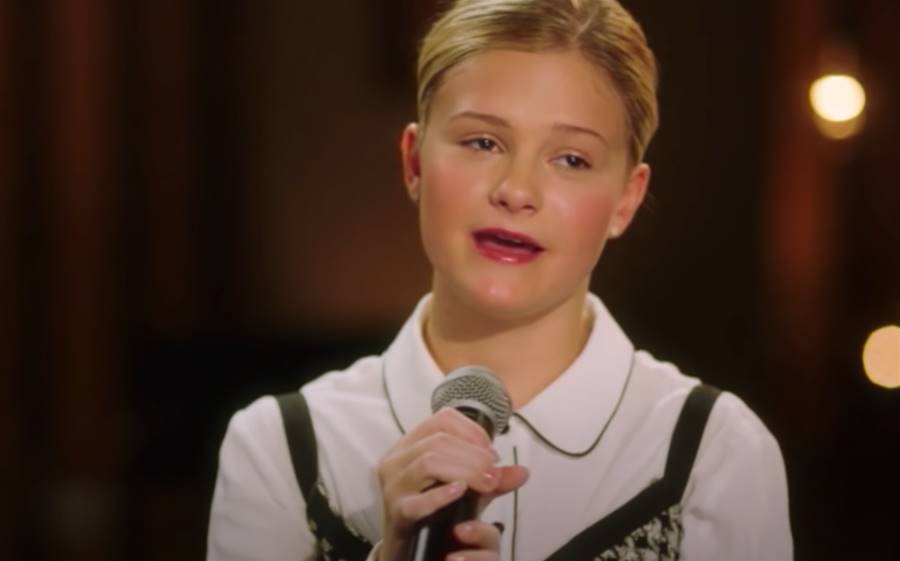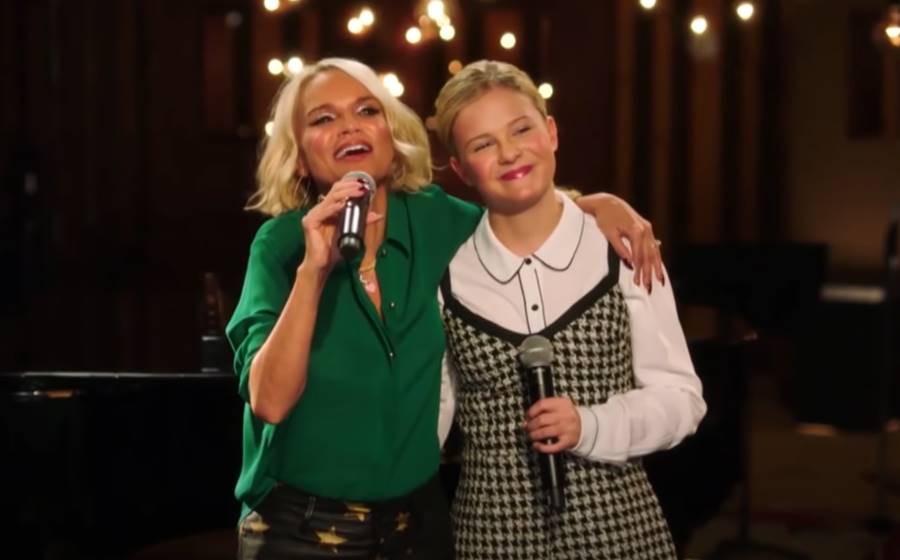 If you want to watch this video, please follow HERE