"I regret doing the damn Batman": Johnny Depp Regrets Rejecting George Clooney's Offer in $1.4 Billion Worth Movie Franchise
Johnny Depp has done some of the greatest movies of all time. His character as Jack Sparrow in The Pirates Of The Caribbean franchise is almost irreplaceable. Yet, like many other legendary actors, even Depp regrets turning down a role or two. Ocean's 11 is one of the highest-grossing franchises in Hollywood. George Clooney talked about how things went during the production of the 2001 film. Ocean's Eleven had a star-studded cast and it was really important that things run smoothly.
The movie went on to collect around $450 million worldwide. Clooney also revealed many interesting facts about casting and other aspects of the film.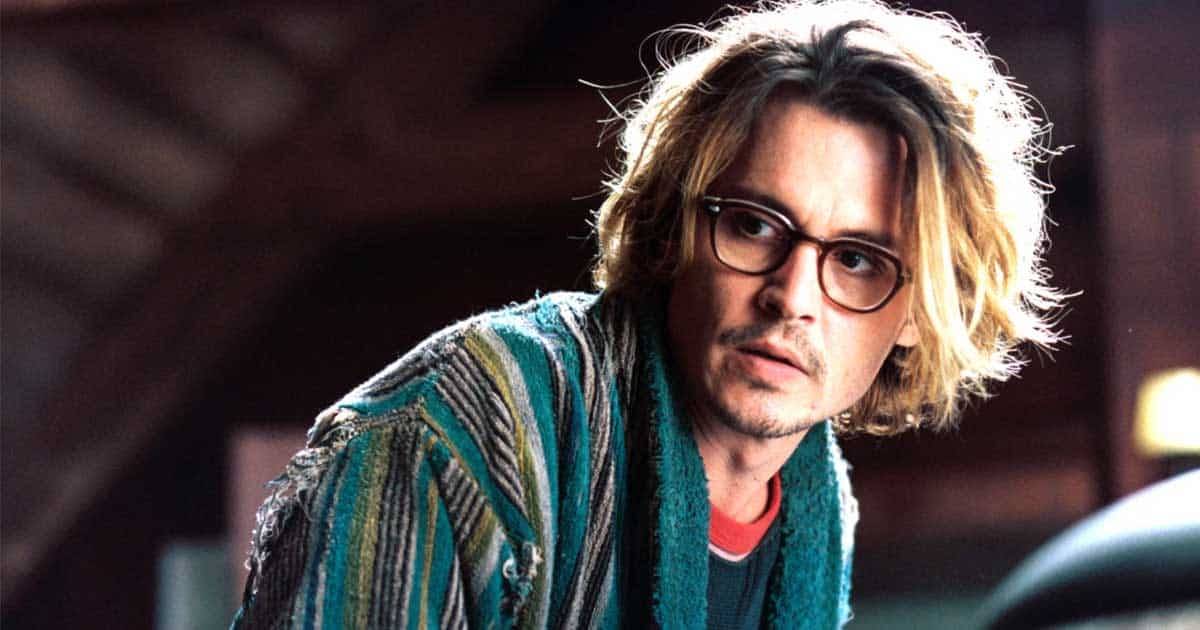 Johnny Depp Said 'No' To George Clooney
During the 2023 TCM Classic Film Festival, Clooney spoke openly about the pre and post-production of Ocean's Eleven, as it was a movie that had a lot at stake. And having a star-studded cast, it would definitely need for everything to be smooth. He revealed that Depp and Mark Wahlberg said no to a role in the movie. The Tomorrowland actor said,
"Some very famous people sent us packing. Mark Wahlberg,and Johnny Depp Among others. Now they regret it. I regret doing the damn 'Batman,'".
Even though the director, Steven Soderbergh had been nominated for Best Director Oscar, some actors like Depp and Wahlberg rejected the role. Clooney commented,
"Steven had made Erin Brockovich and Traffic, and had been nominated for a Best Director Oscar for both, So, people wanted to work with him.".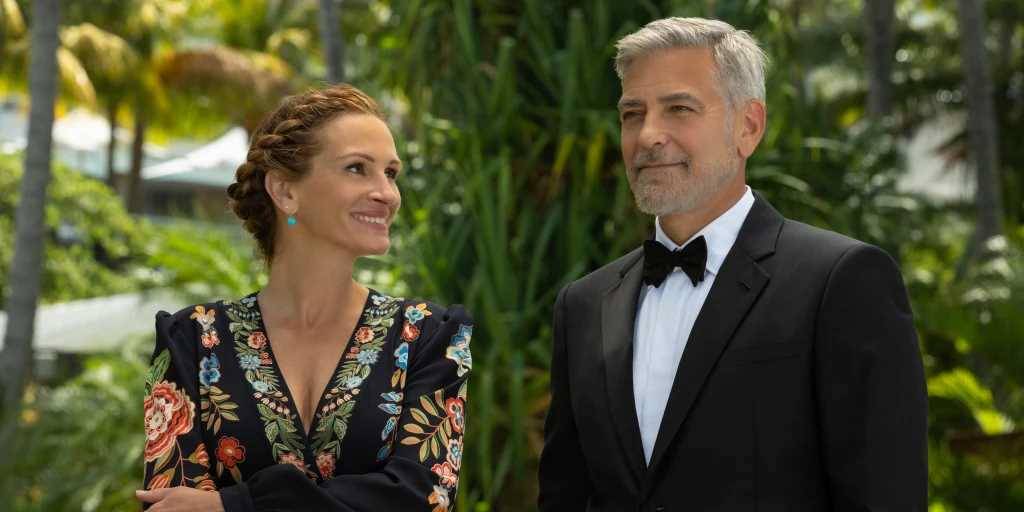 How Did George Clooney Convince Julia Roberts?
How Clooney convinced Julia Roberts to join Ocean's Eleven is rather an interesting story. The actor shared, "We sent Julia a script and a note that said, 'I hear you're getting 20 [million dollars] per movie now,". He continued, "We sent her a $20 bill…. It made her laugh and yes, she got on board." Even after all the hurdles, the movie went on to be a smashing hit at the Box Office.
Depp was offered the role of Linus Caldwell in Ocean's Eleven which was then played by Matt Damon since he rejected it. However, Depp was not the only one who turned down the offer. Reportedly, there were other actors like Wahlberg, Danny Glover, Bruce Willis, Owen Wilson, and Luke Wilson, who were offered the same role.
Clooney and Soderbergh also said that between them, the connections of their producer Jerry Weintraub, and the script, they were able to attract many other big names to the movie, including Brad Pitt and Julia Roberts.