"She Was Absolutely Convinced He Slept With Jolie": Johnny Depp Ex-partner Vanessa Paradis Accuses Actor Of Cheating On Her With Angelina Jolie, Says He Always Had a Crush On The Tourist Co-star
Johnny Depp's recent defamation trial was the talk of the town. The much-publicized trial, which ended in victory for him, tarnished his ex-wife Amber Heard's reputation beyond repair. The Aquaman actress saw her roles reduced, with social media united against her. And that is how Johny Depp's saga with his last wife came to a close. But Johnny Depp has been separated twice before as well. And his second to last wife, whom he separated from before Amber Heard, was Vanessa Paradis. And the reason behind their break-up is intriguing.
Vanessa Paradis and Johnny Depp broke up because of Angelina Jolie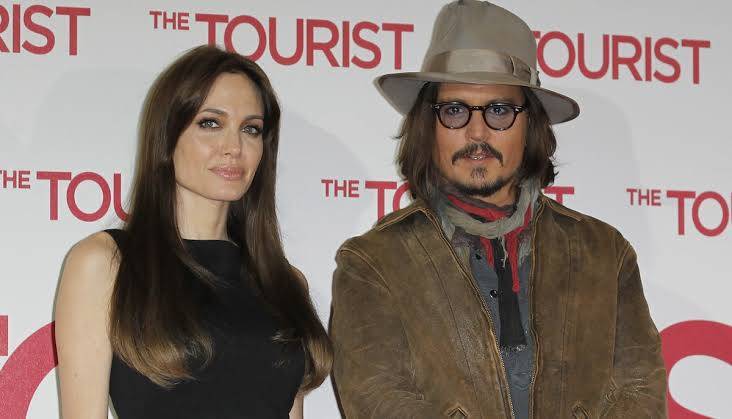 It is rumored that Vanessa Paradis broke up with longtime partner Johnny Depp because of the belief that he had slept with Angelina Jolie. Johnny Depp had been with Vanessa Paradis for 14 years. The two separated in 2012 after rumors began to take root that he and Angelina Jolie had slept together while they were shooting for the 2010 film, The Tourist.
A source close to them said,
"It's no coincidence that things began to unravel for Johnny and Vanessa when he started working with Angelina on The Tourist last February. Vanessa was absolutely convinced that Johnny slept with Angelina."
Vanessa Paradis and Johnny Depp – A couple for the ages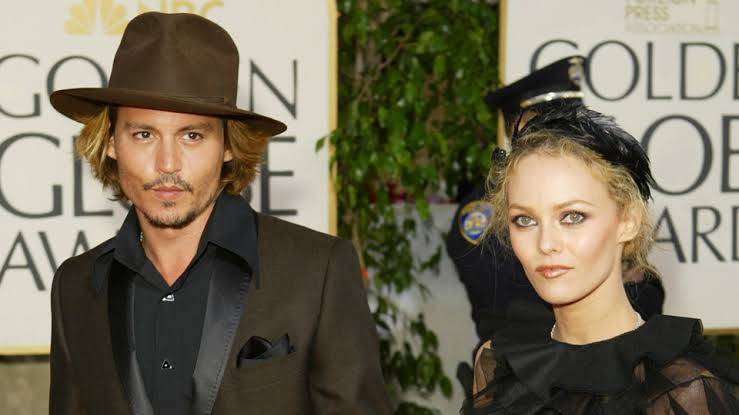 Vanessa Paradis was a celebrity that Depp shared a long and healthy relationship with, after being through two not-so-stable, though rather famous, relationships with Winona Ryder and Kate Moss.
The two even shared two kids – Lily-Rose born in 1999 and Jack in 2002. But this reason behind their separation may be nothing but rumors. It is reported that the two remain on good terms.
Johnny Depp, Beware!
The source further disclosed that Jolie had warned Depp about Amber Heard. She was never a fan of Amber Heard and had told Johnny Depp to stay a flagpole away from her. And that is why she recommended her good friend Depp to not marry her. These reports also came to the limelight during the Johnny Depp and Amber Heard defamation trial, with Jolie also backing the actor. It was also alleged that Depp once had a crush on Jolie.