This case is a renovation of a finely decorated room. Consider it a medium-sized renovation.👐There was no space for a shoe cabinet when entering. Remodeling of the kitchen area. A shoe cabinet was added. and increased cabinet length.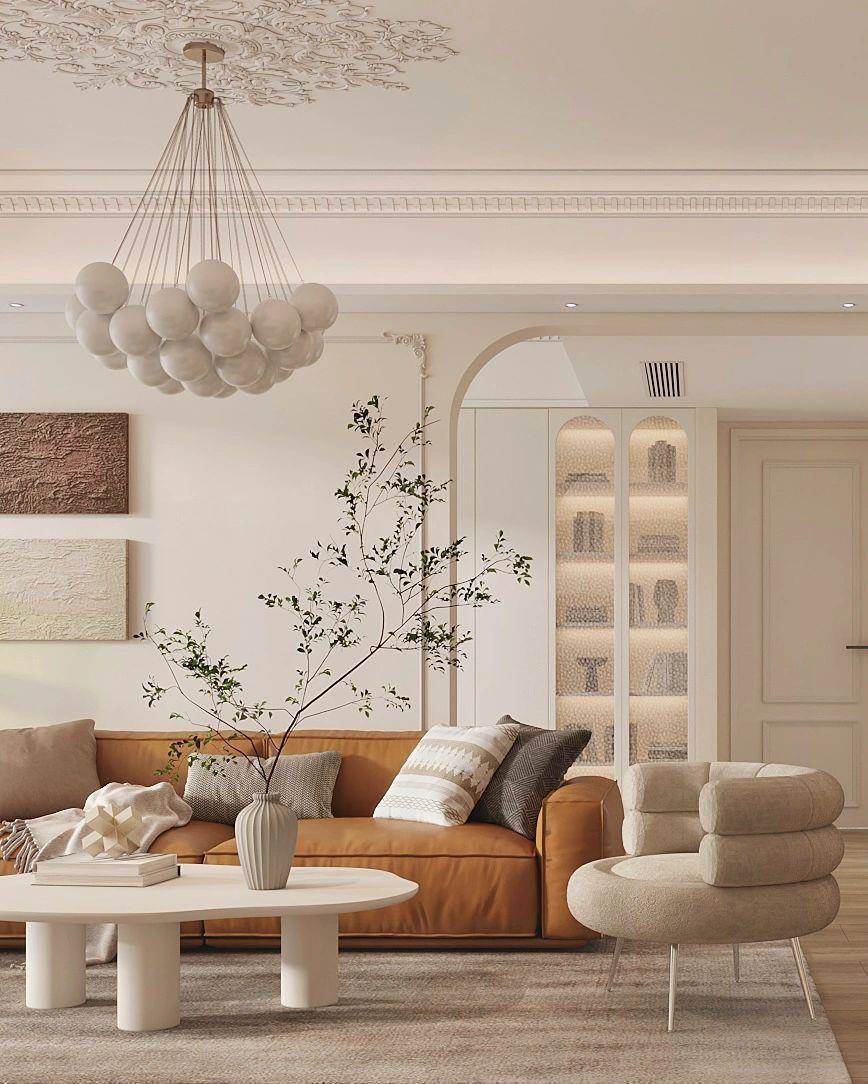 👐The study and living room are connected. Make an open space. It makes the entire living room, which was not very large at first, become particularly spacious and comfortable.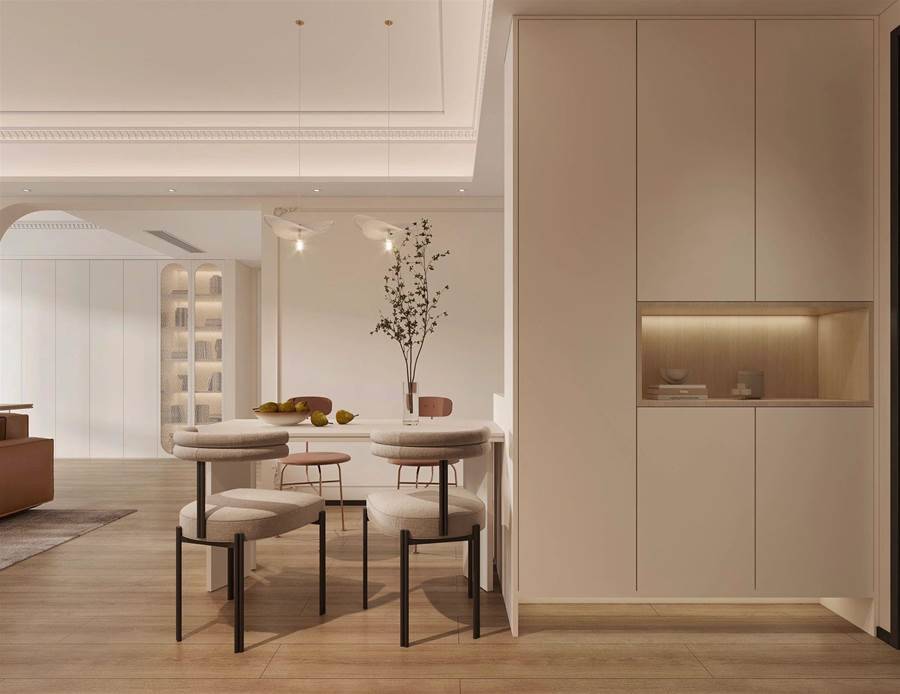 👐You can see the Xiangjiang River from the balcony. Therefore, the balcony is made into a leisure platform. Comfortable.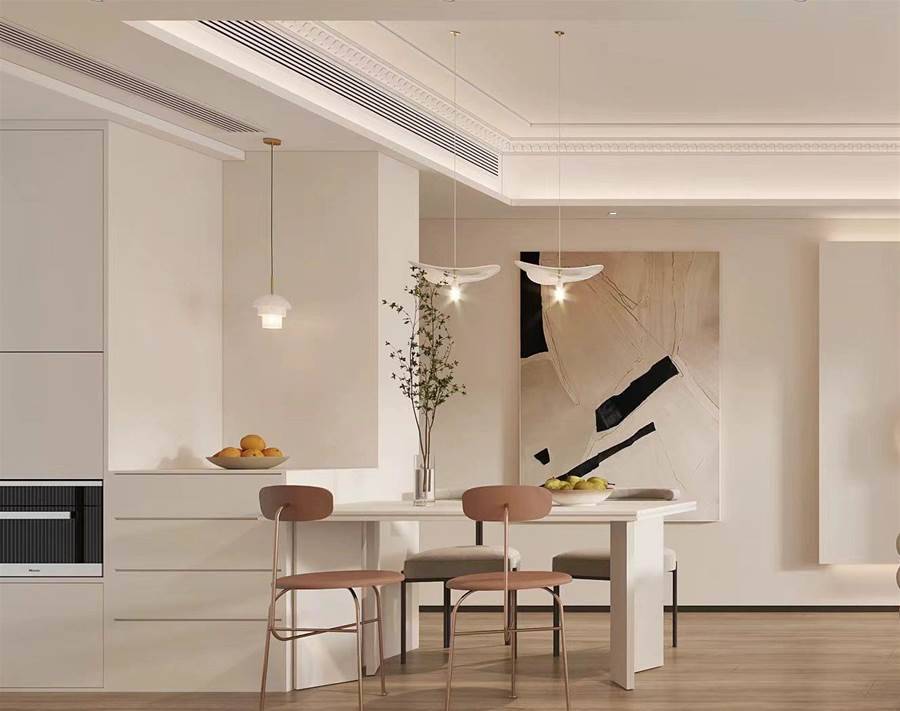 👐The walls are decorated with exquisite PU lines, full of three-dimensional layering.👐The sofa background wall has been color-blocked. The spatial color levels are richer