Amalfi is a charming and historic town on Italy's scenic Amalfi Coast. It is located at the entrance of a deep valley and surrounded by magnificent cliffs that plunge into the Mediterranean Sea. Centuries before the papacy ruled the Italian peninsula, Amalfi was one of four powerful maritime republics and a trade bridge between Byzantium and the Western world.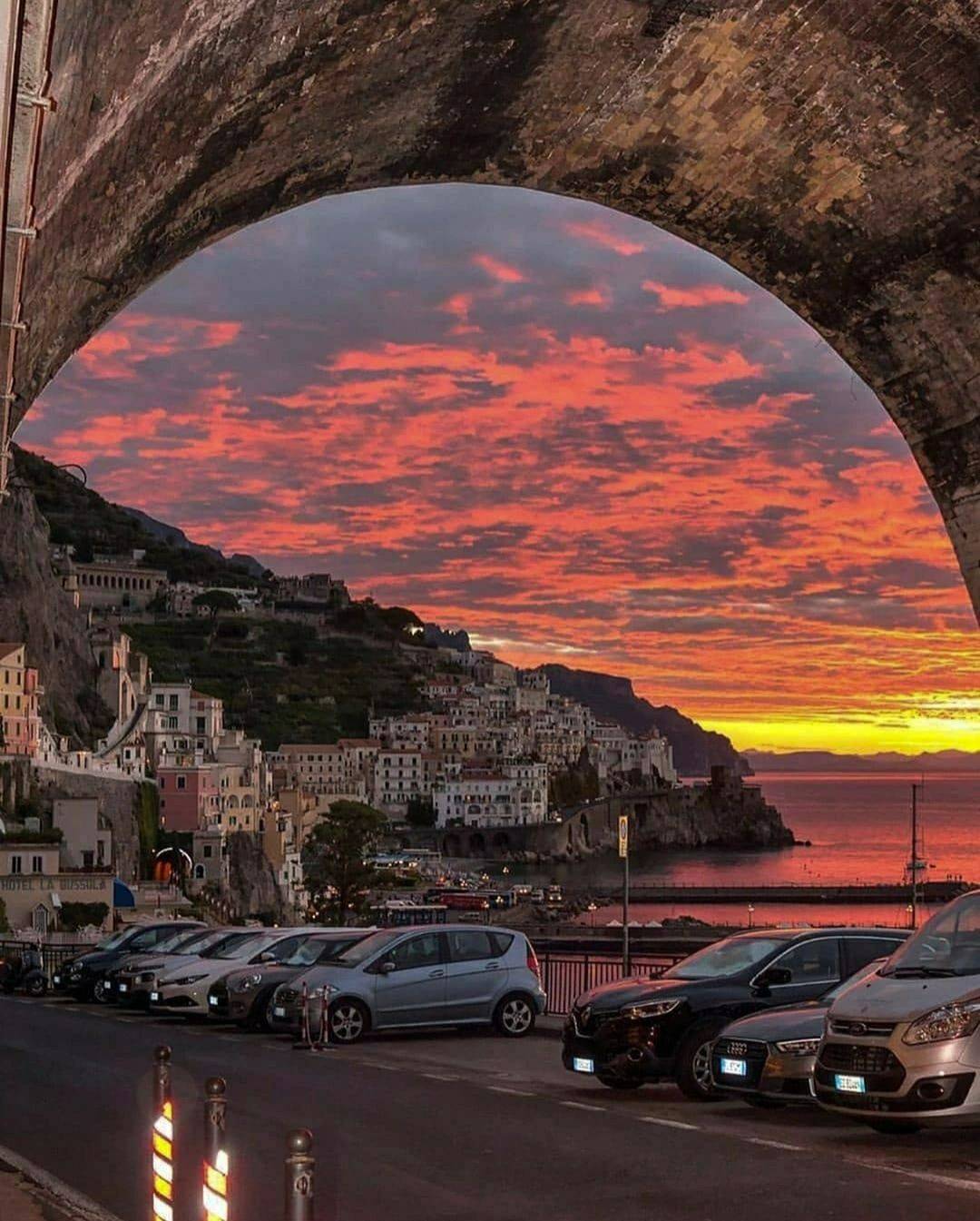 Today, Italian locals call this city nestled between mountains and sea the "Pearl of the Mediterranean," with its ivory-colored buildings and tiled terracotta roofs. This scenic town has narrow alleys that wind through the city center and hillsides, connecting the sea and mountains. It has a picturesque ancient center and stunning views over the steep slopes of the Mulini Valley. Its bustling waterfront and lively squares give the place more energy than most other towns along the coast.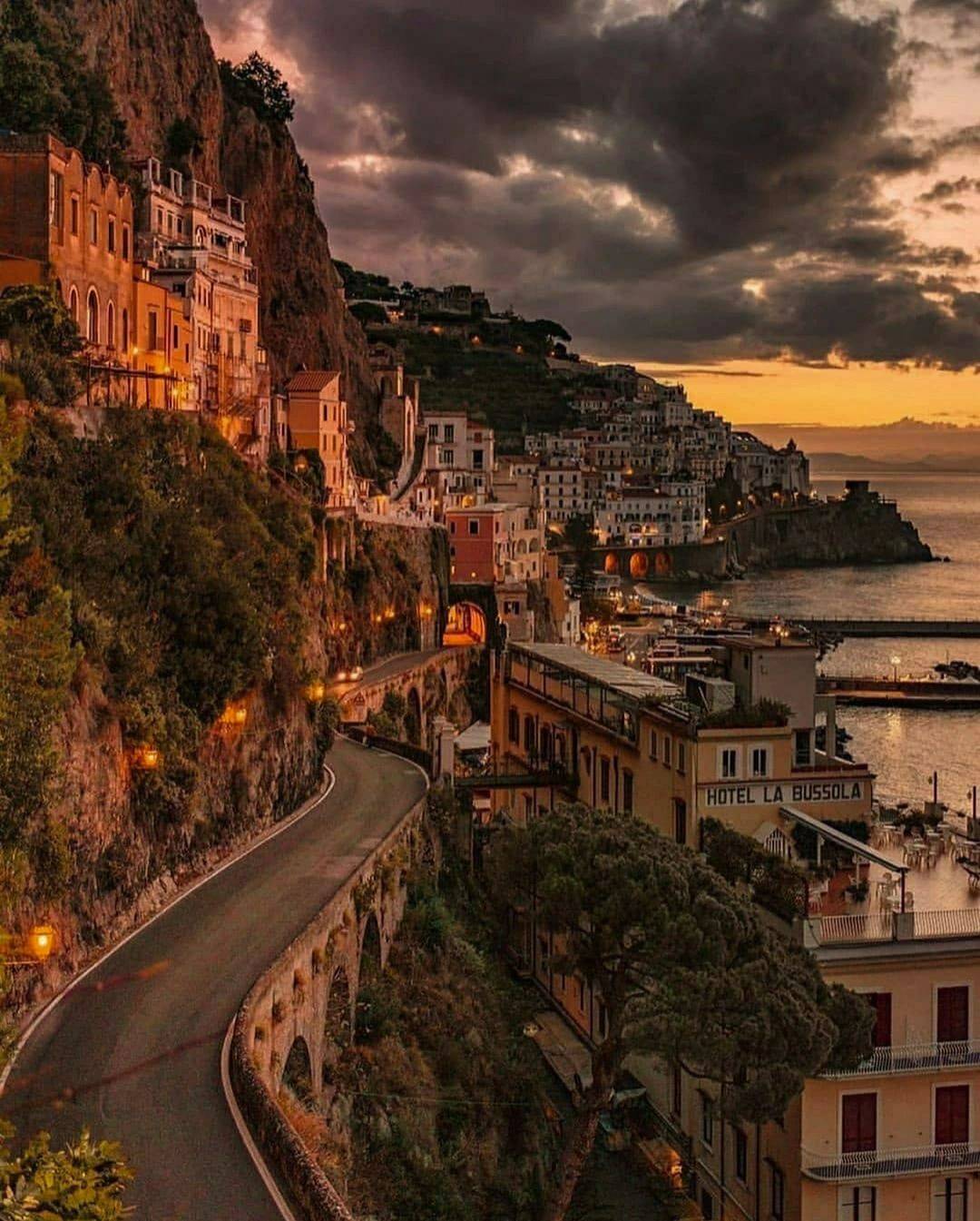 If you want to take a cruise and want to dock directly in Amalfi, it is usually a top-notch cruise ship with a ticket costing several thousand dollars. You can imagine what a niche destination this is. If you want to save costs, you can choose to stay on the cliff in Salerno and drive west for more than an hour to Amalfi. You can also enjoy the famous Amalfi coastline along the way.