"The green beats you up. It's exhausting": Alice in Wonderland Star Johnny Depp Hated Green Screens, Claimed CGI Takes Away Novelty
It has been heard numerous times that several actors do not prefer CGI and green screens. star Johnny Depp is no exception to this form of acting. Johnny Depp recalled the time when he was shooting the fantasy film 
Relying heavily upon the usage of CGI, Johnny Depp was repulsed and exhausted by the usage of the "green" and stated that CGI takes away the true meaning of acting.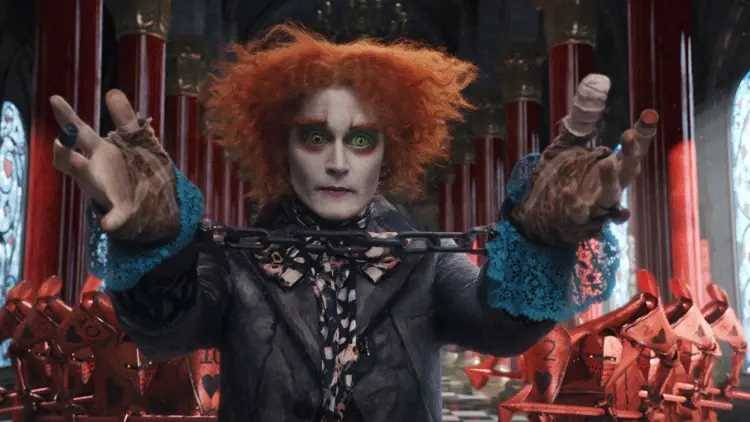 Johnny Depp Feels The CGI is Exhausting
After starring in the notable notorious role of Captain Jack Sparrow in the franchise, Johnny Depp found himself taking up similar wacky roles in his projects. Collaborating with the veteran director Tim Burton, Depp starred as Mad Hatter in the 2010 movie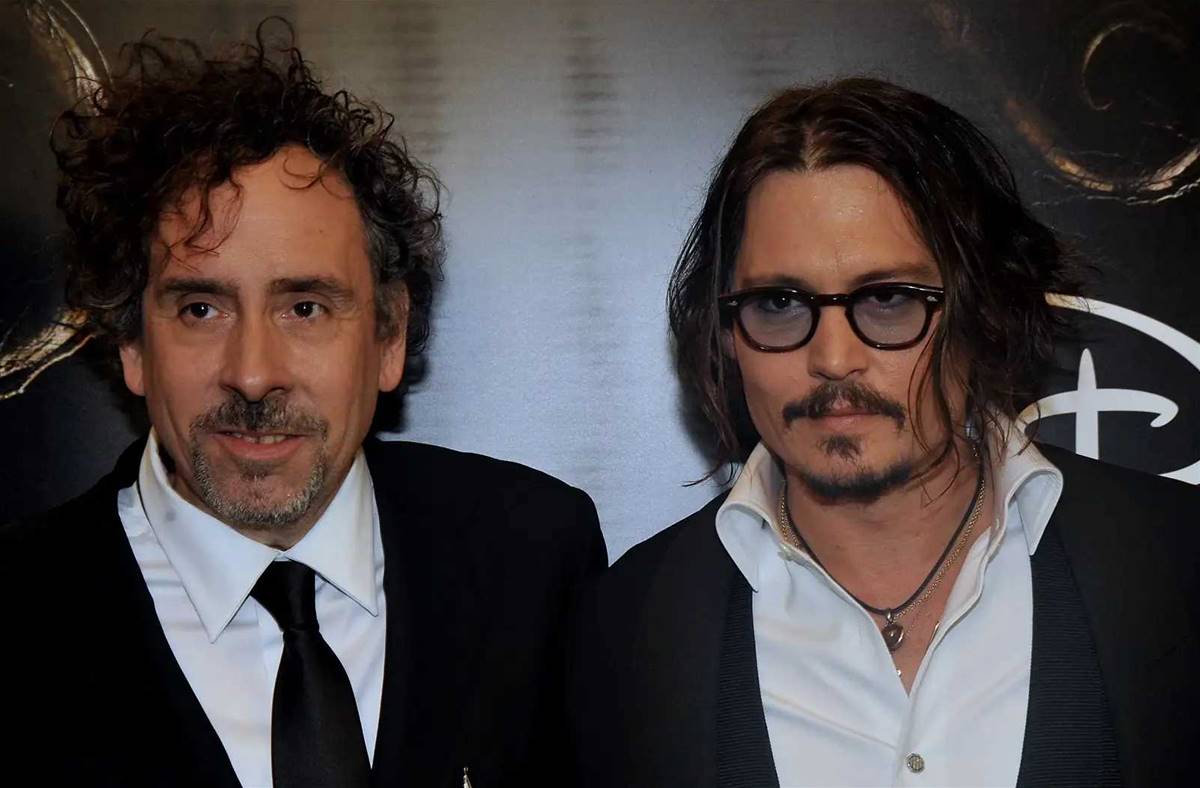 An earlier interview with was reminisced about when the topic of CGI vs original acting came into view. The actor was seen stating that even though he likes challenges as much as the next guy, the CGI effects indeed had him beat and exhausted at the end of the day.
"The novelty of the green wears off very quickly. It's exhausting, actually. I mean, I like an obstacle – I don't mind having to spew dialogue while having to step over a dolly track while some guy is holding a card and I'm talking to a piece of tape. But the green beats you up. You're kind of befuddled at the end of the day."
The actor went on to state how amazing Tim Burton is and although CGI was challenging, the Tim Burton challenge was way more difficult.
"Tim is that guy who will get up on that high wire and juggle double-edged daggers to amaze and astound us all. He couldn't have bitten off anything bigger to chew. This is almost lunatic time."
The movie although failed to garner ratings on the internet, earned a billion dollars at the global box office following its release.
Is Tim Burton Busy With Wednesday Season 2?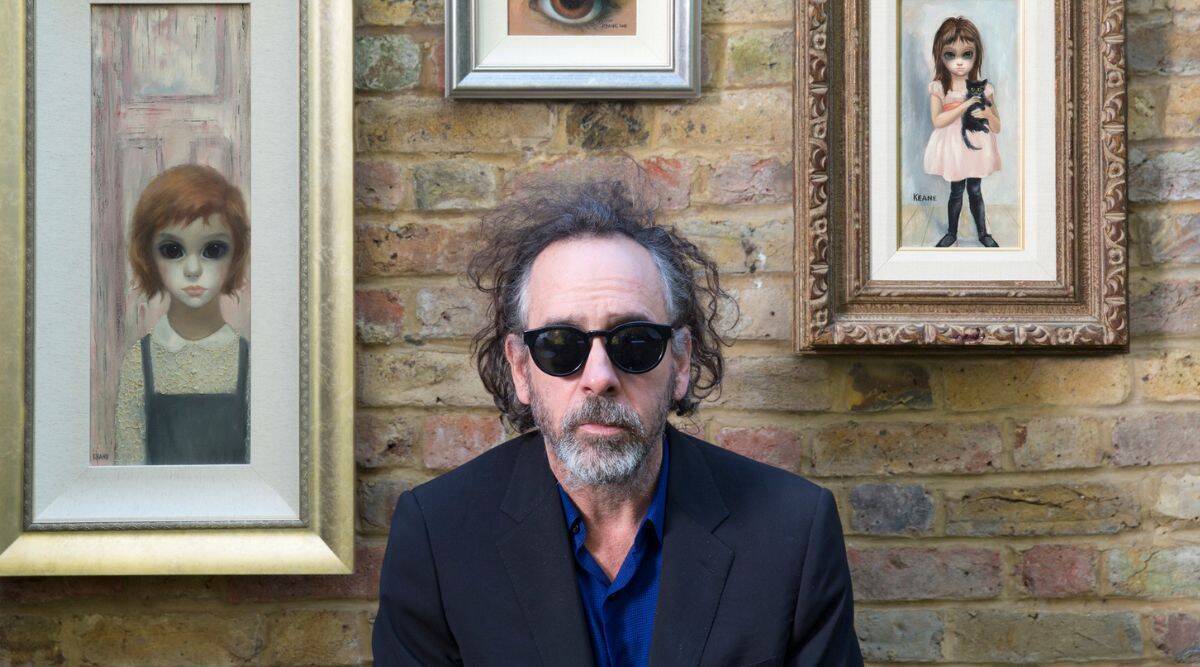 Tim Burton, known for peculiar movies like and, found further fame when he helmed Netflix's series directed 4 episodes of the first season of and was very well received (for obvious reasons). With the much fame and popularity that the series has garnered, it would not come as a shock that a second season is in the works.