Don't Miss! Talented Girl Darci Lynne REVEALS 4 Secrets To Success!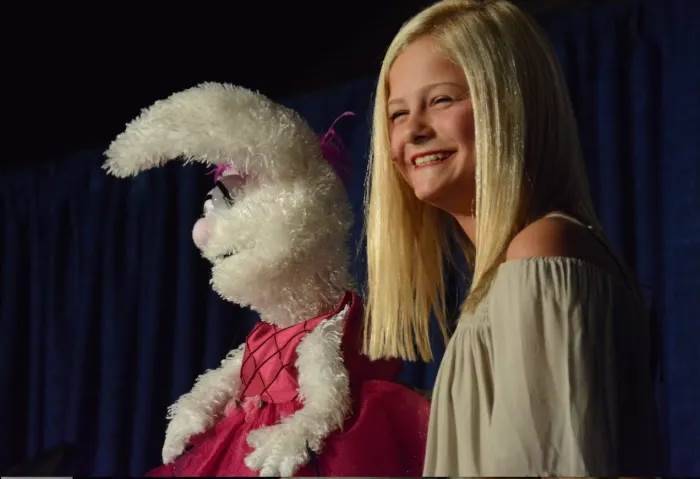 kicks off the semi-finals on  5, 2017 and there promises to be a dose of top notch ventriloquism thanks to 12-year-old semi-finalist  . "Darci is working incredibly hard for this next show," says her dad  Clarke Farmer about the upcoming performance. "I think her mom and I get more nervous than she does right before taking the stage."
Bringing puppets onto the stage has been a magic formula for previous  winners   and  , but Darci Lynne has added her uniquely talented signature to the art form and America seems to be quite smitten. Could this mean a surge in puppet sales? My guess is that the retail world will definitely see a "Darci Lynne Effect." So what should you do if your child begs you to go puppet shopping or to take a few ventriloquism lessons? Here are four things to know as you enter the fascinating world of venting.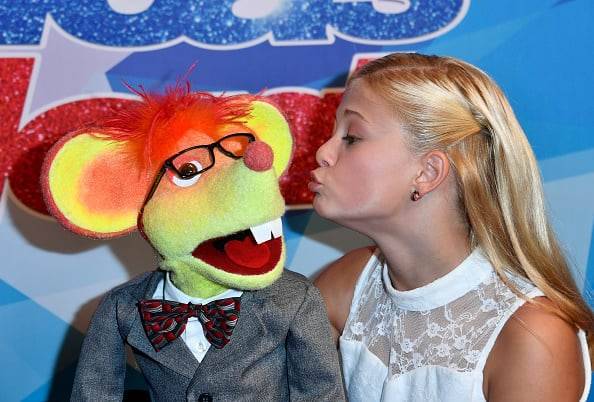 1. Ventriloquism is a great way to encourage imaginative play and build .
Ventriloquism, like playing an instrument or joining an acrobatics class, isn't for every child or adult. But for those who are interested, it can be a great art form to master. Professional ventriloquist and ventriloquism coach   (He's Darci Lynne's coach.) believes the best age for a child to begin is 6 or 7.
Says Owen, "Motivate and encourage any child who seems seriously interested in ventriloquism. But parents should understand although learning is fun, like any other art form, it requires dedication and discipline to practice. Naturally, as they mature, some kids will get bored, become discouraged or just move on to other interests."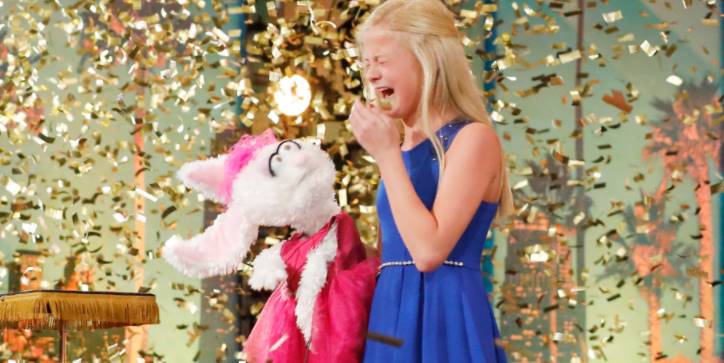 2. Beginners don't need an expensive puppet.
Professional puppets are intriguing, fun, and built to impress. But prices can also exceed $1,000. The good news is that an expensive puppet isn't necessary to learn ventriloquism. Even a sock puppet will work.
Owen suggests parents make "a reasonably small investment in a 'good' puppet to start. And rather than make the choice yourself, let the child be involved in choosing a puppet he or she can connect with. This is part of the early stage fun,  and motivation. There are a number of puppet vendors that carry a variety of cool characters in various price ranges. Human, animals, cartoon or wild out-of-the-box characters." Search 'ventriloquist puppets' for online options.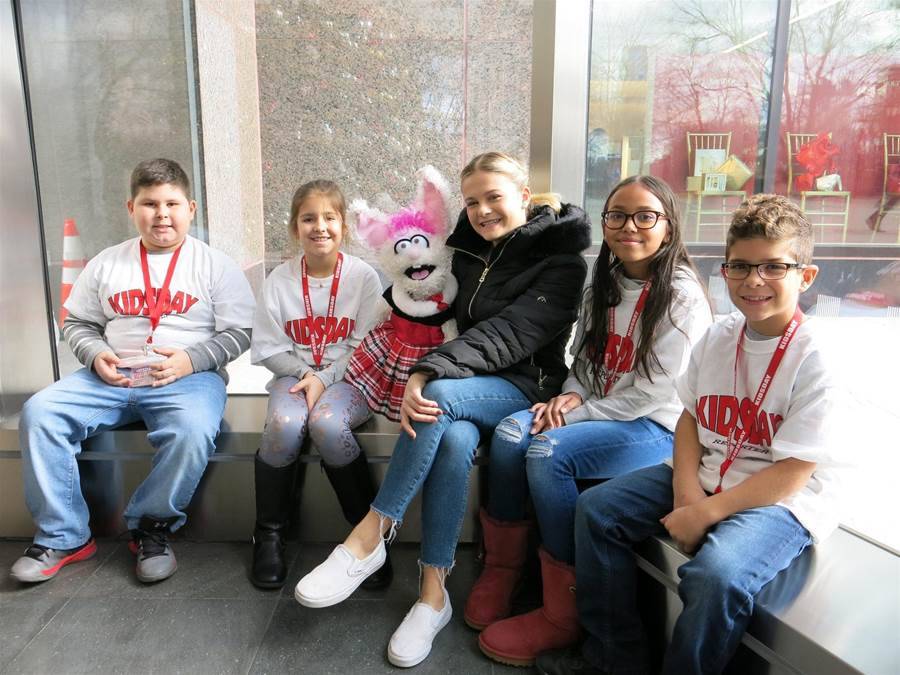 3. There's a place to discover ventriloquism and it's -friendly.
Ventriloquism really can be a family affair and there's no place that highlights that better than the annual . The convention offers classes for adults and kids and the opportunity to interact with famous and seasoned professionals who are more than thrilled to offer tips and tricks to beginners and veterans alike. Want to start before the July convention? Check  from the masters including  for some simple practice techniques. Many beginning options are inexpensive or free.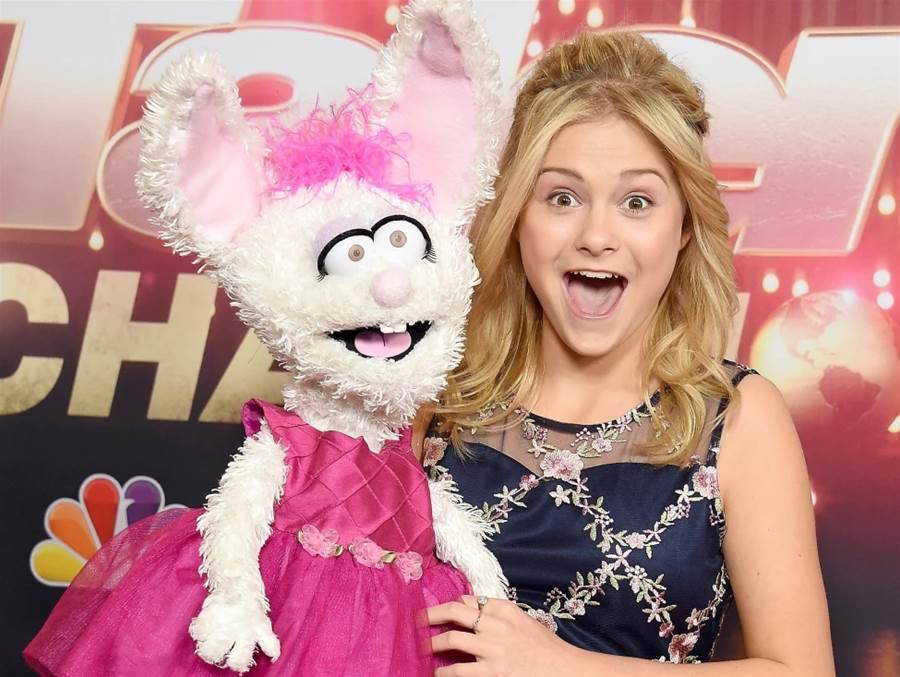 Like anything else, mastering the craft takes time, enthusiasm and perseverance.  the secret to  is "Practice. Practice. Practice." And she has her thoughts on tackling stumbling blocks. "…even if you get frustrated, don't give up, 'cause you'll get it soon."