1Lhasa, ChinaThe Sunlight City at the top of the world, the charm of Lhasa is incomparable. Lhasa means "Holy Land" in Tibetan, with blue sky, clear river water, fresh air and warm sunshine.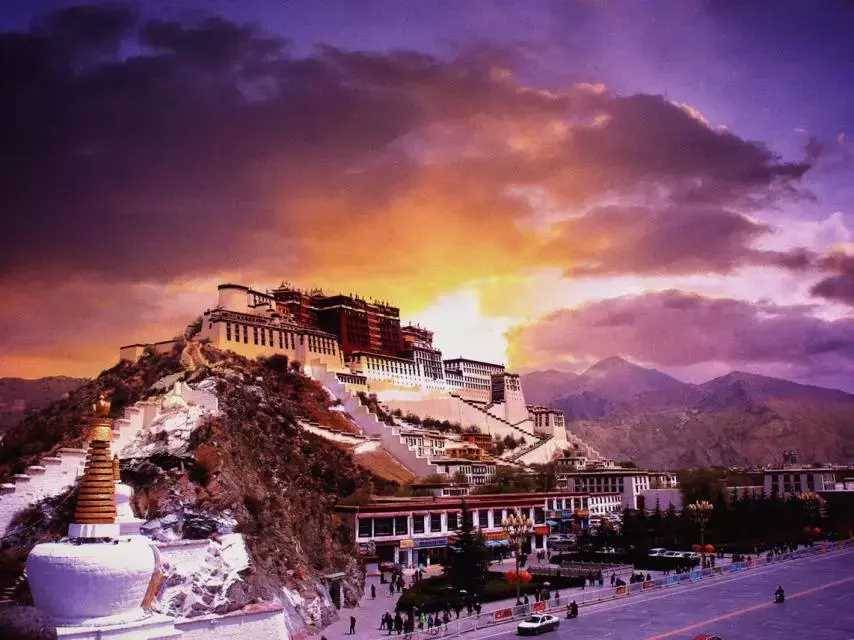 There are also the Potala Palace, Jokhang Temple, Sera Monastery, Drepung Monastery, Lhasa River, etc. This is not only a holy place in the hearts of Tibetan Buddhist believers, but also a holy place in the hearts of many travelers.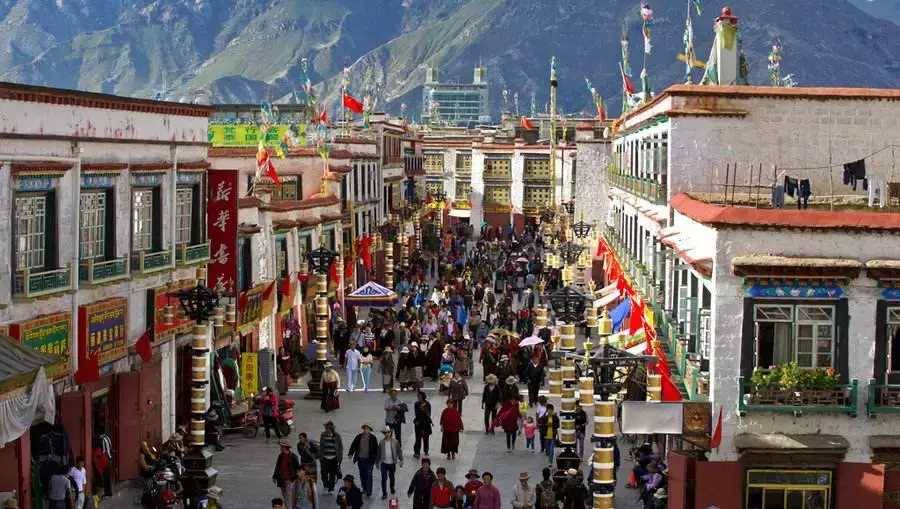 2Venice, ItalyVenice, the world-famous water city, is a city born from water, beautiful from water, and prosperous from water.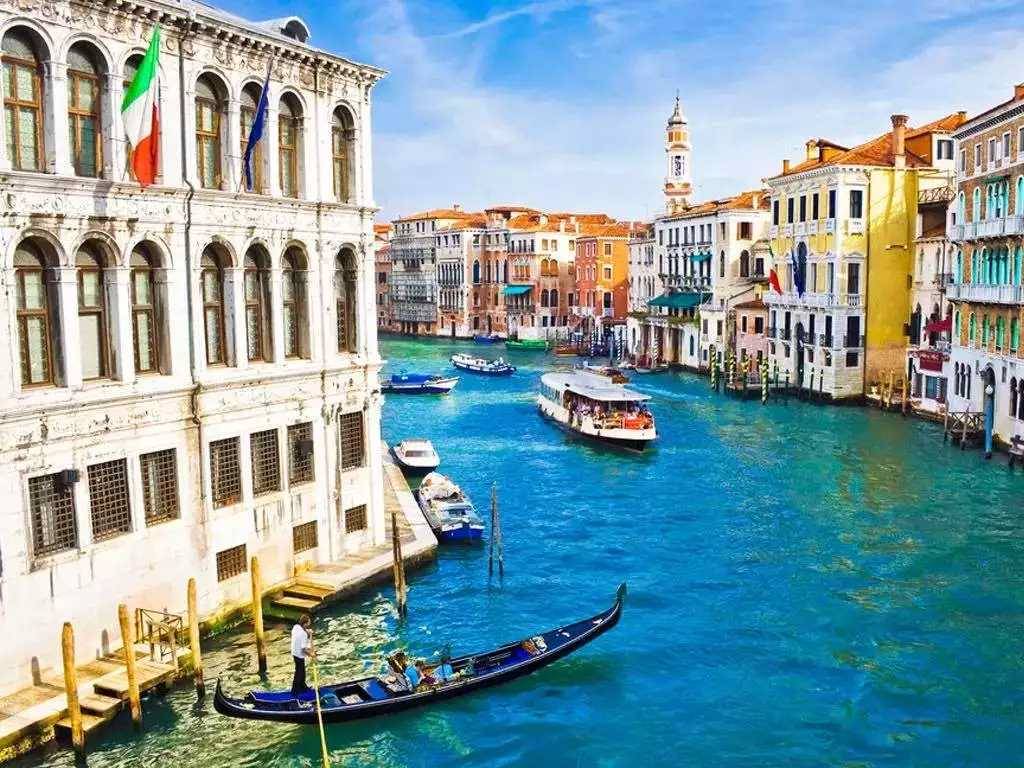 You will be amazed when you row a boat through the streets of Venice and look at the houses standing on the water.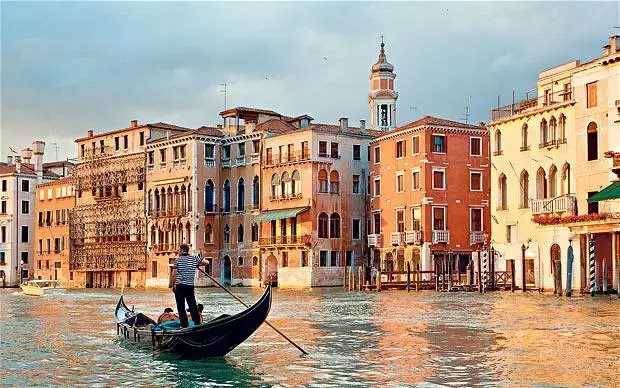 3Athens, GreeceAthens is located at the southern tip of the Balkan Peninsula, surrounded by mountains on three sides, the sea on one side, and the Aegean Sea to the southwest. It has a subtropical Mediterranean climate.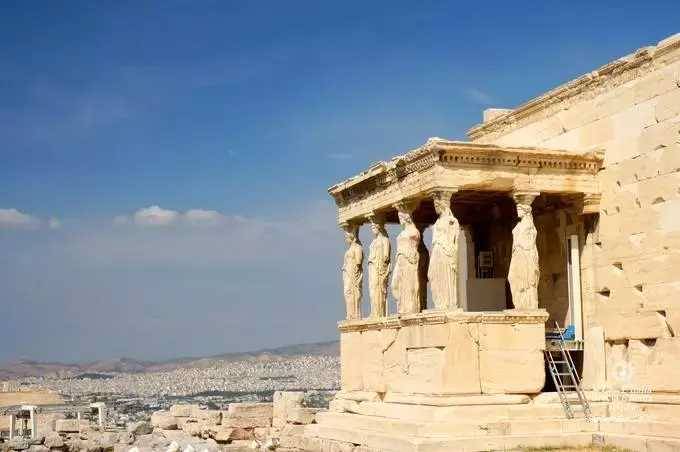 The Kifissos River and the Ilissos River pass through the city. Athens is one of the oldest cities in the world, with a recorded history of more than 3,000 years. It has many historical footprints, especially the Acropolis of Athens, which is the most famous.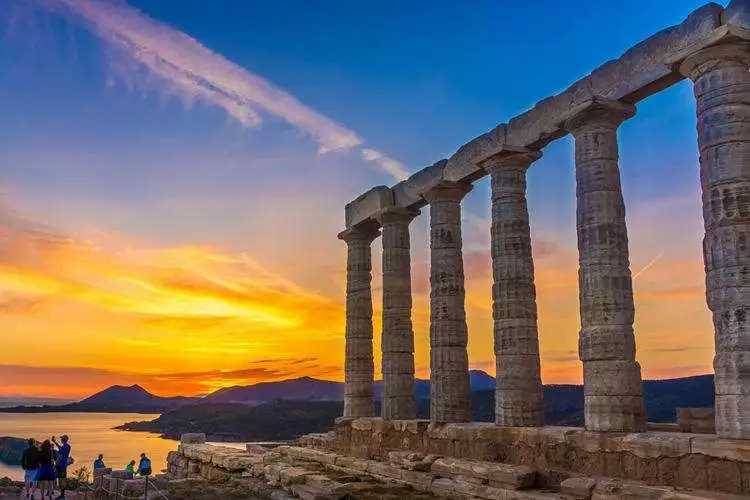 4italy florenceFlorence is an extremely famous world art capital, European cultural center, the birthplace of the European Renaissance, the birthplace of opera, and its arts, crafts and textiles are famous throughout Europe.
The Florence International Contemporary Art Biennale, together with the Venice Biennale and the Milan Triennale, is known as the three major art exhibitions in Italy.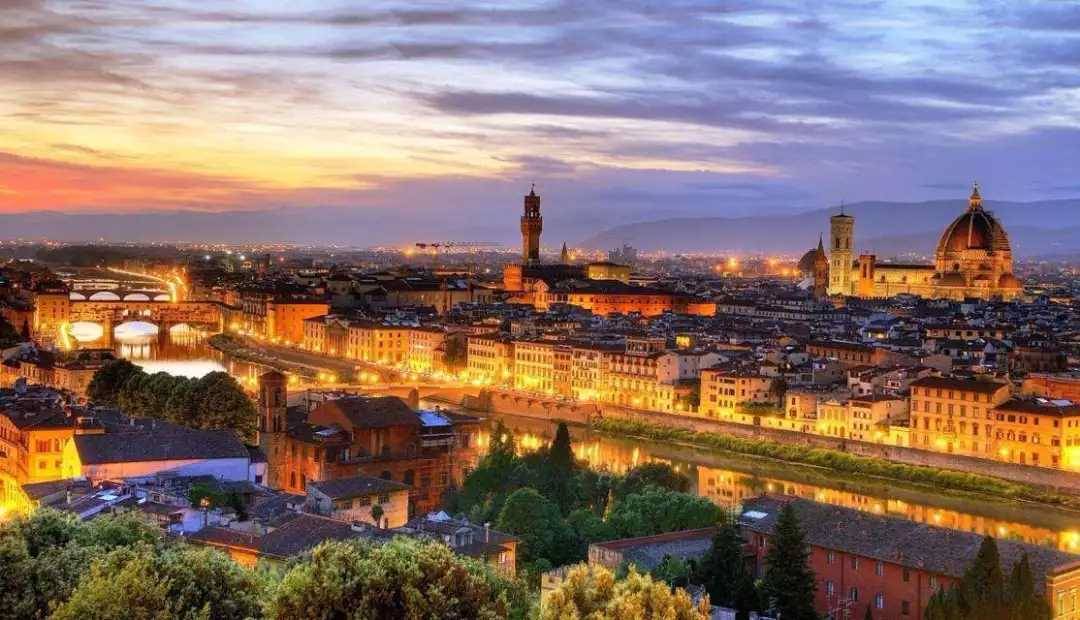 5Paris FranceParis is the largest city on the European continent and one of the most prosperous cities in the world. There is neither scorching heat in summer nor severe cold in winter. Paris is the romantic capital of the world and a world-famous historical city with numerous places of interest and historic sites.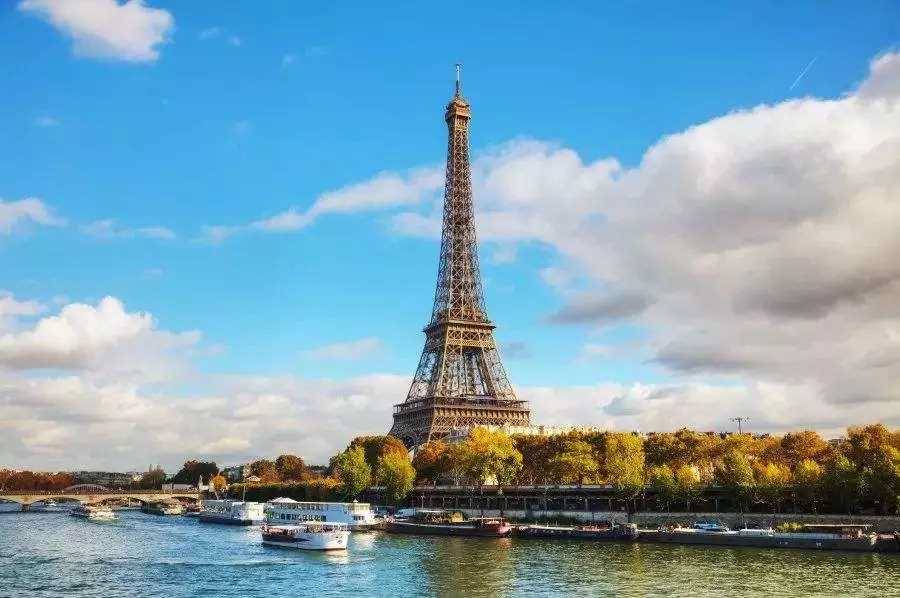 The Eiffel Tower, Arc de Triomphe, Elysée Palace, Versailles Palace, Louvre Museum, Place de la Concorde, Notre Dame de Paris, Georges Pompidou National Center for Culture and Arts, etc., constitute the unique landscape of Paris.
6Sydney, AustraliaSydney is blessed with unique natural conditions. The city has the best and most beautiful harbor in the world. Just look around the harbor and you will see beautiful scenery.
The sail-shaped Sydney Opera House stands on the Benirang Headland on the harbor. It has a novel shape and graceful appearance.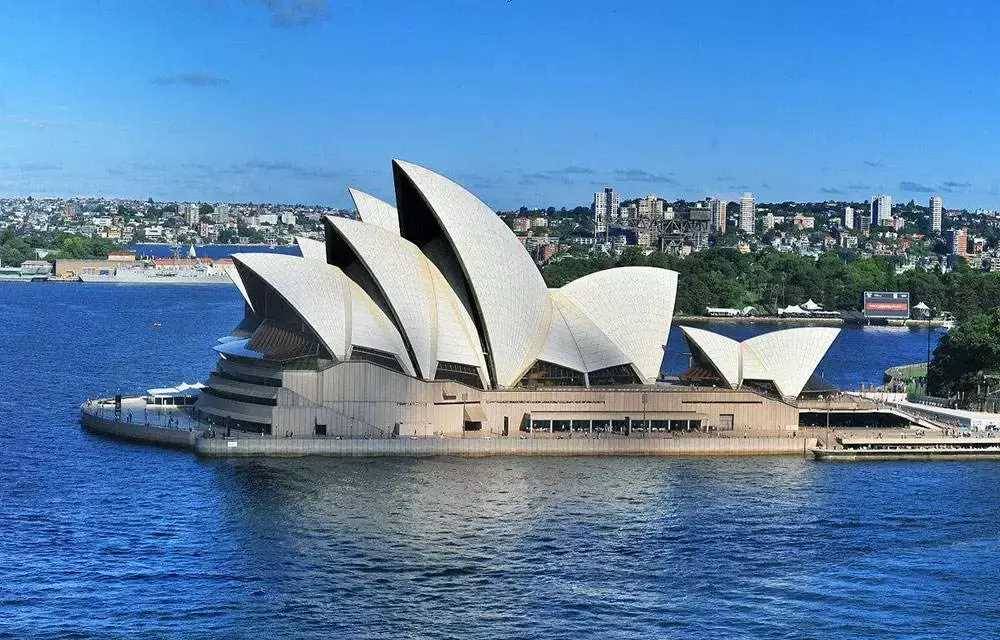 7Istanbul, TurkeyThe historical city of Istanbul in Turkey is located at the eastern end of the Balkan Peninsula. Traveling to Turkey is very popular and romantic.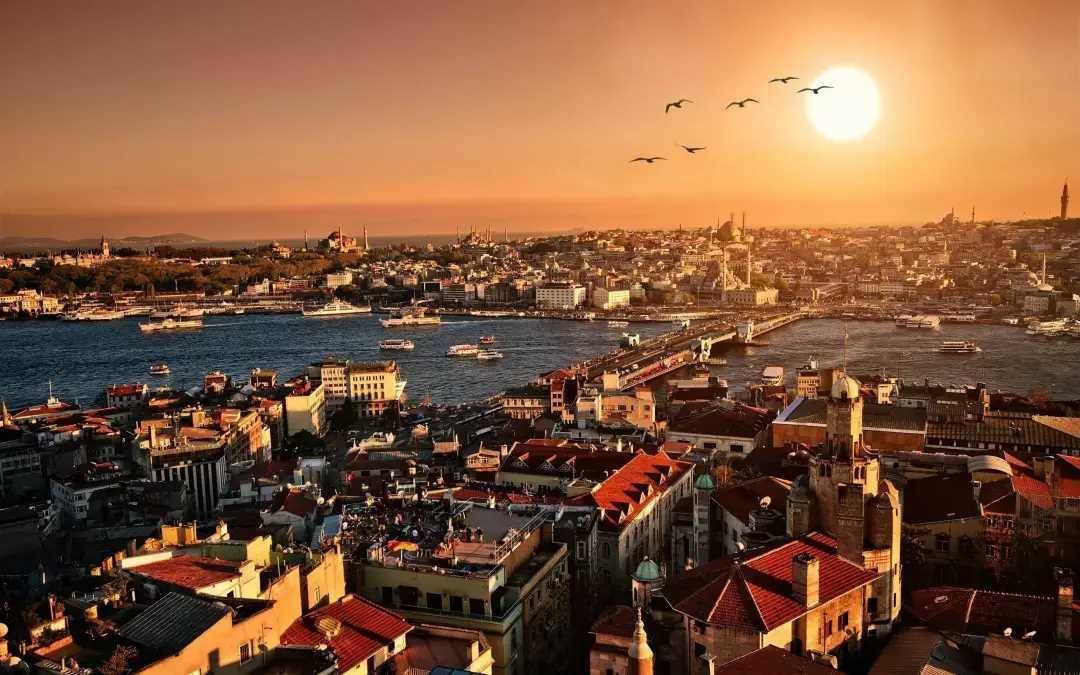 Istanbul is famous for its old world, Ankara is famous for its bureaucracy, Izmir is famous for its Greek influence and unique old city feel, they are amazing cities, there are many other areas in Turkey that are worth your while Got it.