Amazing! Top 10 Darci Lynne Farmer Quotes Will Bring You Enthusiasm And Sipirit To Life!
10. I really, really want a golf cart, but I know that won't happen.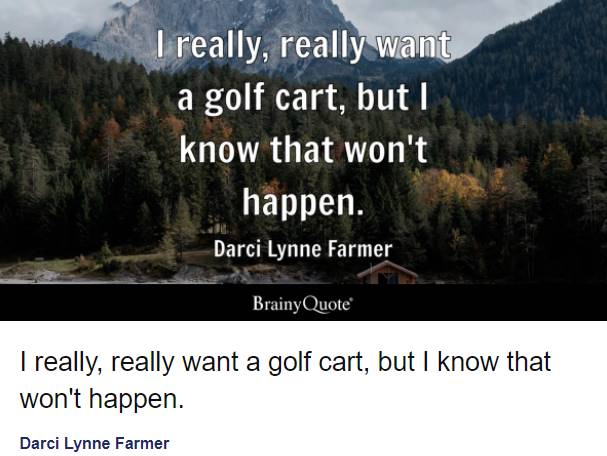 9. I love singing with my mouth open. And I'm actually able to sing even better that way.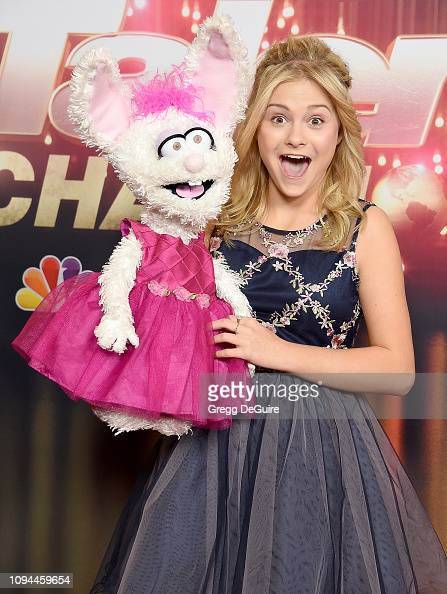 8. I started with Katie, a doll I got on eBay on my 10th birthday. I don't use her anymore. I've got a new Katie now, a real ventriloquist's puppet.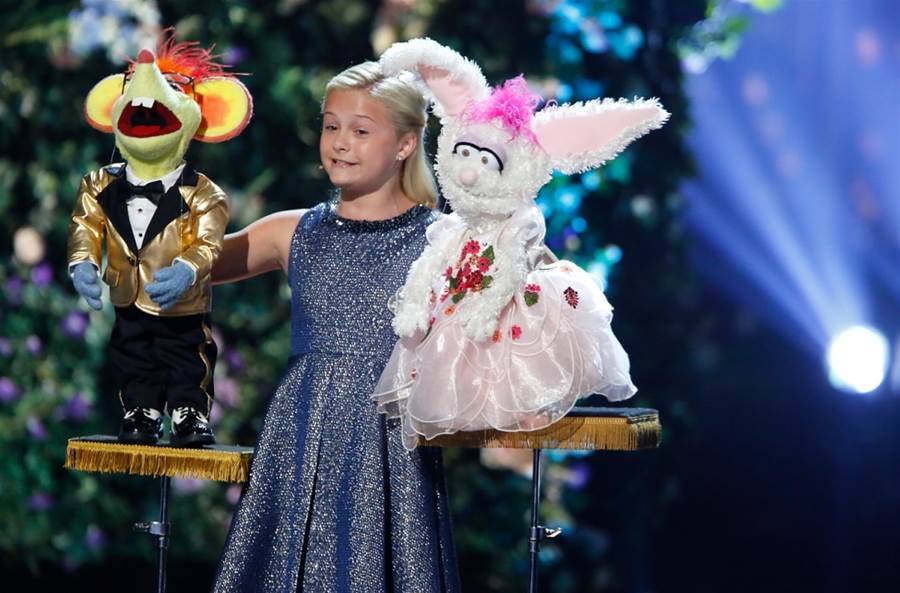 7. I just say go for it and be yourself, even if you're scared or nervous, because you'll never know what happens if you don't try.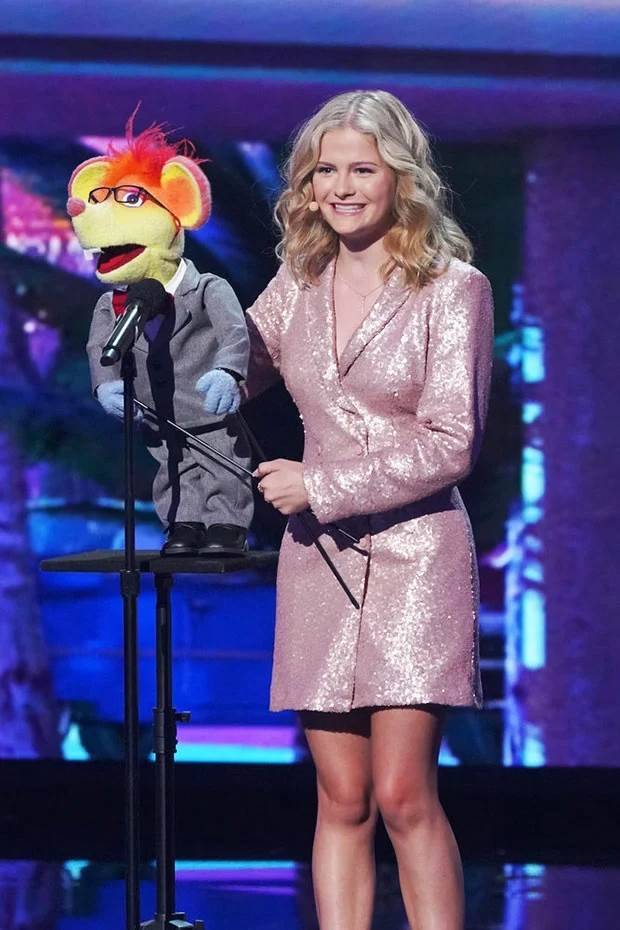 6.  I actually am a country music fan. I listen to a lot of Blake Shelton and Carrie Underwood and Maren Morris and Keith Urban.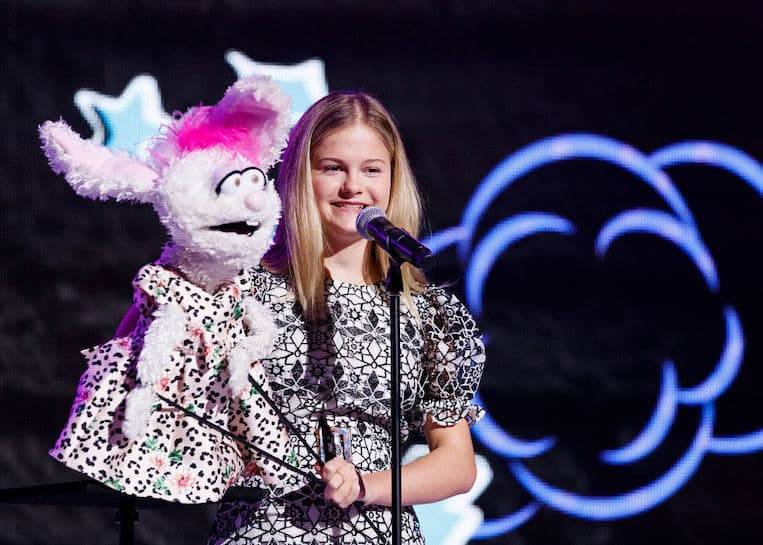 5. 'AGT' was so much fun because I feel like the best part was meeting all of the contestants because everyone there was never mean, never competition - except for Preacher. But I'm kidding. He would just mess around and be like, 'I'm gonna beat you.' Everybody there was just really nice, and I got to be friends with mostly everyone there.
4. A little before my 10th birthday, I was like, 'Can I please have a puppet, Mom and Dad?' They were like, 'No. You are a singer, not a ventriloquist. You have three brothers, and you're in gymnastics. There's no way we have time for this.'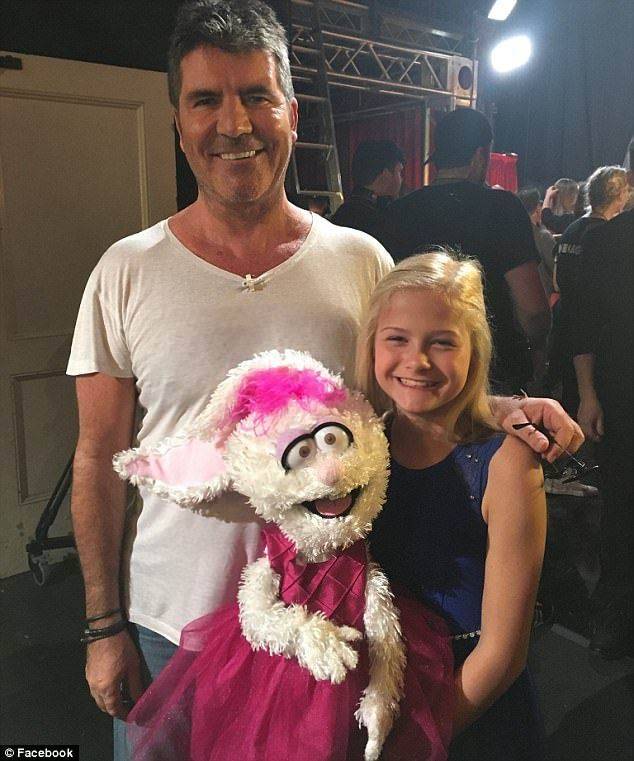 3. Edna - when I first picked her up, she had a voice that really spoke to me.
2. I hate flying. It creeps me out, and it scares me half to death.
1. 'Stranger Things' is the best TV show ever made, so I love watching that.