Funny Ever! Darci Lynne Gets Driving Lessons From Howie In A Skit Full Of Fun And Laughters!
Darci Lynne was only 12 when she won America's Got Talent. Now at 16 years old, she is learning how to drive. She meets up with Howie Mandel so she can take some tips from an experienced driver.
When she drives up to Howie in her car, he can't believe she is old enough to drive. There is a puppet of Simon Cowell in the passenger seat behind her, making snide comments every now and then.
Howie tells Darci to follow him so he can teach her how to drive. In a parking lot, a driving course is set up. Traffic cones are scattered everywhere, and cardboard cutouts of Terry Crews and Heidi Klum act as pedestrians.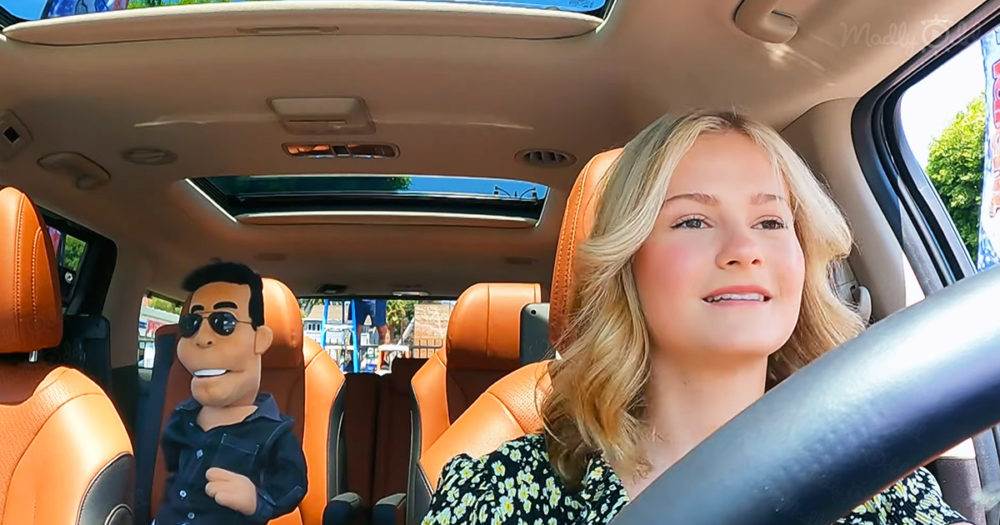 While sitting on a high chair, Howie speaks to Darcy through a megaphone and reminds her to check her mirrors. Then when she starts driving, he tells her to start and stop several times. He is simulating LA traffic for her.
When he's seen enough of her driving, he wants to show her how it is done. He gets in his own car and starts driving through the course. The carnage begins with him going over a few traffic cones.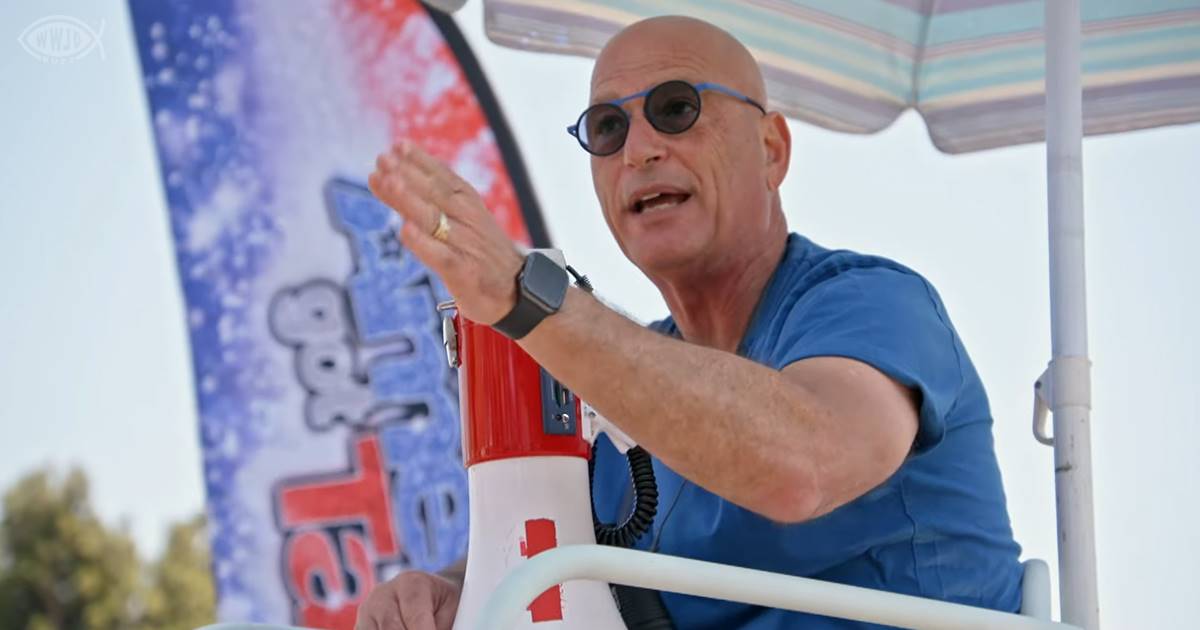 Howies reverses into a garbage bin. While showing her how to parallel park, he hits another car and tears apart his front bumper in the process. He also runs over the cardboard cutout of Terry and Heidi.
Darci and Howie both get out of their cars to assess the damage. The majority of the course is destroyed. Howie mentions he also has a pilot license if she wants to learn how to fly. She politely declined his offer.
If you want to watch this video, please click HERE