"I had no reason to be depressed but inside I was completely lost": Breakup With Johnny Depp Wasn't Easy For Young Winona Ryder
Johnny Depp had a pretty interesting dating life as he has been romantically linked with many leading actresses. Last year, he went through a six-week-long legal battle with his ex-wife Amber Heard. He won the million-dollar lawsuit and was awarded over $10M. Later on, he was also linked to his lawyer, Camille Vasquez.
But it was known that they strictly had a Client- attorney relationship. Even Vasquez had publically addressed the rumors herself saying that she was disappointed after hearing them. Apart from the recent affairs, Depp also had a great love story back in the day, with ex-girlfriend Winona Ryder.
The Magical Love Story Of Winona Ryder and Johnny Depp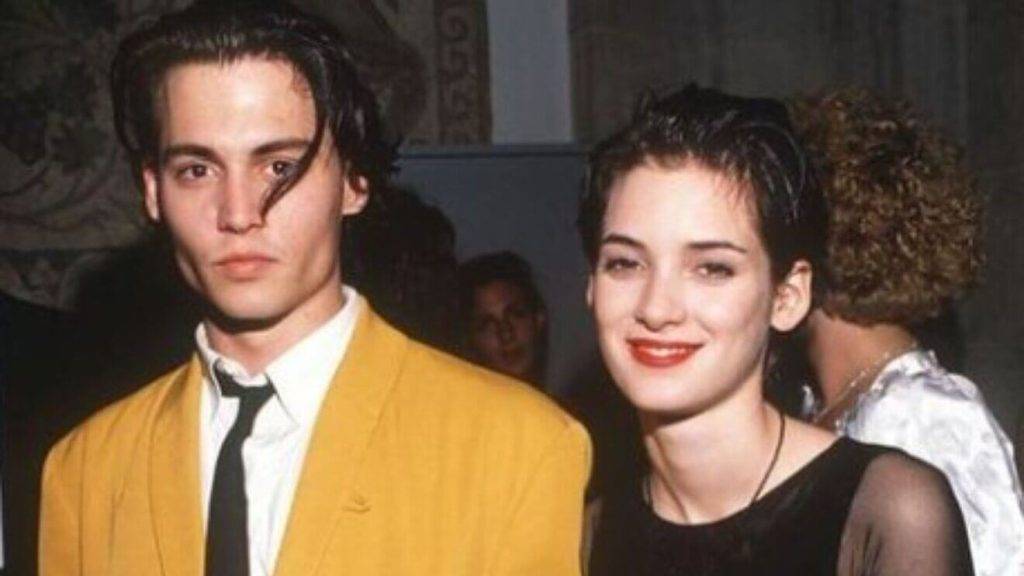 Winona Ryder and Johnny Depp initially met at the premiere of in the year 1989. The couple dated for almost 2 months and fell so deep in love that they got engaged in 1990. The actress was just 17 years old when she met the actor. In past interviews, she also accepted that it was her first legit relationship and she loved him deeply. Depp was her first love, but their relationship lasted just 4 years.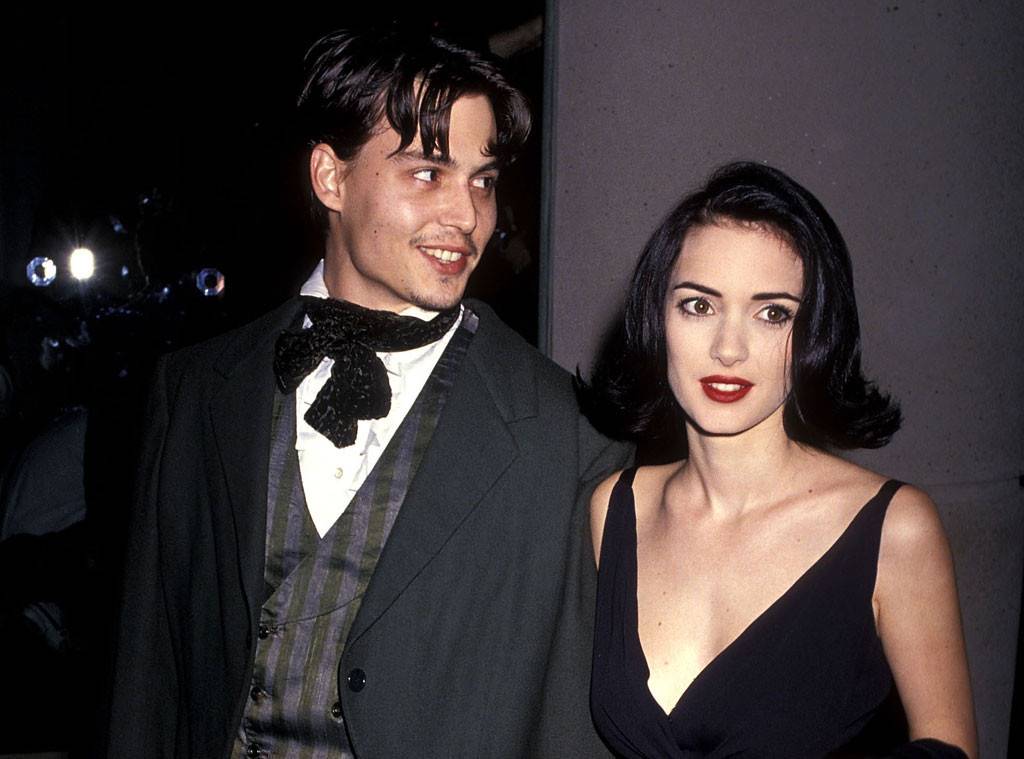 Ryder was not present during the Amber Heard trial but she did give a statement in Johnny Depp's 2020 trial against The Sun. She tried to defend her ex-boyfriend and share the experience she had with him.
"I understand that it is very important that I speak from my own experience, as I obviously was not there during his marriage to Amber, but, from my experience, which was so wildly different, I was absolutely shocked, confused, and upset when I heard the accusations against him," Ryder said, "The idea that he is an incredibly violent person is the farthest thing from the Johnny I knew and loved. I cannot wrap my head around these accusations. He was never, never violent towards me."
In many of Ryder's interviews, she mentioned the first romantic glance they shared when they met. And how it all turned out to be a love-at-first-sight event.
Why did Johnny Depp and Winona Ryder Part Ways?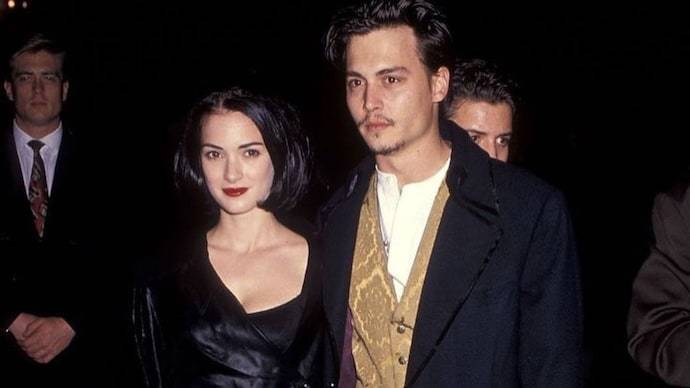 The former love birds Johnny Depp and became the heartthrob couple of Hollywood pretty soon. They starred together in the film in the year 1990. After their engagement, fans really thought they would marry but it didn't happen. The ex-couple were crazy in love as Depp even engraved a tattoo on his body of "Winona Forever".
Both were constantly in the public eye, may it be in tabloids or magazines. But they took accountability for their failed relationship and were heartbroken by it. In one of the past interviews, Depp opened up about his relationship with the love of his life.
"It's very hard to have a personal life in this town. In my relationship with Winona, it was my mistake to be as open as we were, but I thought if we were honest it would destroy that curiosity monster. Instead, it fed it, gave people license to feel they were part of it."
On the other hand, it was not easy for the actress, as was her "First" in everything. In a past interview, she mentioned that even though they parted he will forever stay in her heart.