Sharon Corr says Johnny Depp was "so down to earth" on their tour with late music legend Jeff Beck.
The Irish violinist-and-singer - who shot to fame as a member of family band The Corrs - toured with guitar maestro Jeff and also recorded music with him before his death in January aged 78 following a battle with bacterial meningitis.
And on what ended up being her last jaunt with the former Yardbird with his pal Johnny - who was fresh out of winning his high-profile defamation case against ex-wife Amber Heard - last year, the 52-year-old singer was blown away by how the 59-year-old Hollywood actor was with the many fans who greeted him before and after shows.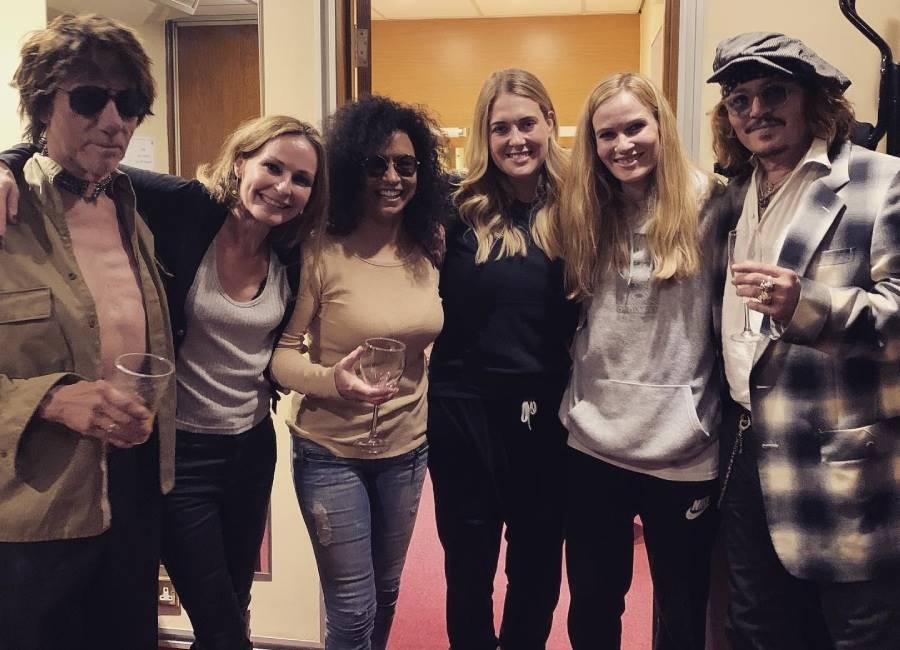 She told Heat magazine: "Last year, I went on tour with Jeff Beck and Johnny Depp.
"He's obviously a massive Hollywood star and there were always people trying to meet him after the shows, but he was so down to earth."
The 'Pirates of the Caribbean' star's nasty battle with the 'Aquaman' actress saw her ordered to pay her ex-husband $10.35 million in compensatory and punitive damages last June after a jury in Virginia ruled she had defamed him when she wrote an article in 2018 about being a victim of domestic abuse, while she was awarded $2 million in compensatory damages.
In a touching tribute to Jeff upon the sad news of his passing, Sharon said: "Every time he put his beautiful hands to the guitar, he took us deep on a journey into the universe the unknown and yet in that moment understood completely.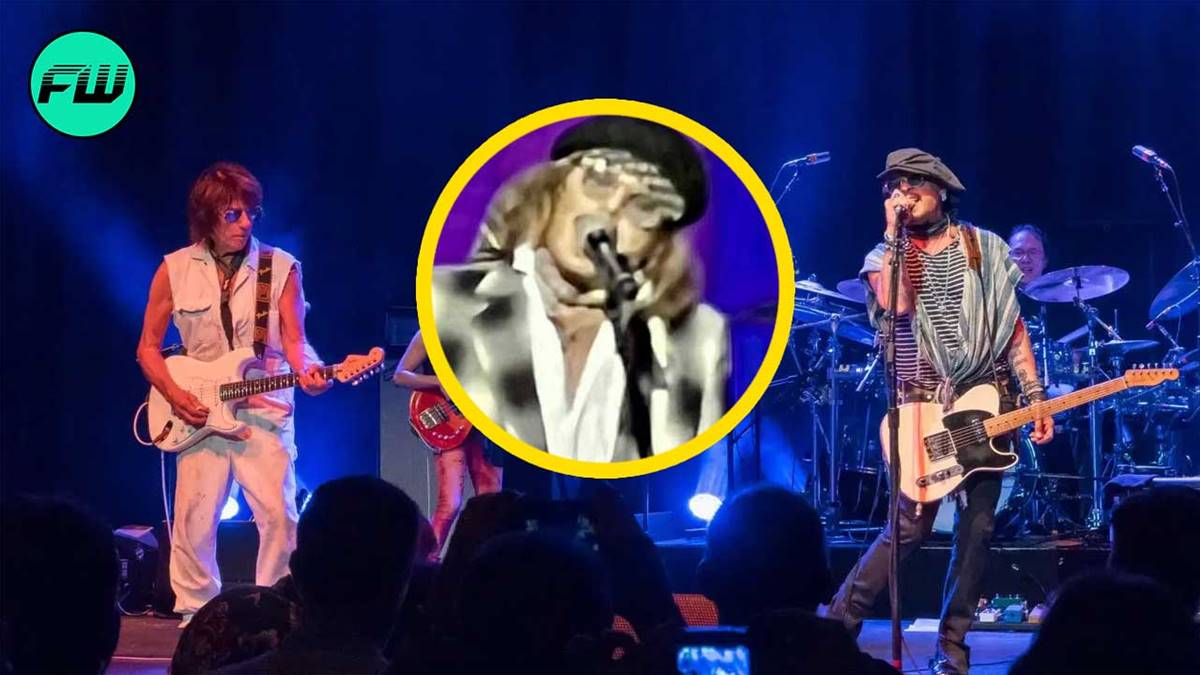 "A gift to the world that is and always will be infinite in its beauty. A humble, pure poet of his instrument.
"To be with him to watch him play to see his shyness his prowess was an honour I will hold forever in my soul.
"Jeff you are so missed.
"The world is a more Magical place because of you.
"My heart goes out to Sandra, his beautiful wife, and to all his friends and loved ones.
"We love you Jeff. Wishing you a peaceful journey onwards. There are no goodbyes just until we see you next.
"I Love you."