"We don't need a paternity test": Johnny Depp Claimed Son Jack Was Truly His Own Child After He Revealed His Band's Name
Johnny Depp previously known for his lucrative roles in Hollywood is currently shunned for his defamation trial against Amber Heard. Following his million-dollar lawsuit, empty bank accounts, and receiving the perpetual cold shoulder treatment, Depp recalls being more than just an embattled actor in Hollywood. The 59-year-old is an old soul and a beloved father to his children.
Sitting for an interview with Rolling Stones, Johnny Depp details his life as a son and a father. Recalling the adverse effects of his legal trials on his children, Depp gets emotional and speaks endearingly of his son Jack. Speaking in retrospect about the worst years of his life, Depp adds bad news and financial woes into the conversation.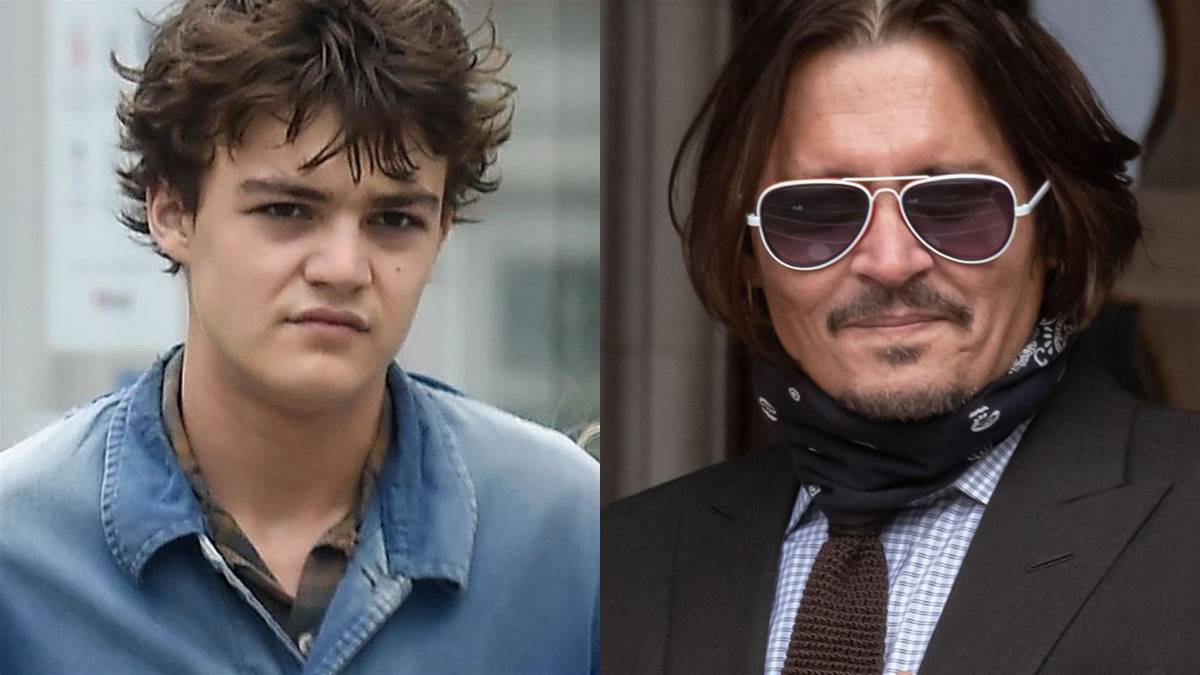 Johnny Depp Denies Being An Abuser
Going through a tough time for the past few years, Johnny Depp finally addresses the aftermath. Having financial issues in addition to bad news, Depp recalls losing almost all of his life's savings based on his long-drawn legal war against his estranged ex-wife, . However, focusing on the silver lining, the 59-year-old actor sits for an interview with Rolling Stones to discuss his life following his legal trial. 
Recalling the tabloid scarred divorce and the allegations of physical abuse, Johnny Depp mentioned the adverse effects of the trial on his children. Vehemently denying the allegations against him, Depp recalled his childhood lessons. "When I was a little kid, what I was taught was never f*cking start a fight, but if somebody f*cking tags you or invades your f*cking world, finish the f*cking fight." Recalling his mother's exact lessons, the actor stated, "To my mom's exact words, 'Lay them out with a f*cking brick.'"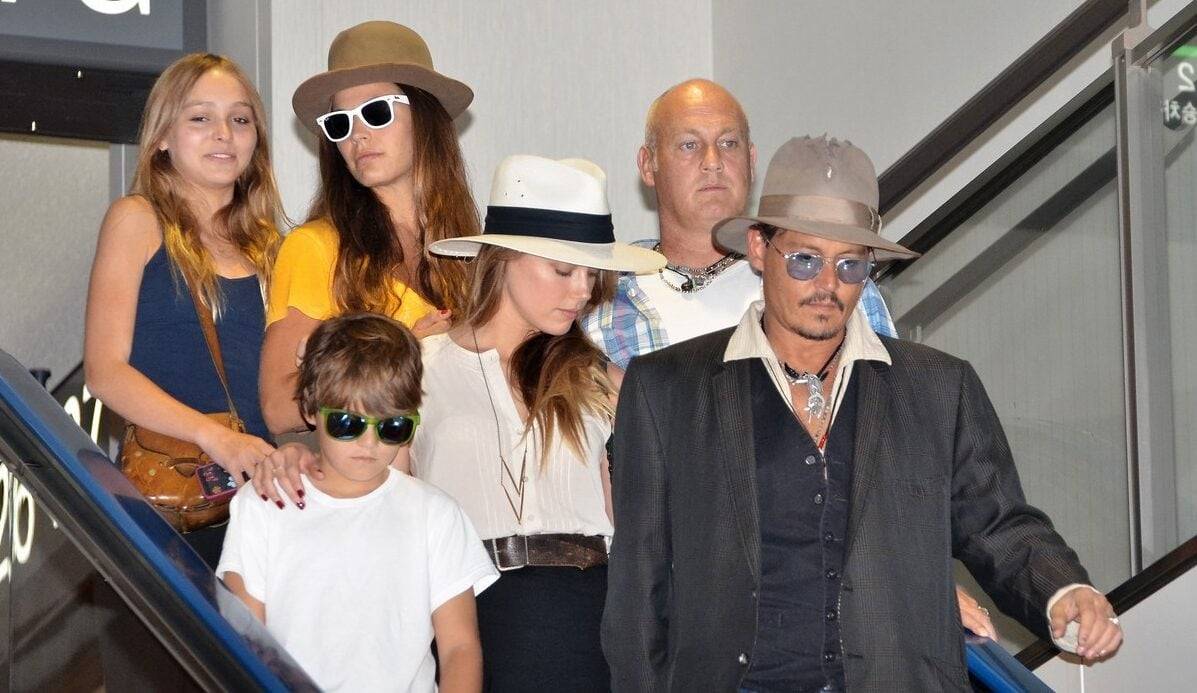 Denying being a bully, even as a kid, Depp shared how he taught the same to his children. Speaking about his kids, the actor got emotional and mentioned how he simply fought through the trial just for the sake of Jack and Lily-Rose. 
Johnny Depp Claims Being A Proud Father  
Spending millions in legal fees with the adamant attitude of proving himself innocent of all speculations,  nearly lost a major portion of his net worth. Being broke and suffering from career-damaging accusations, Depp claimed his children were his only silver lining. Recalling the adverse effects of the legal embattlement on his bank account, the actor stated, "My son had to hear about how his old man lost all his money from kids at school, that's not right".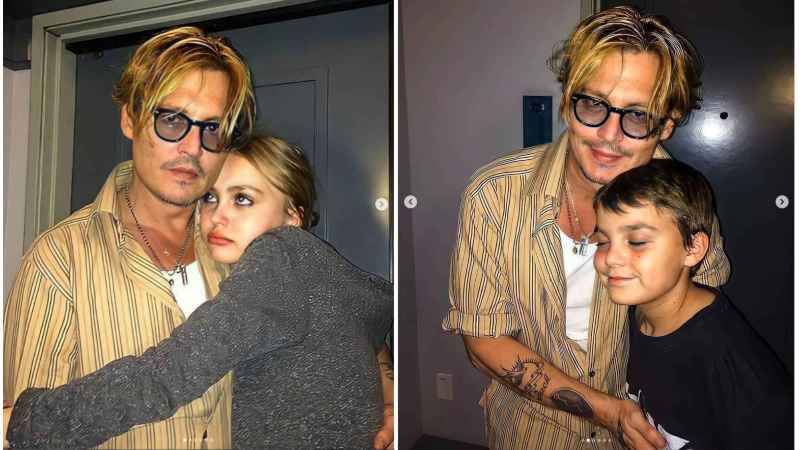 Overwhelmed with emotions, the 59-year-old rubbed his teary eyes to move on to a happy memory. Recalling a happy moment with his son, Jack, the actor spoke about his son's band. Discussing how proud he was to know about his son's interest and desire to start a music band, Depp recalled asking its name. "The kid says 'Clown Boner.'" The 59-year-old mentioned the name of his son's band. Smiling subtly, the actor stated, "We don't need a paternity test. That's my kid."
Proud of his son, having the same sense of humor as him, Johnny Depp further spoke about his plans in Hollywood if he's provided the chance.