Johnny Depp's Jack Sparrow Performance Was Partly Based on Bugs Bunny
While delivering a thorough testimony in the ongoing legal dispute between  Johnny Depp and ex-wife Amber Heard, Depp shared details about his most iconic characters, including the cartoonish inspiration behind Captain Jack Sparrow, and the impact those performances had on him. The star earned himself an Oscar nomination when he brought the swashbuckling, word-slurring pirate to life in 2004's .  while testifying in the high-profile defamation lawsuit against ex-wife Amber Heard.
A panel of jurors has gathered to hear Depp's description of his early life and entertainment career, his history of addiction, and the nature of his former relationship with Heard. The lawsuit comes after Heard publicly accused Depp of domestic violence and abuse. Fifty million dollars is on the line, in addition to both actors' reputations and potentially even Depp's acting career. When Heard initially accused the actor of abuse, , eliminating Captain Jack Sparrow from the upcoming sixth installment of the  franchise.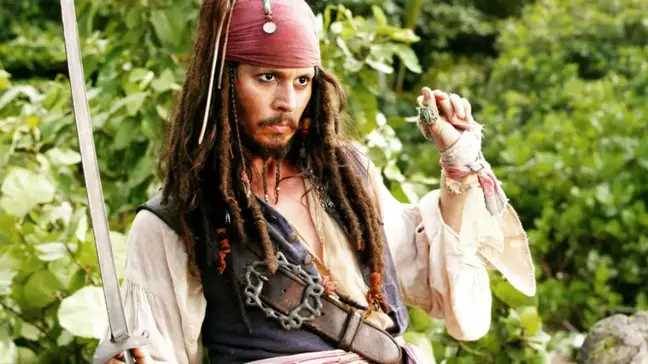 A live stream of Depp's testimony was uploaded to the , where the actor revealed how his pirate persona was made possible after taking inspiration from the cartoon character Bugs Bunny and how that aided Depp in landing the role. After watching cartoons with his daughter, Depp was fascinated by characters like Bugs and Wile E. Coyote, who could take audiences of all ages on radical, absurd, humorous adventures. The actor ultimately used that to pitch his version of the character to Disney, arguably aiding in the success of . Read about Depp's thought process below:
"Cartoon characters can get away with things we can't. Captain Jack Sparrow can do things that I could never do. He can say things that I could never say. So, it was a way for me to stretch the parameters of a character and take a risk."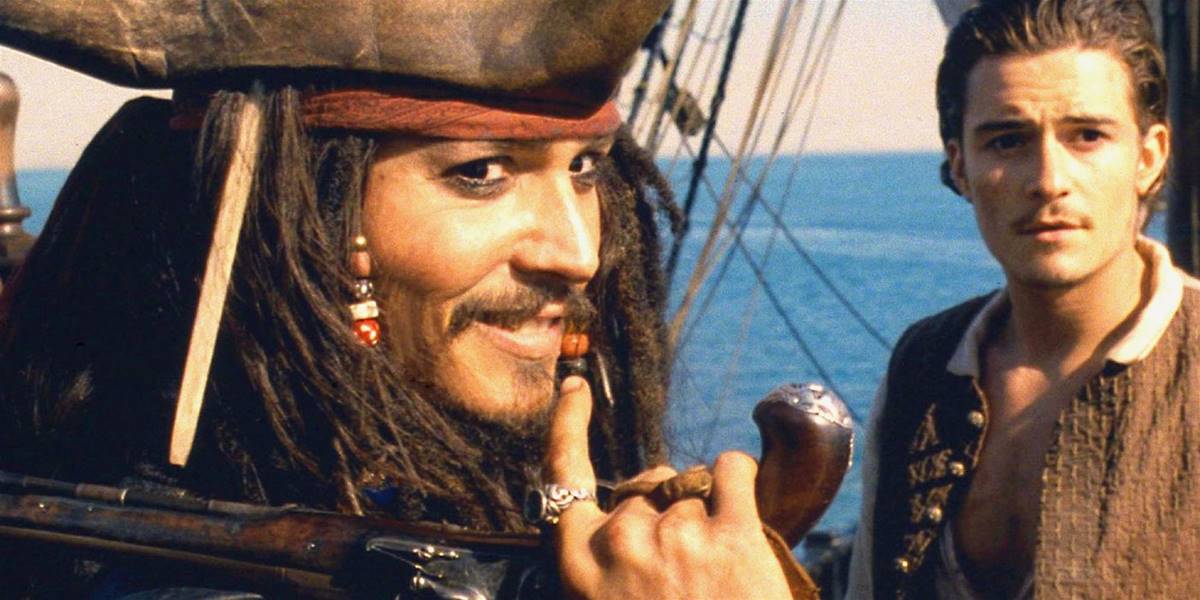 The conversation about Captain Jack Sparrow provides fans with insight into how the actor crafted his iconic performance. After , along with several other Hollywood stars, Disney agreed to give Depp a chance, a decision that aided in pirate movies succeeding for the first time in a long time. Although the studio has since cut ties with the actor, it is undeniable that Depp's legacy will live on as Captain Sparrow.
As the trial continues, Hollywood watches with anticipation to see if the artist who has earned endless praise for performances will have his name cleared. Depp will continue his testimony on the stand in the coming days, followed by several weeks of intense trial. In the end, if Depp has his reputation restored, could that mean into the mix? Or will the studio hold firm for the upcoming  film and move on from the original characters? It is unclear if Disney wants to abandon Jack Sparrow, or if the decision was made to protect the franchise from negative criticism, but if Johnny Depp is victorious in his case, audiences may be able to look forward to a cameo from the original Captain himself.