Tim Burton Has Something to Say About Working With Johnny Depp Again
Until a decade ago, it used to feel like a truism that Johnny Depp would star in all of Tim Burton's movies, alongside Helena Bonham Carter. As Tim and Helena split up, the reason why she no longer appears in his movies is obvious. As for Johnny Depp, we can only guess.
From 1990 to 2012 he appeared in 8 movies directed by Tim Burton. And 6 of these movies were in the 1999-2012 period – from 2003 to 2012 Burton directed five movies starring Depp in a row. But then their collaboration stopped for a decade, even though previously they had such close working relationship.
Rumors named various reasons for that. Some blamed  's allegations. Some said that Depp was plagued by a serious drug/alcohol problem for years, which also interfered with his roles in Pirates of the Caribbean movies. Some alleged that Tim Burton was pissed with Johnny for doing a sequel to Alice in Wonderland (2016's Alice Through the Looking Glass, directed by Jamed Bobin) without him.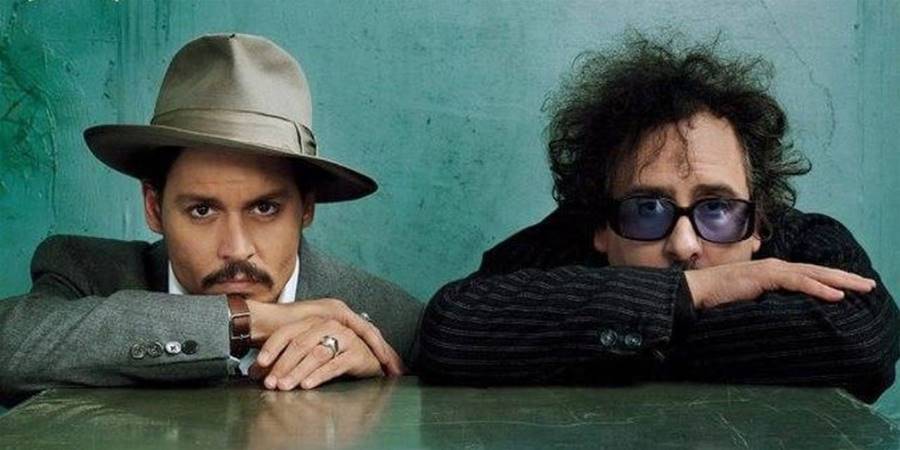 Some people say that a decade is not long enough a period to seriously question whether an actor and a director have bad blood between them – circumstances may just conspire to keep them busy with their own projects. They also add Burton initially wanted Depp to play Gomez Addams in his  series on  a spin-off of the Addams Family franchise, to be released on November 23), but that couldn't happen because of Depp's situation and some of the casting optics. Whatever the reason, the last Burton's movie starring Depp was Dark Shadows in 2012.
But now Tim Burton gave an interview (via ), which confirmed that he would be happy to work with  again if the right opportunity comes along. Asked if he would work again with Depp, Burton said: "If the right thing was around then sure."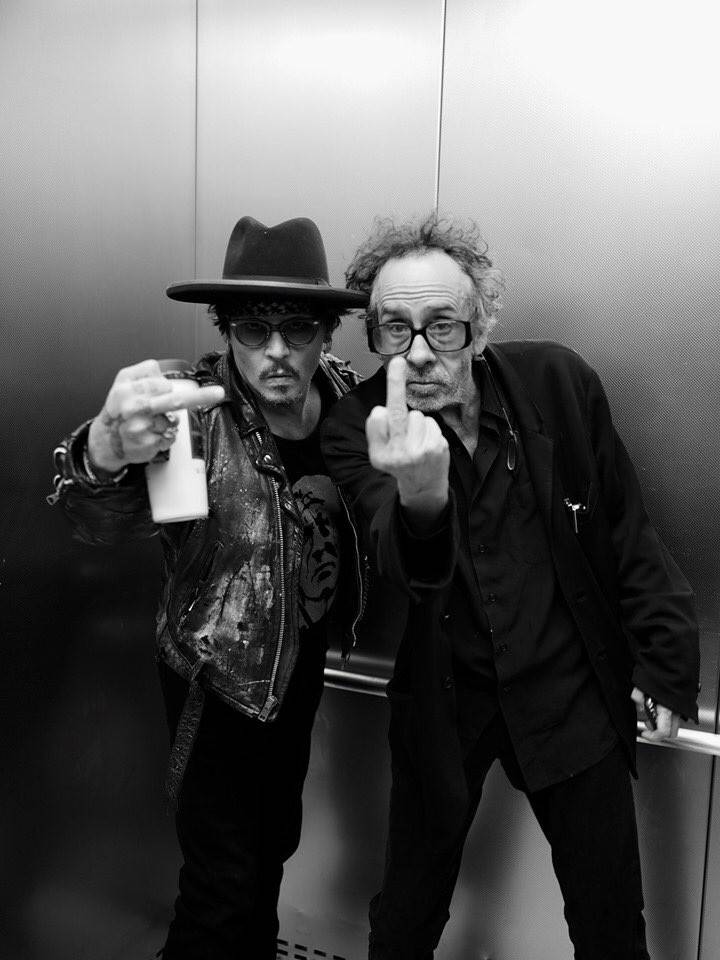 "I don't really have any I'm going to work with my ex-wife or my friends or this or that because…I just do things because I want to do them."
So, on the first glance it seems that the people who said that the lack of Deep in Burton's movies was causes primarily by random circumstances and that they have no grudges between them were right from the start. However, so far there are no actual plans for further collaboration between the two. We will have to wait and see.