Unbelievable! The Unknown Reasons Why Courtney Hadwin Received Backlash After Competing In 'AGT' Are Revealed!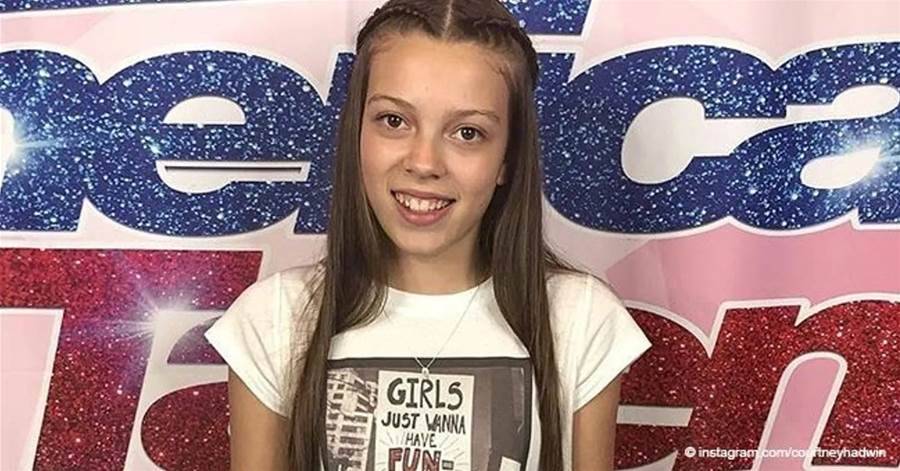 You either love or hate Courtney Hadwin, there is no in between. Those that have heard the 14-year-old sing either describe her as the next Janis Joplin or they mock her singing style as a combination of screeching and doing the chicken dance.
Regardless of whether you are a fan or not, there are certain pertinent issues that have riled up "America's Got Talent" viewers, and with good reason.
NBC, Simon Cowell, the youngster, and her parents have all been hit with allegations of being dishonest to loyal viewers about Courtney's singing career.
Fans even took to Twitter to slam producers, calling them "liars," and here are all the reasons why:
EARLY SINGING EXPERIENCE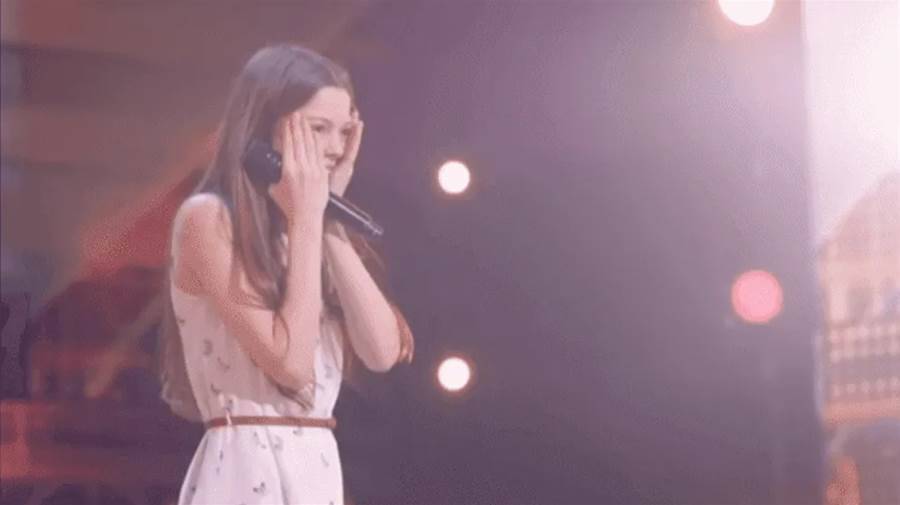 Courtney Hadwin has been busking for years, making money all over her home country so she can afford a voice coach. Her grandfather stated that Hadwin is a big hit with shopkeepers and their customers.
SINGING COMPETITIVELY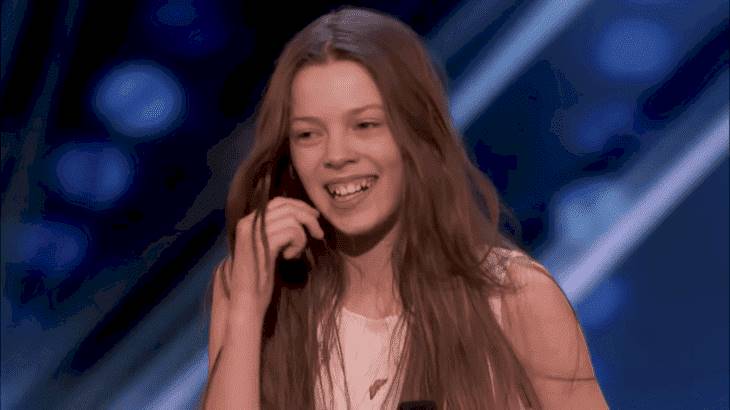 Hadwin made the finals of "Teen Star UK" in 2015 and was a grand finalist in an "Open Mic UK" contest in 2016. In 2017, Courtney placed in the top six for "The Voice Kids UK," but she didn't win any of the competitions she entered.
One of the issues that viewers have slammed the show for is that Simon Cowell was a judge on "The Voice Kids UK" and believed he should have disclosed his past experience with Hadwin at the beginning.
SHY KID ACT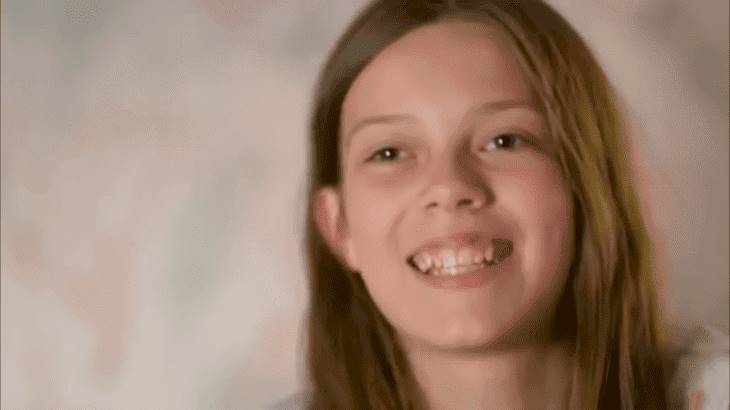 Many viewers were genuinely perplexed when they later discovered just how much experience the young Brit had in performing and competing on stage.
They felt deceived that the show allowed her to manipulate fans with her "shy kid act" so she could then stun both the audience and judges with her outrageous talent.
UN-AMERICAN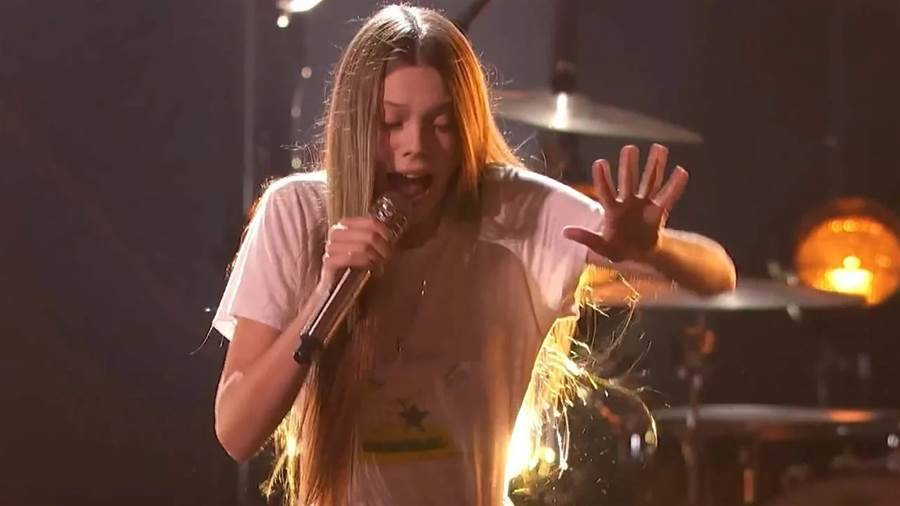 Many Twitter users fumed that a person who couldn't win in her own home country was being allowed to participate in a show called "America's Got Talent."
They say allowing foreigners to compete completely defeats the purpose of the show that should be about finding local homegrown talent, and that there's a show called "Britain's Got Talent" specially made for Brits.
GOLDEN BUZZER
Viewers felt that Howie Mandel and the other judges "pretended" they had never heard of Hadwin before, even though the judges would have known all about her from her other competitions, especially Cowell.