Johnny Depp Left Humiliated After $150M Actor Was Refused a Meeting by Mob Boss to Prepare for $99M Black Mass With Marvel Star Benedict Cumberbatch
From playing Jack Sparrow in   to Mad Hatters in  , we have seen Johnny Depp at his best. Amidst all roles played by him till now, the role of James "Whitey" Bulger, stands outs for many reasons. The actor stunned his fans with almost unrecognizable looks as the most dangerous gangster in the US. Depp made a mark with his spectacular yet uncanny performance in the movie  . There is a very interesting fact about the movie, that will leave you amazed.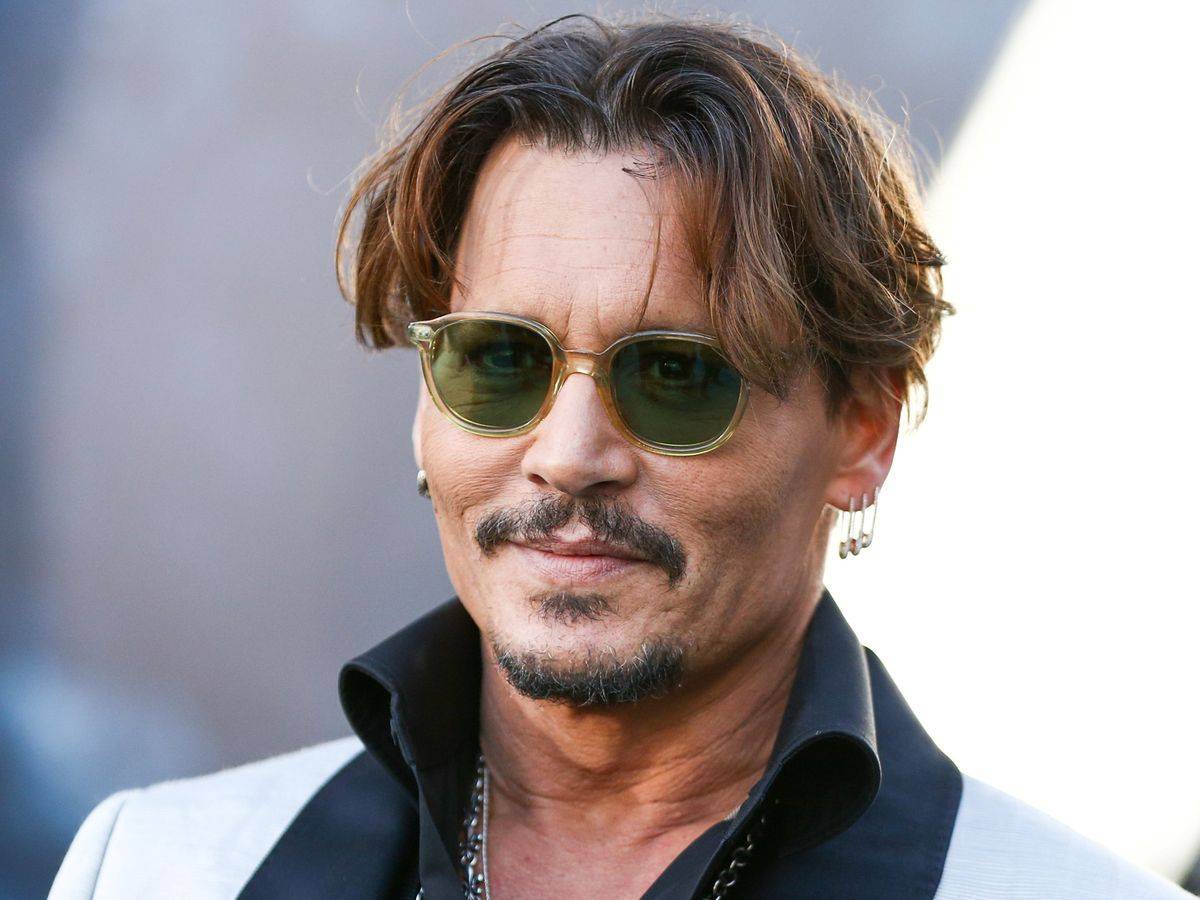 Johnny Depp Left Humiliated
is a name that needs no introduction, with numerous blockbusters under his belt. The Hollywood actor has been ruling the industry for more than a decade and has a net worth of more than $150 million. A few years back, the superstar received a huge shock when he took up the project  actor wished to meet the notorious Boston mobster, James Bulger. He was serving two life sentences at a federal prison in Sumterville, Florida. The mobster politely declined Depp's desire to meet him. The actor was playing his character in the movie   and wanted to sit down with Bulger before the filming started.
 actor shades in a press meeting,
"I asked to meet James Bulger through his attorney, Jay Carney. And—as expected—I knew this wouldn't happen, Bulger respectfully declined because I don't believe he was a great fan of the book Black Mass.. . . I also don't believe he was a great fan of any of the books written about him."
The actor shared that Bulger's attorney, Jay Carney helped him with pointers for the role.
Johnny Depp's preparation for the role of Jimmy Bulger
 fame shared in the press interview that Bulger's attorney, Jay Carney, came to his rescue. Depp said,
"First and foremost, he said, 'I ain't gonna say nothin' that Jimmy wouldn't want me to say. He came to the set a couple of times and watched, and he gave me a lot of confidence because he said he could feel his old friend in what I was doing, which was a very high compliment."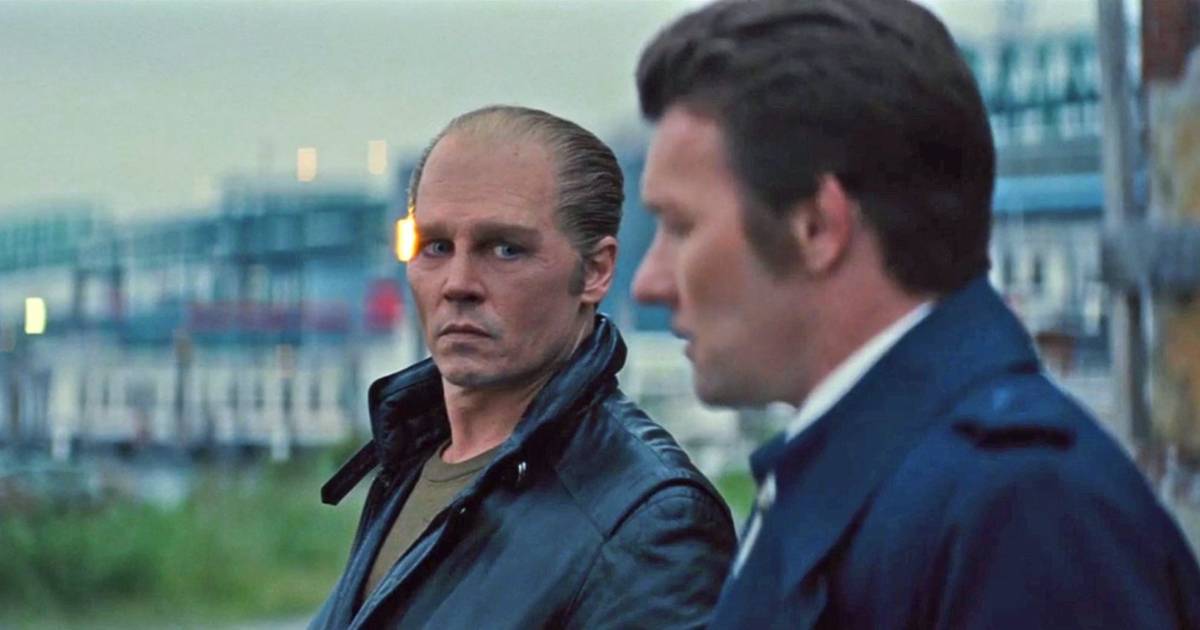 Apart from Jay Carney's assistance, the actor also watched F.B.I. surveillance footage and audio tapes to understand Bulger's way of speaking. As per the reports, Depp underwent an astonishing physical transformation comprising a bald head, yellowing teeth, and icy blue eyes. He shared the same with the press-
"My eyeballs are black as the ace of spades, so clearly the blue contacts . . . they were hand-painted because they needed to be piercing, they needed to cut right through you."
The actor said that it was very important for him to look as close to Jimmy Bulger as humanly possible.
About Black Mass
The action thriller was released in 2015. The talented cast included Johnny Depp, Benedict Cumberbatch, Dakota Johnson, and Jesse Plemons in lead roles. Depp and Cumberbatch played the role of siblings, where one became a politician, and the other became the most dangerous gangster in the US. An FBI agent John Connolly played by Joel Edgerton convinces Whitey to help the agency win over an Italian mob. But their alliance spirals out of control, which makes Bulger more powerful and fearsome than ever.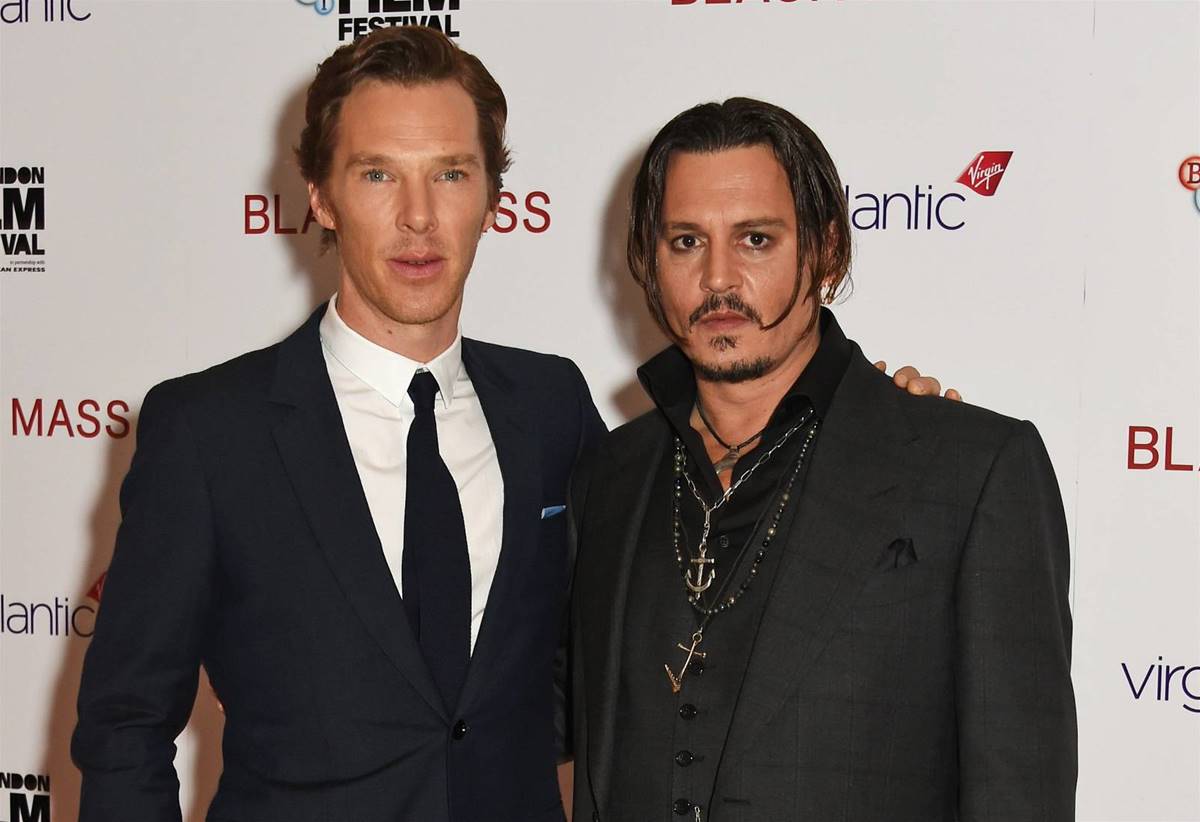 The actor Johnny Depp was praised for his portrayal of the character. The way he worked hard to adapt the character's mannerisms really paid off.
Black Mass is available for streaming on HBO Max.