Unbelievable! AGT's Heidi Klum And Darci Lynne Farmer Reveal Plans For Simon Cowell's Upcoming Wedding!
Now that the latest season of  has come to its completion, it now allows more time for to move toward getting married to his fiancé  Lauren Silverman. And it also gives fellow AGT judge Heidi Klum and Season 12 winner and ventriloquist Darci Lynne Farmer the time to reveal their plans for his upcoming wedding.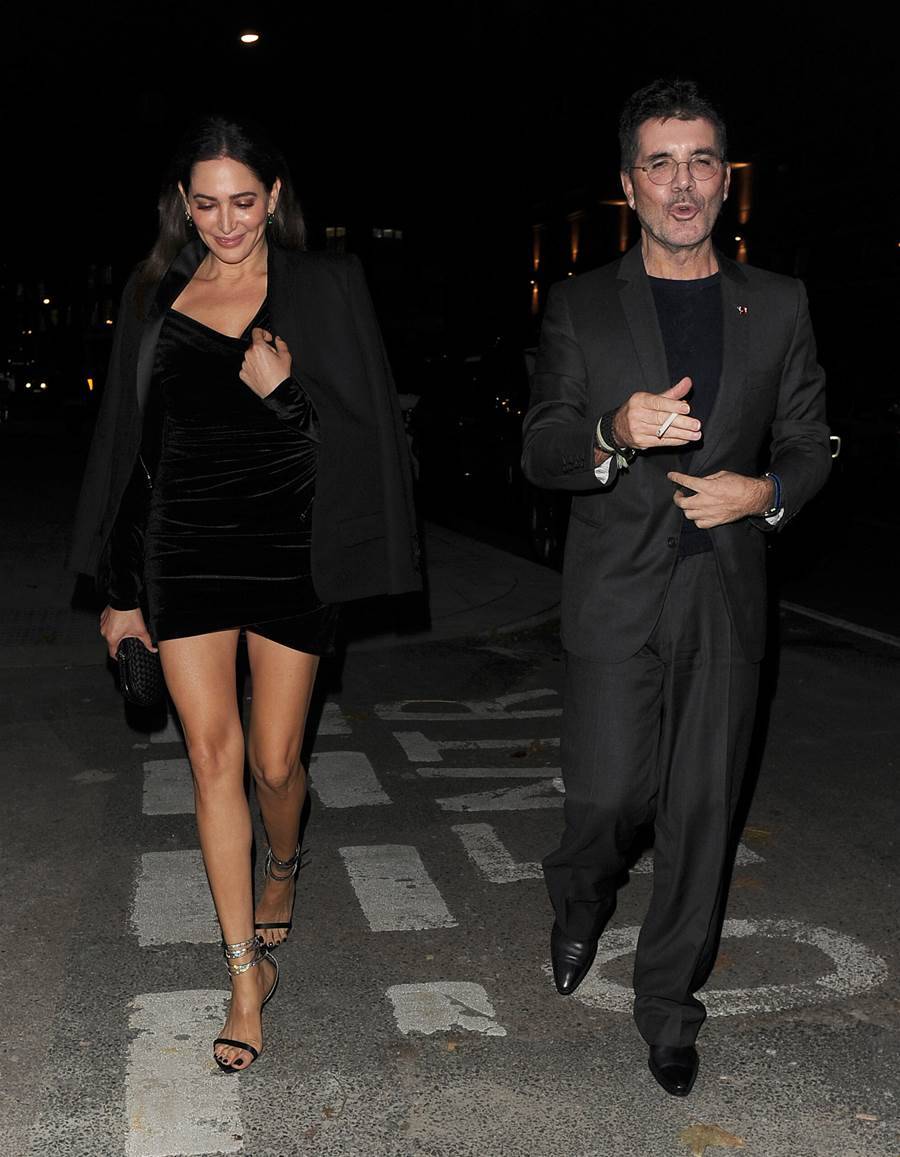 Earlier this year, back in January to be exact it was revealed that  to his girlfriend Lauren Silverman. The proposal was done during a family vacation and to make the moment even more amazing, both their own child Eric and Silverman's older son, Adam witnessed the proposal go down. A source told  at the time, "They are both super happy. They've been together a long time now and adore each other so it's not a huge surprise to their close friends."
Silverman, who has been an important part of Simon's life since they have been dating since 2004 and are now engaged even mentioned that fact during his presentation of his star on the Hollywood Walk of Fame in 2018 as Cowell exclaimed, "Lauren, you've been my rock for the past few years, put up with everything I put up with."
The love he has for his future wife and son can be seen by many, so it is only fitting that friends are eager to help out in any way they can. And that is where his fellow judge, Heidi Klum told us what to expect from her to help Simon have the best wedding one could possibly have!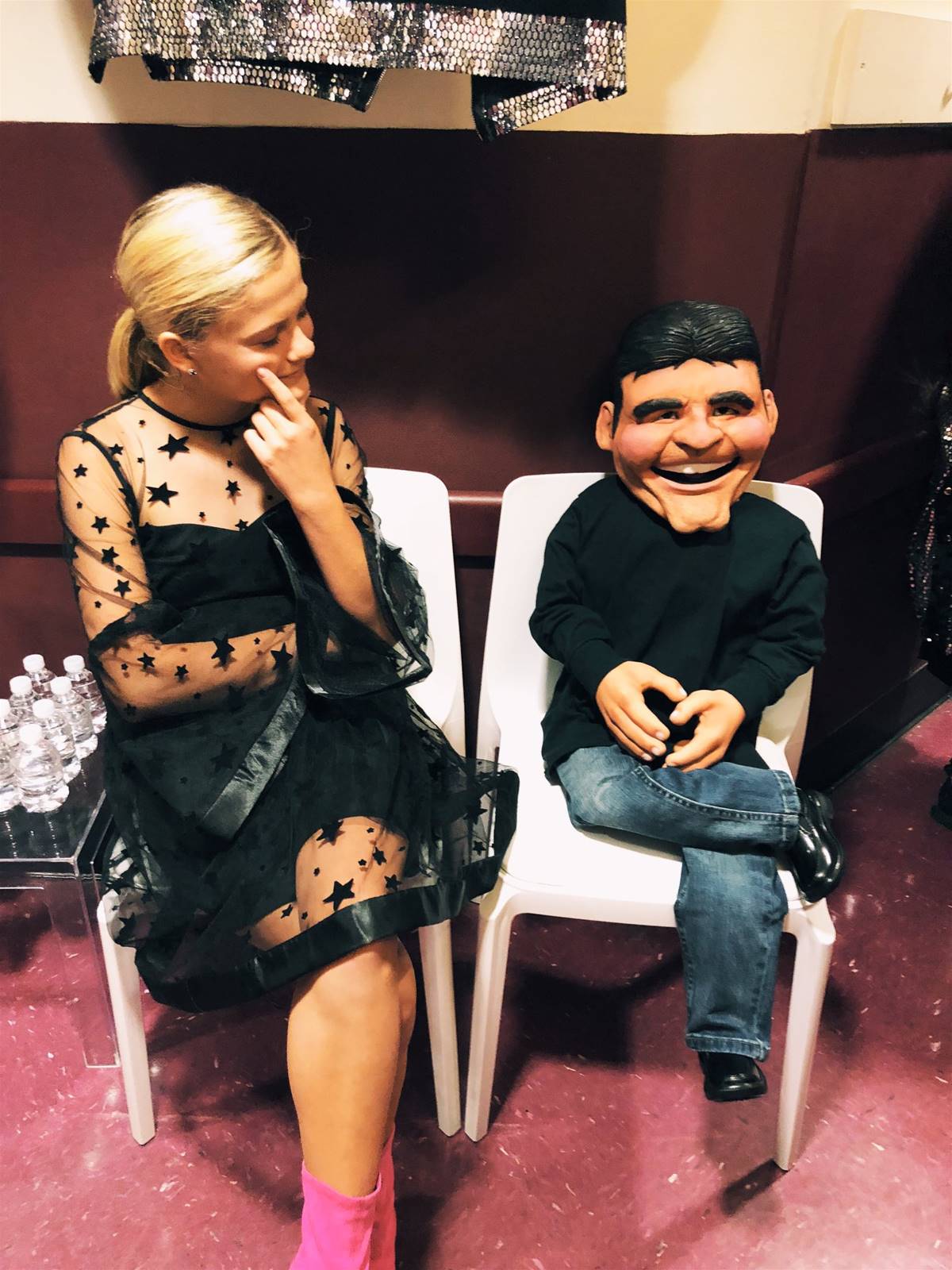 When asked by The Blast  what Heidi Klum had planned for Simon's upcoming nuptials, she told us both that it was a work in progress but shared some plans she had in mind saying, "I don't know. I am going to dinner with Lauren later and Sofia (Vergara). We are having a girls' dinner again and will talk about it. I need to take care of the outfit. I don't know if you saw this earlier but when he got roasted, she was making fun of his clothes. Because he promised me, we shook hands on it and we never did this yet, so  for his wedding. I should, right? Otherwise, he is going to go in a tight T-shirt and everything! I want to settle it."
Klum, who is a fashion icon would be the best person to do this as she has been known for years to have her finger on the pulse for all things fashion whether navigating her own runway and modeling career or with her work with Project Runway or Making The Cut to name a few shows.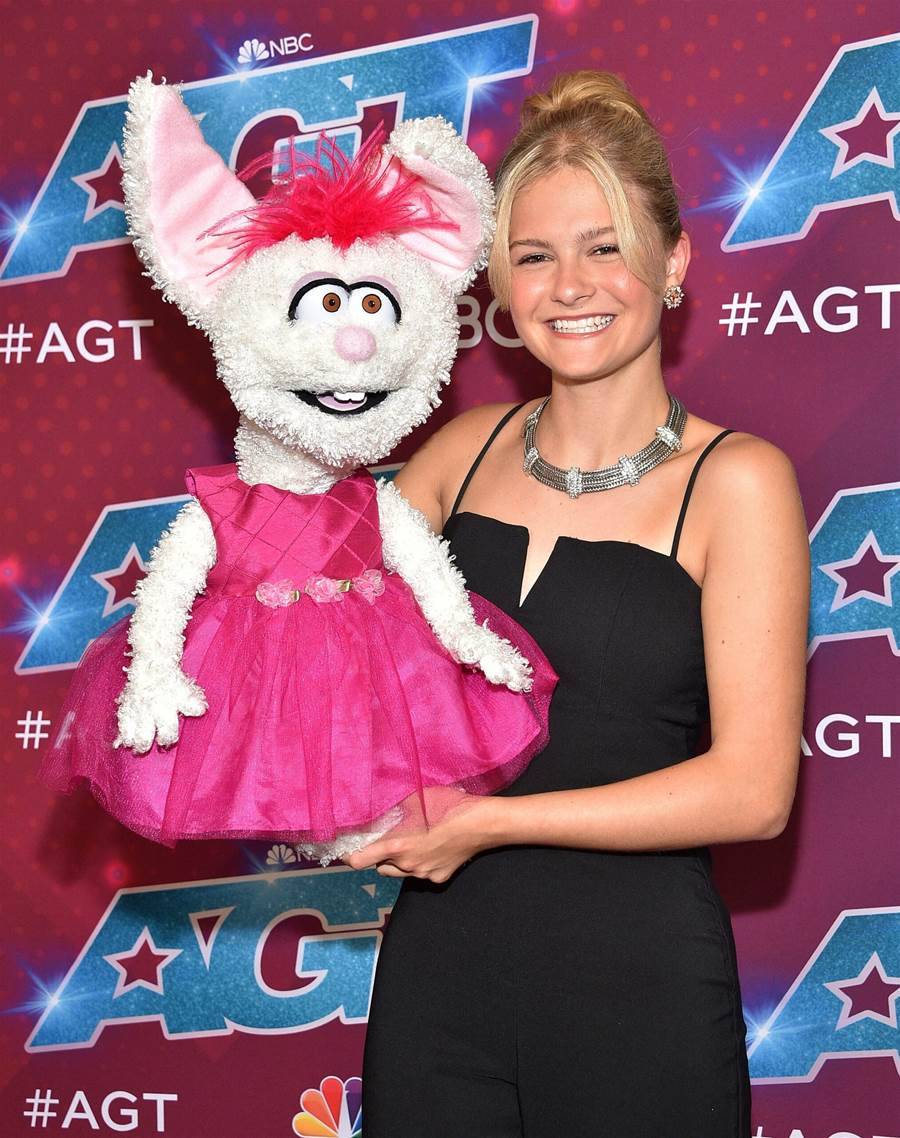 Darci Lynne To Perform At Simon Cowell's Wedding?
America's Got Talent  recently returned to perform on the finale of AGT on September 14th and when The Blast caught up with her backstage, we needed to know if she was ever asked to perform at Simon Cowell's future wedding, first if she would do it, and second what she would do for it and she met that question with excited laughter with saying, "No…… This is such a good question. You know what? Yeah! If Simon Cowell asked me to perform at his wedding, yeah! I would probably embarrass him, that would be funny. I would love to make him blush at his wedding! I think that would be great!
The amazing singer and ventriloquist has made a name for herself on and off the AGT stage both for being funny and touching in her performances and also for having an amazing singing voice. Darci, who is  called, My Lips Are Sealed (Except When They're Not) Tour, continues to come back to AGT as she is one of their most successful winners ever. So if she was invited to Cowell's nuptials, how fun would that be?