There are several Rothenburgs in Germany, the most worth visiting is the one on the Tauber River. It is a medieval treasure, full of ancient features, but the fairy tale houses are located on the cobblestone streets, attracting many day trippers. tourists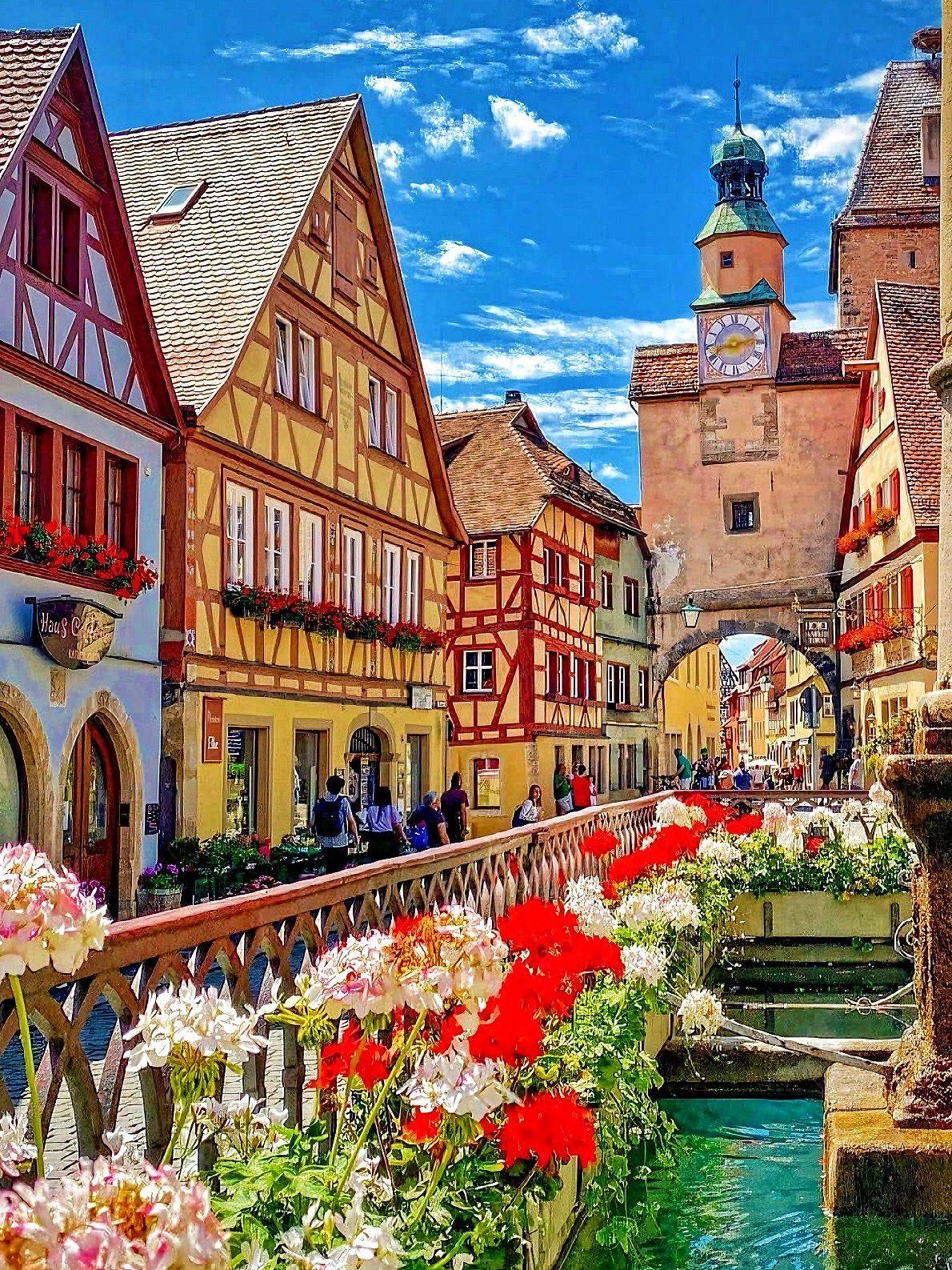 💐Check-in tips:
🔹Plonlein Corner is the most popular photo spot in town. If you want to take perfect photos, try to come early or in the evening to avoid the crowds
🔹You can climb the tower of the city hall to get a bird's eye view of the town and surrounding countryside. It takes about 220 steps to climb, but it's worth it when you see the super beautiful scenery!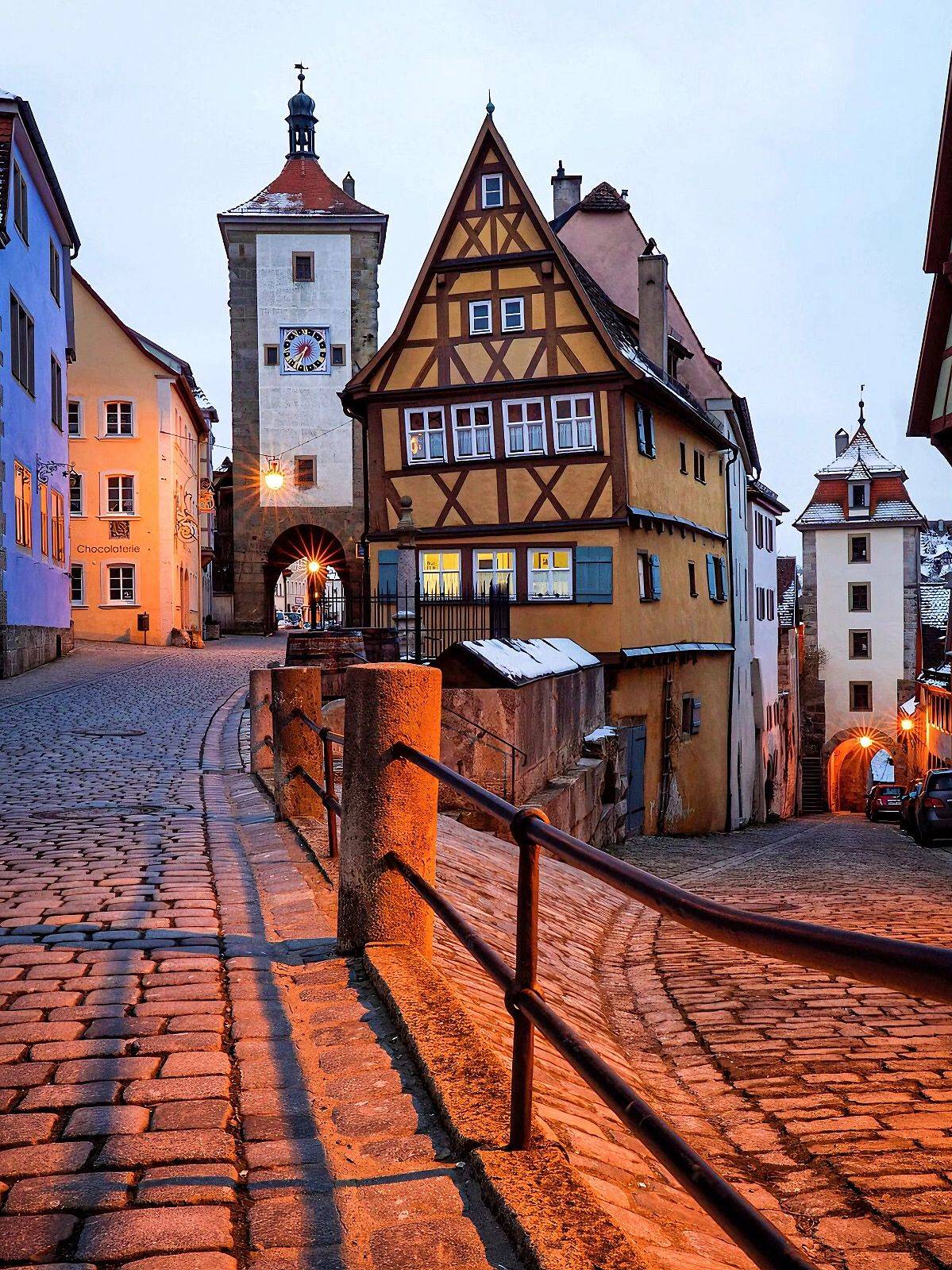 🔹Visit the castle gardens to admire the 17th and 18th century geometric parterres and their accompanying statues depicting the four seasons, which are also great for photography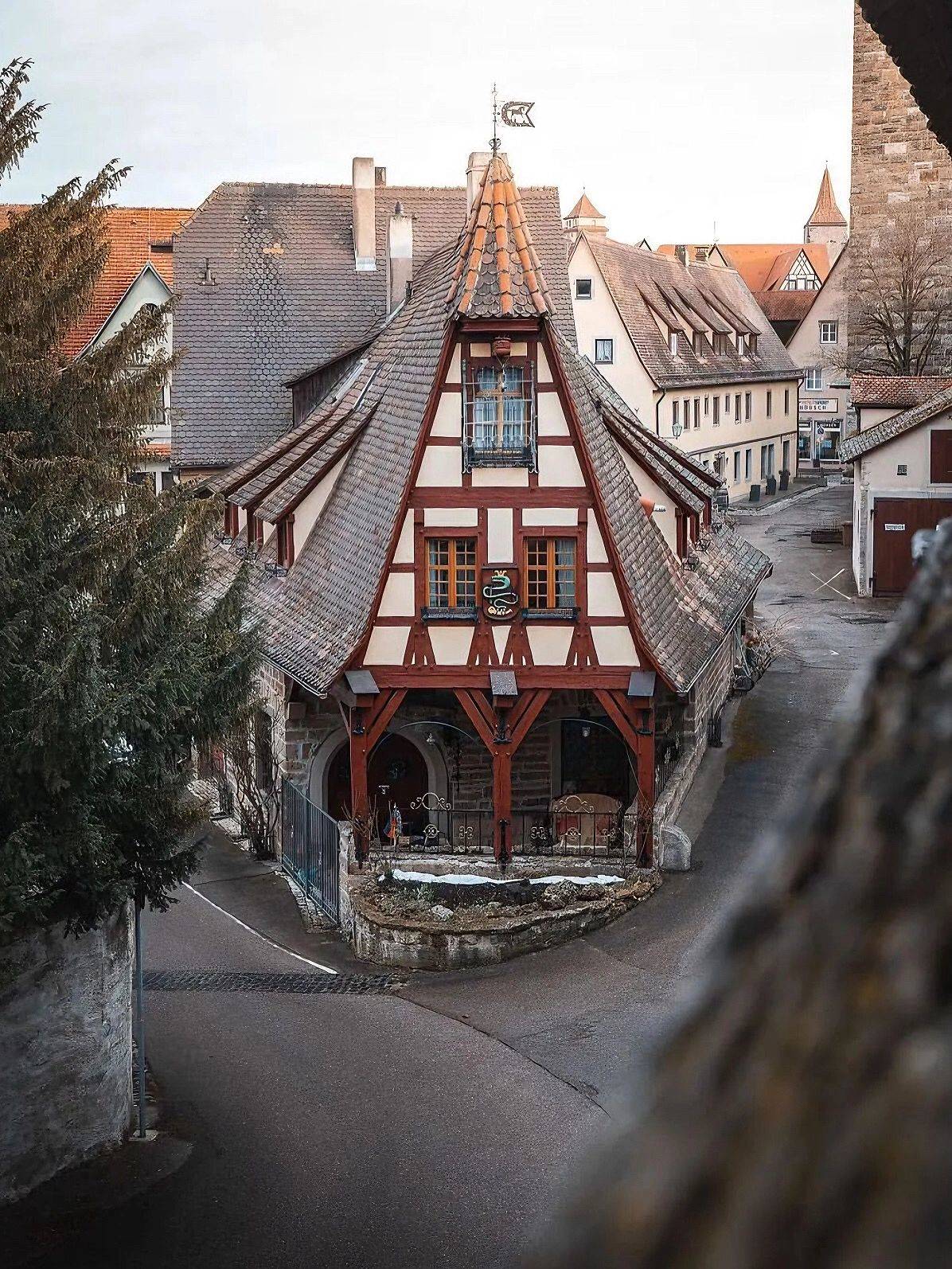 ​​🔹This is also a great place for museum lovers to check in. There are many museums worth visiting in the town, which are worth a visit!🔹The town is also famous for its Christmas market starting in November and the wine festival held in the summer, where you can taste local food and wine, as well as experience many concerts and events