Having achieved the status of one of Hollywood's most versatile actors, it is no doubt that  is immensely popular. Be it his wild romance with Kate Moss or the recent defamation trial of Amber Heard, Depp's personal life details have always managed to hit the headlines.
For an actor who has an impressive filmography like  and  attached to his career, it won't come as a surprise that every aspect of his personal life is subjected to media coverage. Like Depp's role as a father. While not much attention was paid to him being a parent, the messy trial did bring out the actor's concern for his children to the public.
In Heard's defamation trial, Depp told  that it was important for him to "clear records" for his children. He said, "Since I knew that there was no truth to it whatsoever, I felt it my responsibility to stand up, not only for myself in that instance, but stand up for my children. I wanted to clear my children of this horrid thing they were having to read about their father, which was untrue."
This raises the question about Depp's children. The 59-year-old actor has two children from his ex-partner, Vanessa Paradis. While his daughter Lily-Rose is well-known as a model and actress, details about his son,  Jack Depp remain scarce. Here's what we need to know.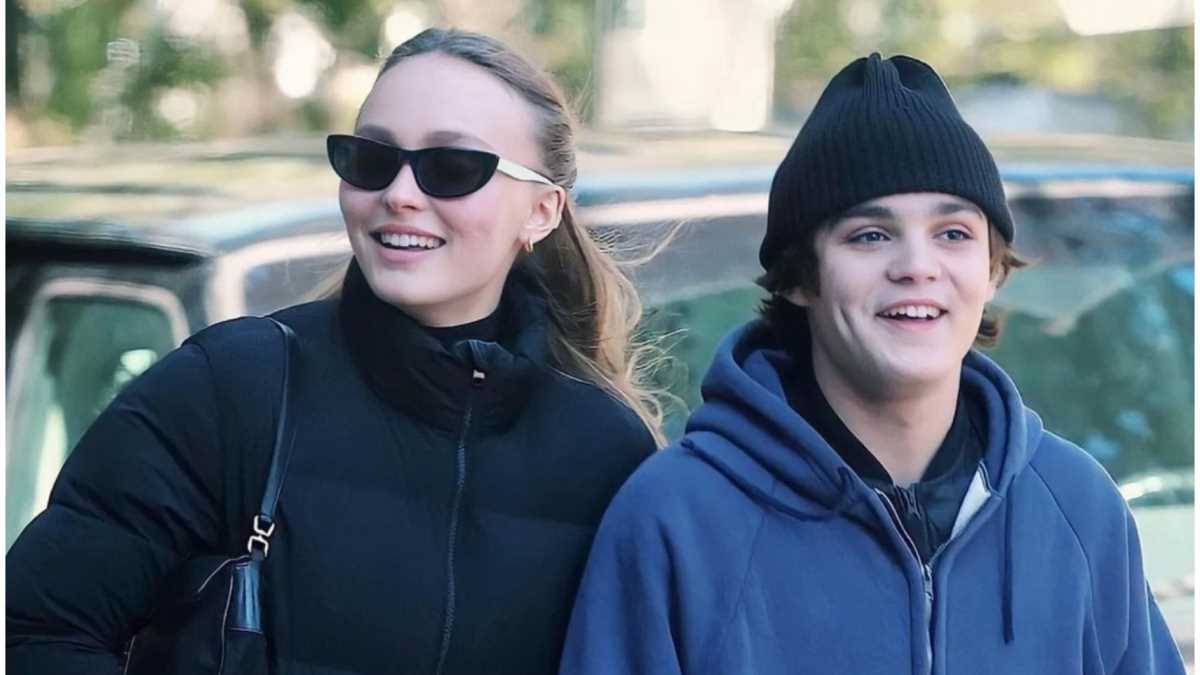 What do we know about Jack Depp?
Jack was born on April 9, 2002, to Johnny Depp and his ex-partner and model, Vanessa Paradis. Born in Paris, France, both Jack and his sister, Lily-Rose have American and French nationalities. The siblings are bilingual and converse with each other in French.
Speaking to  Lily-Rose mentioned that during their school years in America, French was their "secret language." She said, "When my brother and I were at the same school, whenever we wanted to say something that was going to stay just between us, we could say it in French and nobody would understand."
Jack seems to share a very close bond with his sister and father. For his 2020 birthday, Lily-Rose posted pictures of them together on Instagram and added a caption saying, "My little baby Jackie is 18. My baby bro my heart and soul happy birthday I love you SO MUCH!" Even the  star, on various occasions, publicly acknowledged his son for his interest in music and art.
Speaking to on this subject, he said, "My boy Jack… draws really super well. He also plays music very well. He's got a good feel for that." He is believed to have started a band in 2018 to which his father proudly commented,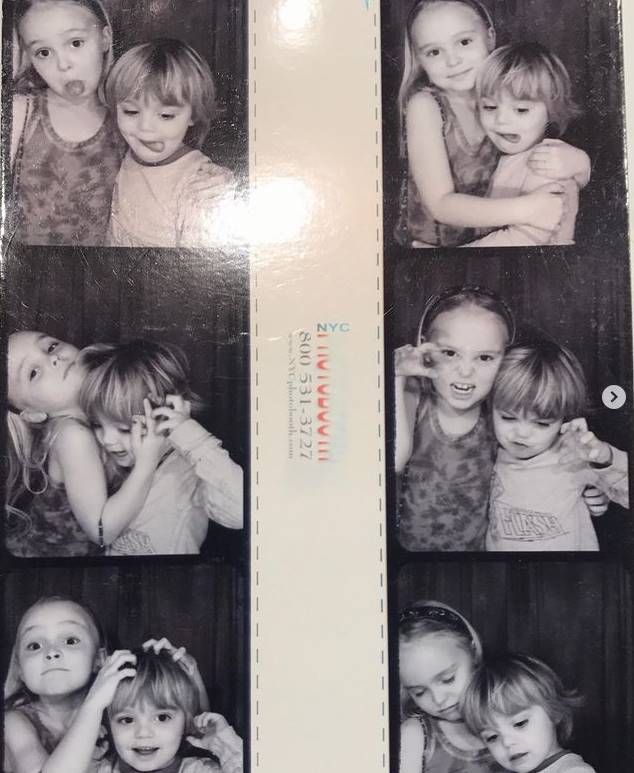 Even though Jack has got supportive and encouraging parents and sisters, people are still curious to know if the 20-year-old aspiring artist would follow in his father's footsteps anytime in the future. The answer is uncertain probably because of Jack's low public profile as he has successfully managed to stay away from the spotlight and as of now, there's no mention of him appearing in any movie or TV series.
Johnny implied his son's lack of desire to go down that route when he said, "Aside from school plays and things, he hasn't shown any desire to become an actor." In 2020, it was reported that Jack was dating the French model, Camille Jansen. The pair was reportedly very close and Camille, on Jack's 18th birthday wrote, "Happy Birthday my love" on her Instagram as a romantic gesture.
Later, they broke up and as of now, there's no information about the 20-year-old's personal life. 2018 was a challenge for the family due to Jack's failing health. Reportedly, his mother, Vanessa Paradis had to leave the premier of  to tend to her son's illness. , "Unfortunately, Vanessa Paradis could not join us this evening. She had to be absent because of the serious health problems of her son."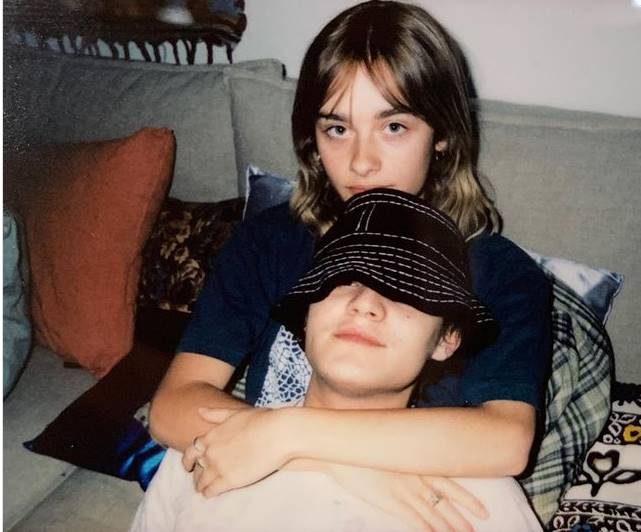 The details of the illness were not disclosed by Jack's family and it remains unknown what happened to Depp back then. However, this isn't the first time the Depp family had to struggle with their children's ailment.
Back in 2007, Johnny's daughter Lily-Rose suffered from kidney failure. As sadly recalled by the actor in  in 2015, "I spent time in Great Ormond Street when my daughter was ill. I've known darkness in my life, but that was the darkest period ever."
Today, Jack seems to be fine and living a peaceful life with his family.