The Talented Darci Lynne Family Members Are Revealed ! You Have Nothing But To KNOW!

Who are Darci Lynne parents?
Clarke Farmer (father)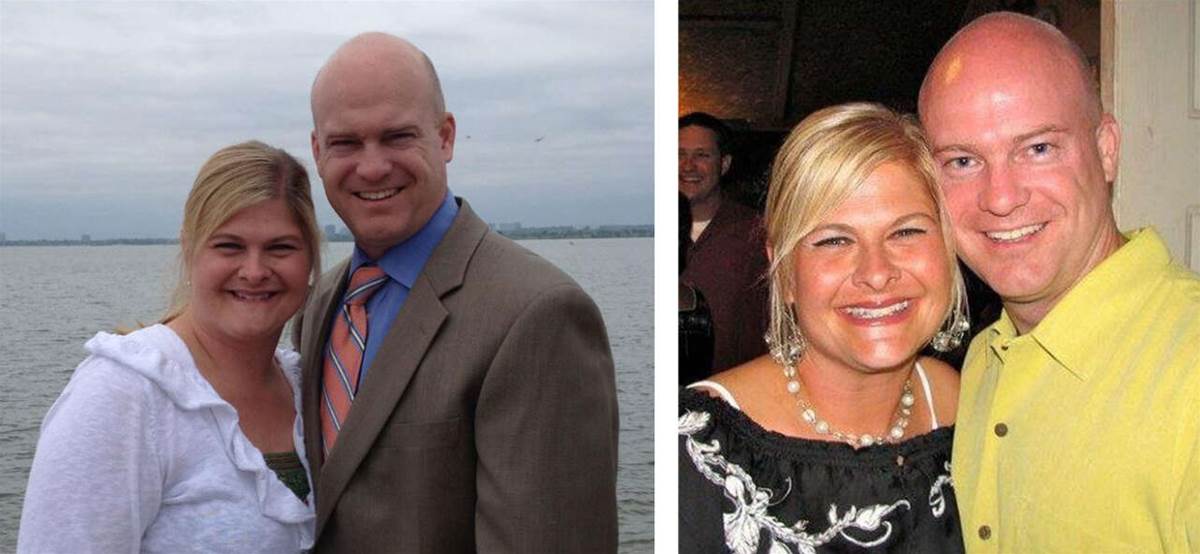 Date of birth: August 27, 1971
Darci is in great terms with her father. On Father's Day, she devoted a sweet post to him on the Instagram page. The young singer named her dad "a perfect example of a real father" and "a blessing" for her.
Clarke graduated from the University of Oklahoma, where he majored in business administration. After graduation, he was making a career in the area of business and finance. He worked for such companies as "Stillwater National Bank", "Jack Henry & Associates" etc.
Since 2018 he has been busy in the entertainment industry as a manager.
Clark is a faithful husband and doting father. His friends characterize him as an easy-going and communicative person.
Misty Jenkins Farmer (mother)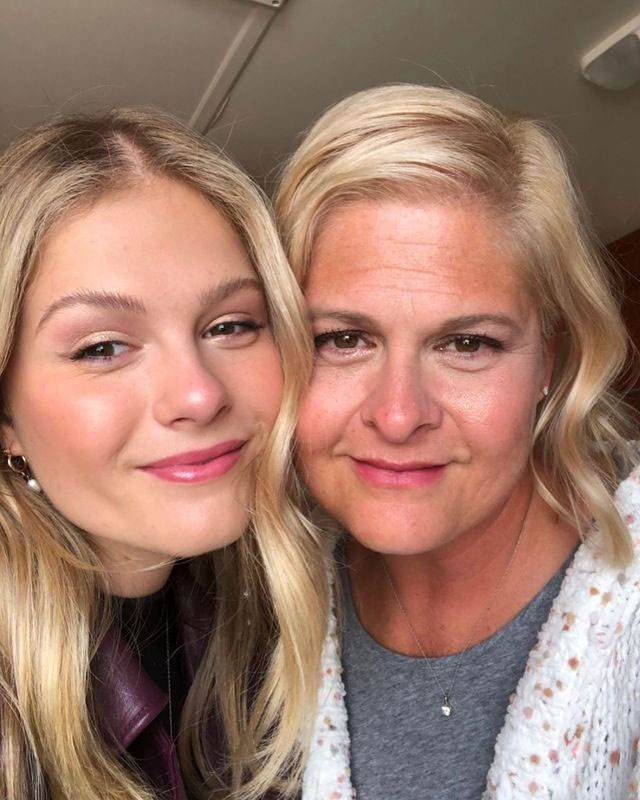 Date of birth: July 1971
Misty is a person, who helped Darci discover her talent as an entertainer, although her only aim was to help the girl to get rid of her shyness. She took her only daughter to various talent contests just to help her become more confident, performing in front of the audience. Misty encouraged Darci to participate in the "Cinderella program", and she won it! Besides, the girl got acquainted with Laryssa Bonacquisti, the teen ventriloquist, and was inspired by her.
Misty grew up in Beaver, Oklahoma. Nowadays, she is a mother of four and a happy wife. She is very supportive and helps her kids to develop their talents.
Darci Lynne siblings
Nick Farmer (older brother)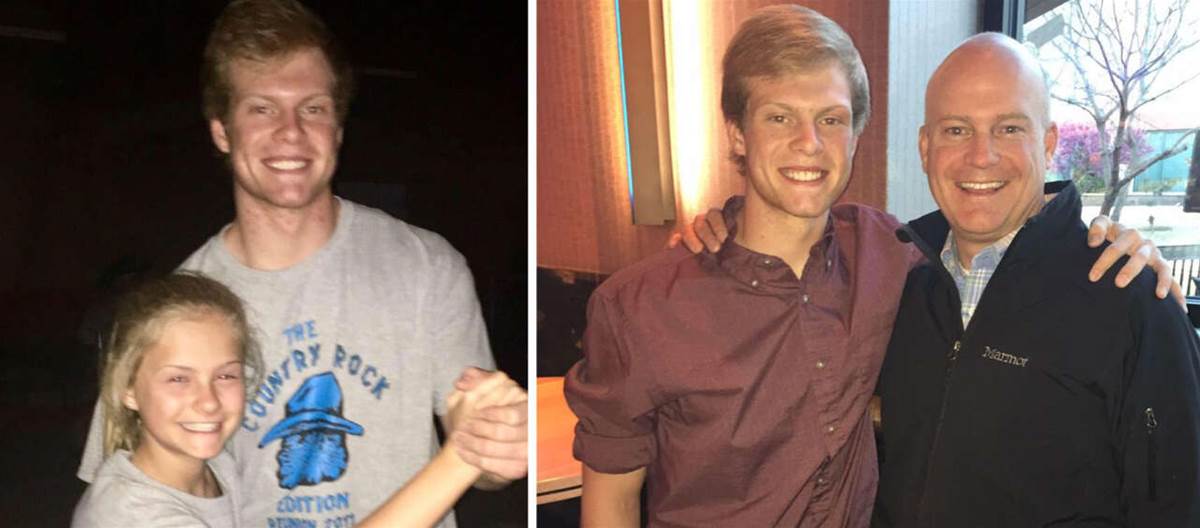 Darci has three brothers. Nick is the oldest of the siblings. He is a University of Oklahoma graduate. He used to play American football and baseball at the University.
Dalton Farmer (older brother)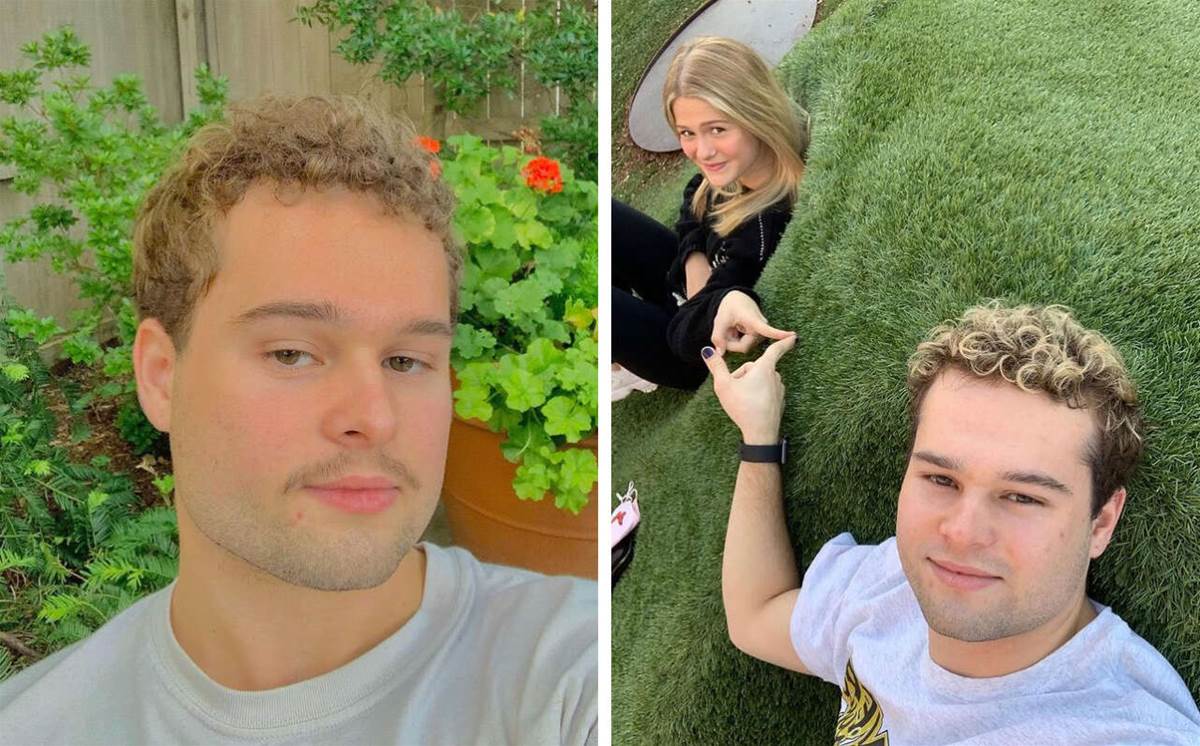 Date of birth: September 1999
On Instagram, Darci names her older brother Dalton as one of her best friends. He used to study at Deer Greek Middle School and then continued his education in a college.
Dalton seems to be an active and positive person. He likes to hang out with his friends, great food and luxurious cars, photos of which he sometimes posts on his Instagram. Additionally, he is a Tik Tok star with 155k followers.
Nate Farmer (younger brother)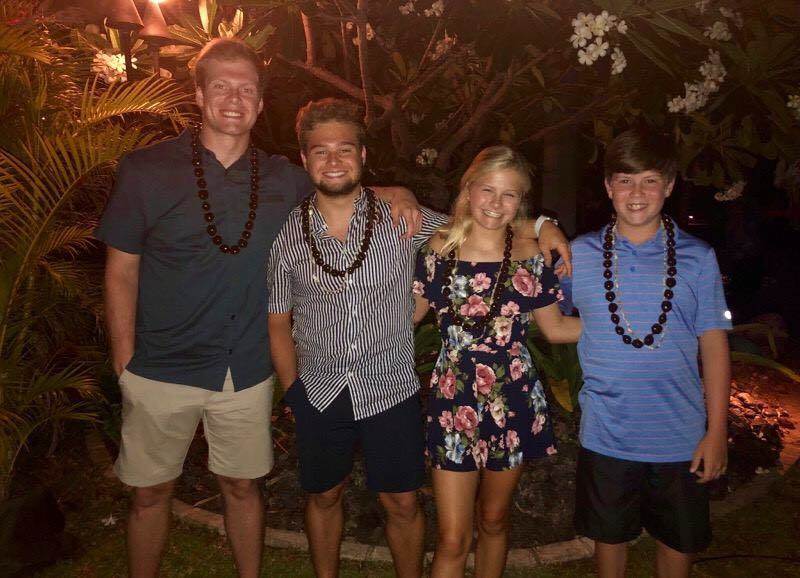 Her younger brother is named Nate. He studies at the same school as Darci, but he is in the 8th grade (as of 2021), while she is in the 10th one. He is a talented athlete. Nate plays for the school basketball and American football teams.
Bio
Darci Lynne is just a 16-year old, who has already gained international popularity as a singer and ventriloquist. Her way to stardom started from her participation in the TV show "America's Got Talent" in 2017. Since then she has collected several successful TV shows in her resume, like "Little Big Shots", "All That", "The Kelly Clarkson Show" etc. In August 2020, she became so popular and interesting to the wide circle of people, that she deserved the personal exhibition at the Edmond Historical Museum. Thus, her fans could see with their own eyes her puppets, show scripts, and clothes from her performances.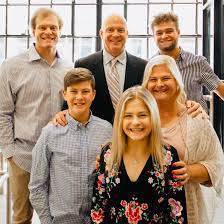 Darci was educated at the Deer Creek Middle School. The girl liked singing in her childhood years, but she couldn't perform in public as she was very shy. She felt much better, when she took a puppet, named Petunia (a rabbit) and tried her hand as a ventriloquist. Her performance with a puppet at "America's Got Talent" in 2017 became a viral sensation and gained millions of views on Facebook. She won that season of the show, having gathered 52 million votes from her devoted fans. Darci received $1 million as a prize and was awarded the opportunity to perform at the Las Vegas show.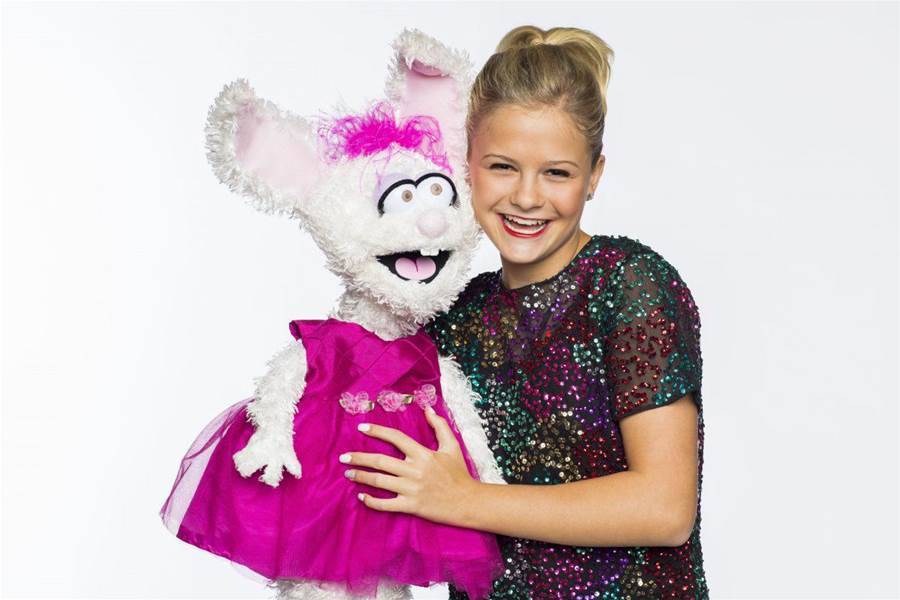 After her glorious victory in a contest show, she didn't disappear from the radars. She was invited to Ellen DeGeneres's show. After that, she arranged a national tour "Darci Lynne and Friends Live". NBC channel hired her to host the holiday special "Darci Lynne: My Hometown Christmas". After that, she was invited to the "America's Got Talent: The Champions" show. She featured on several other TV projects after that and finally started a new tour "My Lips are Sealed".
Nowadays, Darci's career is gaining momentum.