So Attractive! Courtney Hadwin Gets Standing Cheer-Up With Her Outstanding Performance In AGT!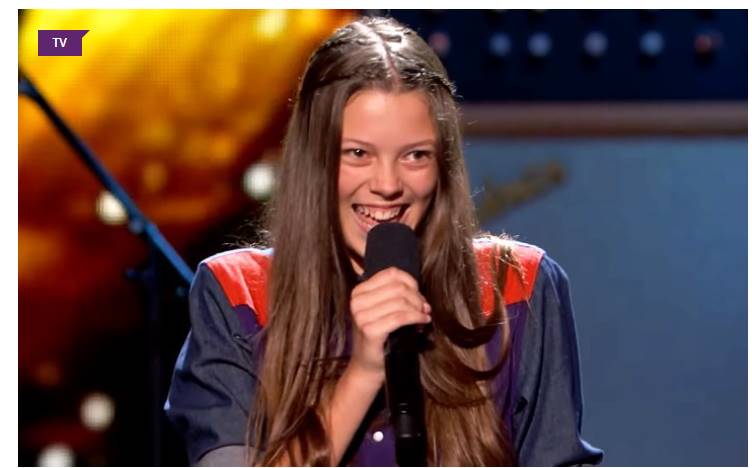 AceShowbiz - " : The Champions" aired its second round of performances on Monday, January 14. The episode saw some past contestants returning to the stage and performing before the judges,  ,  , Mel B a.k.a.   and  , the latter of which gave her Golden Buzzer to one act.
First up was ventriloquist Darci Lynne Farmer, who won season 12. She hit the stage alongside her puppet Oscar, offering a delightful performance as she sang "Proud Mary!". Howie called her a "seasoned professional," while Simon added, "I think you deserve to be the world champion."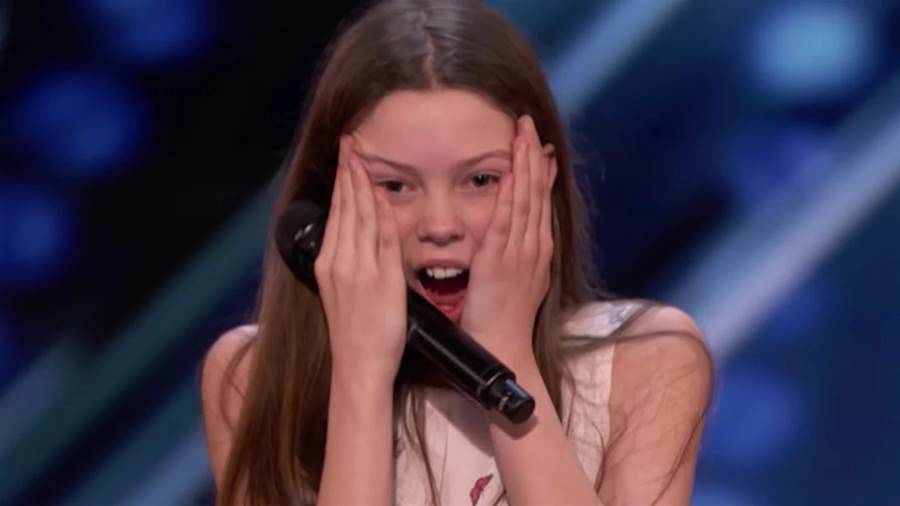 Following it up was dog act Ashleigh and Sully, 2012's "Britain's Got Talent" champion. Sully is her new partner because her dog Pudsey, who accompanied her during the season of "Britain's Got Talent", died of cancer. Sully didn't disappoint though as she made Mel B "smile so big."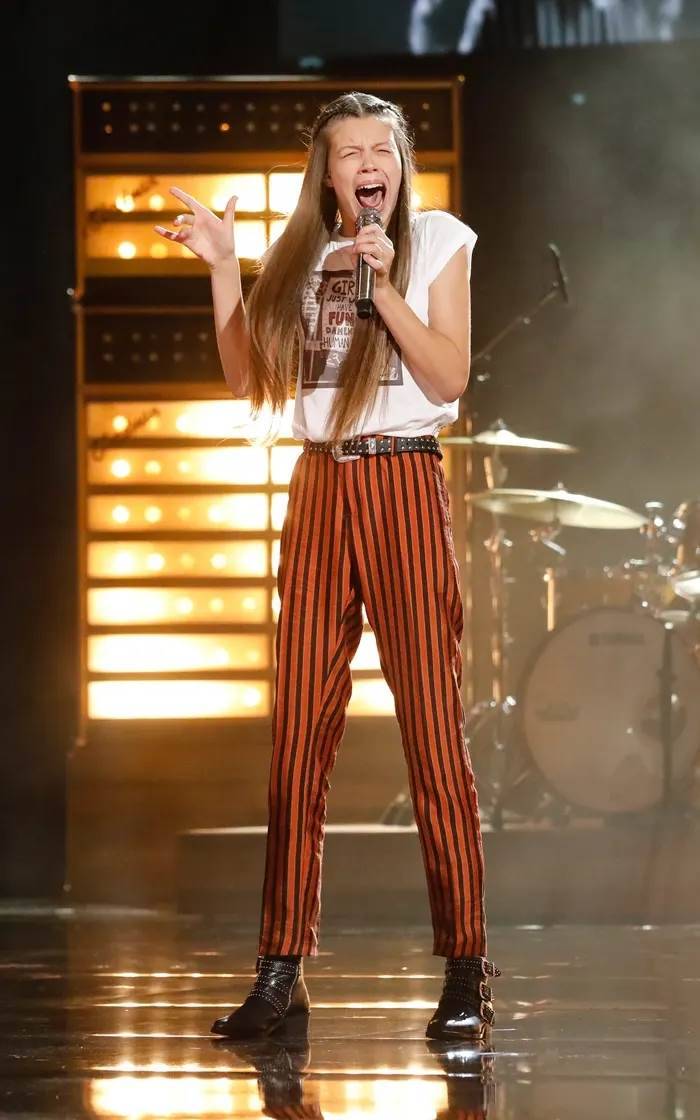 Another contestant from "America's Got Talent" season 12 also returned that night. Light Balance, who came in third place in the season, sought second chance, giving it their all in another epic performance. Simon dubbed it "sensational."
"Spain's Got Talent" champion Cristina Ramos treated everyone to an operatic version of "Bohemian Rhapsody". However, she put a rock n' roll twist halfway through her performance, much to everyone's surprises. "That was brilliant!" exclaimed Mel B.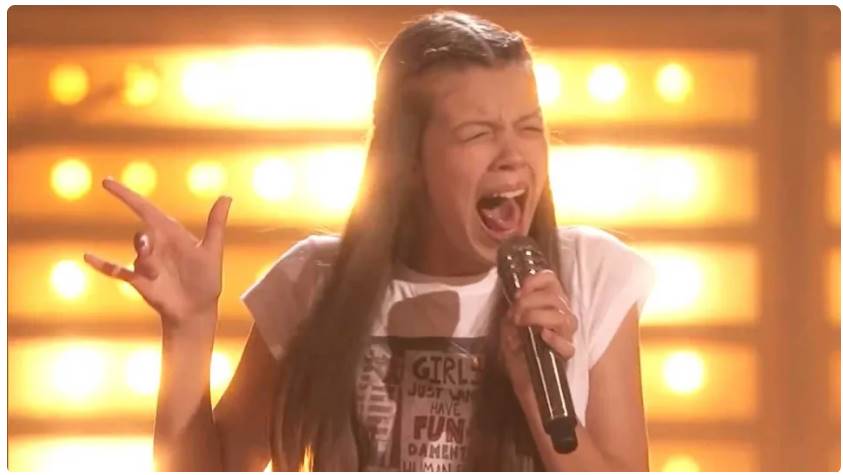 If you want to watch this video, please click HERE