Amazing! Darci Lynne And Pentatonix Perform On Stage But Her Puppet's Crazy Song Steals The Show!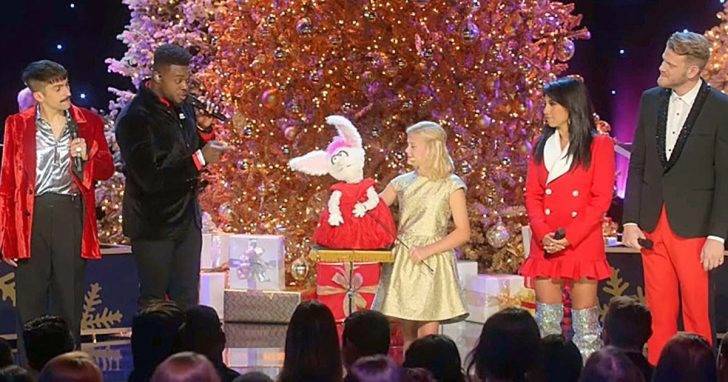 If you're not already a fan of or haven't seen Darci Lynne or Pentatonix perform, this video is guaranteed to introduce you to some new favorite performers!
I watched Darci Lynne on season 12 of the television reality competition, "America's Got Talent." The challenging competition features people of all ages performing different types of acts like dancing, singing, acrobatics, and comedy. There are thousands of original and talented acts, but there is only one winner, selected by the viewing audience.
As a talented ventriloquist who overcame shyness and stage fright, she gives her puppets amazing singing voices, and Darci Lynne impressed the judges and the home viewers to take home the win. In fact, "America's Got Talent" is credited with bringing ventriloquism back into modern entertainment when Terry Fator won season two of the show with a similarly brilliant act.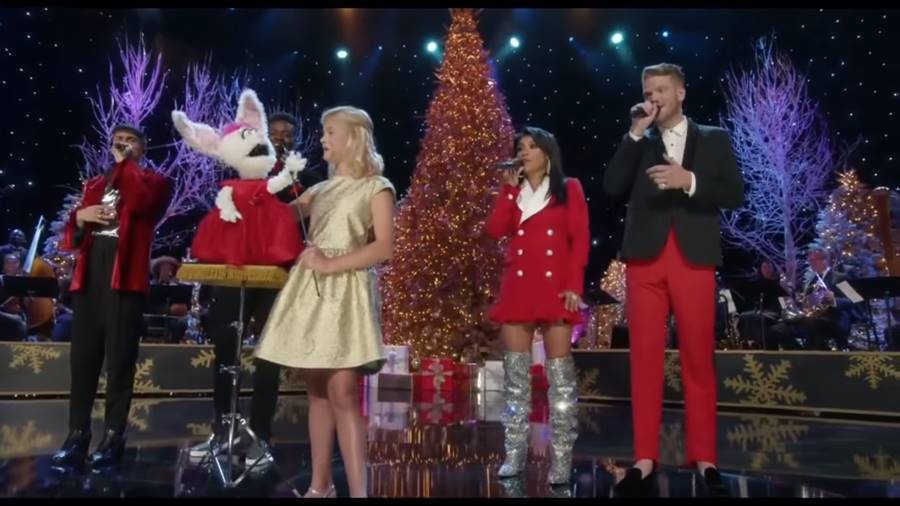 So, I was overjoyed when I realized that Darci Lynne had joined up with Pentatonix and would be appearing on their Christmas special, called "A Very Pentatonix Christmas." Not only are they one of my favorite singing groups, but Darci Lynne brings youth and something a little different to the stage. Both Darci Lynne and Pentatonix are incredibly talented and deserving of accolades, so performing together was sure to be nothing less than brilliant.
Pentatonix brought their amazing a cappella voices and talent for harmonization to the stage. They are known for modern, unique takes on classic songs, but Darci Lynne may have stolen the show this time! She and her puppet sang along with the group, but they brought comedy to the wonderful performance.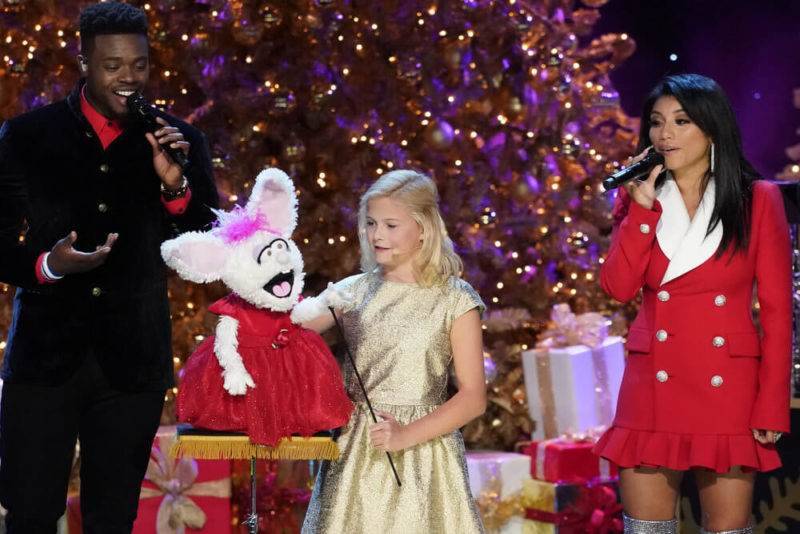 This time of year can be stressful for everyone, so take the time to count your blessings and spend time with your loved ones — remember what the holiday season is about. I highly recommend watching "A Very Pentatonix Christmas" together!
Watch the unforgettable performance and please like and share!