Pretty Funny! Darci Lynne's Puppets Argue Before Singing Beatles Classic 'With A Little Help From My Friends'!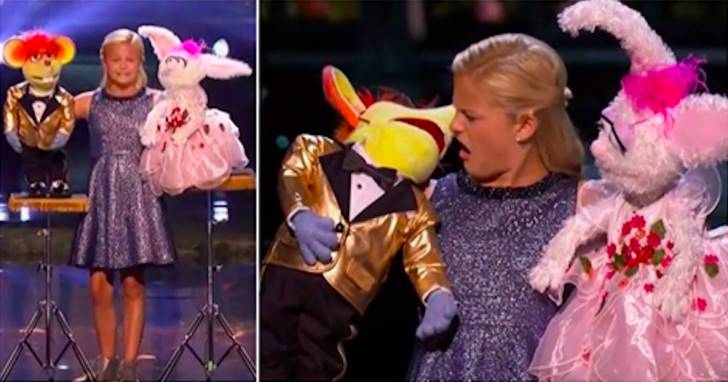 Everyone has a special talent. It's something that you're good at and you enjoy doing — cooking, painting, dancing? Whatever your "special thing" is, it's unique to you and you should own it! There are also various platforms you can take to, to showcase all the skill you've got. In today's time and day, it's easy to get recognized for all that you have to offer to a given industry. Talent shows are one way to get on a platform and be appreciated for your talent! That's how a lot of popular people got their first big break!
If you're an "America's Got Talent" fan or just a fan of talent in general, then chances are you've heard of Darci Lynne Farmer. This young girl wowed the crowd of the reality singing competition with her initial audition and managed to go above and beyond in the semi-final too.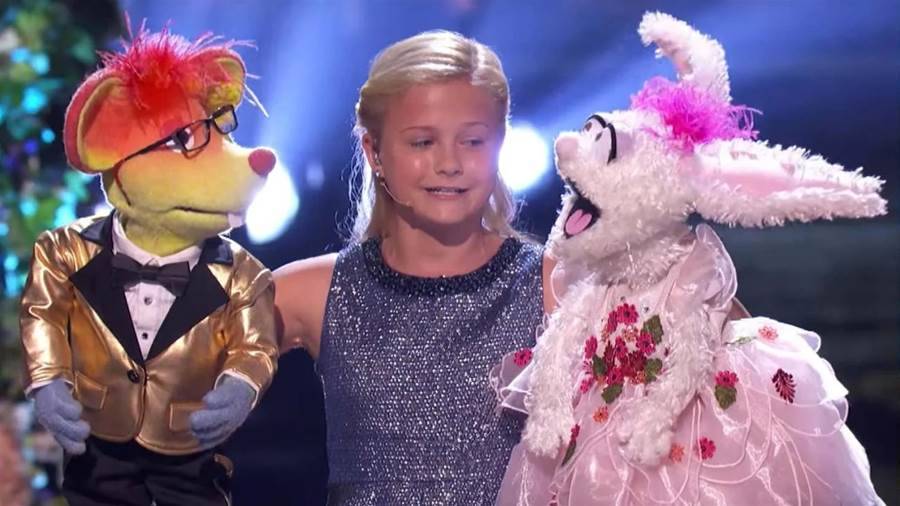 Her performance, posted on 19 September 2017, involves her two puppets which she uses to impress all with her ventriloquism, Petunia and Oscar—Petunia being a rabbit and an absolute diva, and Oscar being a slightly camera-shy mouse. Together, the trio causes a whole barrel of laughs and admiration.
The skit starts out with the two puppets having a playful argument, but soon they hash things out and manage to sing a beautiful duet together in perfect harmony. Their choice of song? 'With a Little Help From My Friends' by the Beatles—a classic number for sure. The performance is not only hilarious but also completely inspiring.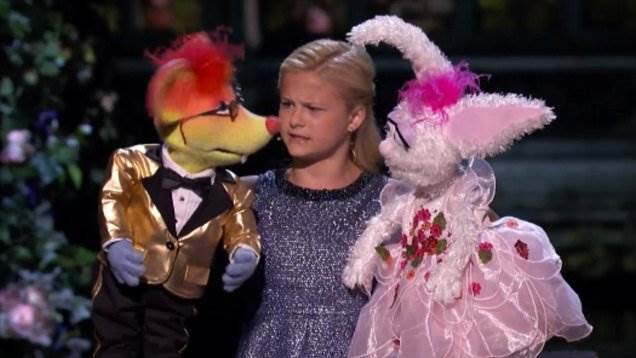 The best part of all? Darci Lynne managed to win over millions of hearts across the country (and the world) to such an extent, that she was crowned the winner of this year's competition, walking away with one million US dollars. What an incredible achievement for this lovely girl full of passion and talent.
Have you followed Darci's journey throughout the show? If so, which act was your favorite? Tell us about it in the comments! Also, which one of her puppets do you like better?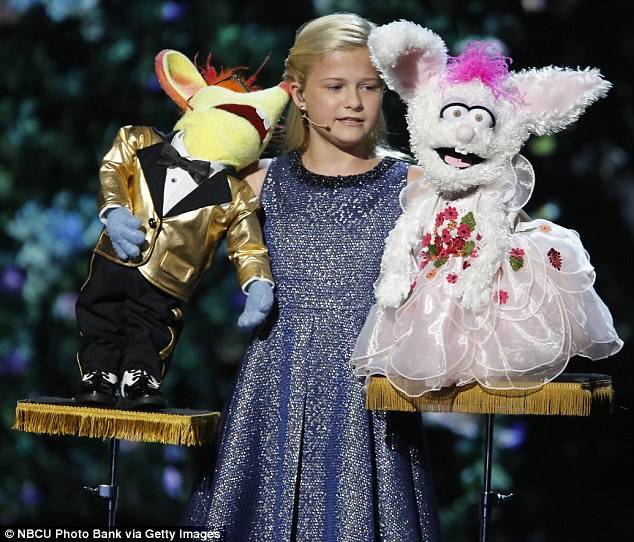 If you haven't seen the video as of yet, we strongly suggest that you do because it'll put a smile on your face and probably make your day! It's great to see this modern-day ventriloquism act, and we are giving our biggest congratulations to Darci Lynne! So, if you've loved this thoroughly entertaining act, be sure to like and share it with your family and friends.