'America's Got Talent' Ventriloquist Winner Darci Lynne Wows All Audiences Again and Again!
If you've been watching 'America's Got Talent' then you already know about 12-year-old Darci Lynne Farmer.
The talented ventriloquist from Oklahoma City, Okla., earned the coveted Golden Buzzer from judge Mel B. during her audition.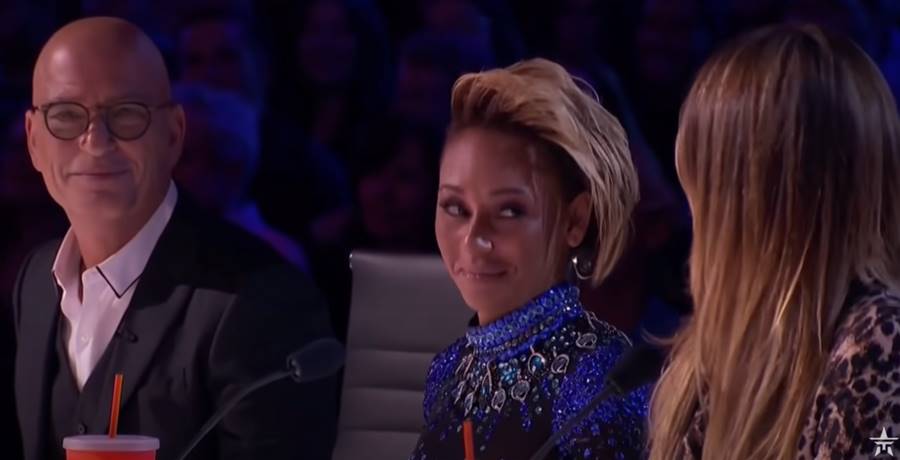 In that , Darci Lynne took to the stage with a shy demeanor and her puppet Petunia.
Together, they wowed the audience with humor, sweetness and the George Gershwin tune, "Summertime."
Now, she's back with another puppet, Oscar.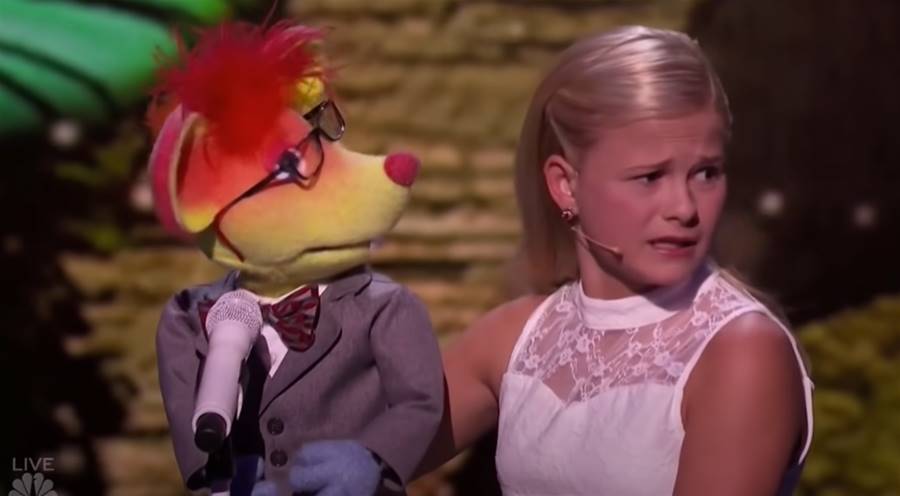 He's a mouse and he confesses (with the help of Darci Lynne, of course) that he has a crush on 'America's Got Talent' judge Mel B.
Oscar admits he's a mouse and Mel B. is human.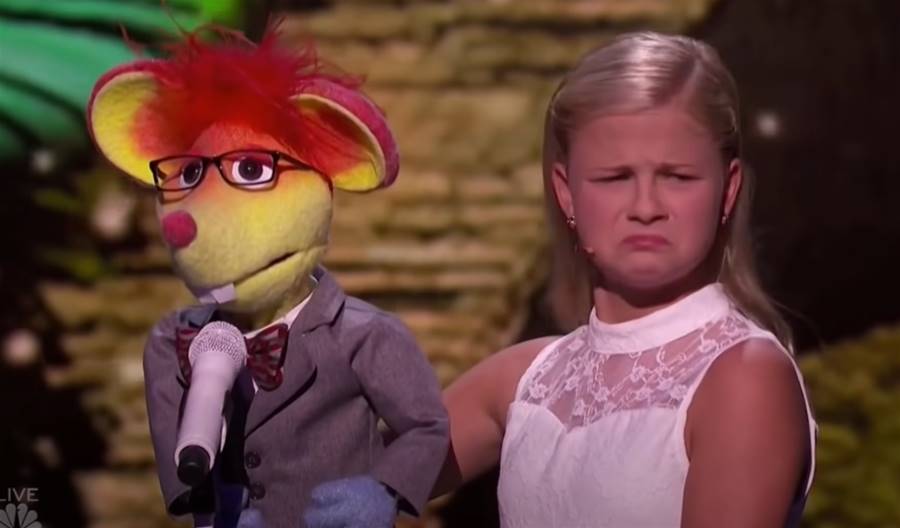 But Darci Lynne follows that up with a crowd-pleaser: "I didn't think that would be an issue, I mean, Heidi was married to a Seal."
And then the singing starts. And it's the Jackson 5's "Who's Lovin' You" which brings the audience to its feet. This young girl is winning fans across the country and we can't wait to hear what's next.
And, speaking of fans, Darci's thanking you on Twitter for voting her through to the next round: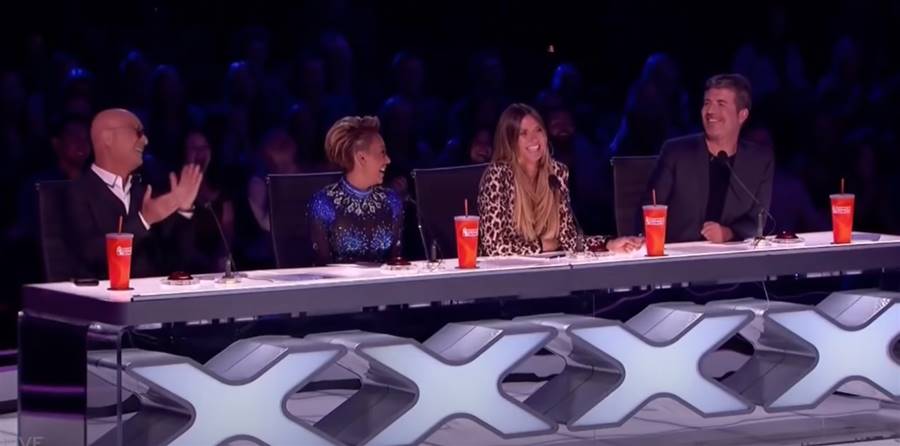 If you want to watch this video,please follow HERE