Darci Lynne Performs Ella Fitzgerald Cover On 'The Ellen DeGeneres Show' Leaves Ellen Speechless!
Following her big win on America's Got Talent, then-12-year-old ventriloquist Darci Lynne was making her rounds to all of the big talk shows. One of those shows was The Ellen DeGeneres show, which shared a clip from her appearance.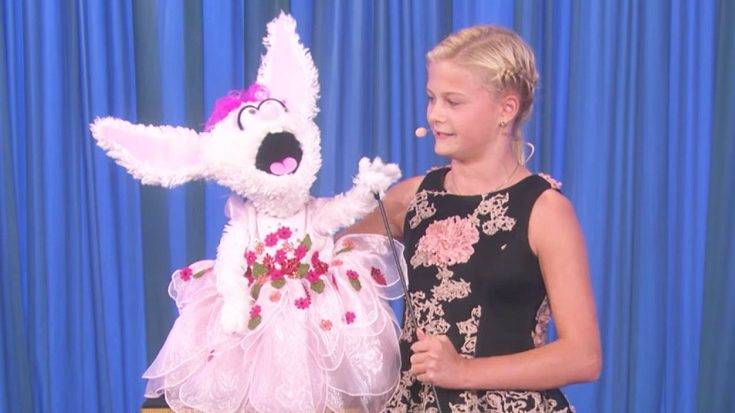 The clip opens with Ellen asking Darci how she got into ventriloquism. Darci said that she first watched a ventriloquist at church, and that she was only five years old at the time. However, she wasn't completely sold that what she was seeing was real.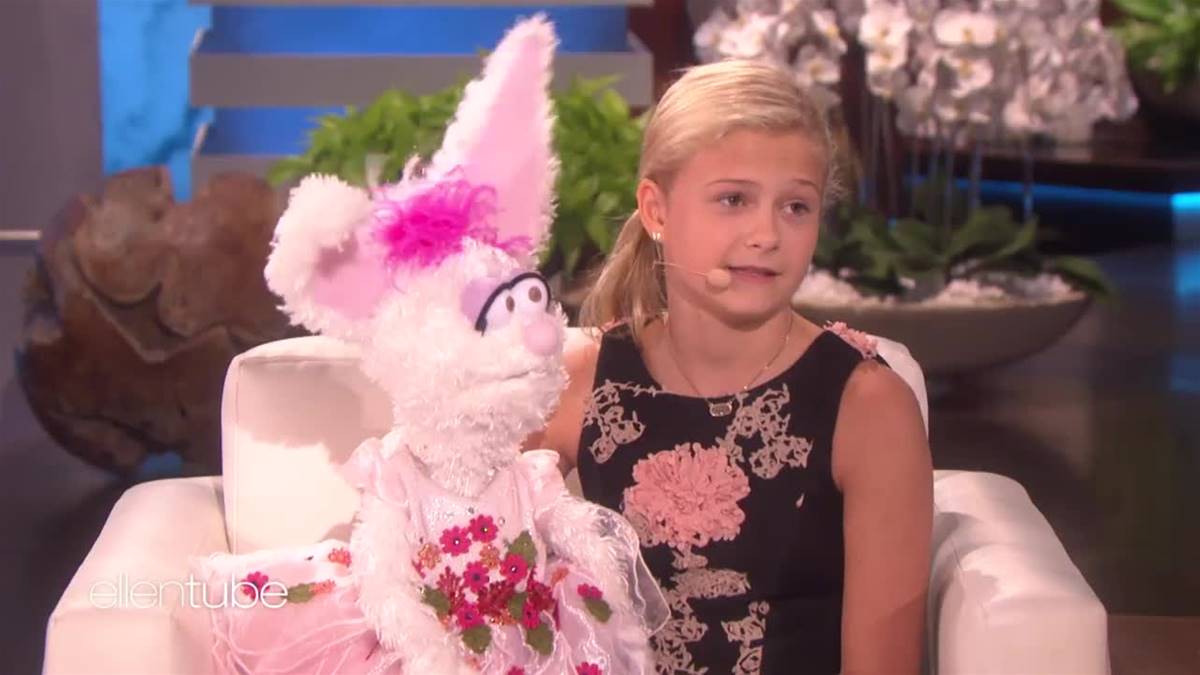 Read more: Darci Lynne Receives Driving Lessons From Howie Mandel - America's Got Talent 2021
"There was this guy doing it…I was watching, and I was like, that's fake, there's speakers inside the puppets," she said.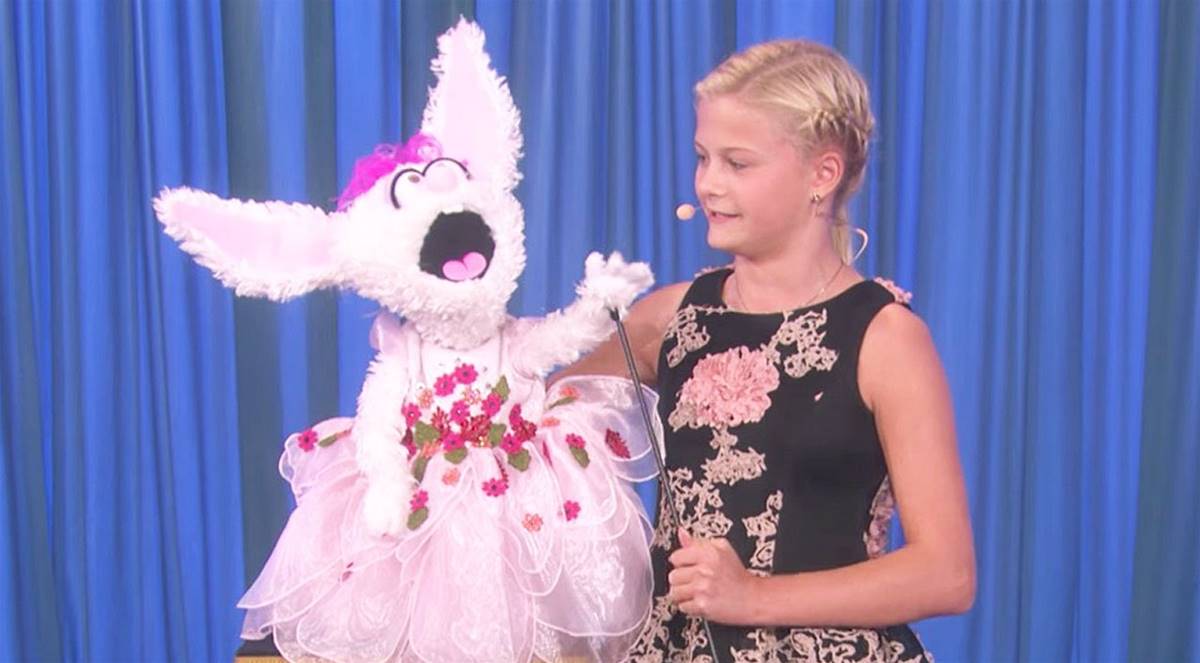 A few years later, Darci met another ventriloquist, and realized that it was actually the person making the puppets talk. After that, Darci devoted herself to learning the art, and practiced in front of her mirror until she got it down.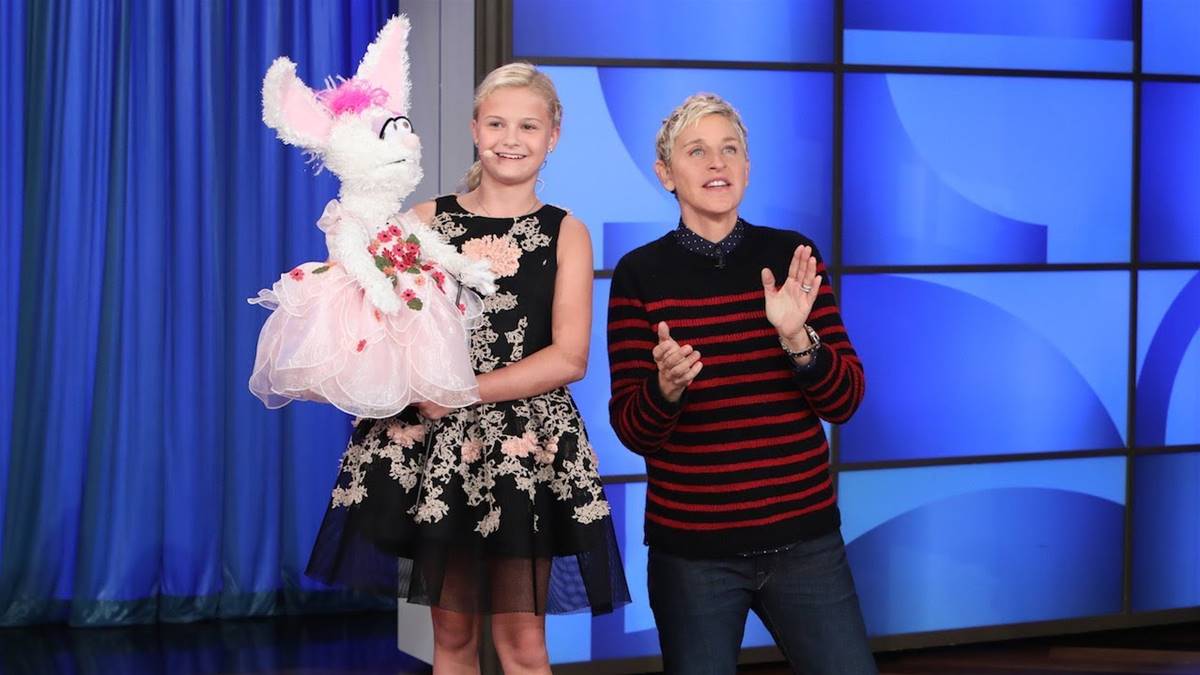 Read more: Darci Lynne and Oscar Perform 'Rolling on the River' to Standing Ovation!
After Darci and Ellen finished talking, Darci walked over to a small platform to begin a performance. During her time on America's Got Talent, Darci became most well-known for singing as her various puppets. So she decided to show off that side of her talent during her appearance on The Ellen DeGeneres show.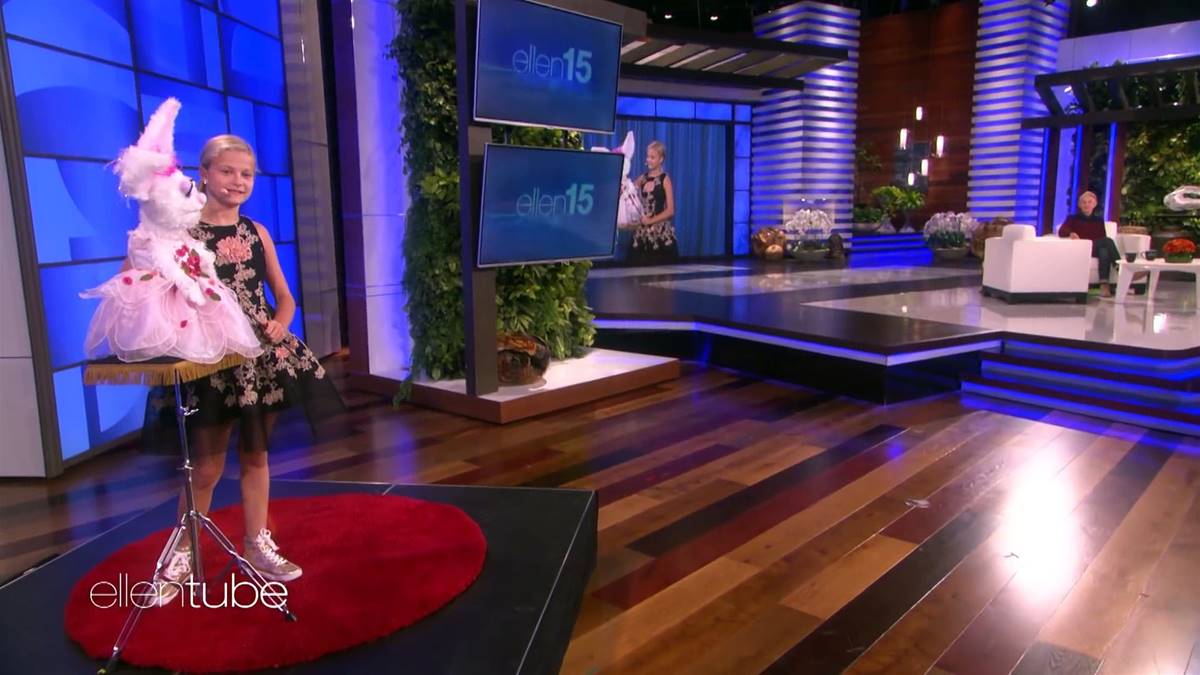 If you want to watch this video, please click HERE